Discussion Starter
•
#1
•
Andrea and I had a great time we went on some mild runs and made a mess of our trailer at night but enjoyed ourselves and the company of the rest of you none the less. THANK YOU Aaron for setting us all up for a great weekend and reminding all of us what it's all about: Having Fun!!
And THANK YOU Scotty for the BITCHIN bumper raffle, I'll be painting it tomorrow and welding it in some spots (not permanently until the winch is on) so that I can "test it's strength". You Rock :banger:
It was bolted on that night.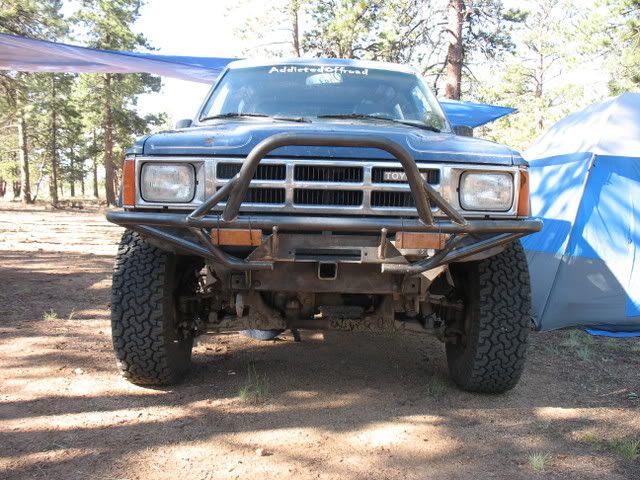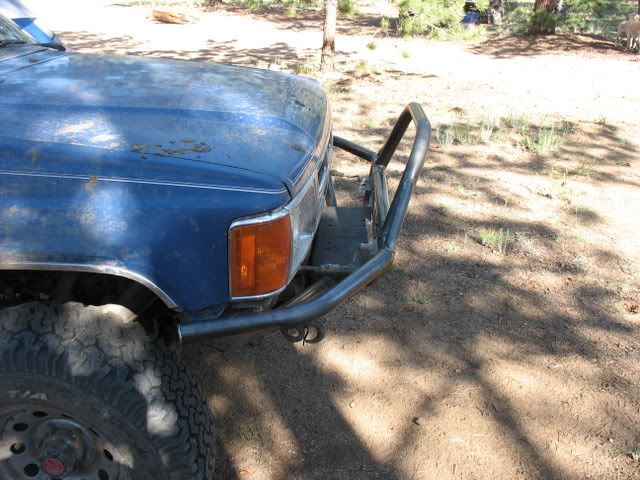 I don't have a hard core rig (yet) but Don G from COTTORA and I went on some scenic trails on Friday here's some pics:
some on the way to Pomeroy lakes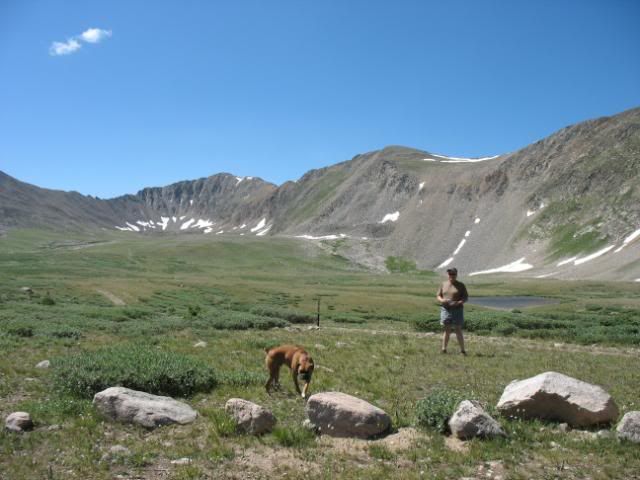 On the way to Hancock pass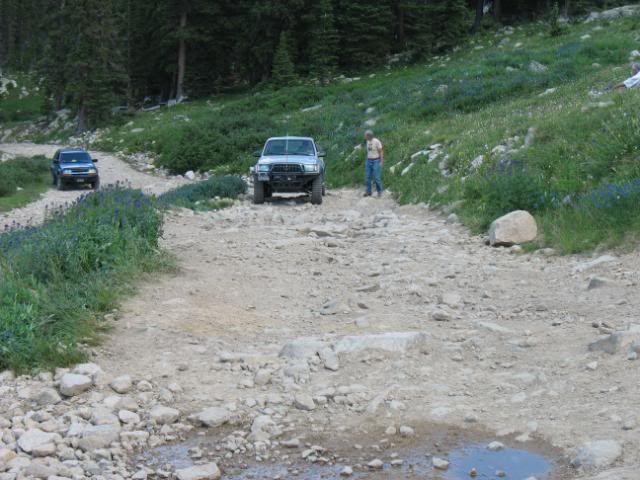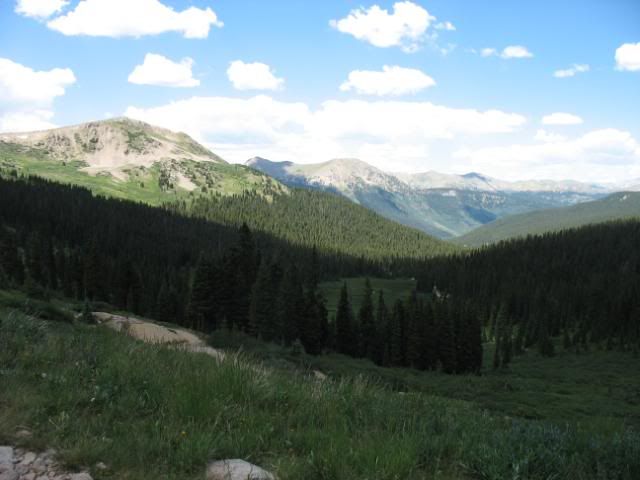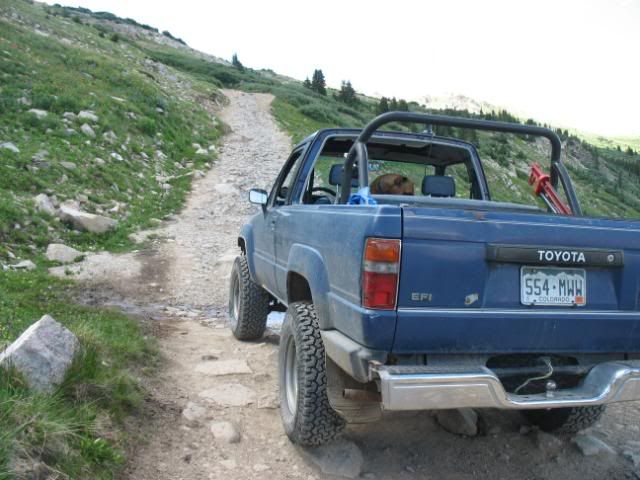 Don and I at the summit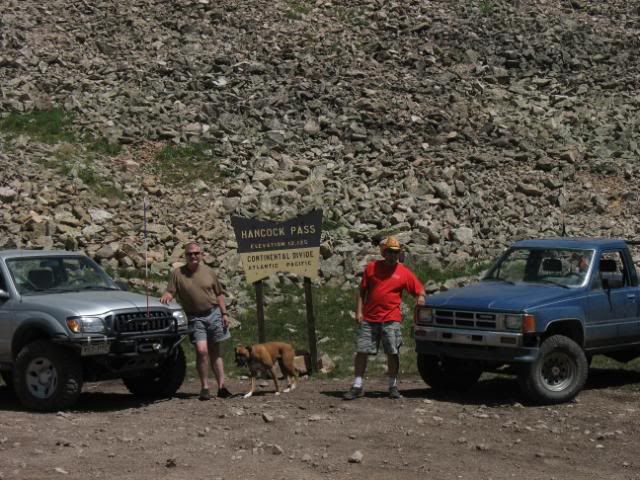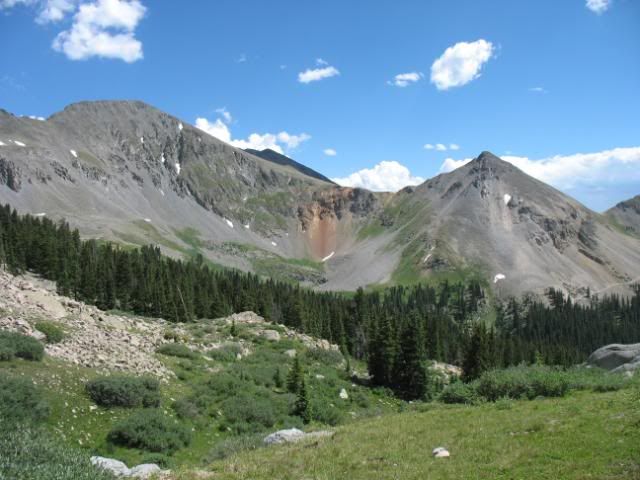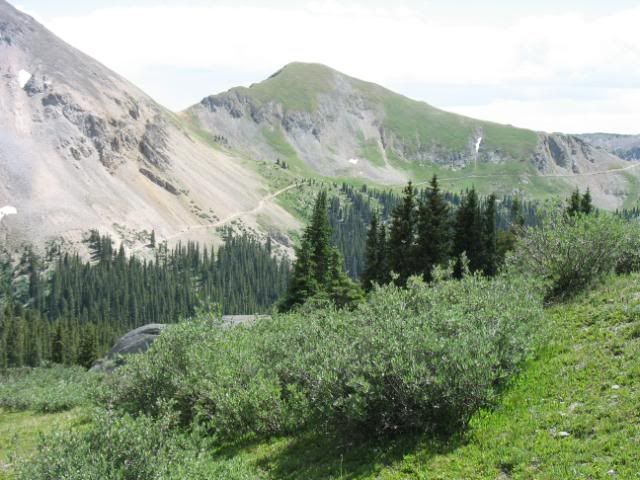 Don posing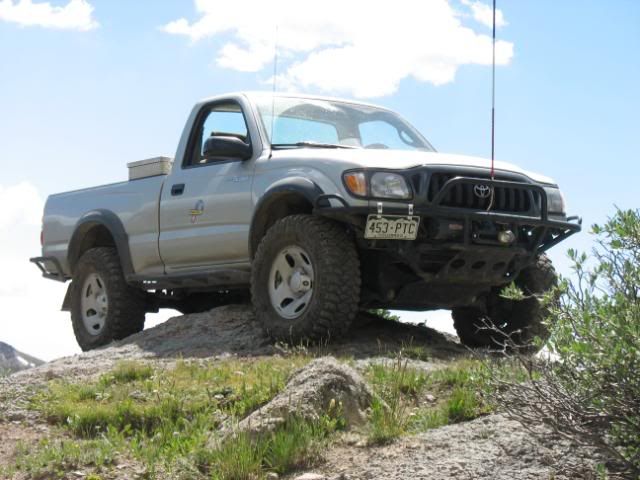 Alpine Tunnel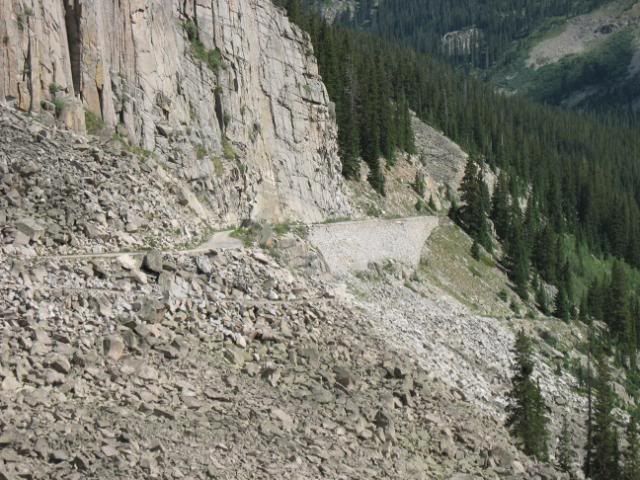 Williams pass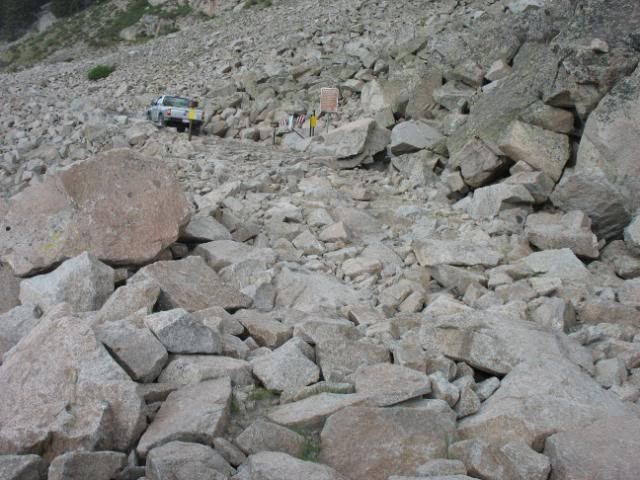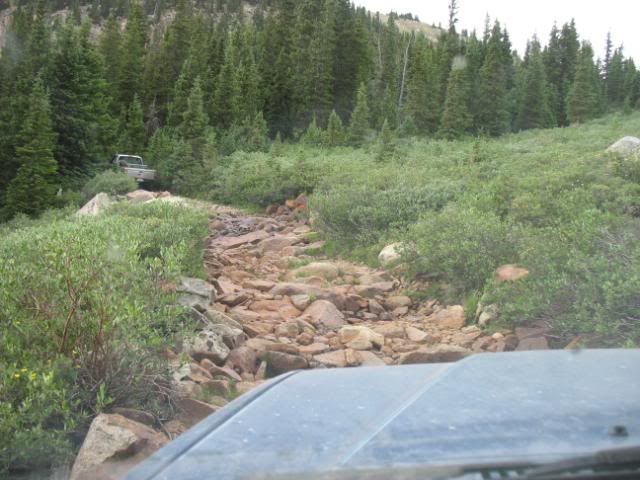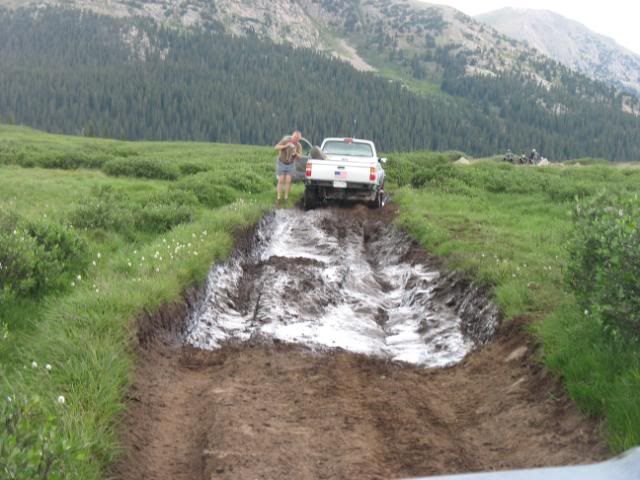 I have to say that I had a great day and got to see a lot of scenery with a good 4 wheelin buddy. I have more pics, uploading right now, of Mt. Antero. post em up in a bit.