Discussion Starter
•
#1
•
Thank you to Dawson, Brandon and Leon who joined me for a challenging tour through Cougar Buttes! The day was filled with everything including the obligatory TTORA u-turns. Nobody broke anything but we all walked away with a scar or two.
Brandon, Dawson and myself met for some breakfast at Gus Jr and then headed over to join Leon who was waiting patiently at our starting point. After airing down and some catching up, we climbed up Chicken Rock and made our way to the start of Bullfrog around 10:30. The decent into the trailhead feels steep but, as you can tell by the pictures, there's nothing to get excited about.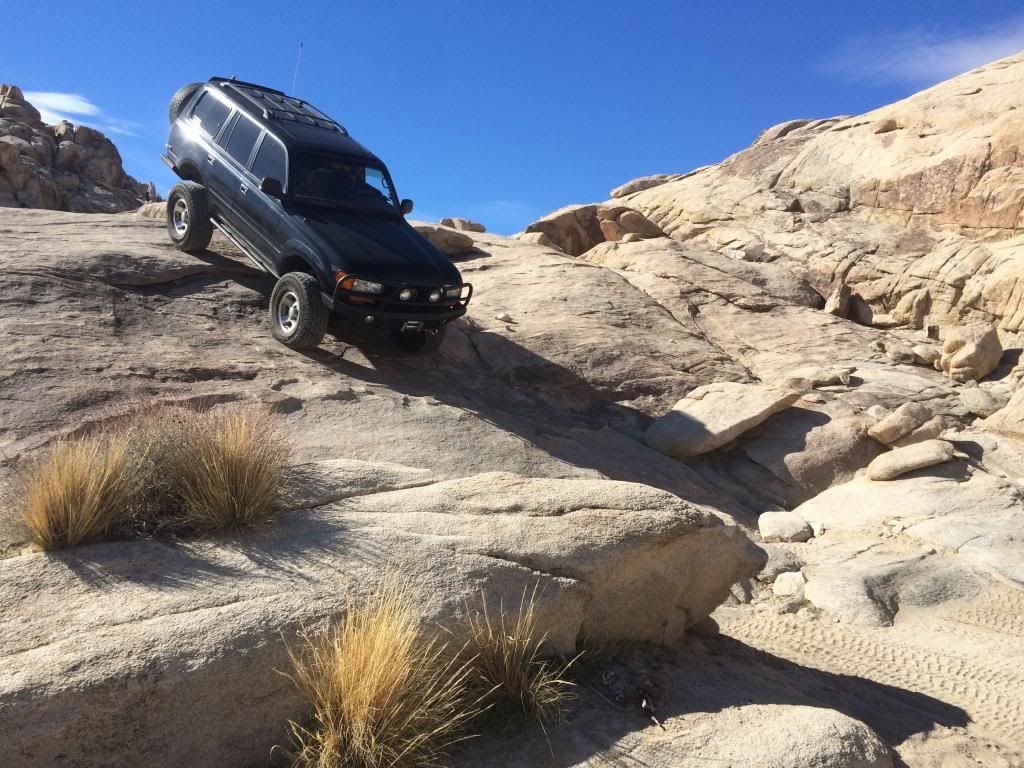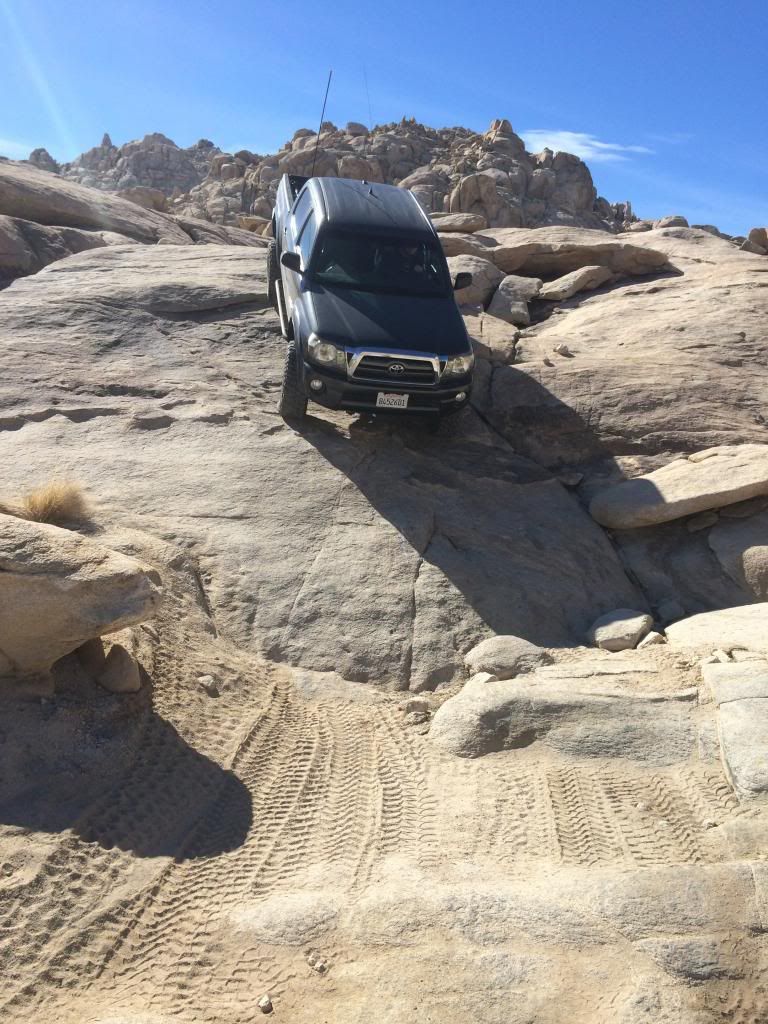 This was only my second time leading a group through Bullfrog/Cakewalk so my memory was still a little shaky. We made our first u-turn and then stopped while I tried to make sense of the direction my garmin was telling me I was pointed in. For trails like these, which aren't indicated on streetwise gps units, you're best solution is getting a unit that can download topographic maps and trail paths. My garmin isn't capable of such things and I had to make do by making several waypoints that I would just "aim" for during the trail run. It worked out eventually and we were on our way.
Our late model Tacomas struggled in a couple spots. But, with some teamwork and patience (and a couple of winch pulls), everybody made it through to the end. There are several climbs and off camber spots.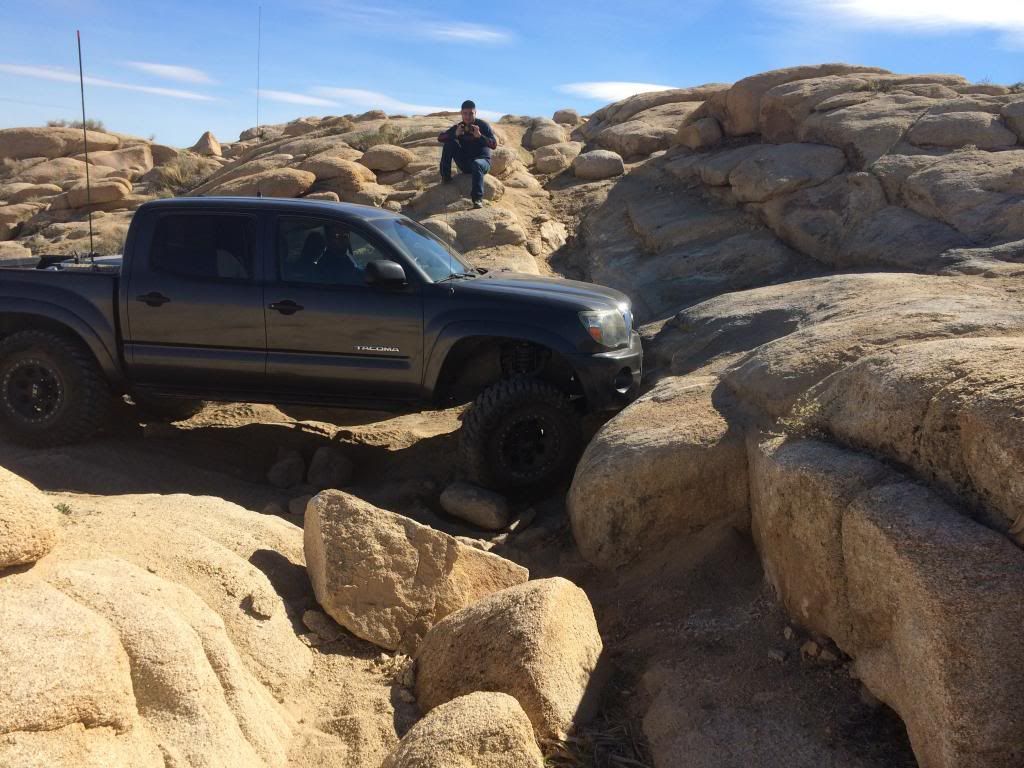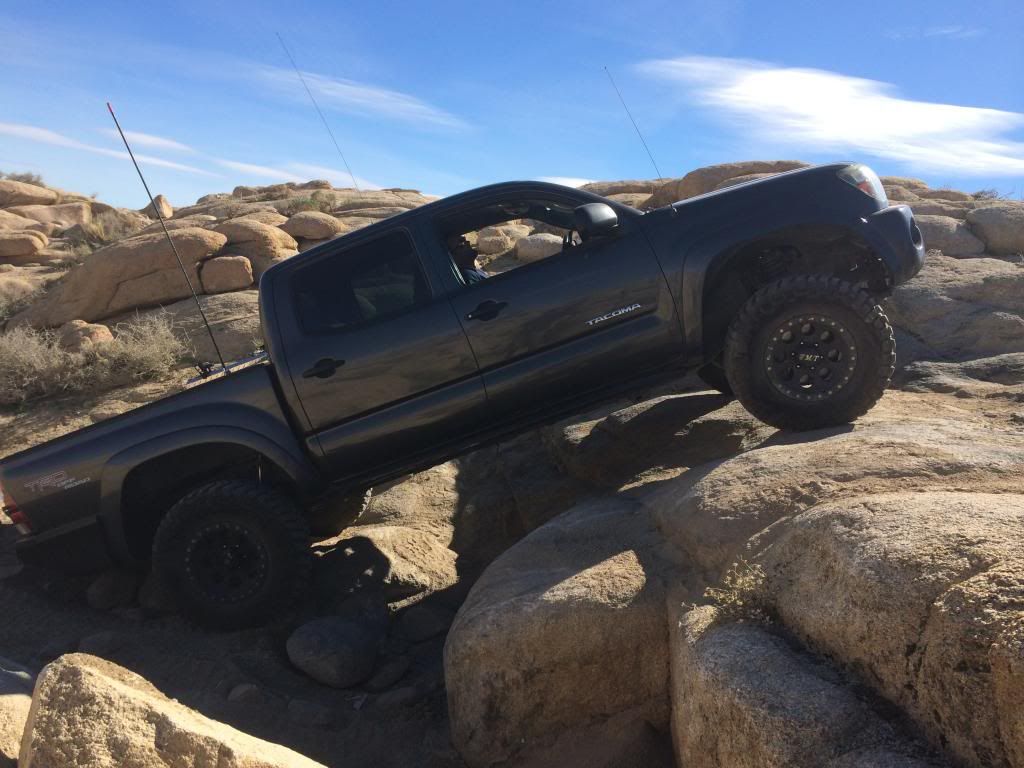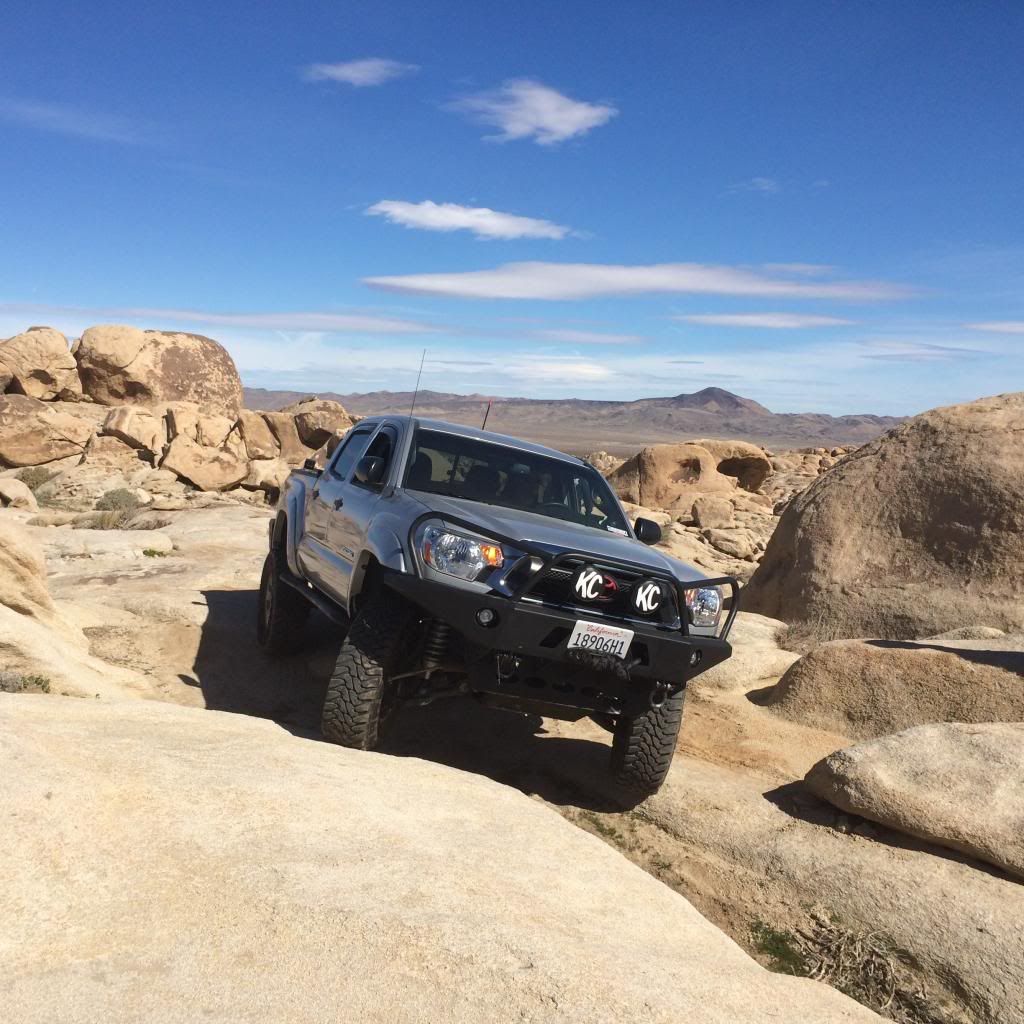 We broke for lunch around 1 and were greeted by Tony who had been searching for us in the morning. When he couldn't find us he just ventured into Cougar Buttes on his own and just happened to run into us. After a short recon of the trail ahead, I realized we were just 100 yards short of the end. Well, the end of the trail as far as I know it. We decided to take another path which led us to some more fun and another u-turn.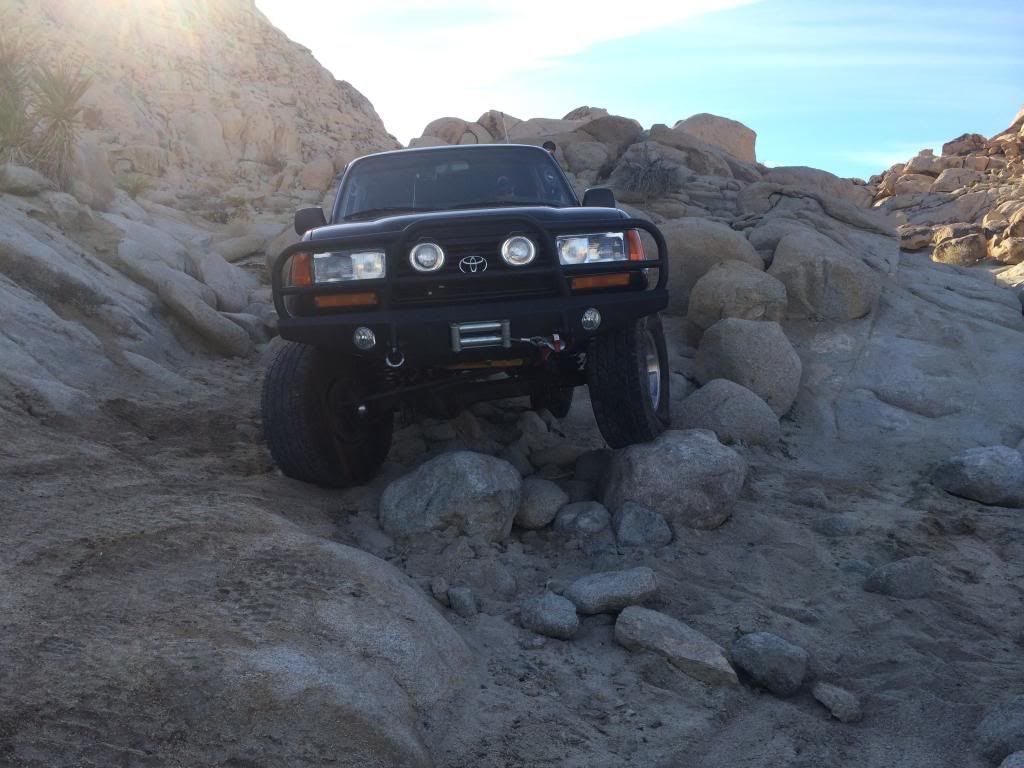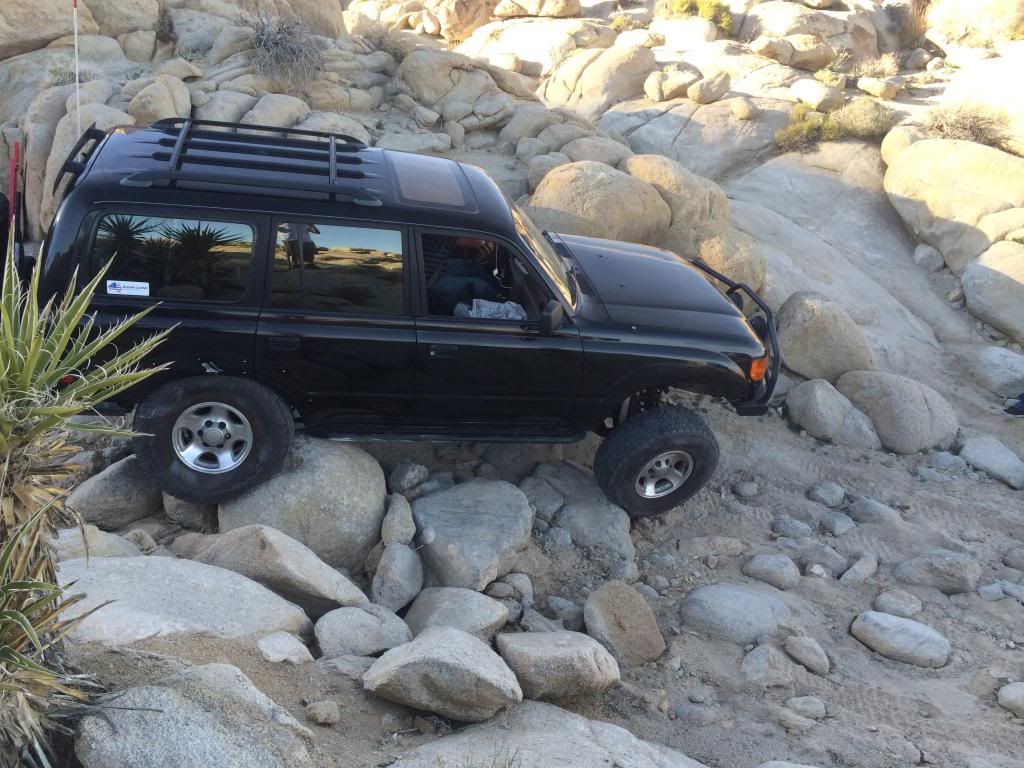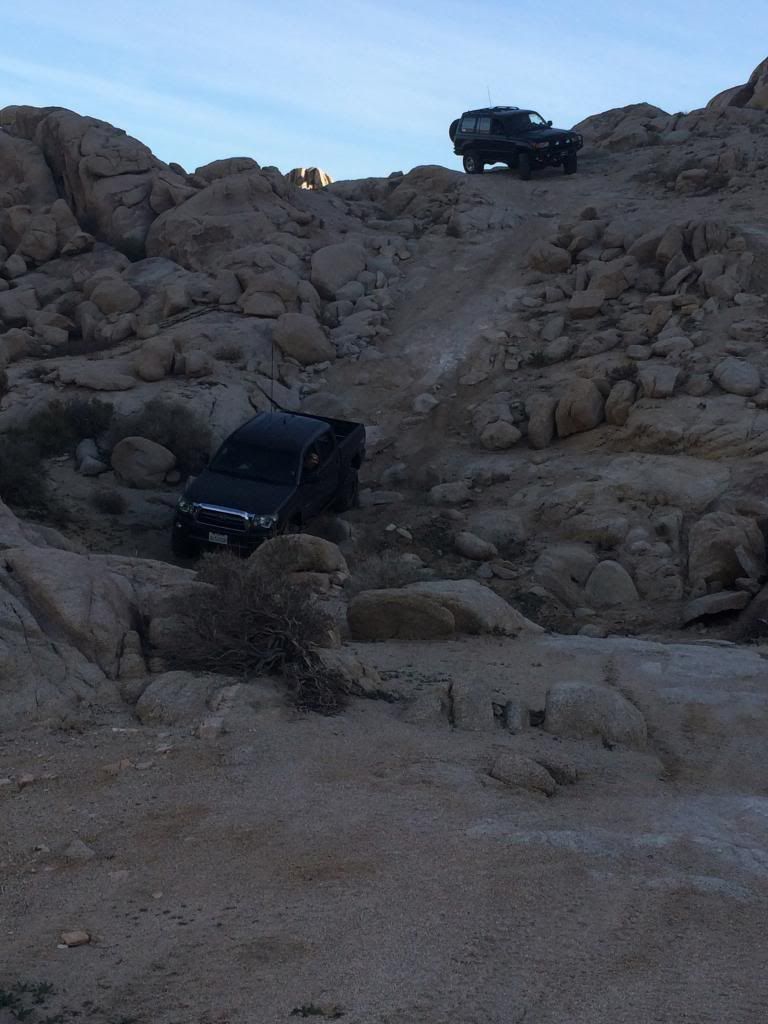 We had hit all the obstacles I wanted to and then some. It was a great day and everybody had a lot of fun! Thanks again to all who came out!
See you out on the trails!
- sparky