·
NVTTORA Pres. 社長
Discussion Starter
•
#1
•
The trip turned out great although we felt the wrath of Mother Nature!
On the way out to Death Valley the weather was not bad.
Pulled into Ballarat and got a couple of beers from Rocky.
The town has some history for sure.
Then we headed up Pleasant Canyon.
We rolled up to Clair Camp. Clair Camp is near the site of Henry Ratcliff's Never Give Up Mine and the Montgomery brothers' World Beater Mine, both of which began in 1896. In 1930, a man named W.D. Clair bought the Ratcliff Mine and began to work the tailings, successfully bringing out another 60,000 in gold ore. At that time, the site took the name of Clair Camp.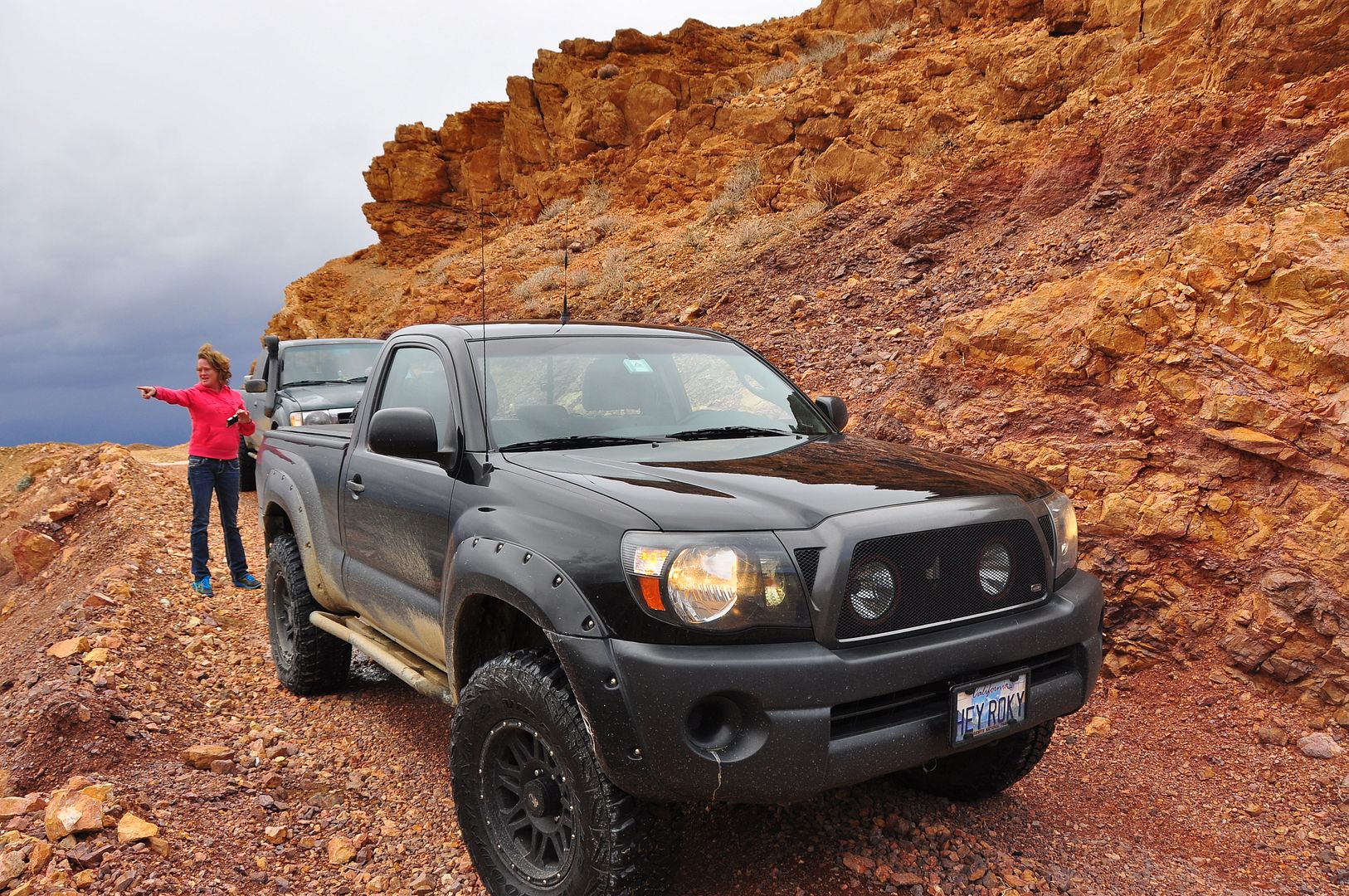 Then we headed to World Beater but unfortunately it was already occupied.
We ended up taking refuge down in one of Claire's outbuildings. (No photos due to the weather) The first night it stormed in Biblical proportions. We had incredible rain, almost horizontal sleet and ice (due to the winds coming off the mountain side), we even had a few snowflakes.
Placeholder...much more to come.