Discussion Starter
•
#1
•
I still consider myself an active member.
So here's an update for anybody that's bothering to look.
I was driving home from work 7-14-15, and this dickhead darts out of a gas station through the traffic in the right lane- right in front of me.
BLAMMO!
I hit him in the driver's side front fender and spun him around 180 degrees.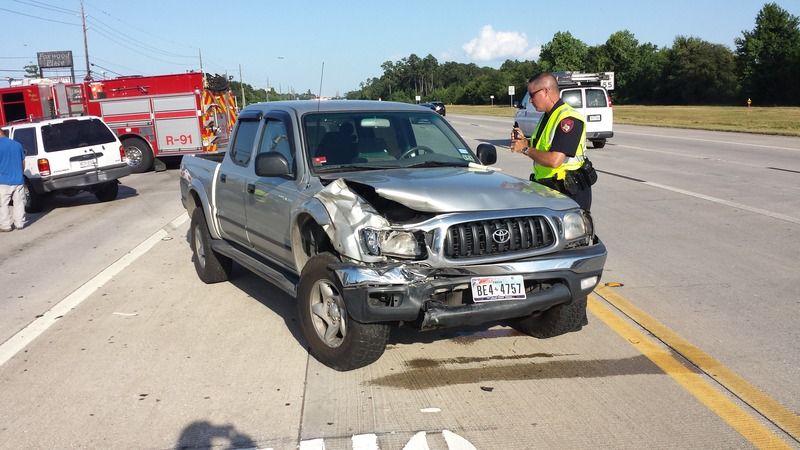 Yeah, it totaled.
Too bad, too. That was a good truck. I pretty much had all the bugs worked out of it and it ran and drove awesome.
Turns out that dickhead wasn't covered, so my insurance payed me for the truck.
I bought this with the money: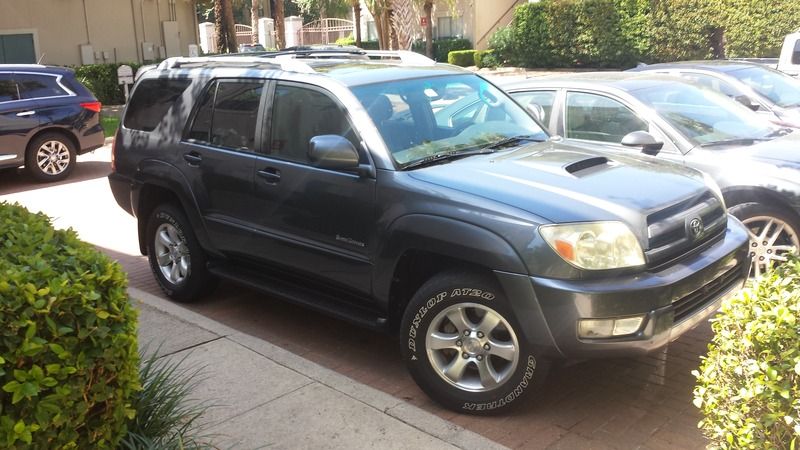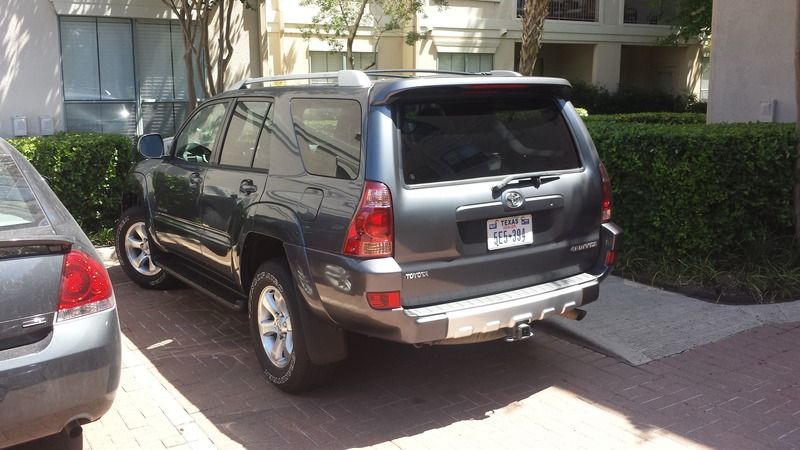 Yeah, it's two wheel drive, but it's straight, and it's clean, and it doesn't need any major work.
I've already fixed a couple small things and I'm kinda digging the comfort level.
Compared to the '01 Taco it's like riding in a limo! It's got a fairly badass stereo in there and the AC kicks ass.
I'll be back in a 4WD pickup again as soon as I can finance it, but for now this is the new ride and it's just gonna have to do.
What about you guys? Is there anybody out there?