Discussion Starter
•
#1
•
After more than a year visiting this forum and watching the builds you guys have I decide to start mine, I have been learning alot from your builds. Since I live in Mexico and Pesos VS dollars is to much diference is a low budget project, friends are helping and I Try to do the most possible myself.
Is my first build so any feedback and sugestions are welcome.
This is the truck before I bring it to Mexicali.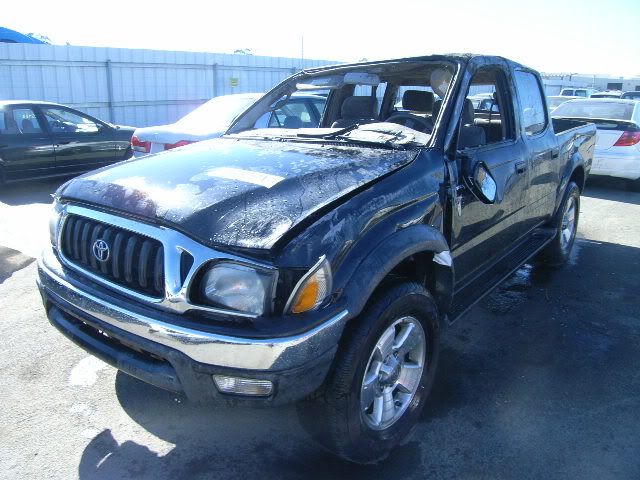 Got bedsides in Sandiego and front fenders in TJ, these are installed.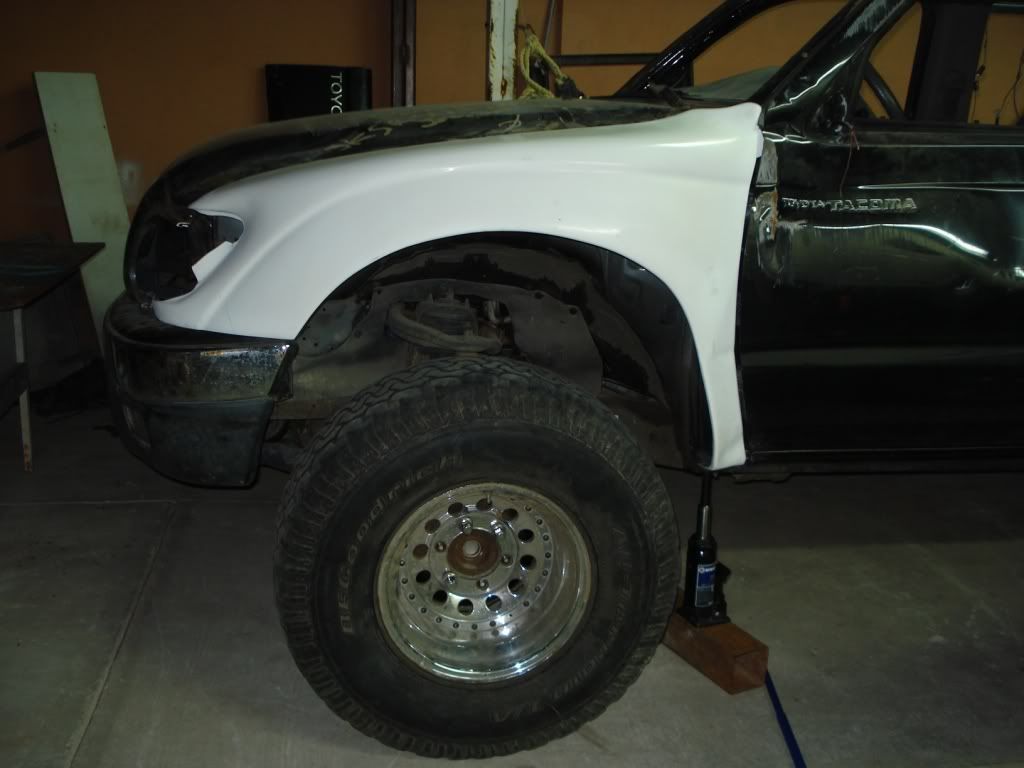 Cutted Inner fenders to clear 35"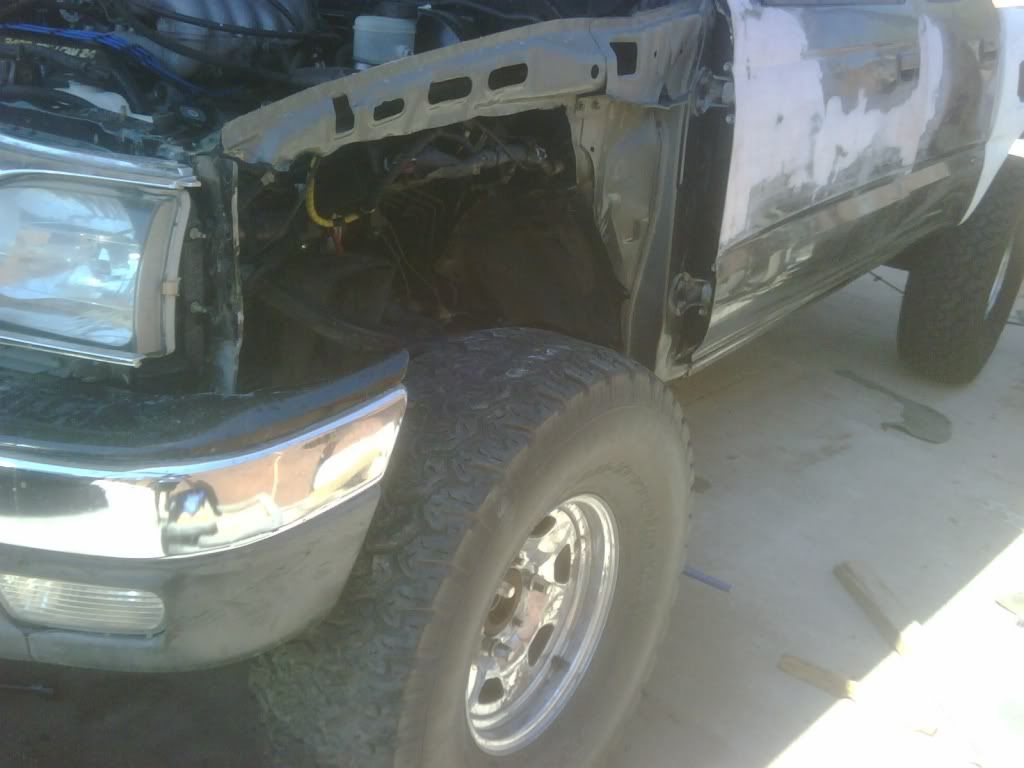 I found these in a junk yard, and took them to a local builder to reinforce the spindle and install the espherical.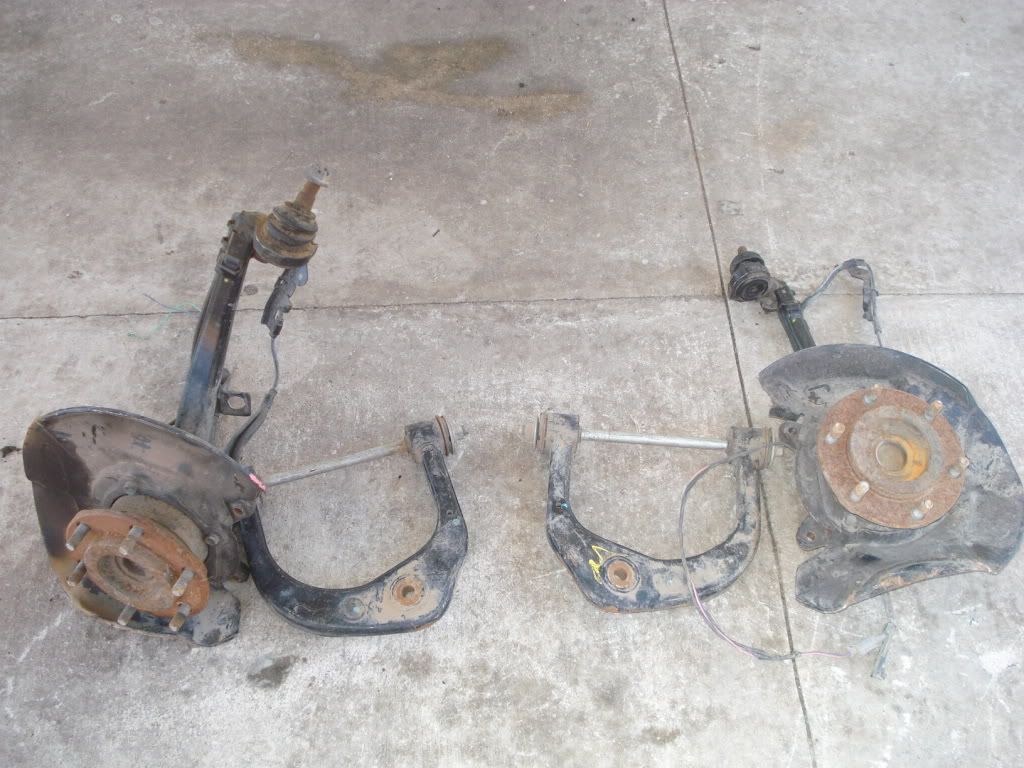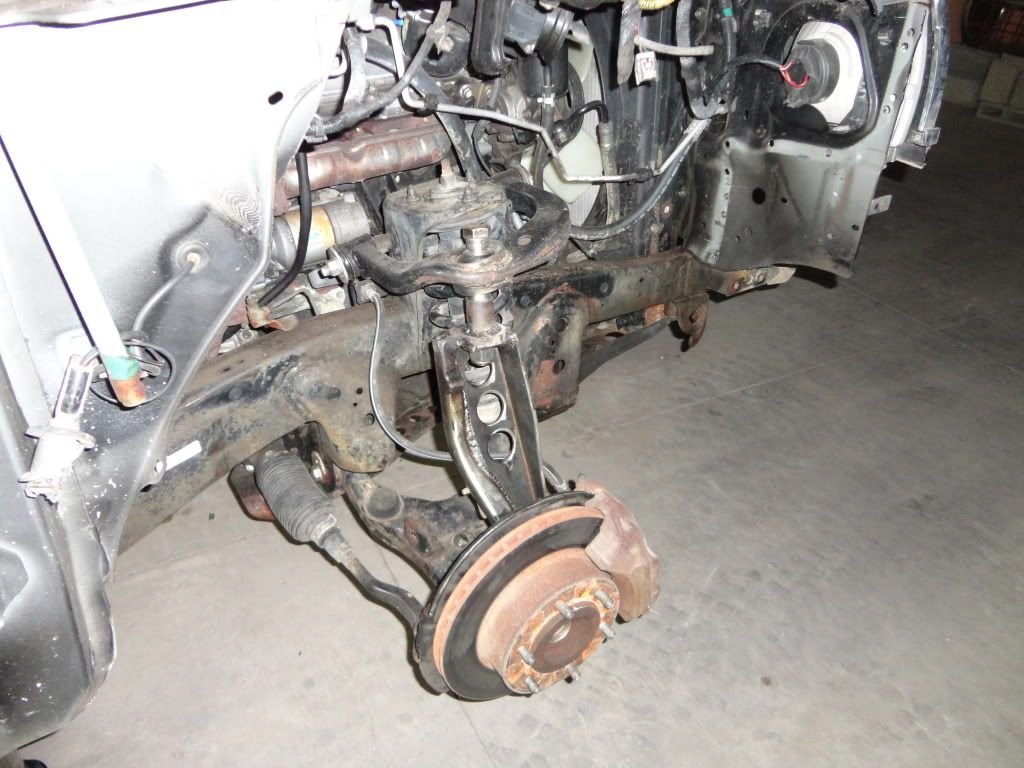 I did the body work just enougth to square the cab and take dimenssions to buil the cage.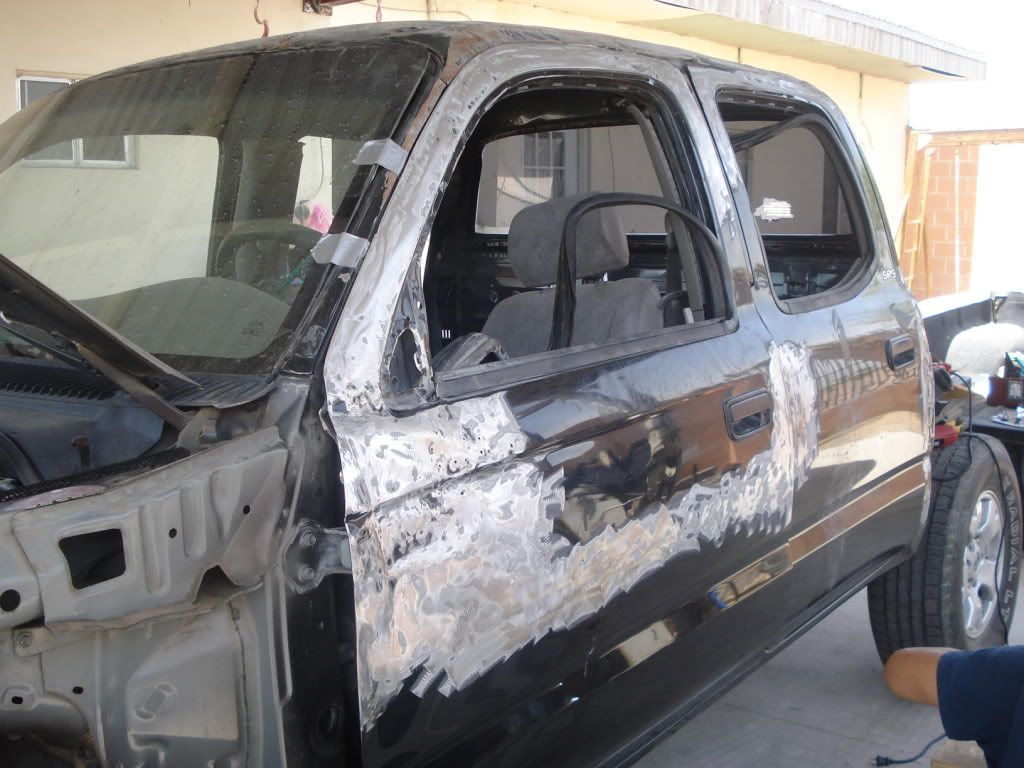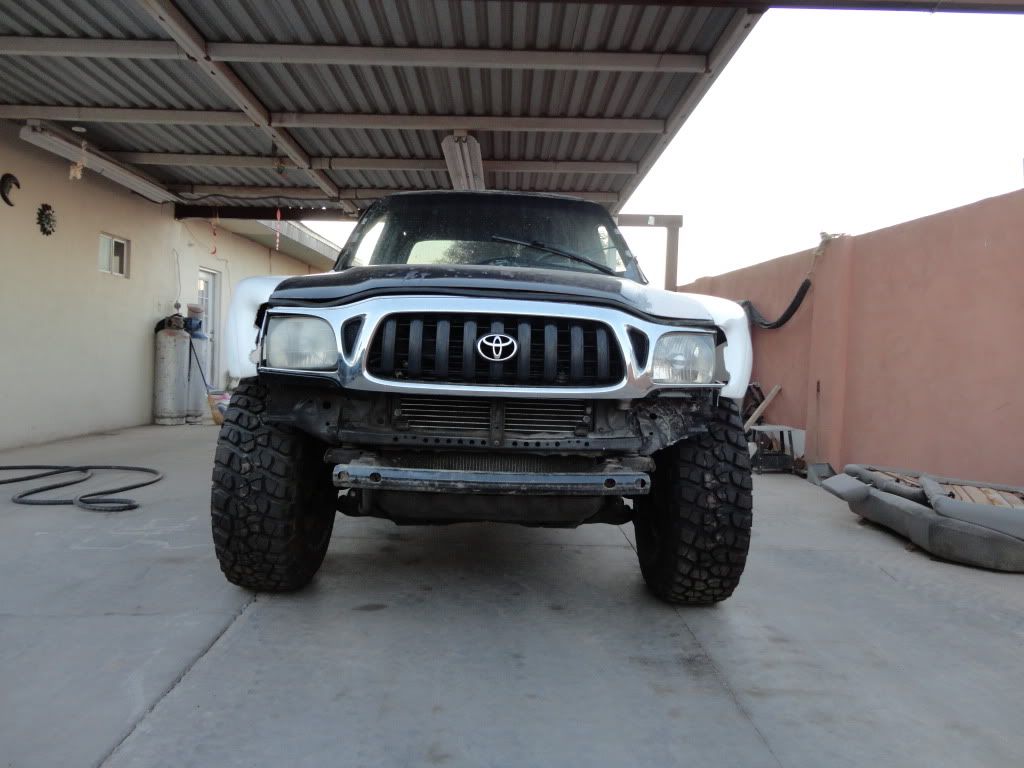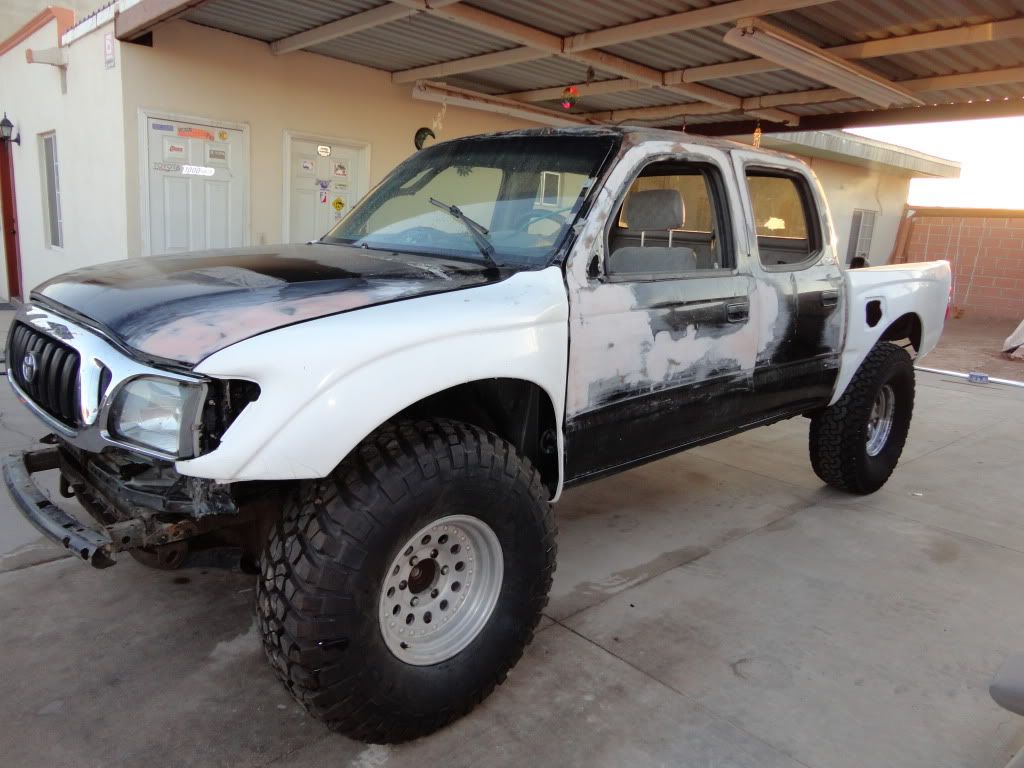 Took me from April to September to put the truck like the last picture, Because I want to have it with plates and legal in Mexico, tail lights, windscren etc, etc.
Then the funny part.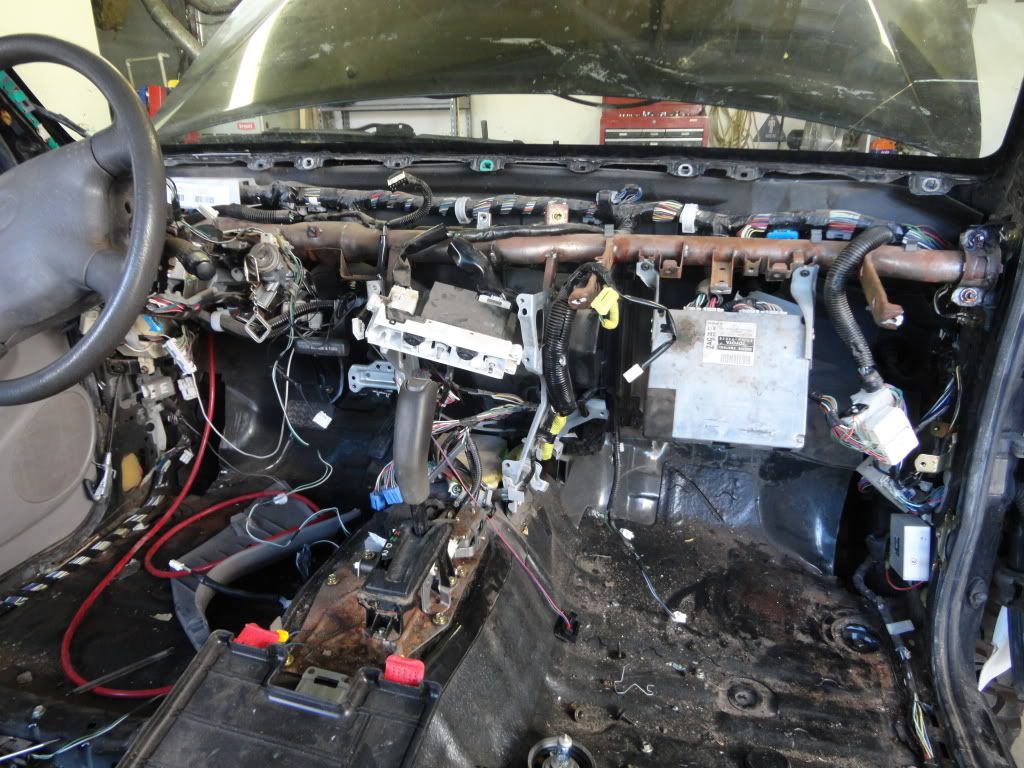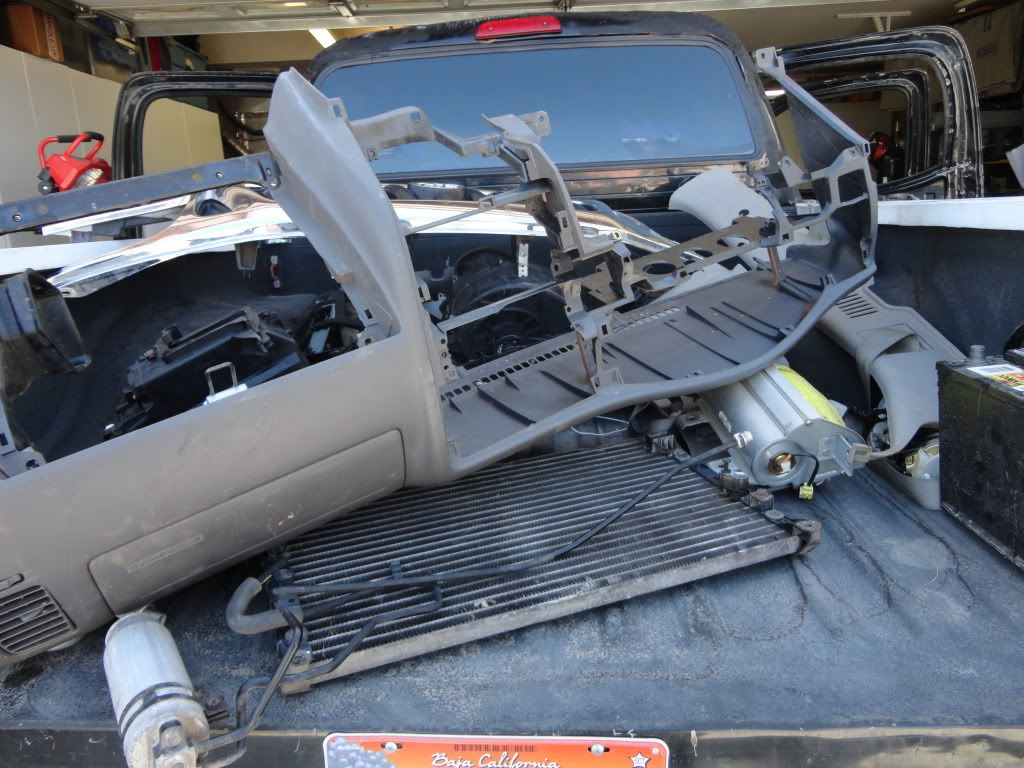 We start playing with the bendtech, this is the back hoop design, and the drawing we sent to Bill Sabage at score to review the design for 3 seats.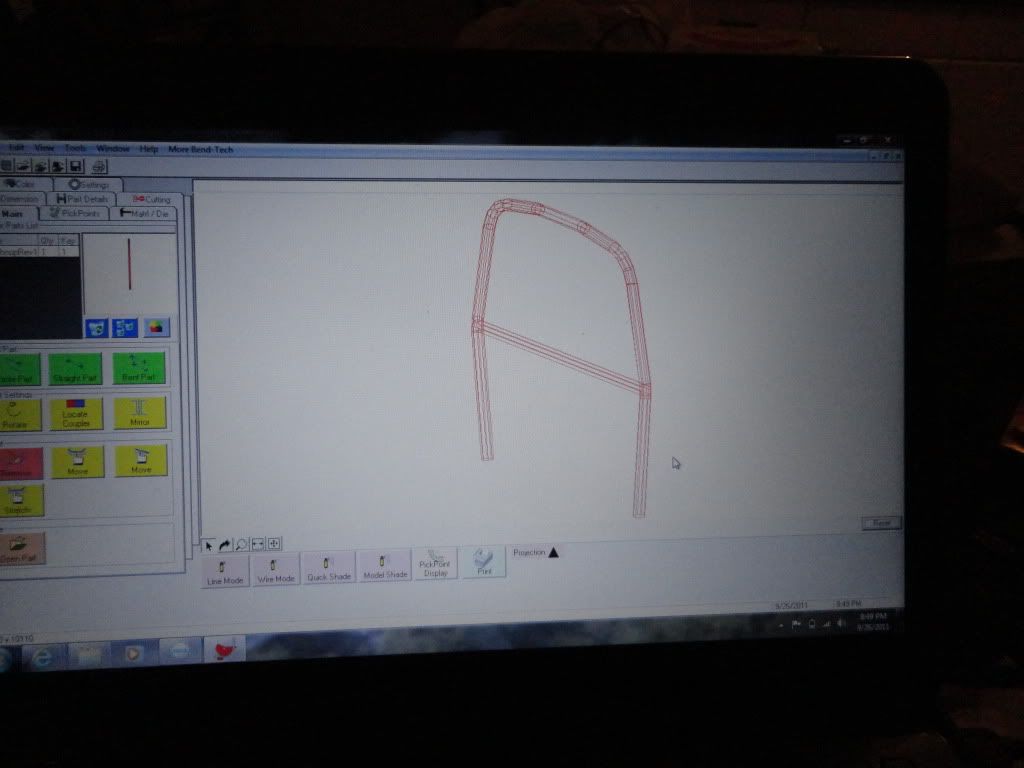 [
This is the bender, the 4130 and our first hoop.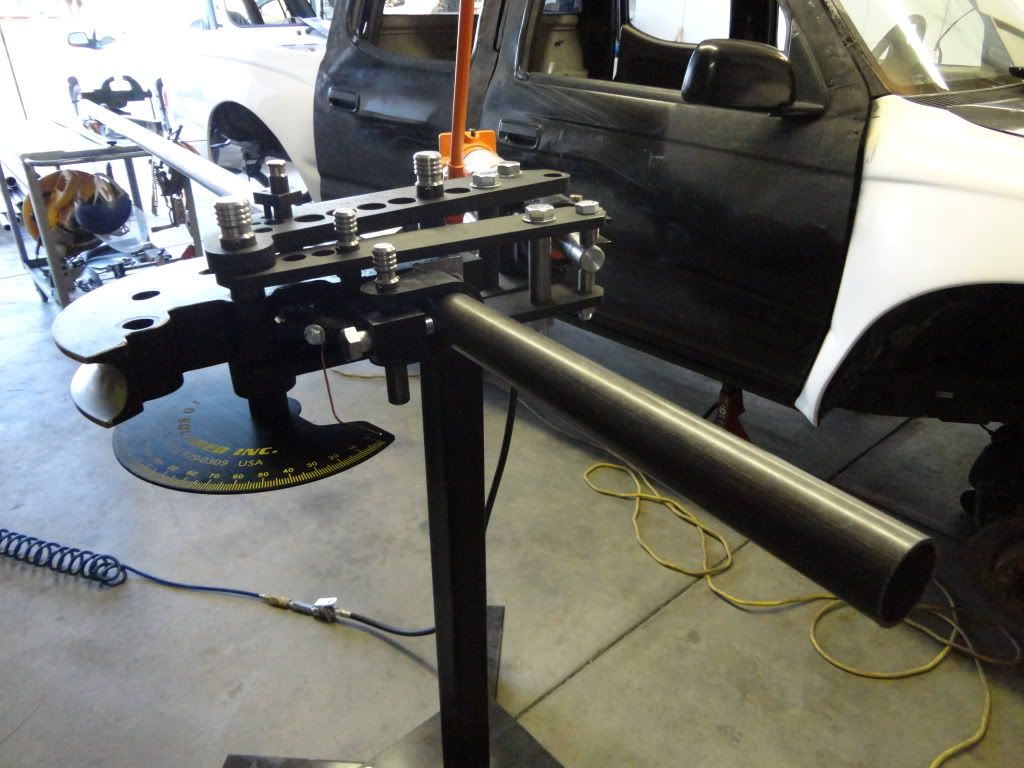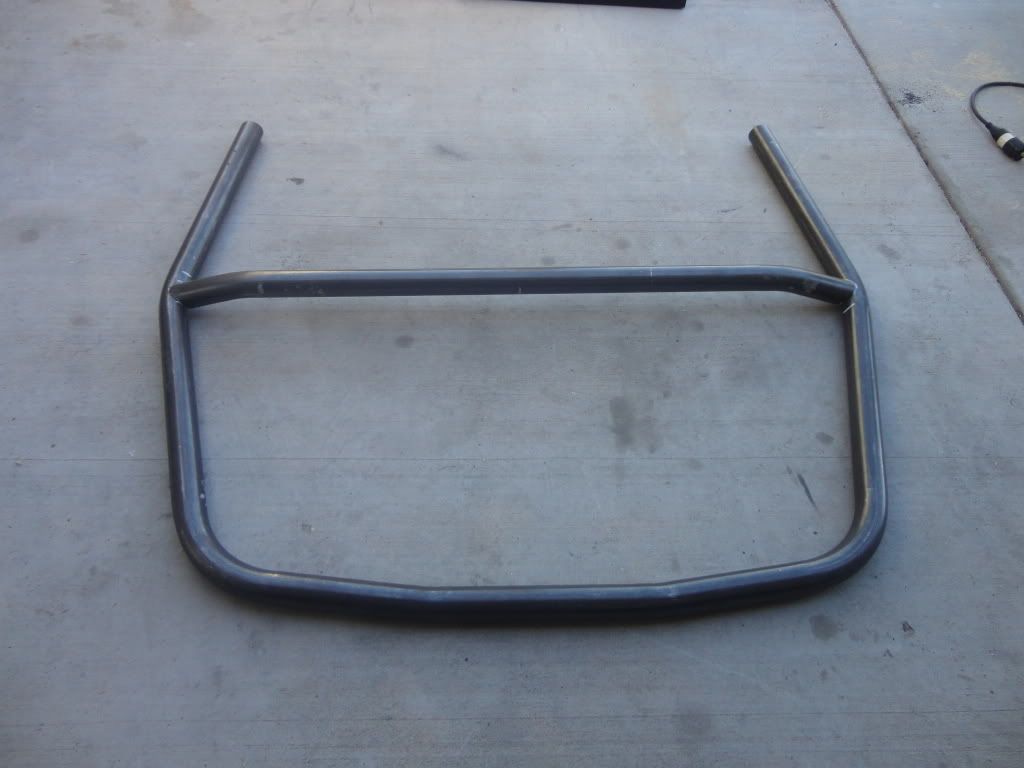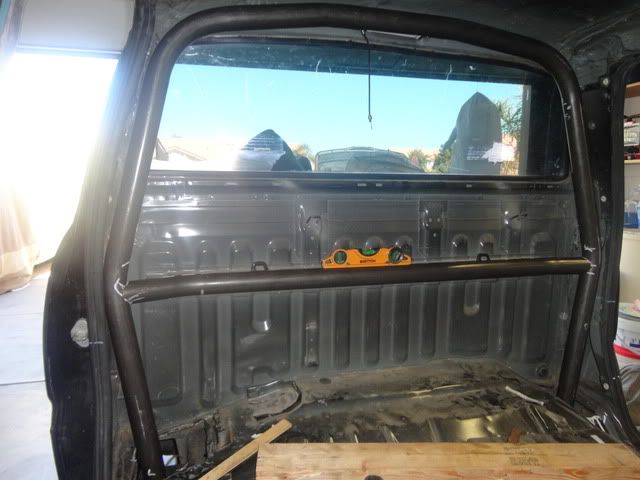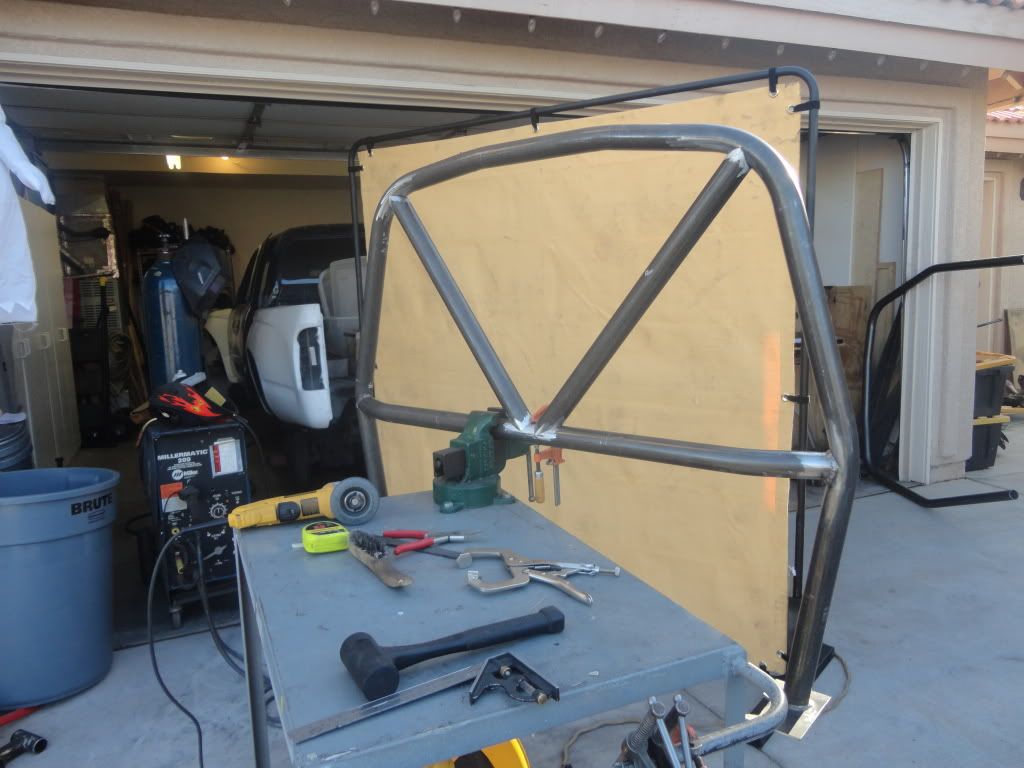 Now the middle hoop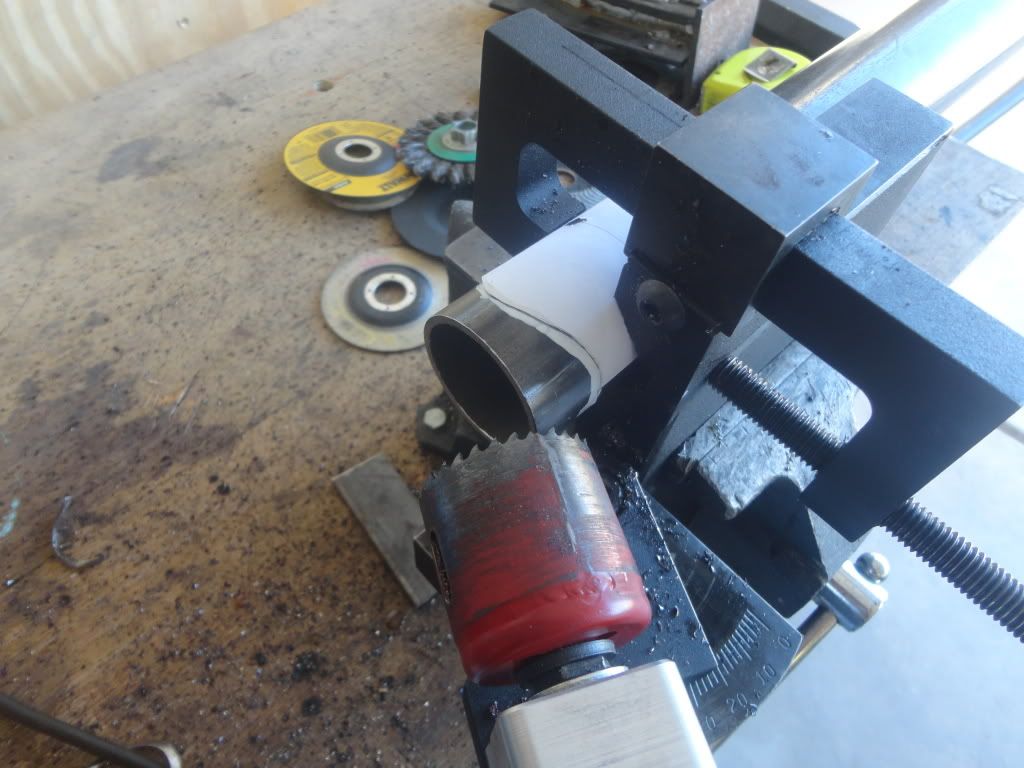 Lateral brace. I am getting better with the notches.