Discussion Starter
•
#1
•
OK, well here are some stills Melanie and I shot up there at camp and on the trail. These are all raw from the camera, unedited, just bulk shrunk in size and quality for the internet using PS...
The gallery is here:
http://s929.photobucket.com/albums/ad131/stansburiana/Colorado July 2010/Eagle Rock and Saran Wrap/?start=all
And some samples...
Doug regaling us with tall tales back at camp...
Mel's a good listener
Some awesome columbines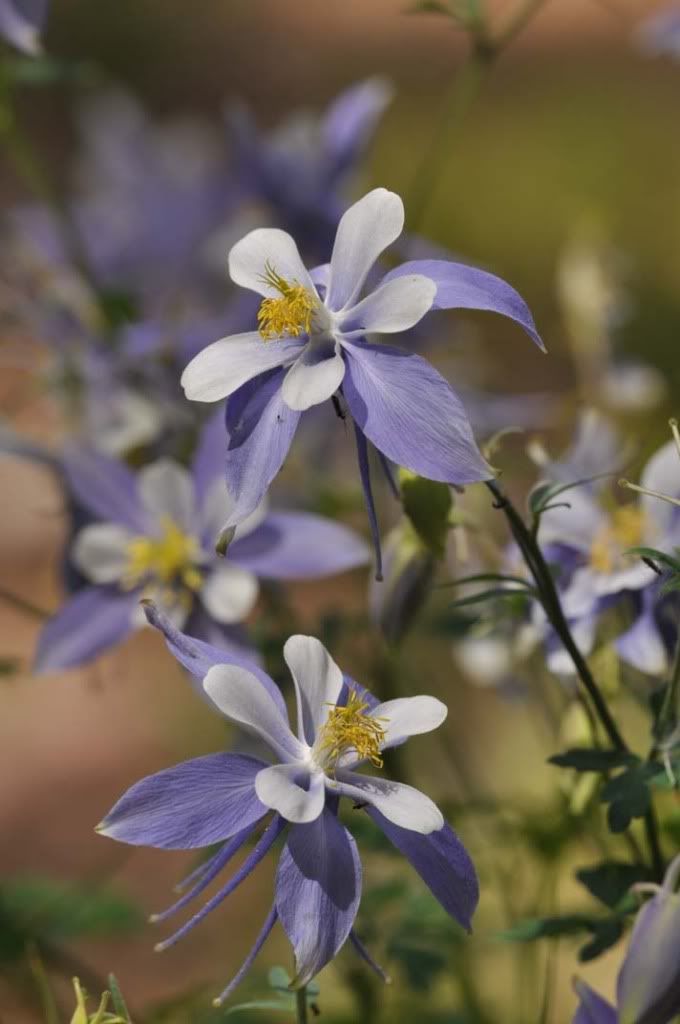 These ones are called shooting stars
And on to the wheelin'
Joe S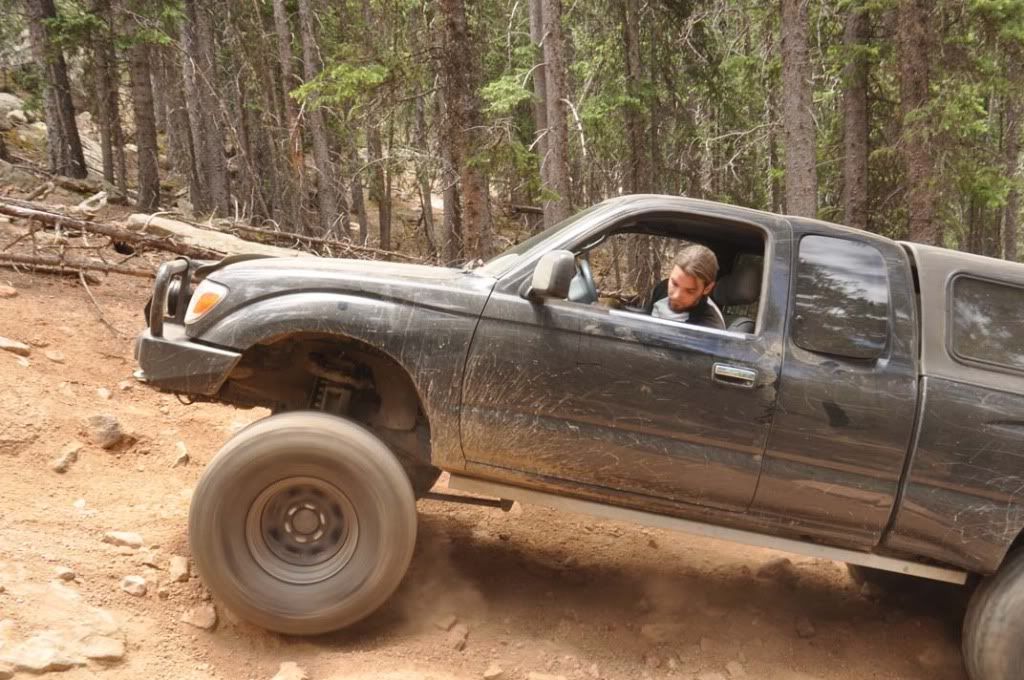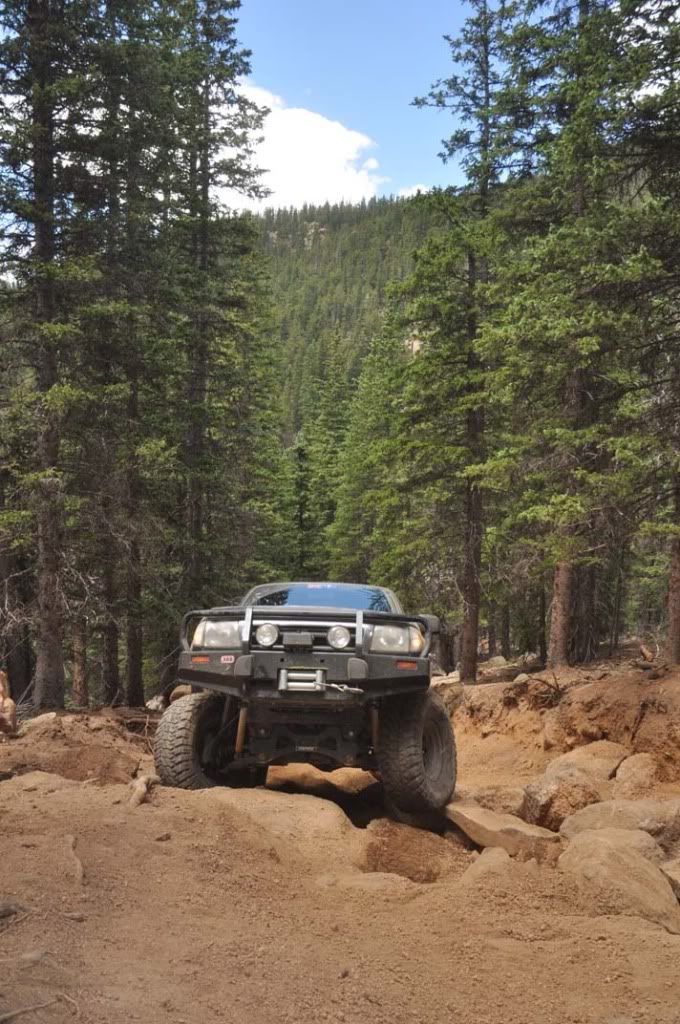 The peanut gallery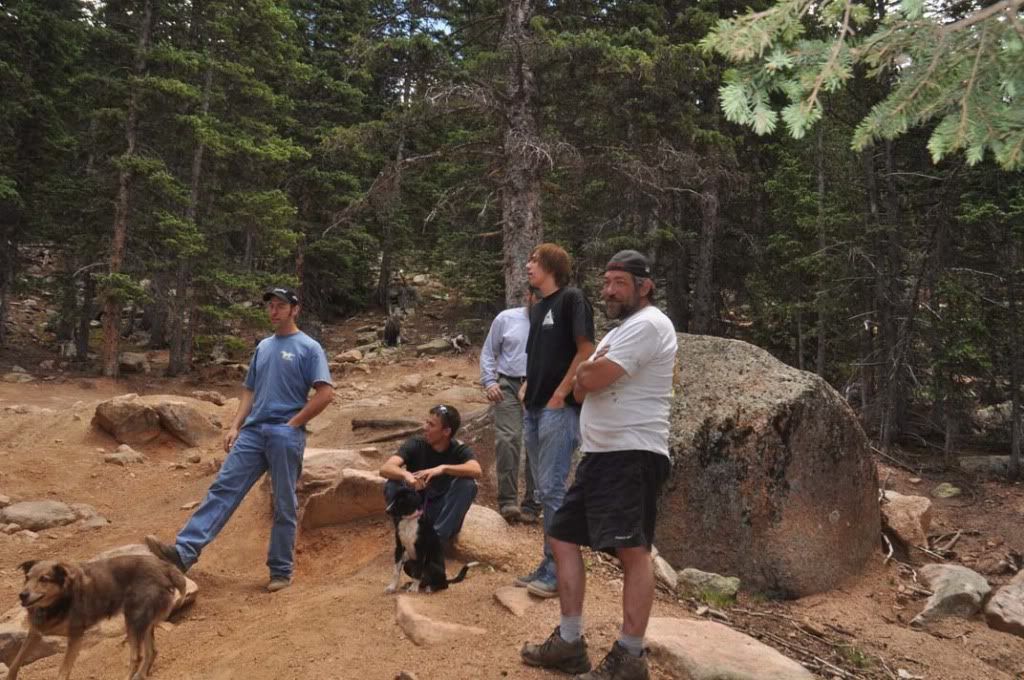 Mr Doug
Kickin' up some dust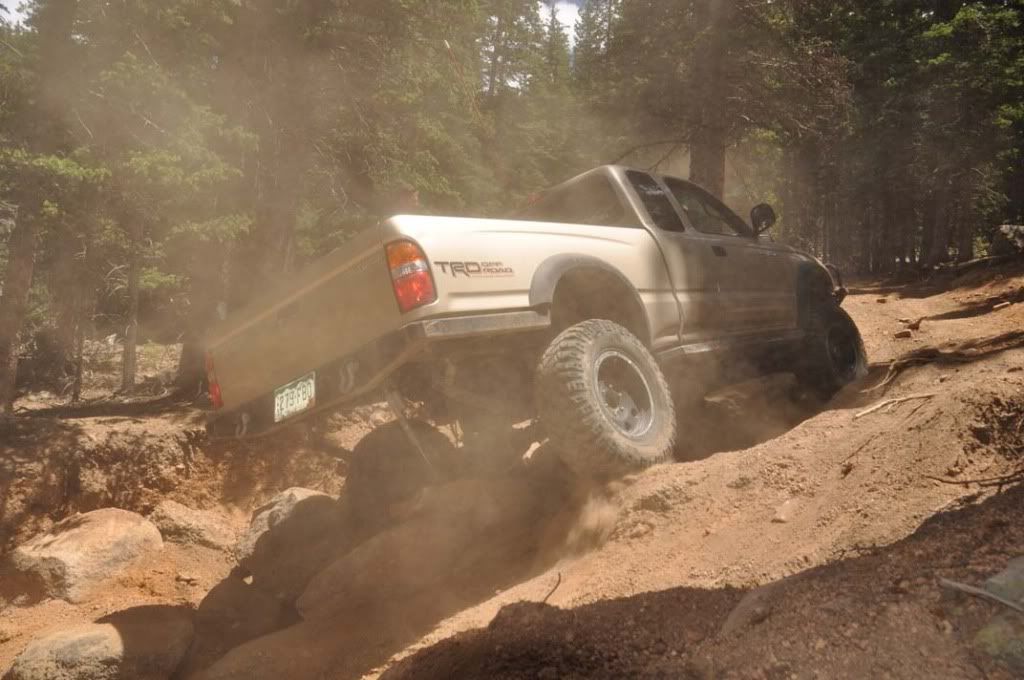 Ike (& Friend)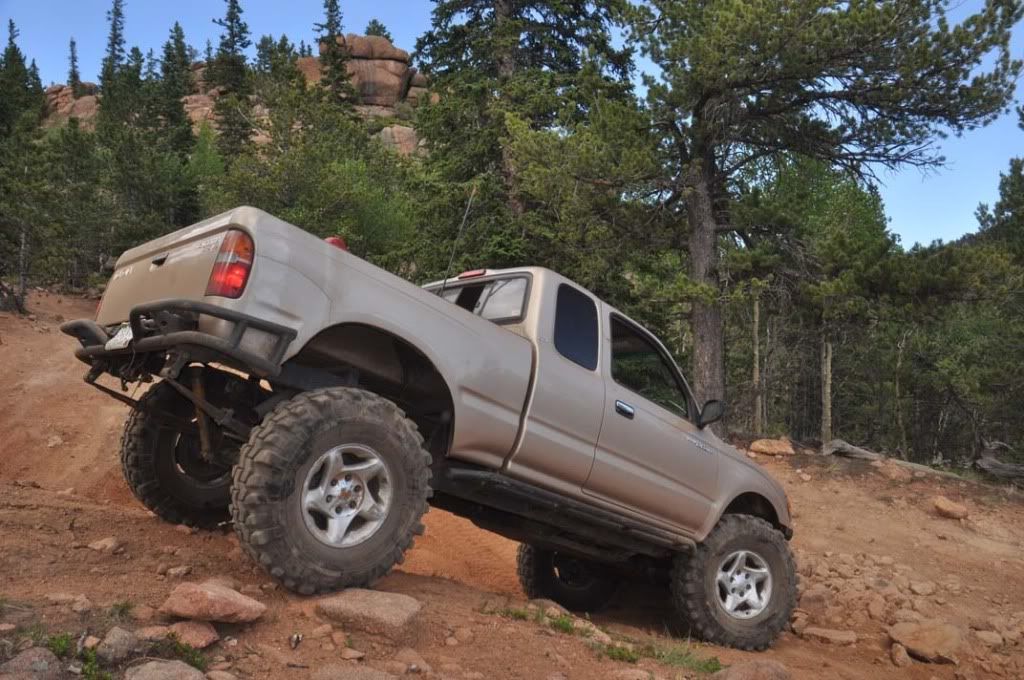 A bit of strap work and some winching was required when a runner fried its clutch...