went camping out in the desert this weekend with a few friends and my buddy brought his 2wd open rear xterra. it actually did pretty good, i only had to pull him out 3 times. but the trails were pretty easy. most of these pics are from the west loop and east loop trails with a couple detours to find some rocks. enjoy.
the new dakars handle the weight pretty well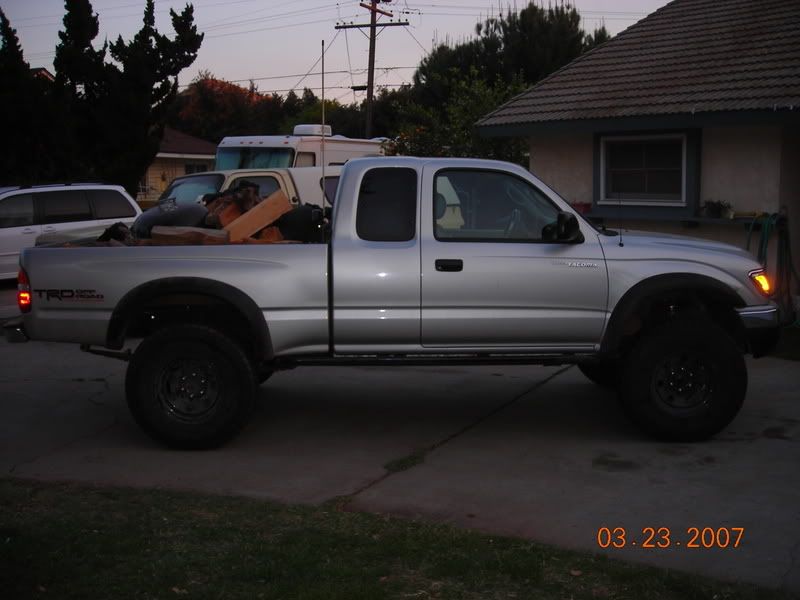 i have no idea what this is but the date in the concrete was july 1953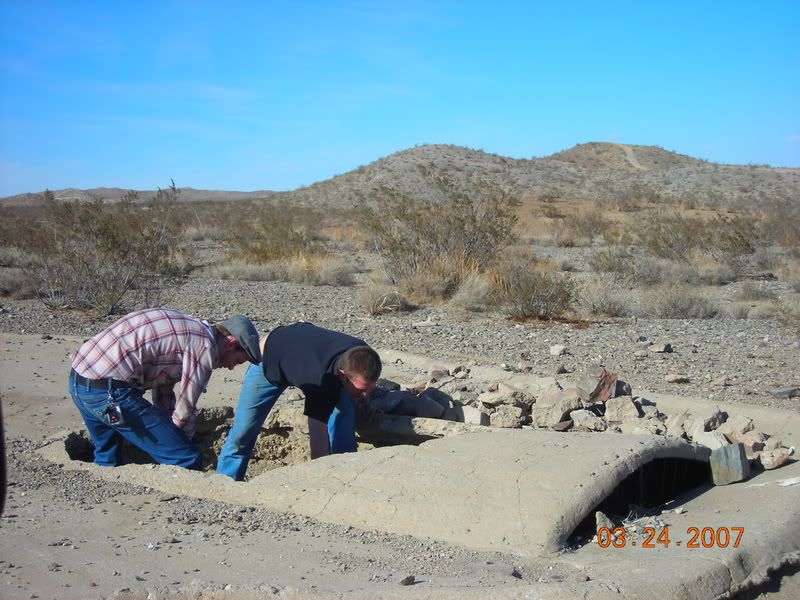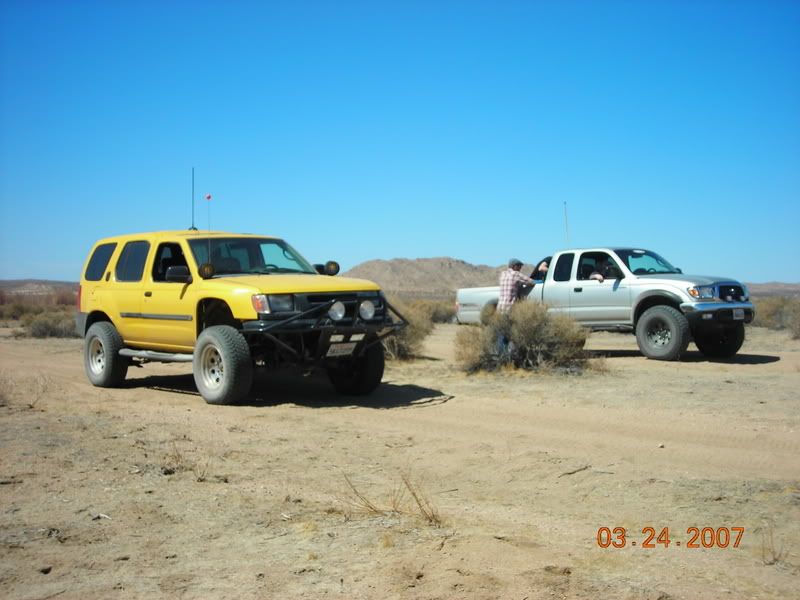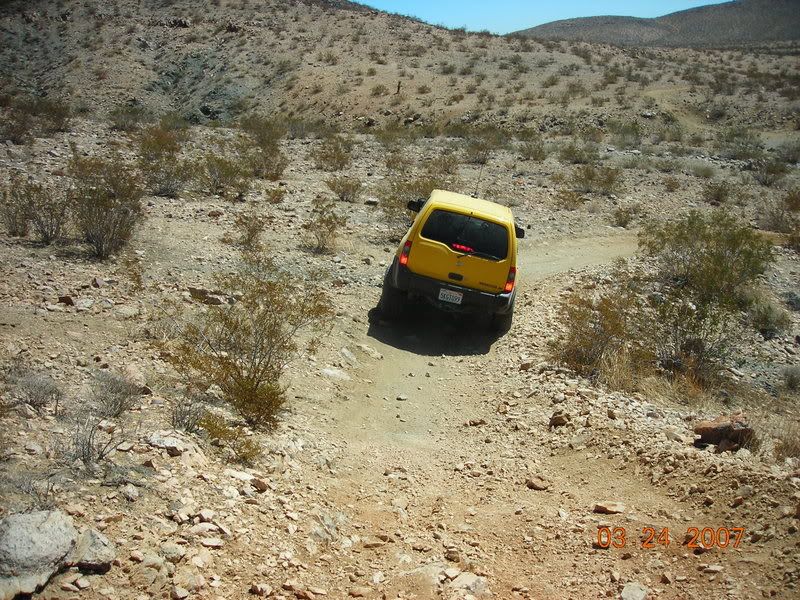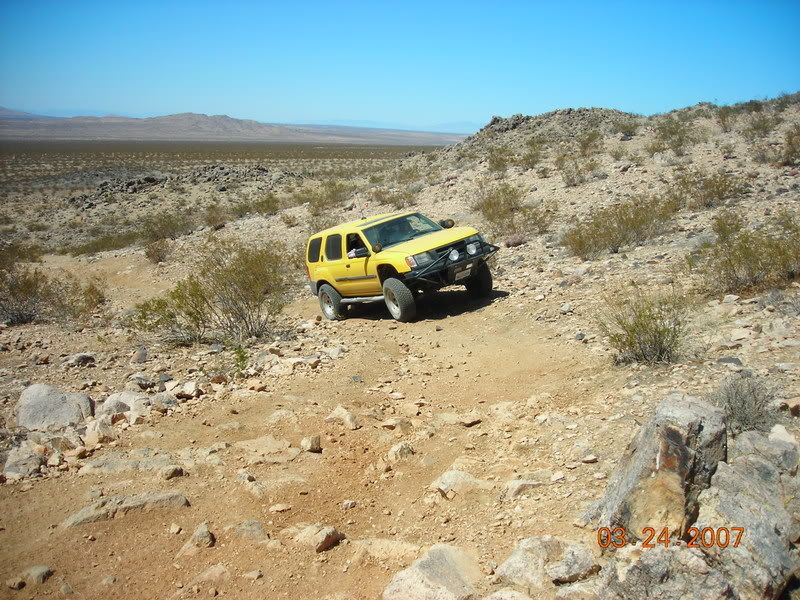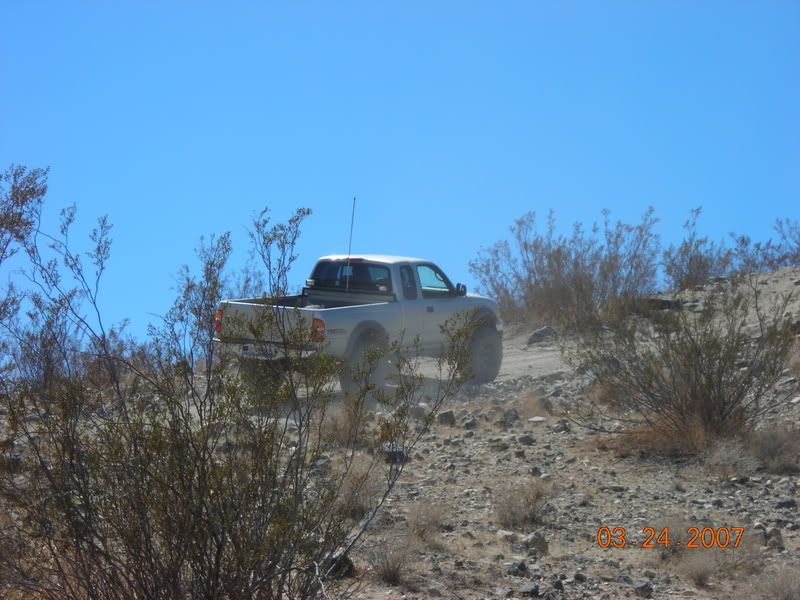 i did this a few times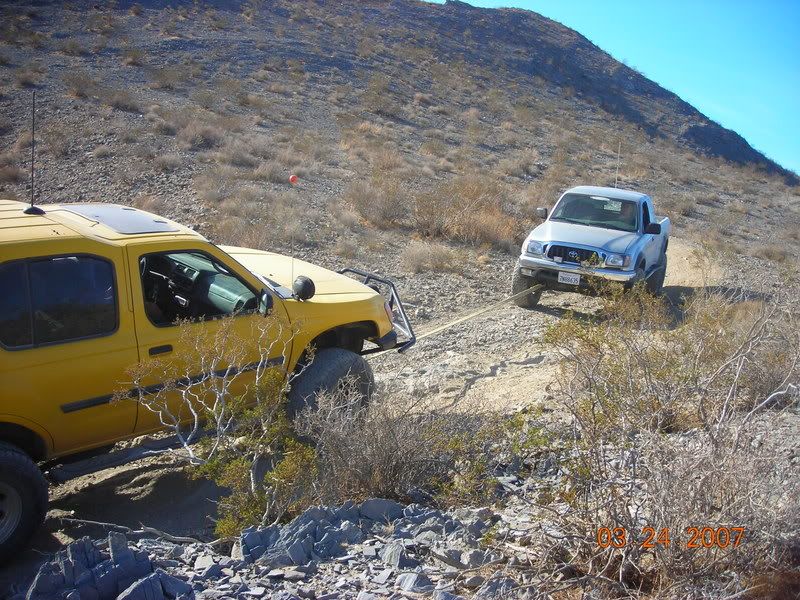 now for the bad quality ones. sorry.somone thought the multiple shot setting would be a good idea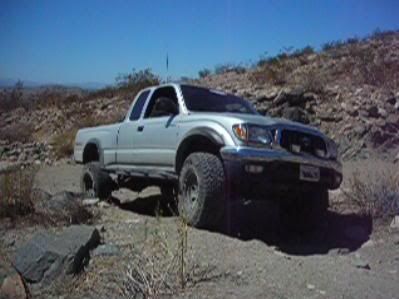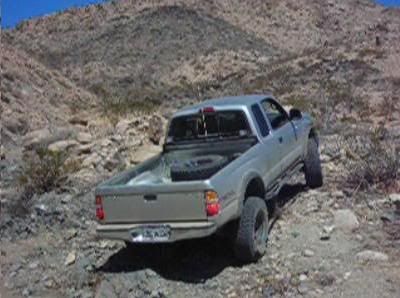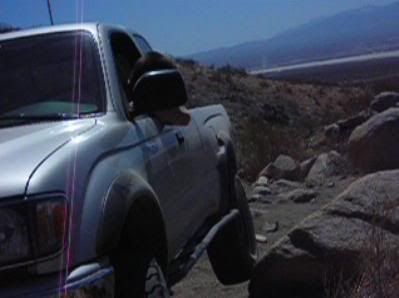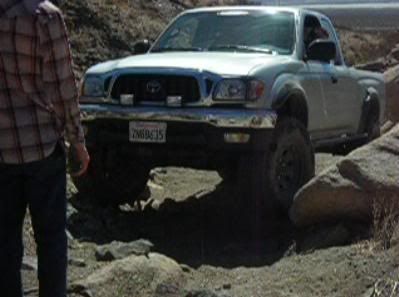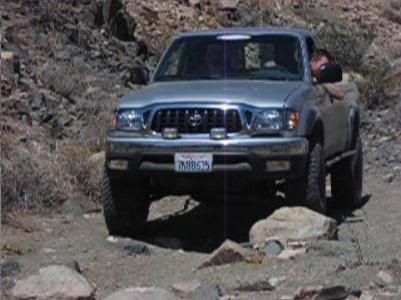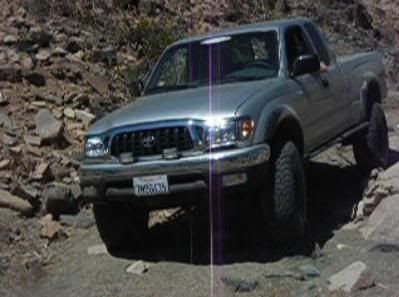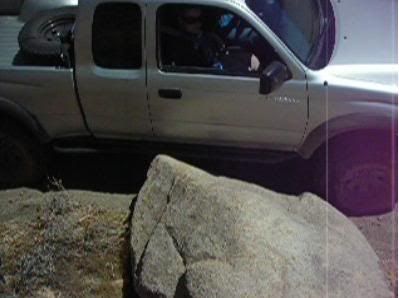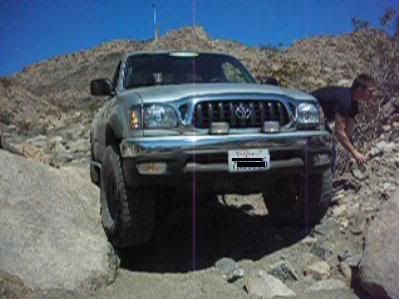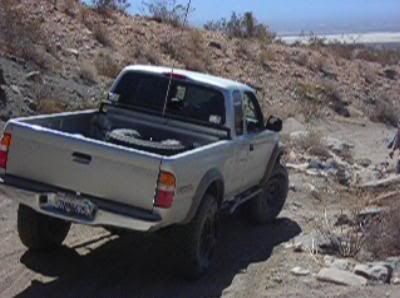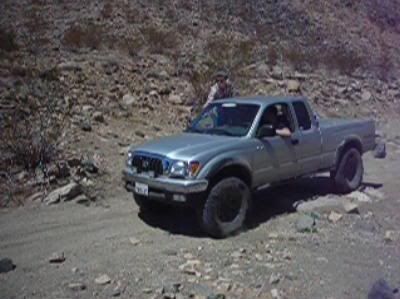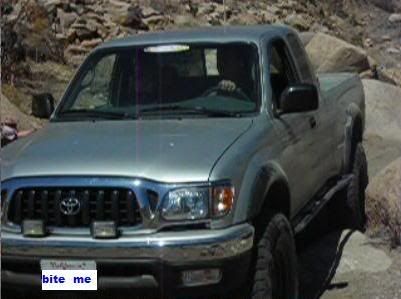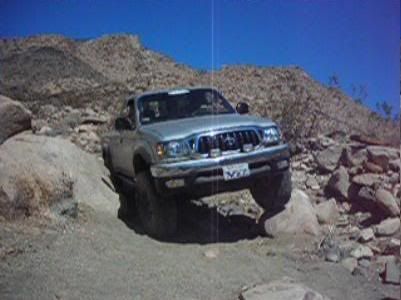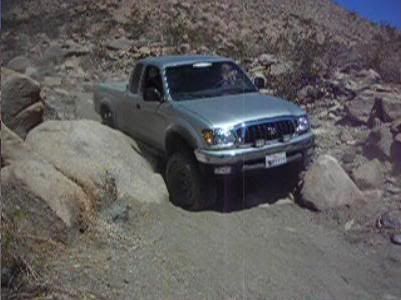 the pics are kinda boring but we were just out having fun and screwin around.