Discussion Starter
·
#1
·
Alright, since we finally have a section of our own...how about a pic thread for us expeditionary types?? lets see all those expo rigs out there.
i guess ill start...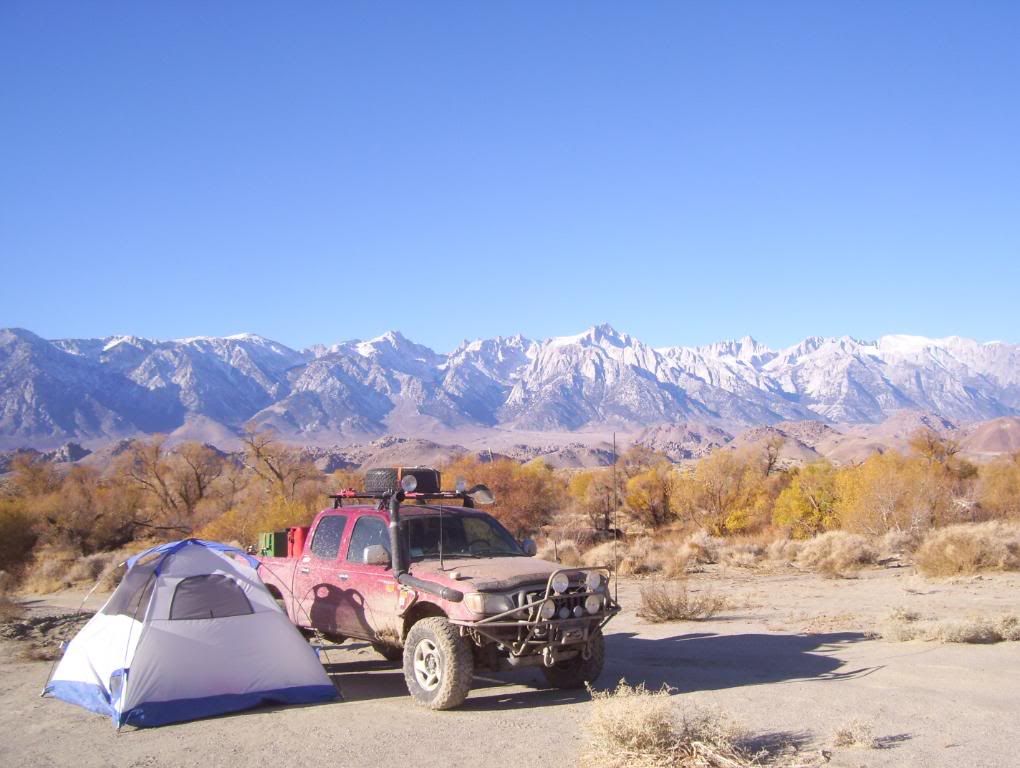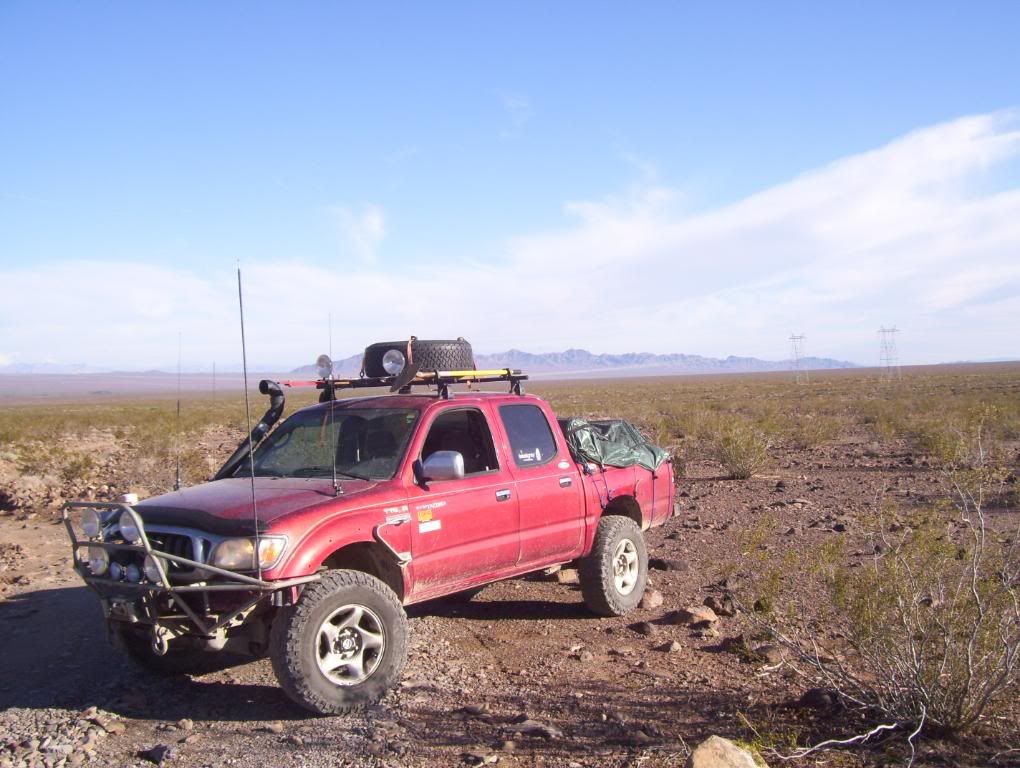 that should get this one started. thanks again shannon, for getting the expo tech section going. us expeditionary types appreciate it.