Discussion Starter
•
#1
•
How's it going guys? I've been talking to a few of you via FB and vwfastg60 suggested I get my ass over to the CO page..Few day's late from when I said I would, but here I am.
Name's Dwight and I just moved to Lakewood from Cape Cod, MA. I've got for now, a stock '03 2.7 taco x-cab with the All Pro Expedition bed rack.
I'm no stranger to going out in the woods back home, which mainly consists of Deep sand, and water crossing's, and navigating through tight tree's on quad trails.
Here's a couple pix & a video from back home.
https://www.facebook.com/photo.php?v=919564304095&set=t.679770614&type=3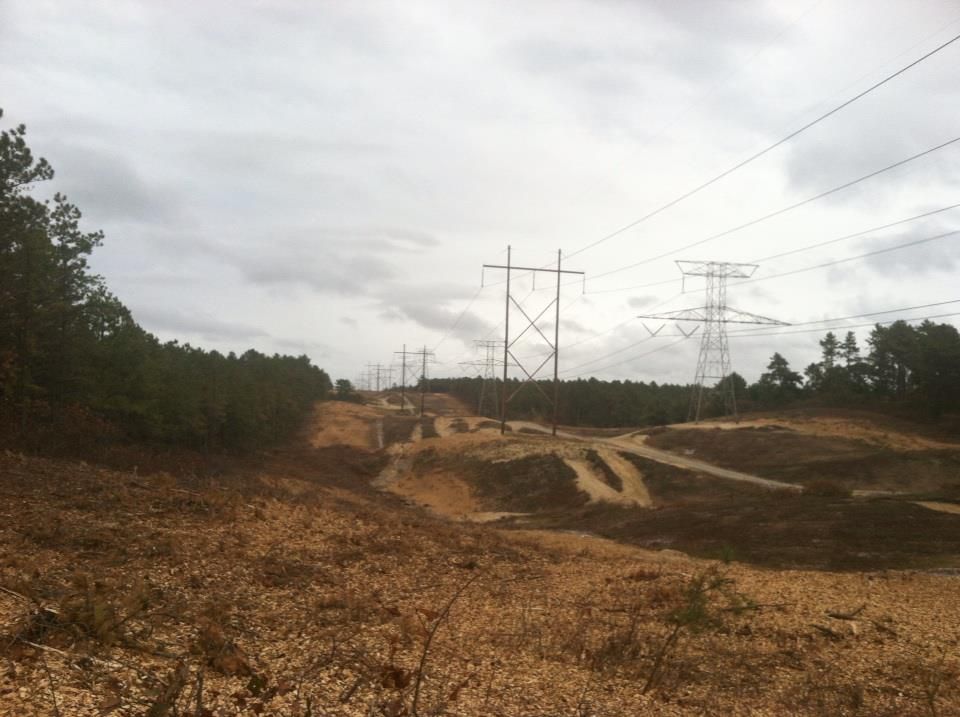 These guys love to hang down from the tree's and make a mess of your truck at night.
Before I got my truck I used to wheel my '94 camry as well. It dragged belly, and always ripped the exhaust off, used it a few times to help jeeps get unstuck.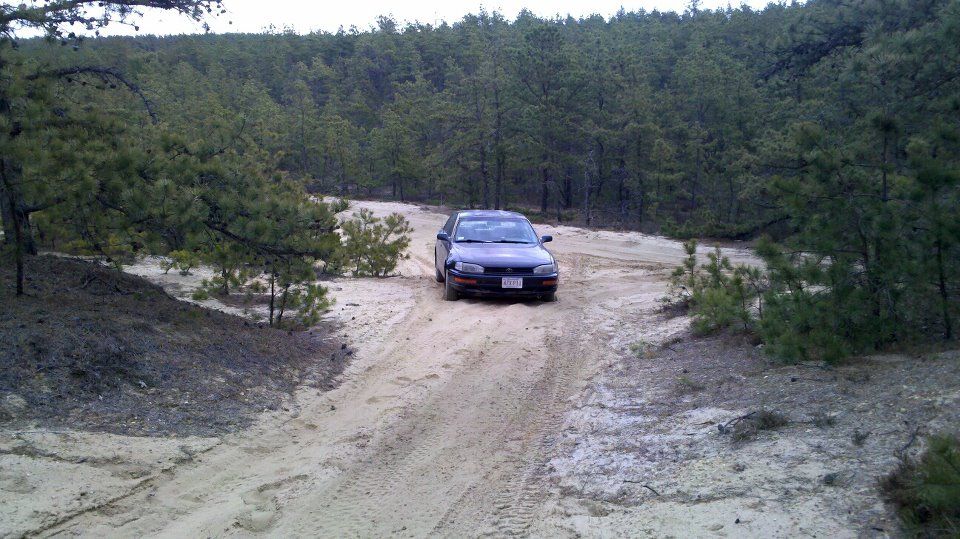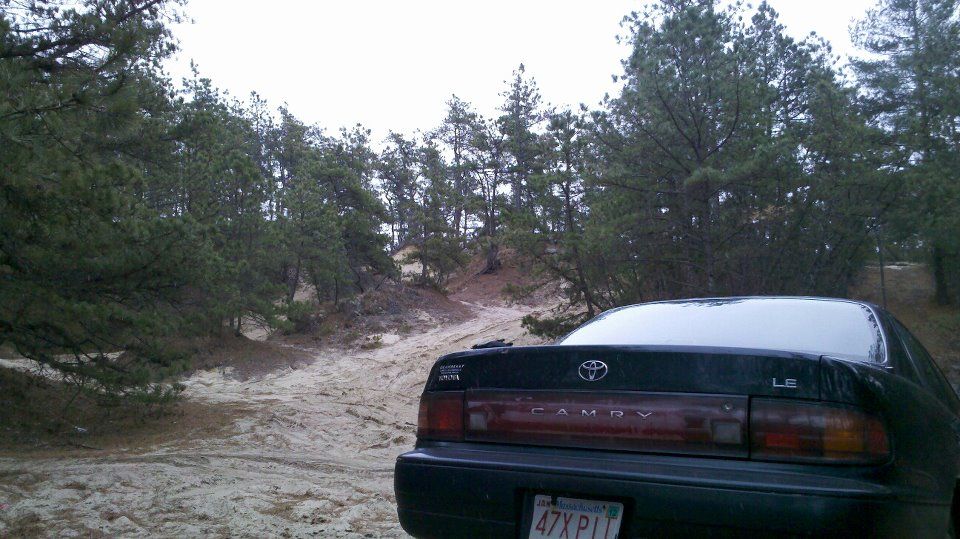 This was an old toy that I used to auto-x with here and there.