Discussion Starter
•
#1
•
Thought I had post this up before but I can't find the thread.
Selling five 16" Baja style rims from the 05 to 14 Toyota Tacoma's. I'm asking $360 for the five, they do have some scratches and knicks from being used off-road.
Located in SE Colorado Springs, not looking to ship.
Toyota Part number: PT758-35061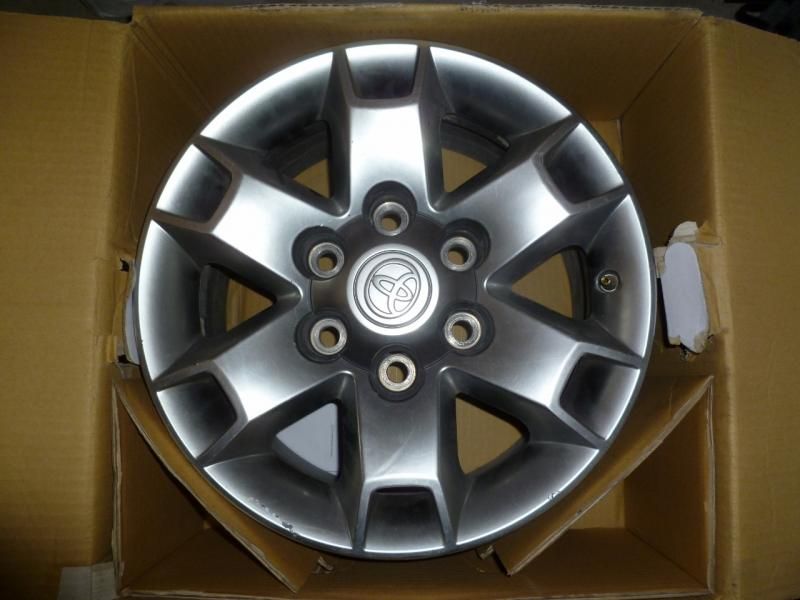 [/url[/URL
]]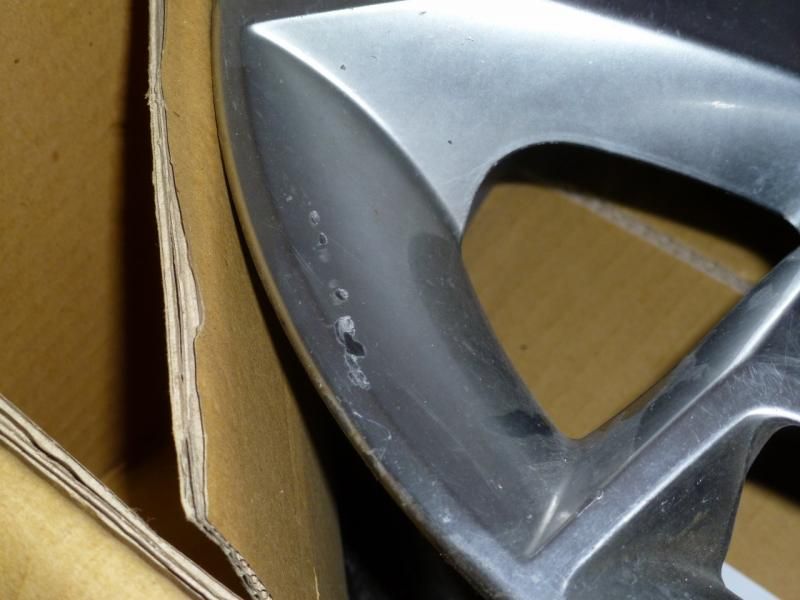 [/url[/URL
]]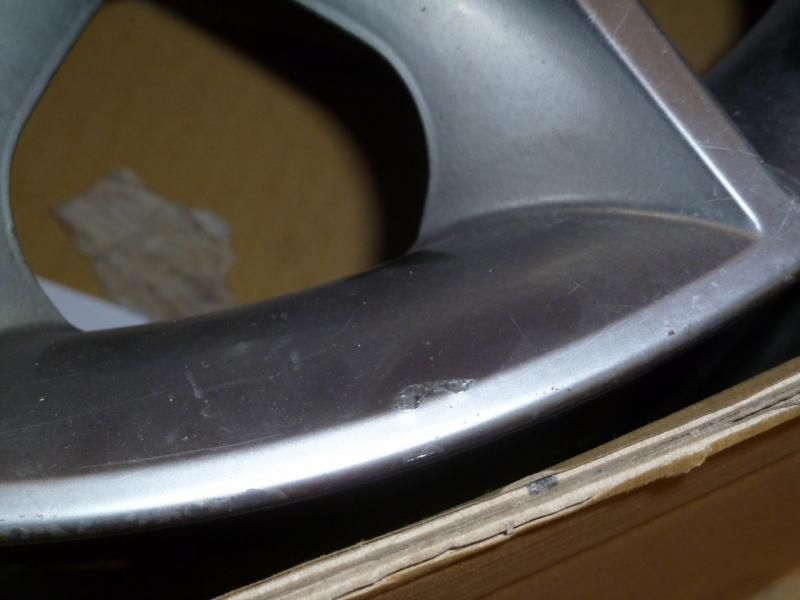 [/url[/URL
]]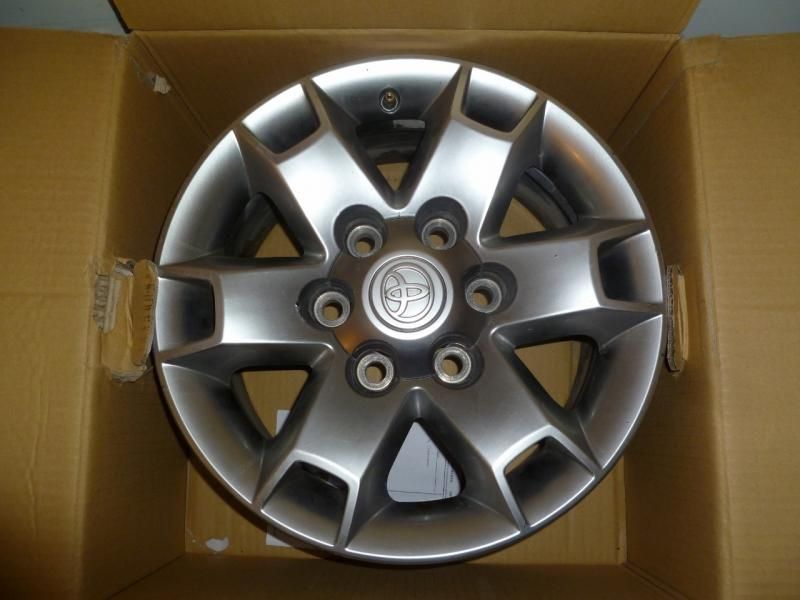 [/url[/URL
]]
[/url[/URL
]]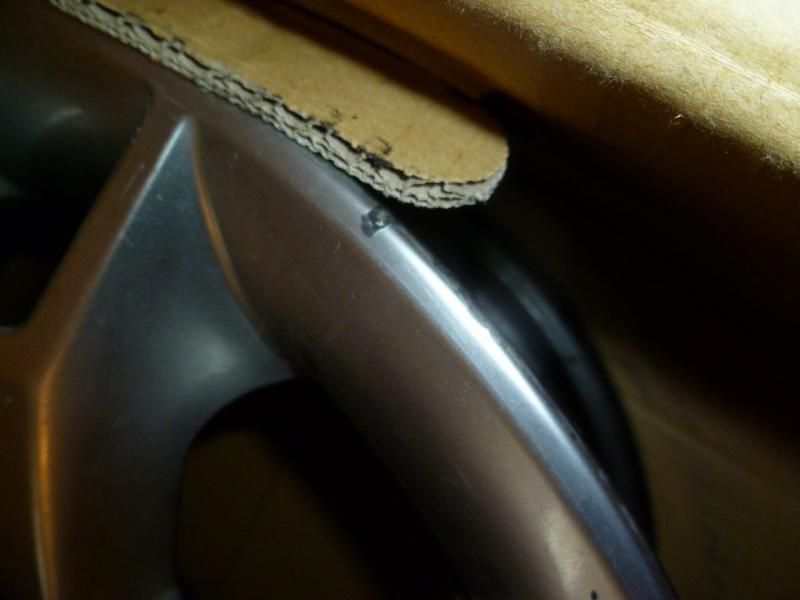 [/url[/URL
]]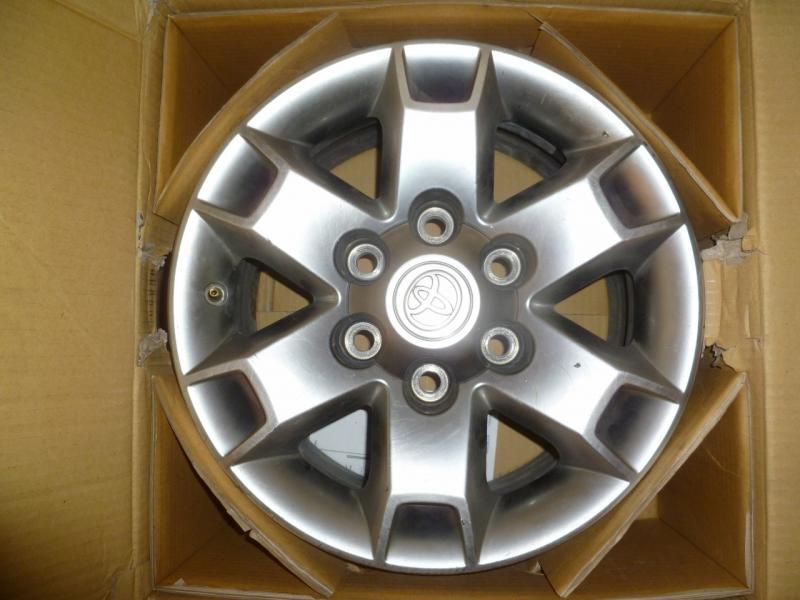 [/url[/URL
]]
[/url[/URL
]]
[/url[/URL
]]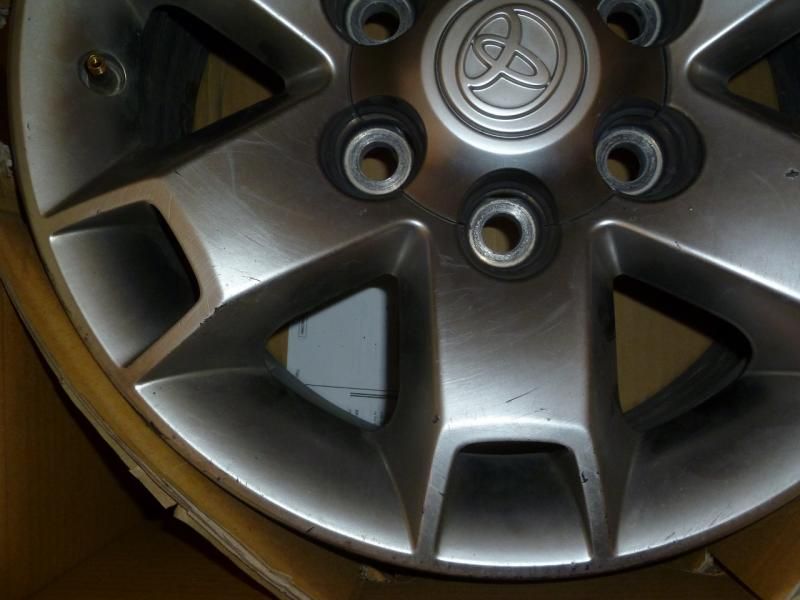 [/url[/URL
]]
[/url[/URL
]]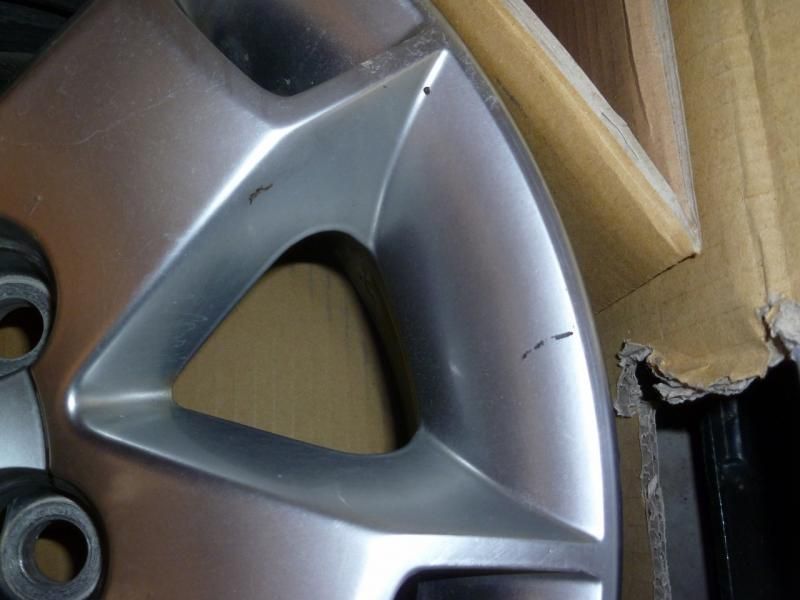 [/url[/URL
]]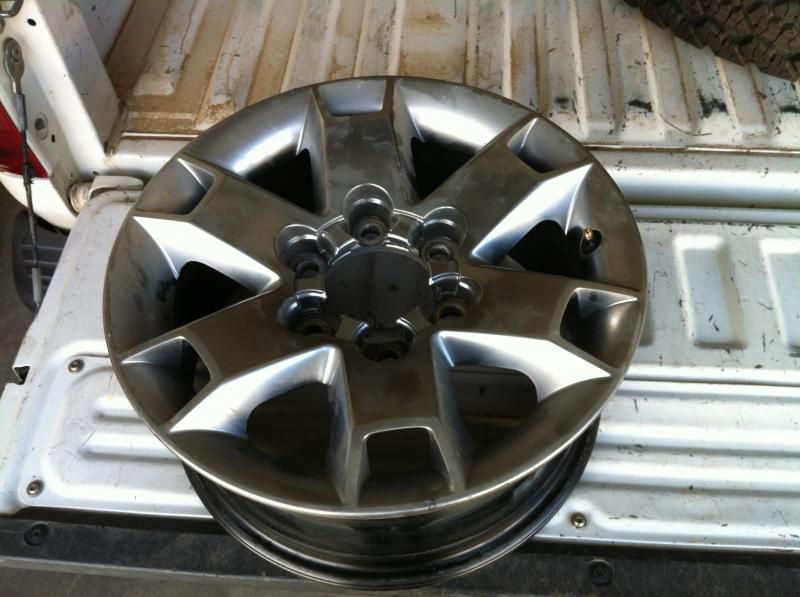 [/URL
]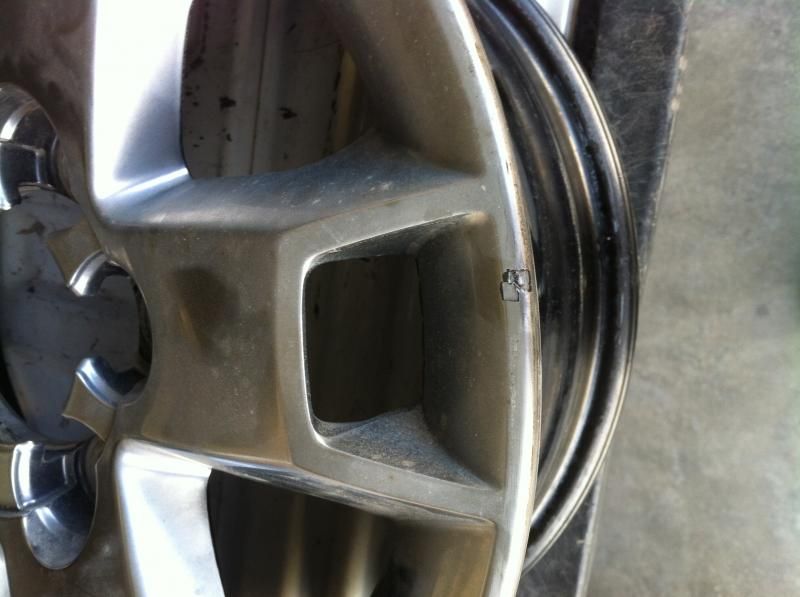 [/URL
]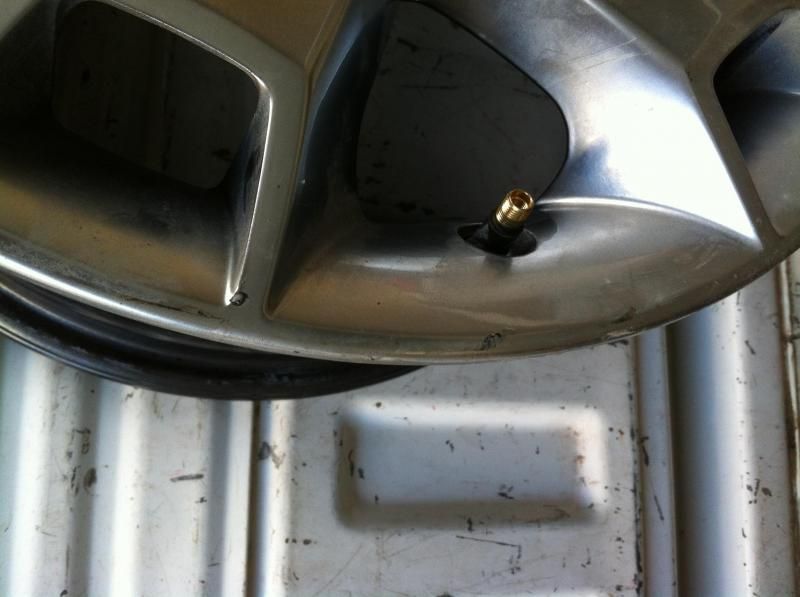 [/URL
]