My interests have changed recently and it is now time part out my rig. All the components have roughly 15k on them.
SOLD Total Chaos 2" long travel kit, comes with all kit components- 2000
SOLD King performance series coilovers with compression adjusters (springs included 600lbs)- 1100
SOLD Extended axles-
Since I'm putting my truck back to stock, I'm looking to trade my extended axles for stock length ones plus cash.
Trailer Products front fenders (silver)-500 and I will not ship these
Pelfreybilt front bumper (powder coated black)- 1050
I also have a pair of rigid industries fogs I'd include for 100 bucks
SOLD Relentless Fabrication rear bumper (powder coated black)- 550
SOLD King performance series shocks with compression adjusters- 700
SOLD Deaver leaves J66- trade for stock rear leaves, plus cash
Goodyear Kevlar MT/R's 305 70 17-
Konig Six Shooters 17x8 and 4.5 backspacing-
1400 for the set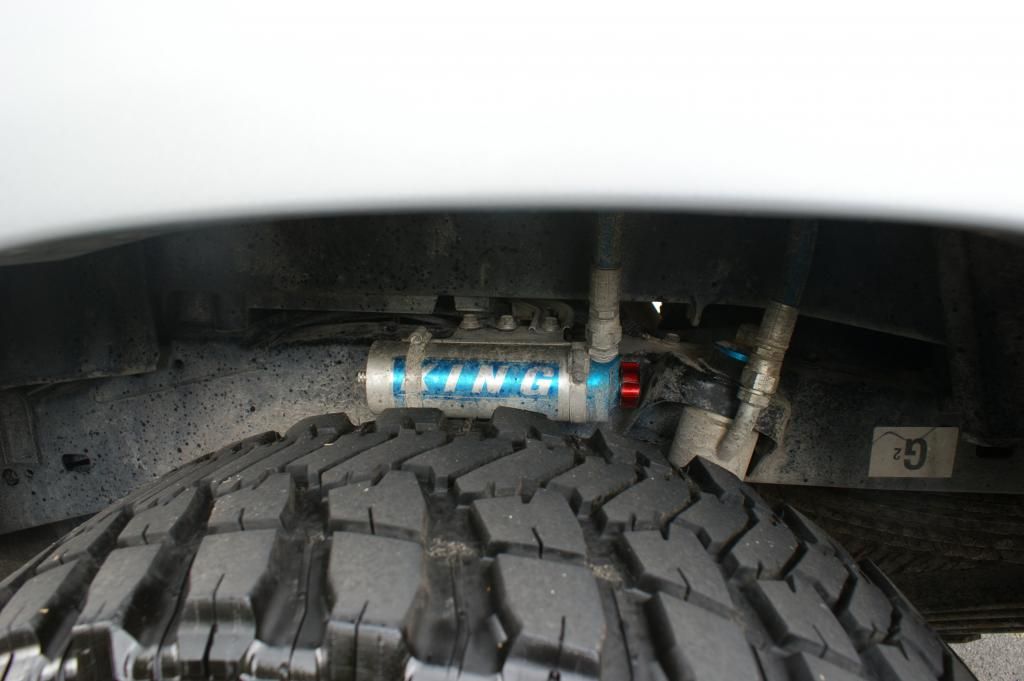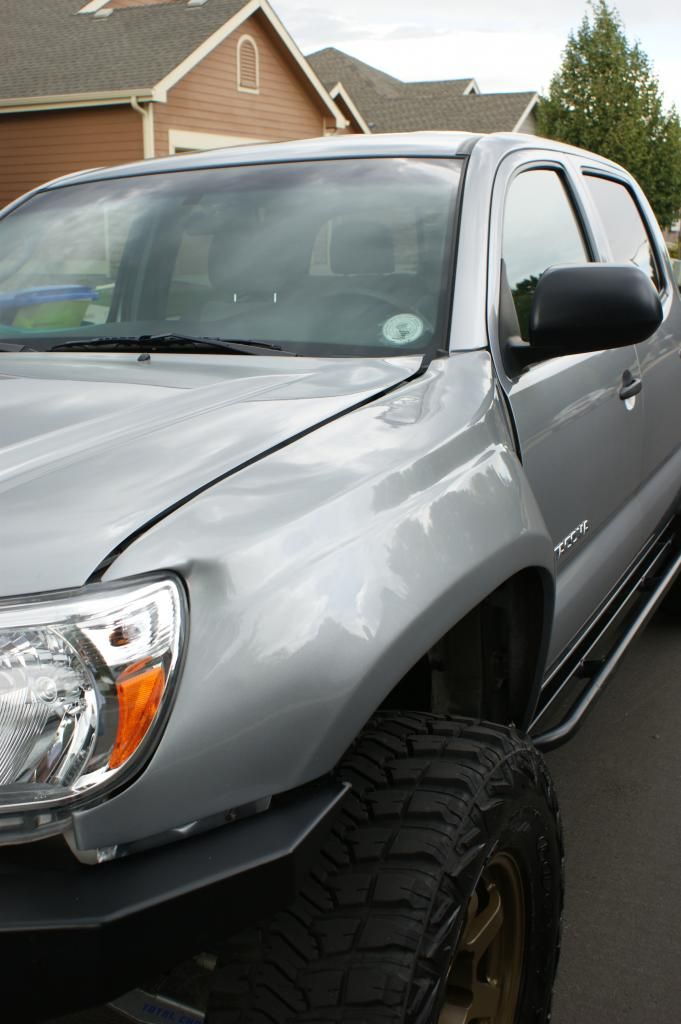 All prices don't include shipping
Let me know if you have any questions.
Thanks for looking,
Nic