Discussion Starter
•
#1
•
I have spare tires I need to get rid of.
I'm located in So. Cal., Fontana. I'm willing to meet withing a reasonable distance. I'm asking $25 each tire but willing to accept offers.
1- 265/75/16 Toyo Open Country MT. The tire was grooved for racing and has a slice on the outside of the tire that is barely visible. The tire has about 95% tread and still very usable. I drove on it for about 1000 miles with no issues. The tire shop said it's fine to drive on though I probably would be hesitant to air down with it due to the slice.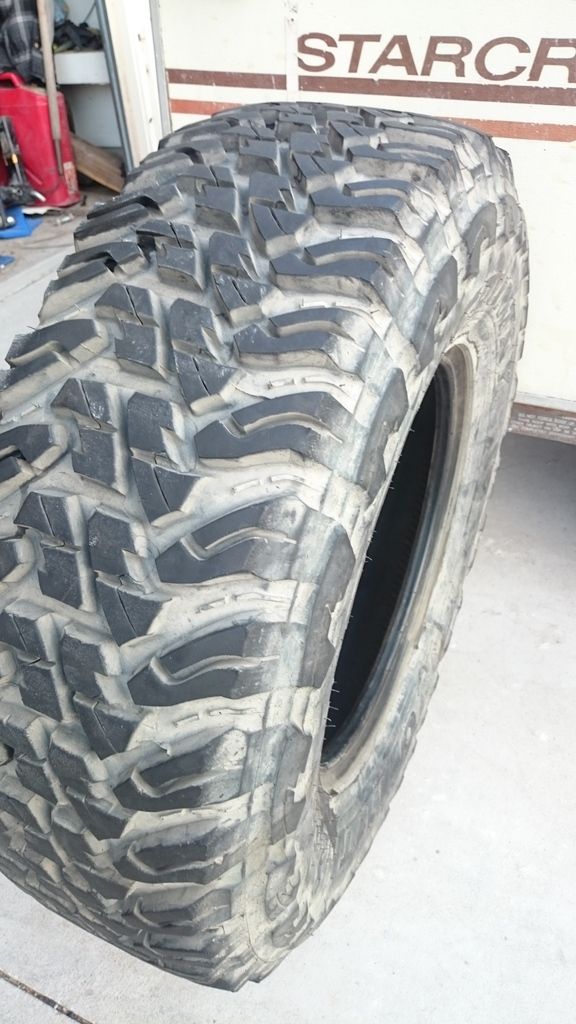 2- 285/75/16 BFG MT's. Both tires are great for spares and have a decent amount of tread remaining to last you a few weeks until you can replace your tires. These tires have been wheeled on but still decent for a spares.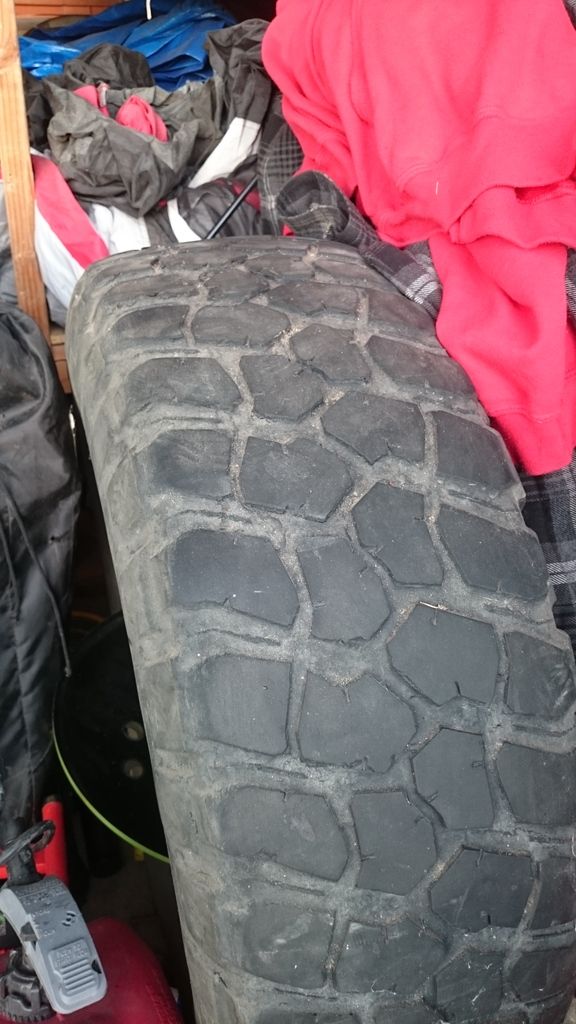 2- 285/75/16 Falken Rocky Mountain AT's. I just took these off the rear of my truck. There's about 40% remaining on each tire. One tire has a plug and a gash on the side but it's still usable. The other tire has no issues.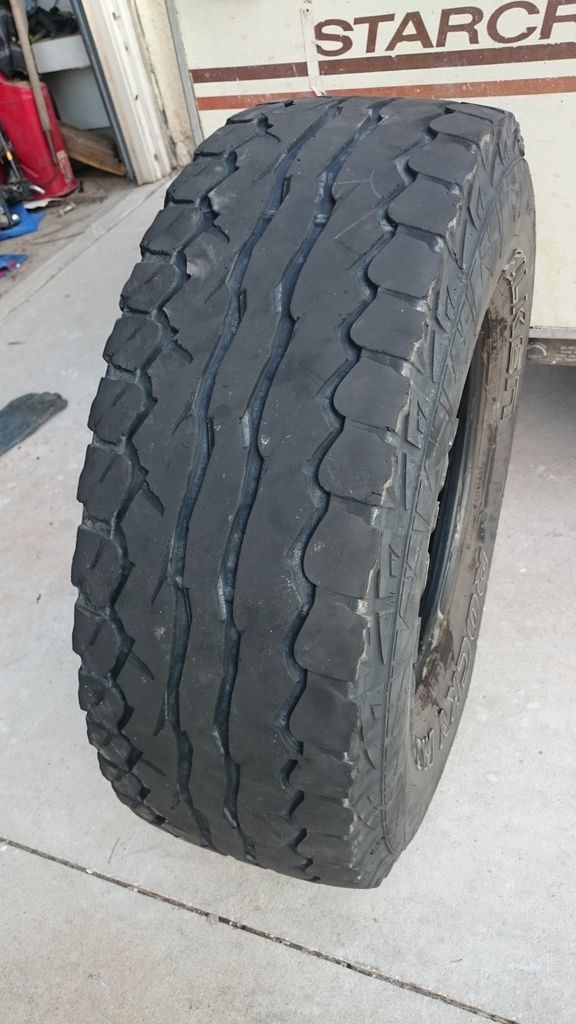 This tire has the gash on the side and a plug.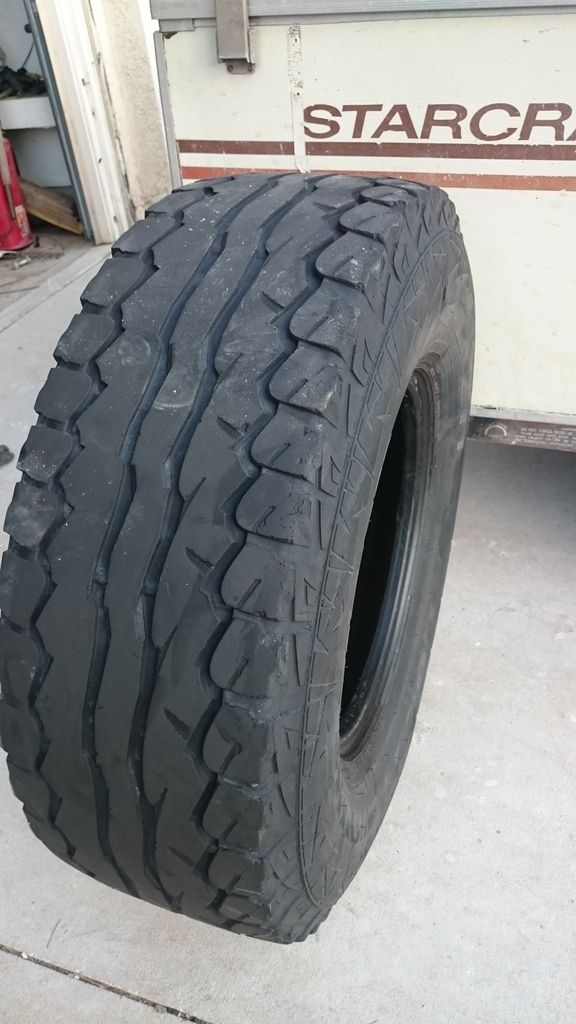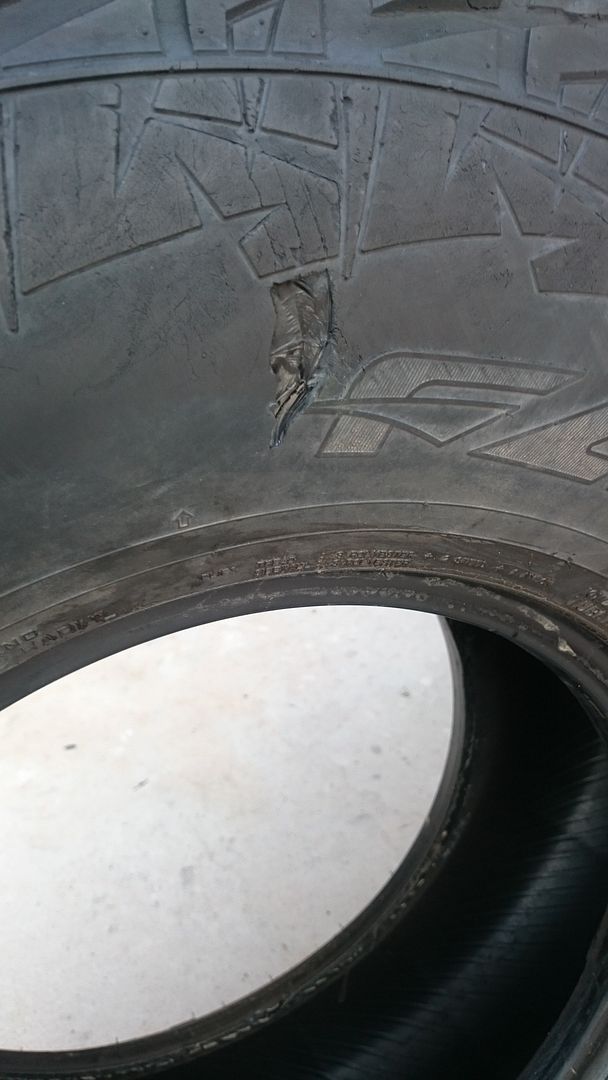 1- 285/75/16 Toyo Open Country MT. Nothing wrong with this tire other than a little off camber wear. Great, solid tire for a spare.