Discussion Starter
•
#1
•
Okay, the first cell i put on the truck was mounted under the truck and was made of plastic. it would work, but soon became the focus of my hypothesis to why my truck decided to die.
So on to fuel cell 2.0 I had a thread on the build of it, but the final photos never made the thread. here are a few from that.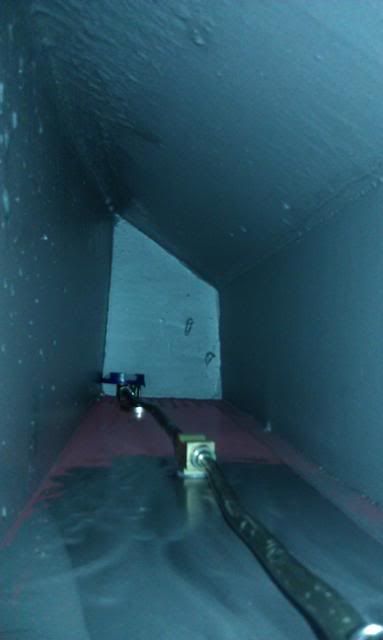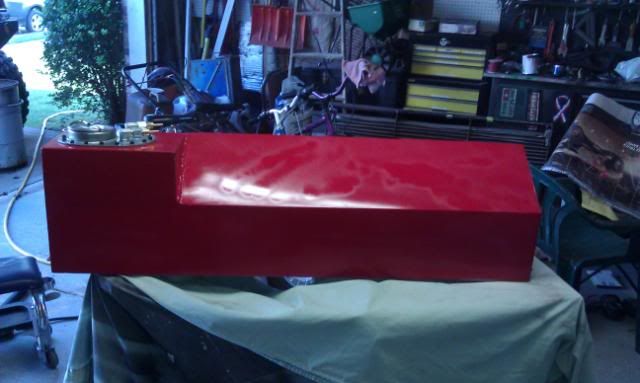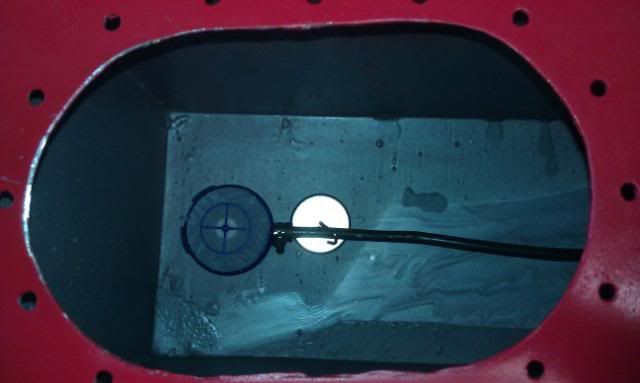 Well I was never happy with the fact I has to build it out of steel since I only can mig weld, plus some of the corners weeped gas.Sadly I even found out that the coating that was suppose to keep the tank from leaking and rusting was also peeling.
So a friend of mine in the racing world suggested I contact his tank builder. He had a sweet little 7 gallon aluminum tank.
So I did just that. I spoke to the builder and told him I had plans and measurements from my first one built.
I did want a bit larger tank than what I had built which was 18 gallons so I increased a few dimensions slightly.
Well as soon as Donnie, the tank builder started, he started sending me photos of the progress.
Internal baffle box with my pick up screen
FLOOR OF TANK
FINISHED TANK EXTERIOR
COMPLETED TANK JUST BEFORE GOING INTO TRUCK
CELL IN PLACE
Right now the tank is completely plumped and mounted. just need a few more of the steel braided hoses final anchored. the tank fits awesome with plenty of room under the spare tire. and I gained about three extra gallons. this tank is 21 gallons, right where I wanted the volume