-For future reference the correct ubolt diameter is 3.25 inches, they will look like they wont seat on the axle tube, but once tightend, they cinch up and the gap disappears.
-I used Rough Stuffs Axle kit, leaf perches, ubolts, top plates etc.
i dont know if it was a mistake on their part but the center pin hole was smaller than 1/2". thats a hair smaller than stock. and Im using beefy center pins, like a 12.9 grade metric socket cap bolt Ive used ever since my aal center pin broke way back.
my solution was to flap disk the head on my pins down till they fit the tiny hole on the perch, and I reused the All Pro flip kit top plate so the shank of the pin would fit. didnt feel like drilling through the new half inch thick top plates.
Ok, getting close to swapping the rear. Don't ask why I did the rear first. It's a long story and it just worked out this way.
Watching the junkyard remove my new axles.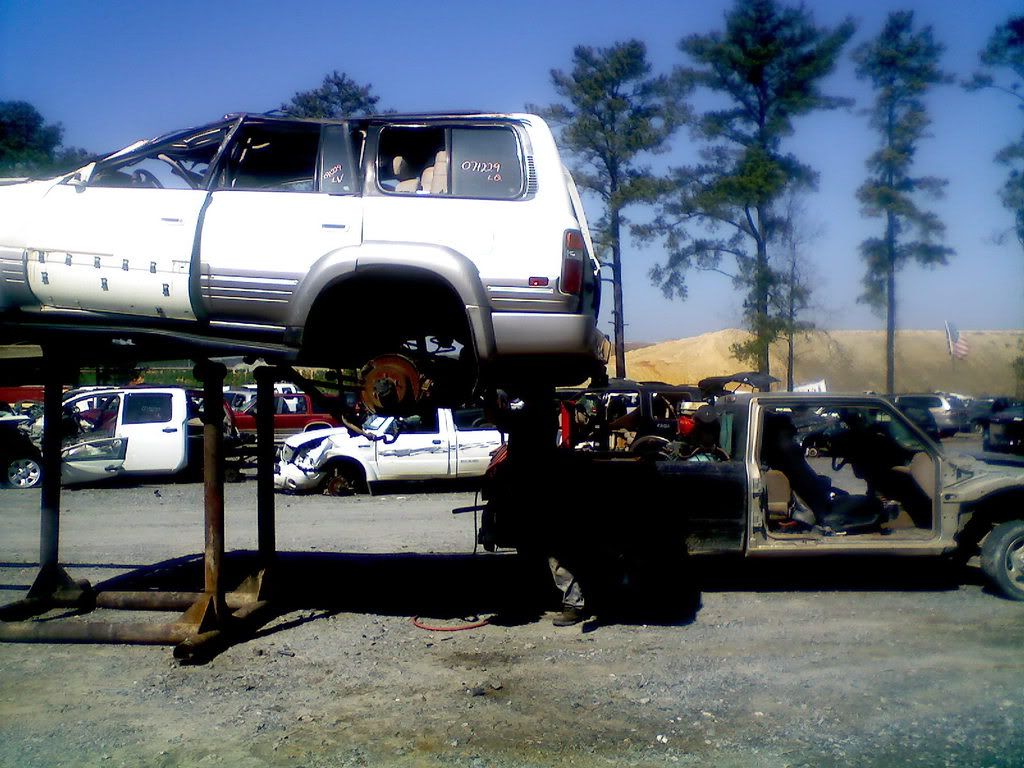 Giving them a bath.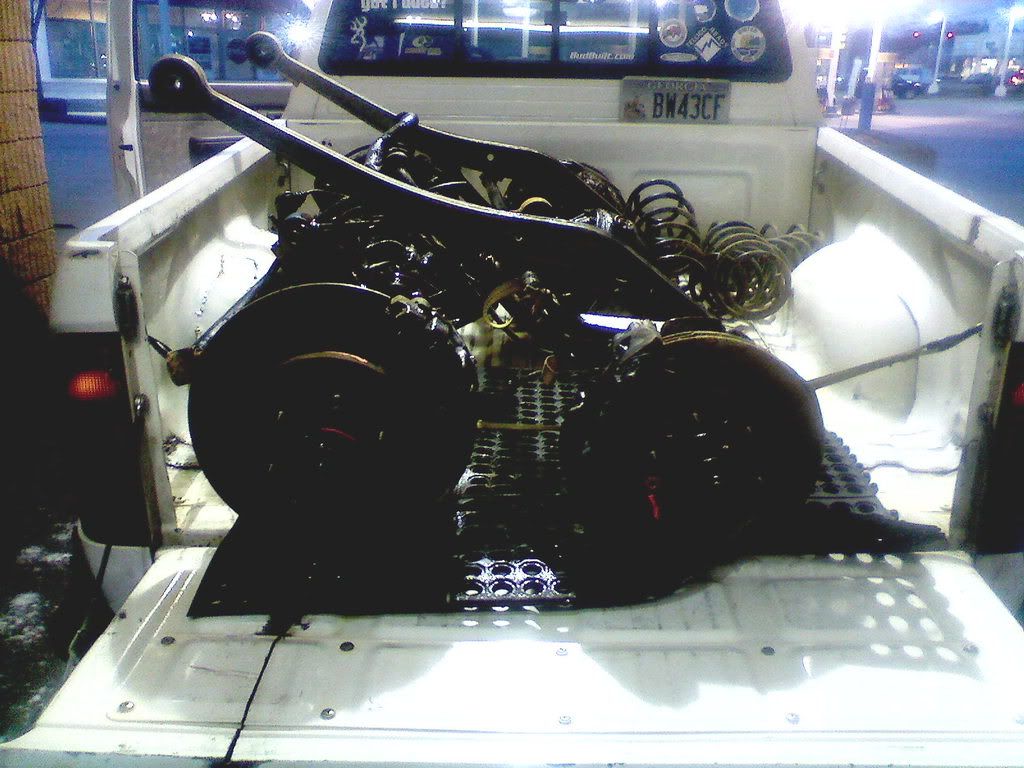 Boner.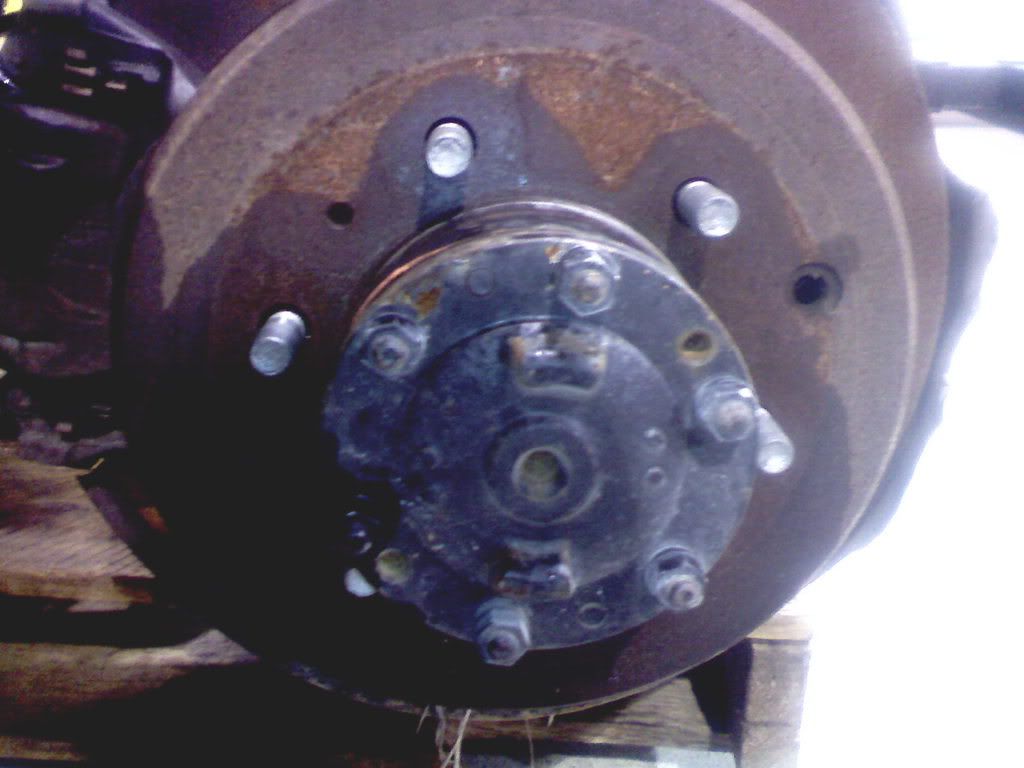 Strippin em down to see whats good.
Removing all the link brackets.
Trying to get the rust off.
:banghead: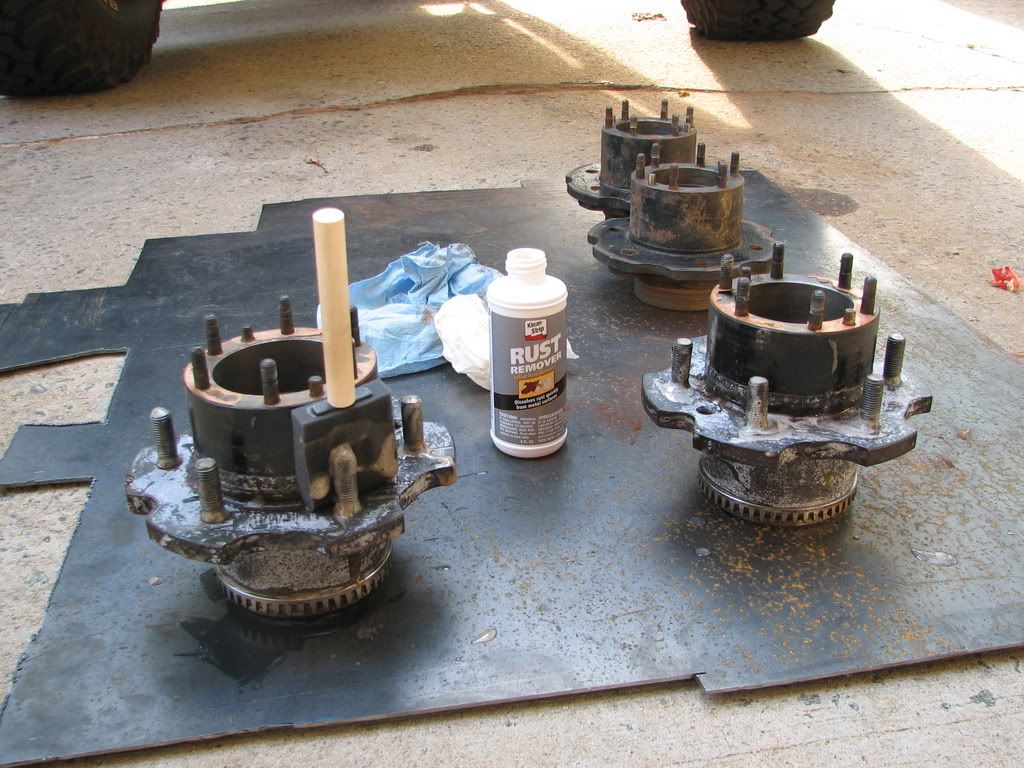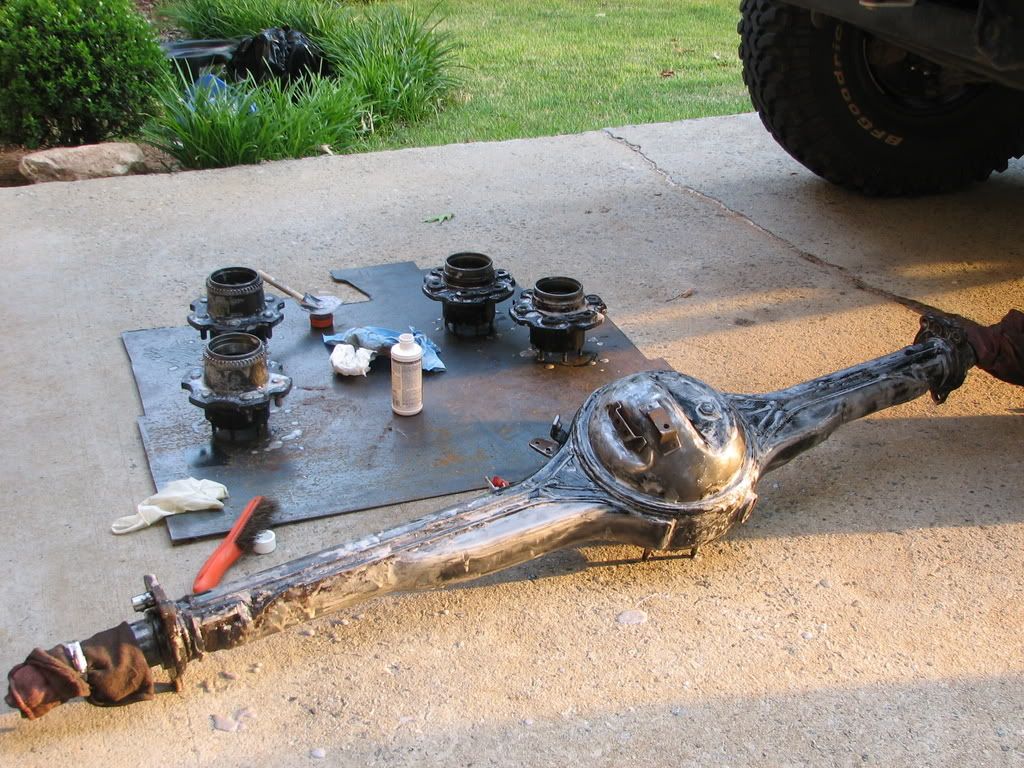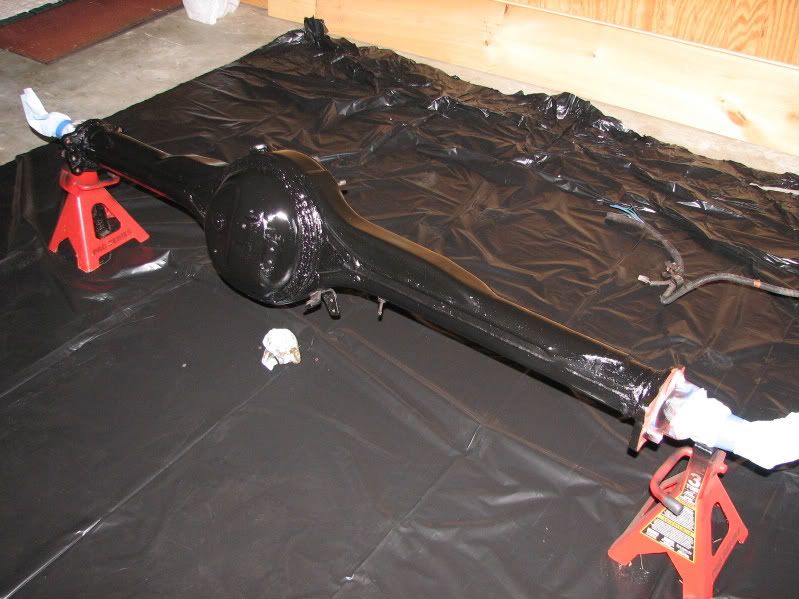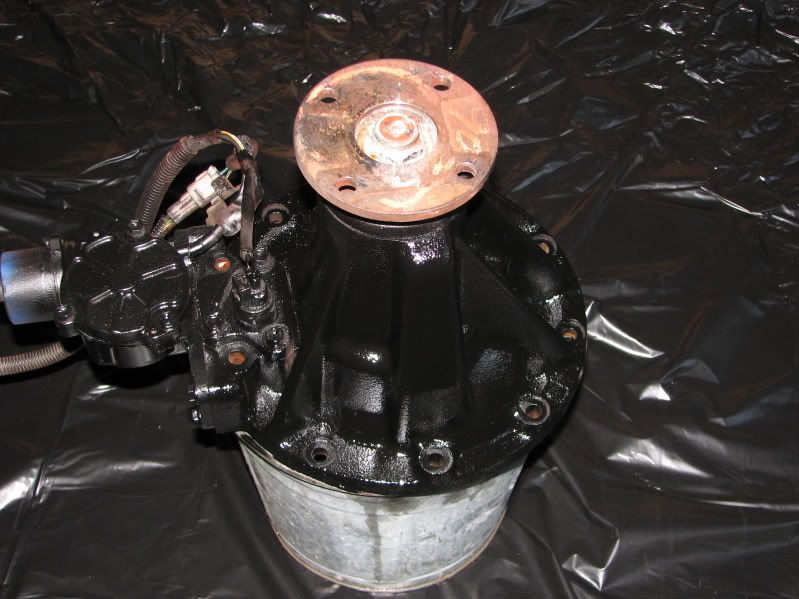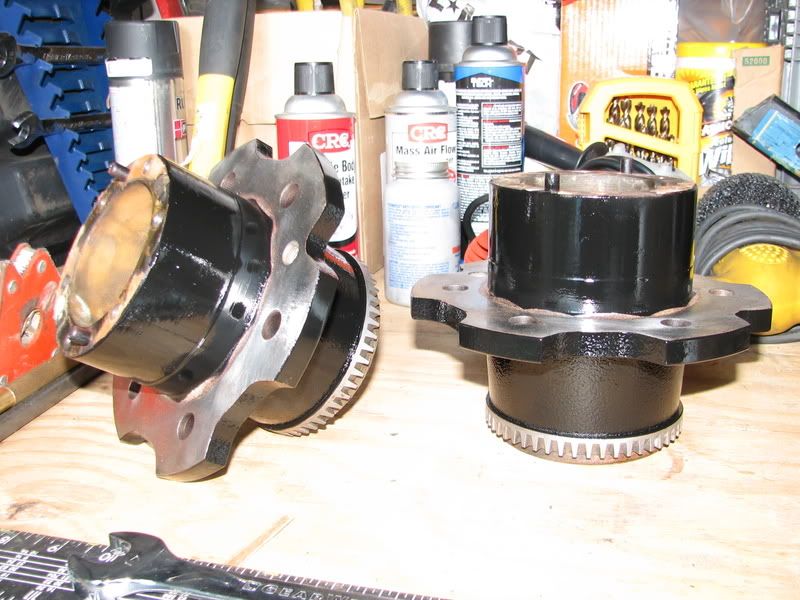 tractor paint works awesome btw.
the goods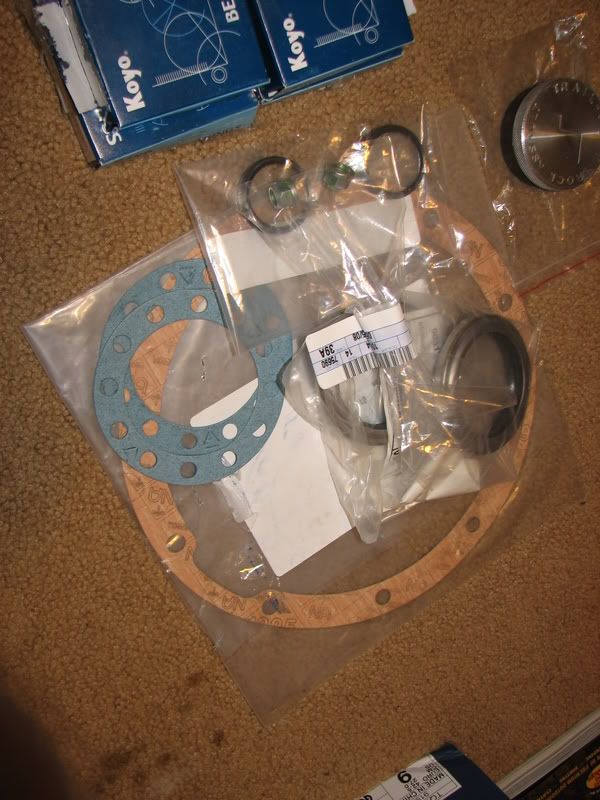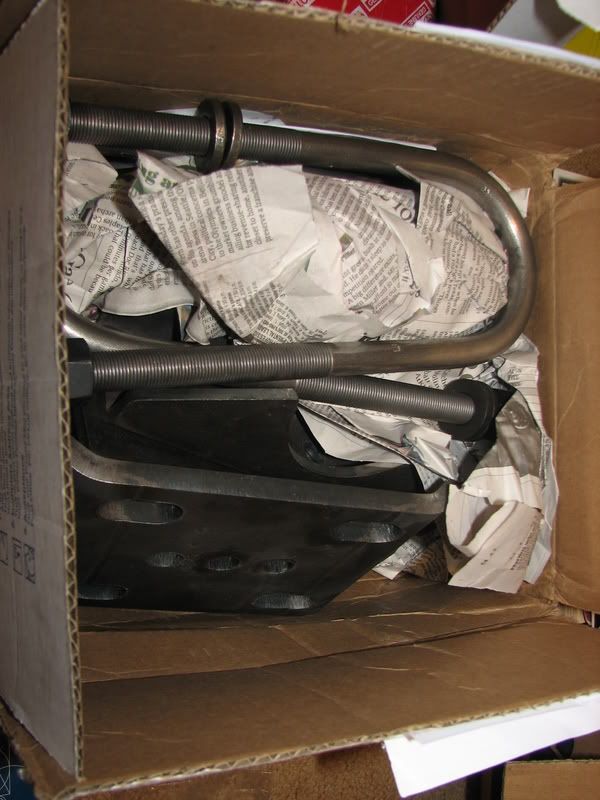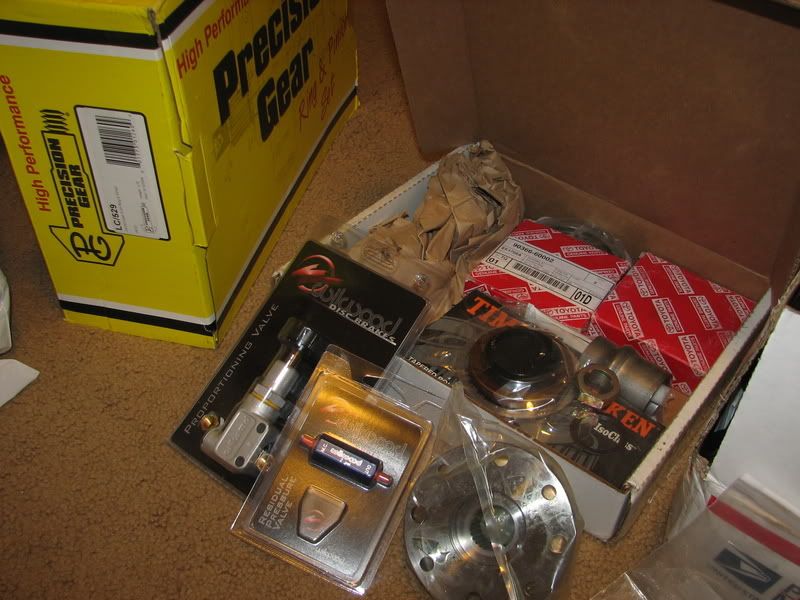 Random neato truck pic.
Welding in TG inspection plug. Oughta make filling the thing easier too.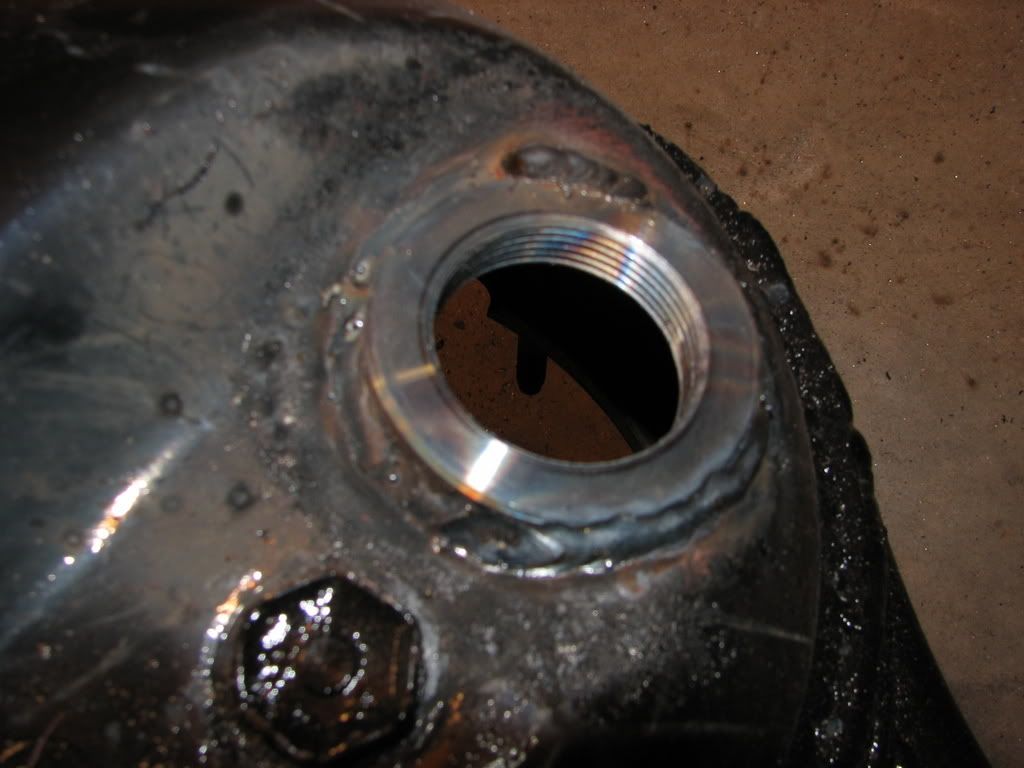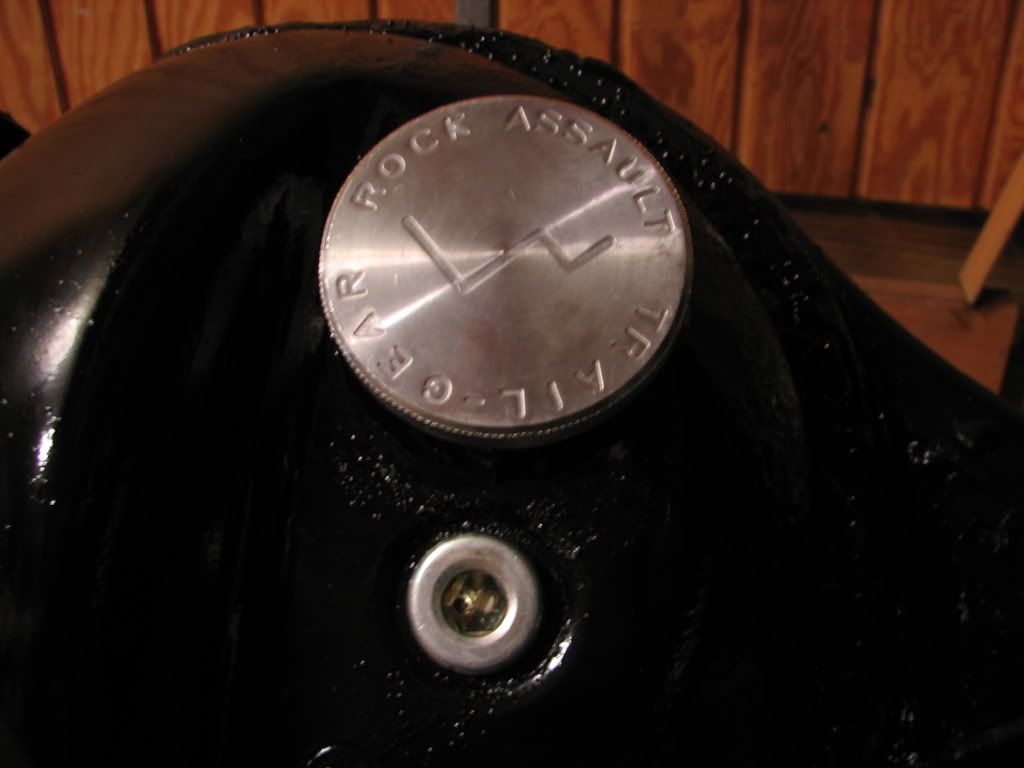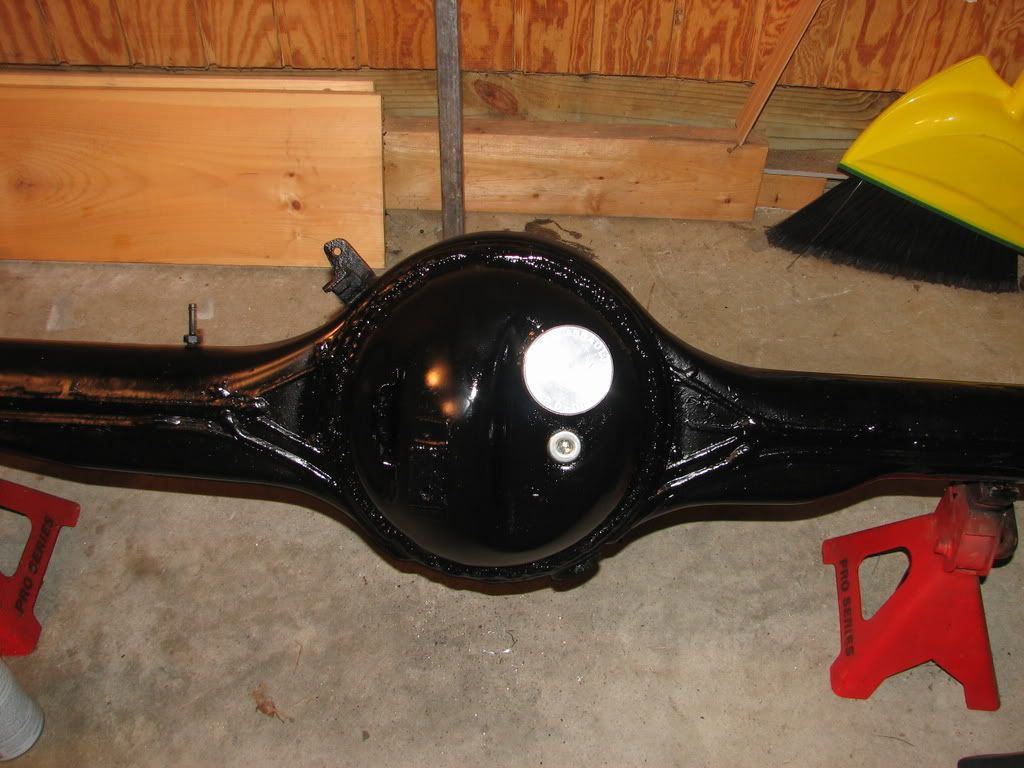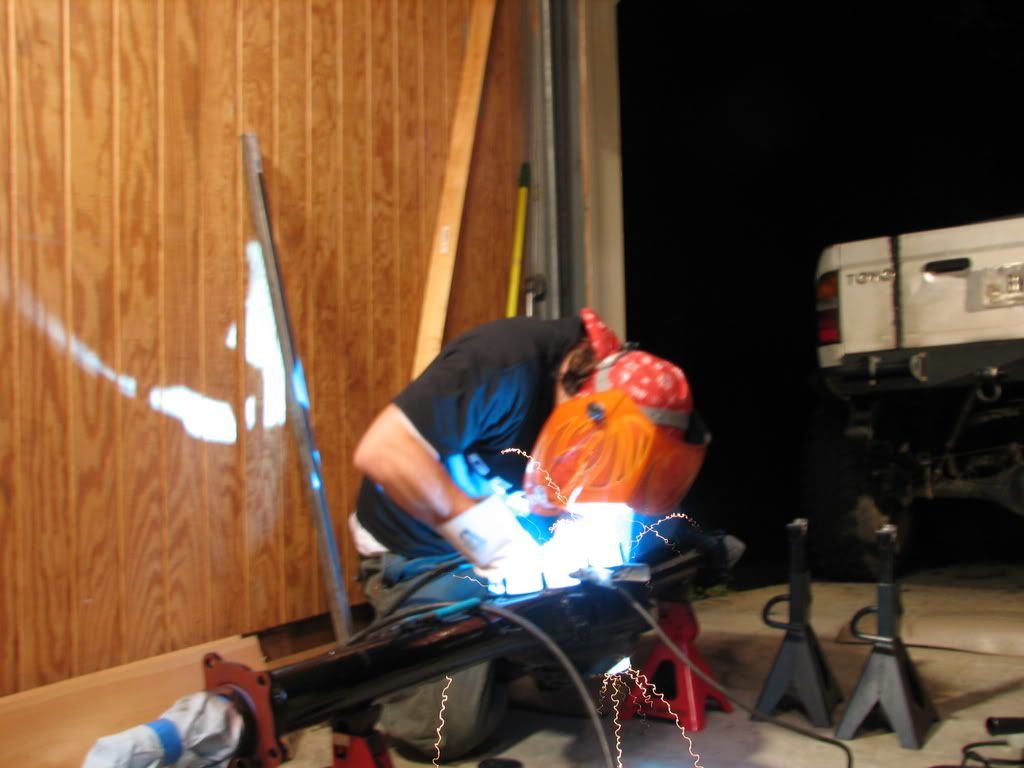 Ill eventually be getting another rear and turning it into a front with mini outers as time and $ allow.