Okay kids, I gotta clean out!!
Can deliver to SETO or you pick up.
Prices OBO!!!!!!! Some free, just needs a good home.
Most parts off of an '85 truck or '86 4runner
PM me!!!!!
IFS rear housing (late 80's I think - got from jy). It has some janky spring perch pads that would need to be changed unless your were gonna link it
$20 Spoken for!!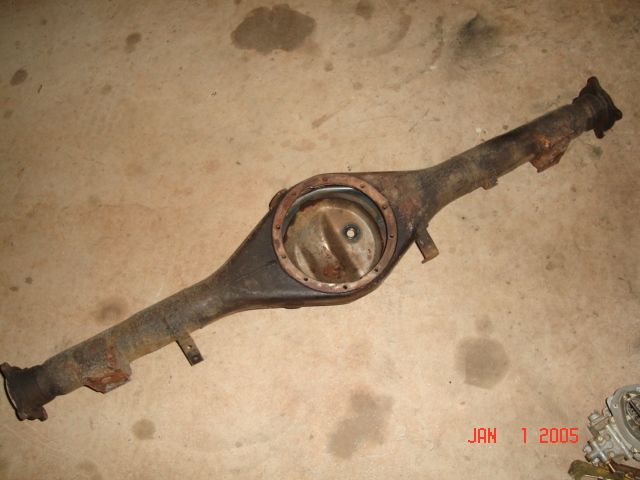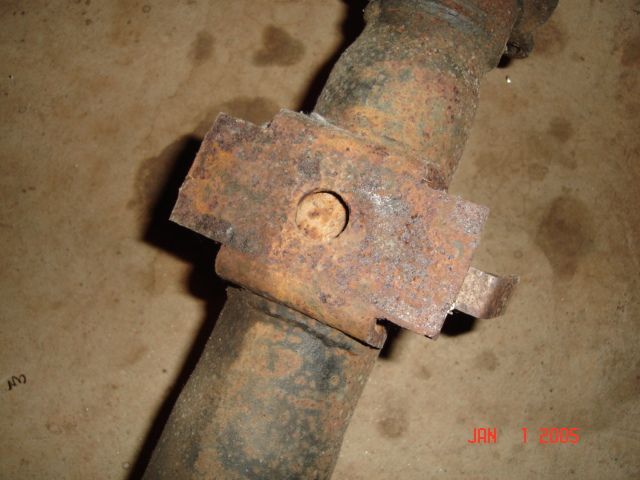 Pioneer speakers 5"?. Had them in BR, worked fine but had to removeto make room for the cage. $15 comes with radio pocket and some other misc stuff. Spoken for!!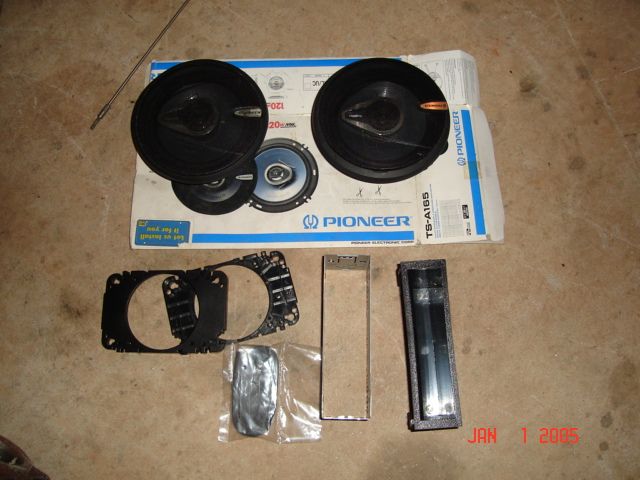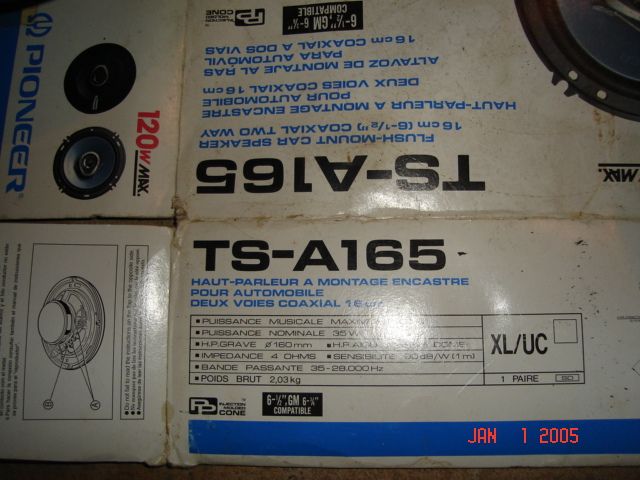 Free antenna ... you know you want it.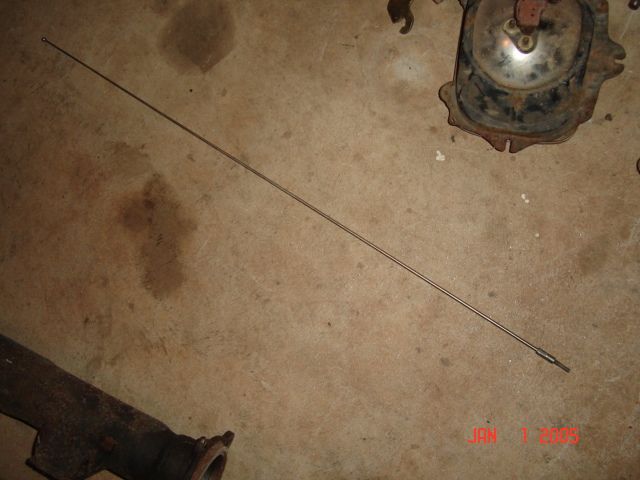 Free hook ... for hooking sheep ... (okay, let's don't go there) Spoken for!!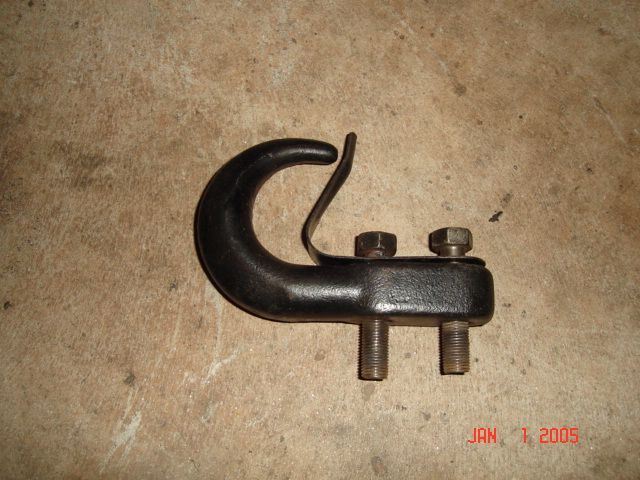 '85 or '86 headlights and buckets $5 for the pair. Spoken for!!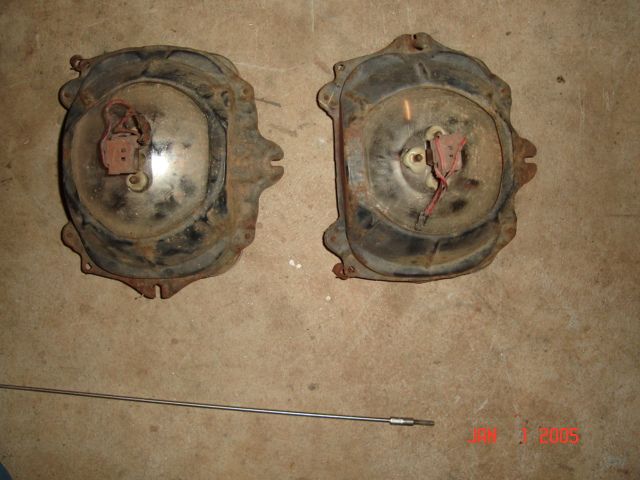 Free. Oil pressure idiot light sender. Cannot use on oil pressure gauge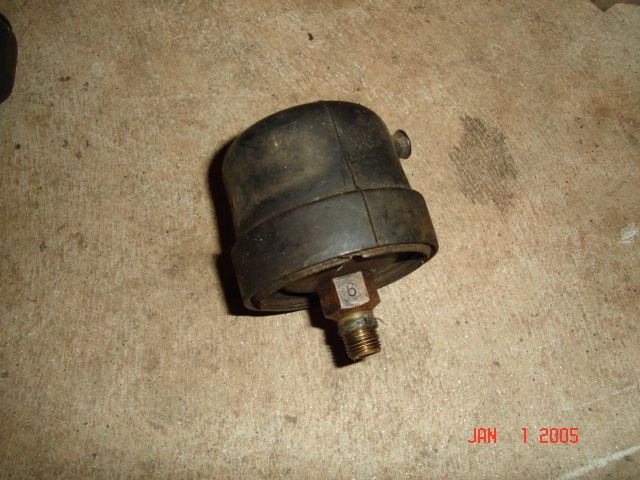 Kfree Kshifter Knob ... yeah baby, yeah!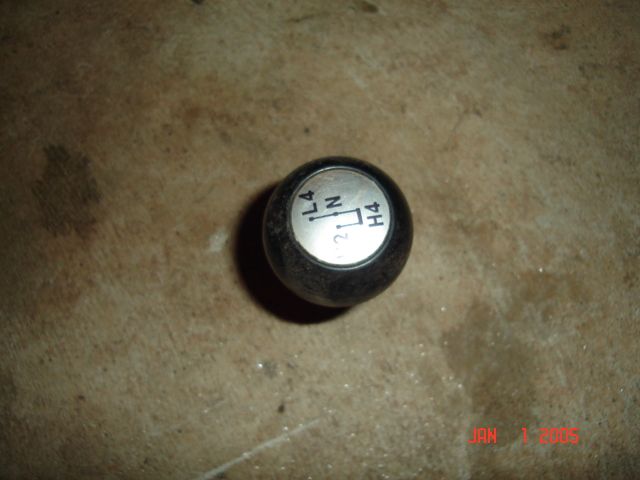 Free Pbrake cable roller goes on the fire wall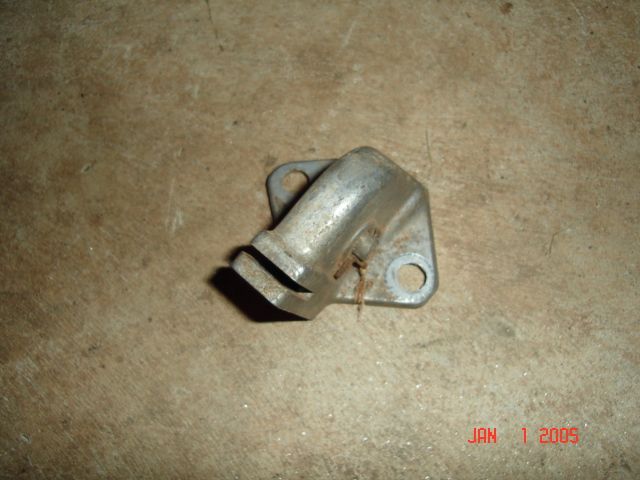 Crank case breather filter thing... good for 5hp lol! $3 Spoken for!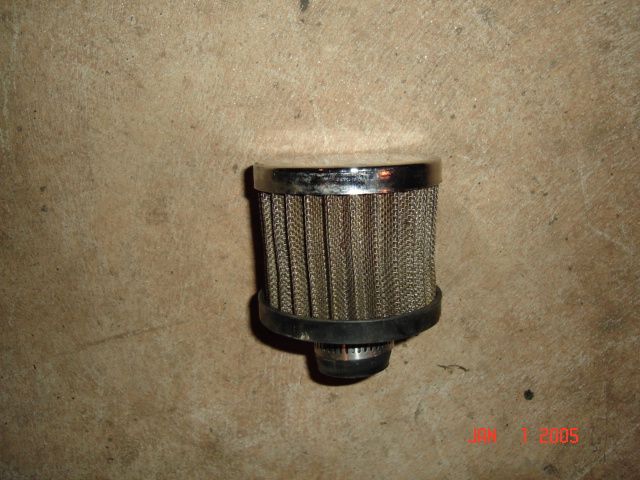 Power steering reservoir w/hoses $5. Spoken for!!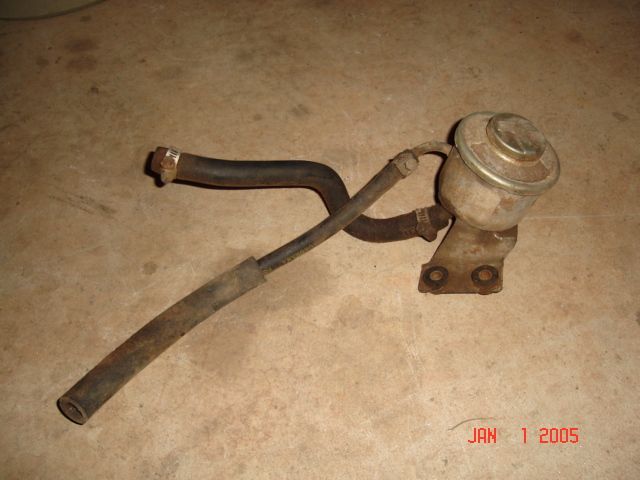 Free stock rear shackles (I think) Spoken for!!
Ok so I bought this inclinometer, dropped it, broke it. Bought this pretty nice dash pad and was in the process of hacking into the padding to make the inclinometer fit it... well, I lost interest and went a different route. Figured someone might want to make a gauge pod out of the two pcs. $10 (I got a whole lot more than that in the two parts) Spoken for!!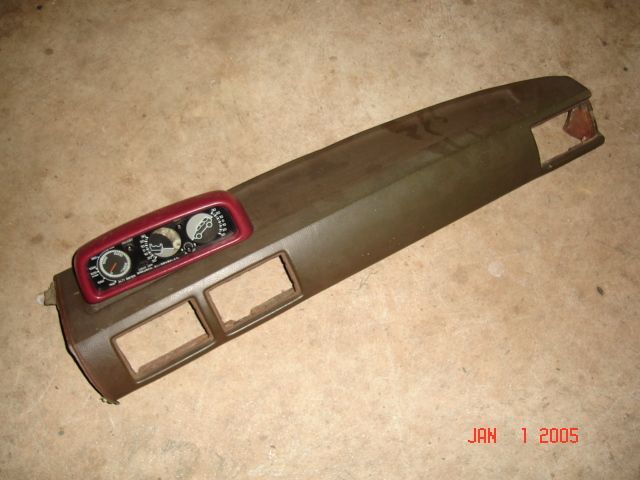 Starter, alternator, pully. No idea condition, I can't even remember why I have them.... $10 for all of it otherwise I'll scrap
Hydro shocks and new U-bolts ...eh, $15. From 3" lift Rough Country kit .. rears. Spoken for!!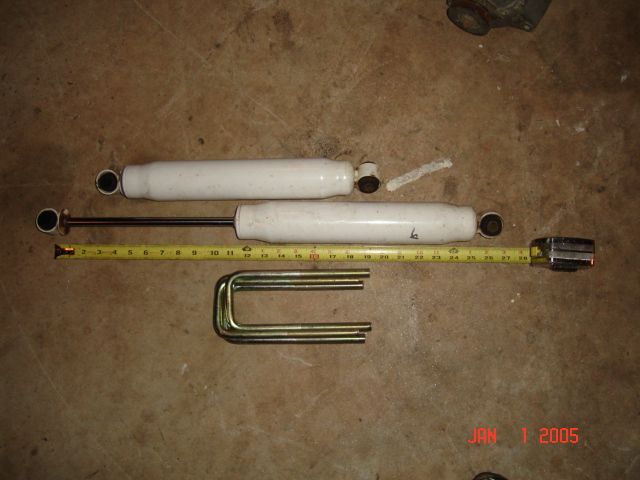 Plastic overflow tank ... I think it'll hold water but I better check 1st if you want it... how cheap is free? Spoken for!!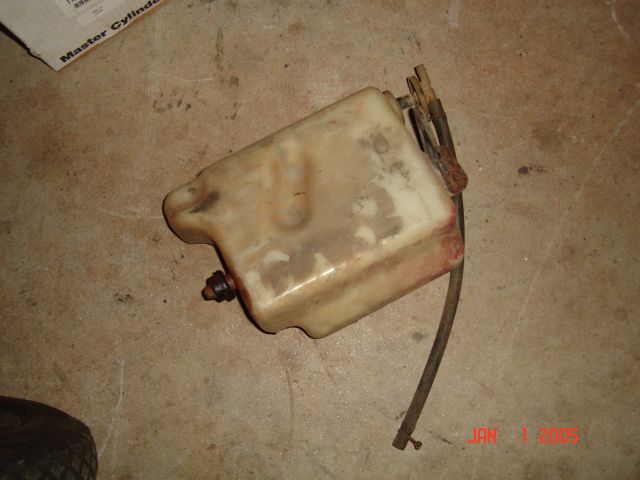 Okay, I have 3 dagum old style master cyls. One looks pretty nice and clean. I think it came off BR when I replaced it with a 1" LC master. It may or may not work ... free, free, free. How much? Free but ya gotta take all free three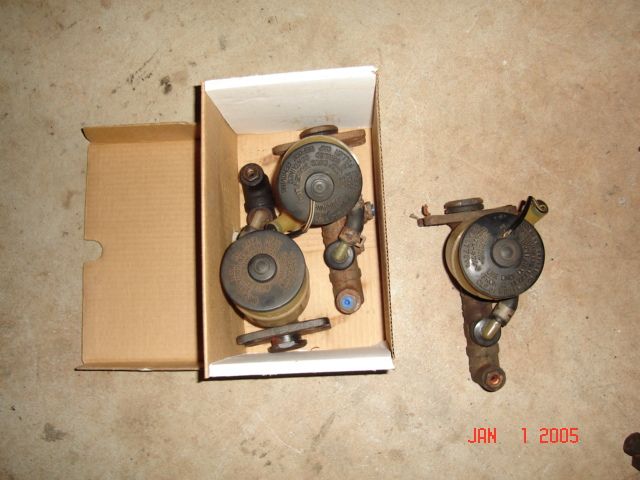 Battery box, plastic for like a boat or something. $5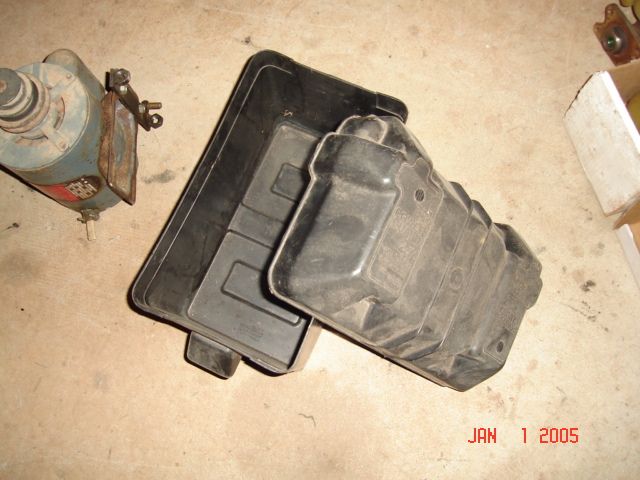 110v motor. Came off a band saw and it works, step pulley included (a $9 dollar value). $10