Discussion Starter
•
#1
•
I'm part way through my hybrid plate/tube bumper, and with my normal grinding wheel I'm not able to get a nice clean looking surface on my welds.
I think I've seen some people using an air powered sander, with a smoother disc maybe? anyways, what tool is best for smoothing out my exposed welds? so it looks like 1 piece of metal.
this will make for a more fun post.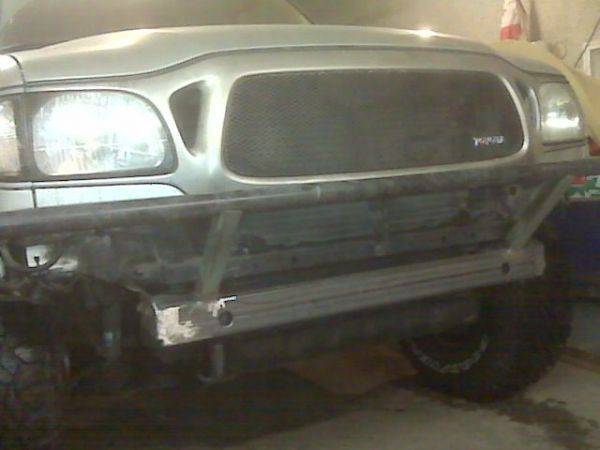 so where my square tubing connects to my new crossmember, and where my side mounts attach to my new cross member, also after i weld the top tube to the square tubing.