Hawk, Jade and I did a Pre-Run of this area on Saturday. First thing first.. This area is beautiful! Easy Trails and Hard trails and possibly some good fishing! July 21st cannot arrive soon enough.
At Redcliff we ran into a gate so could not make a pre-run of that area. However the food at Mangos was great.
Redcliff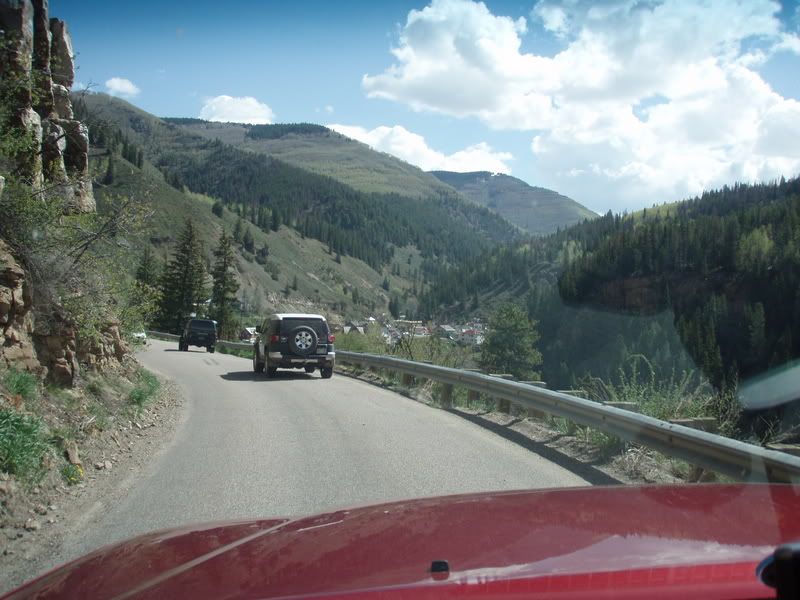 Hawks first obstacle of the day.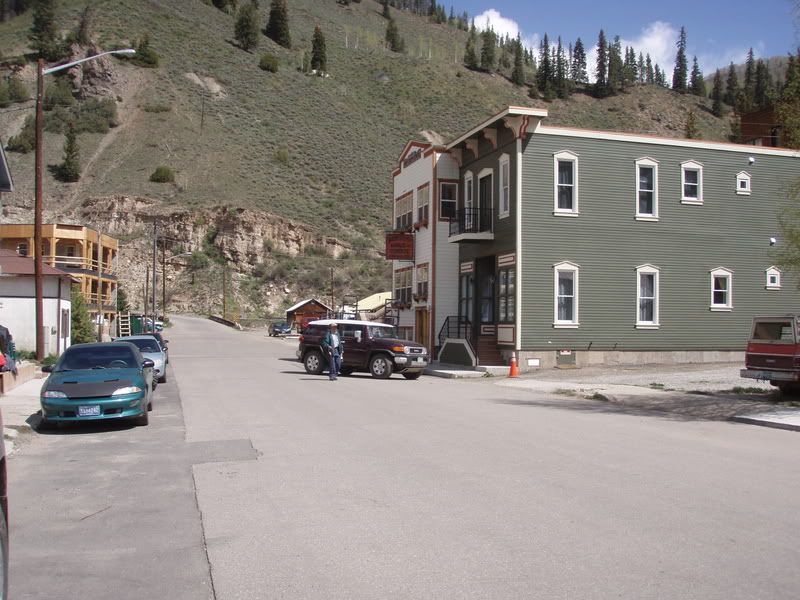 McAllister Road to Resolution Peak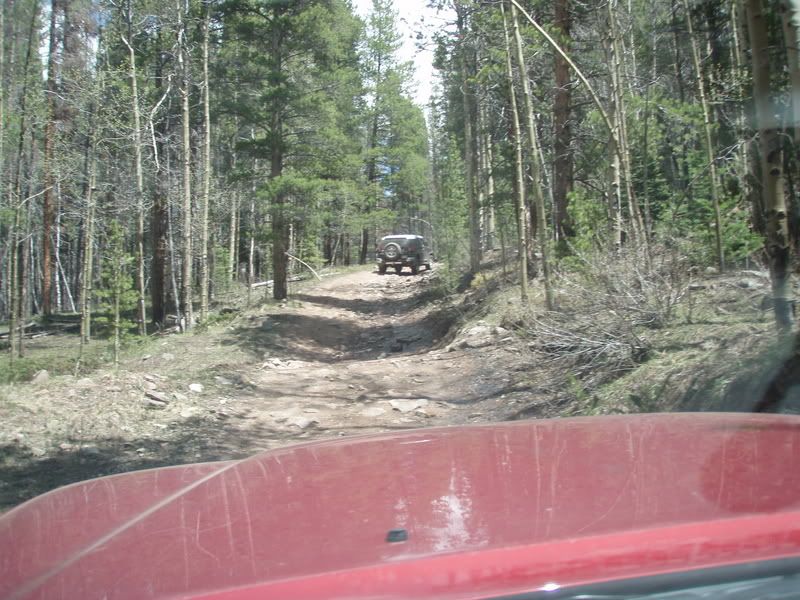 We could not make the summit due to snow.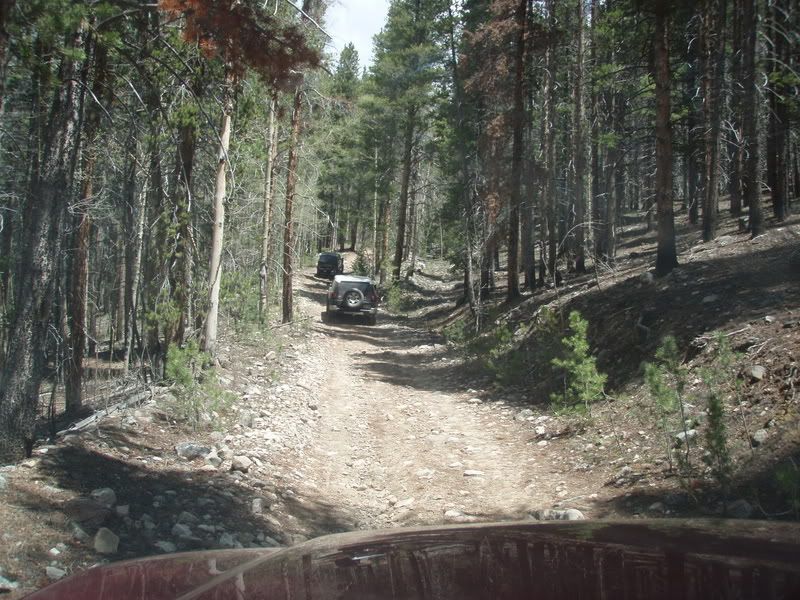 This is looking across the valley from McAllister onto Camp Hale where we will be camping.
South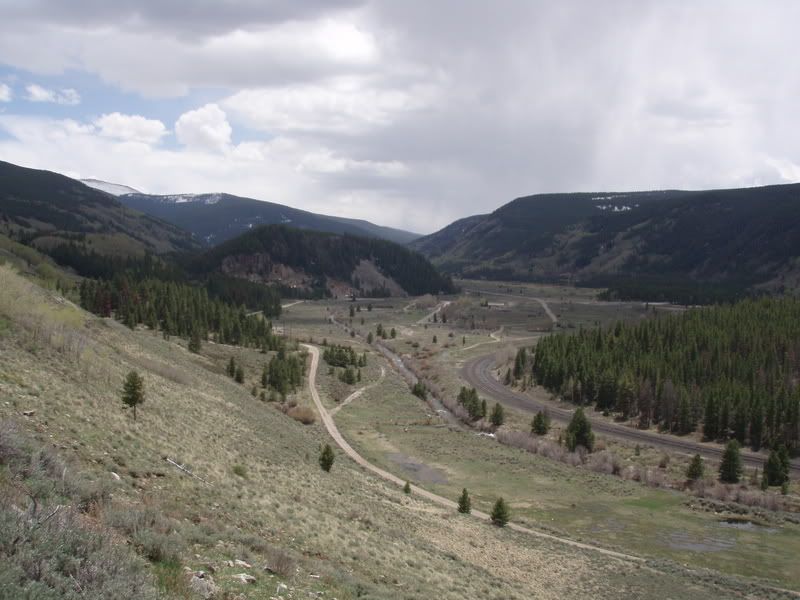 North
Yoder Gulch
Entrance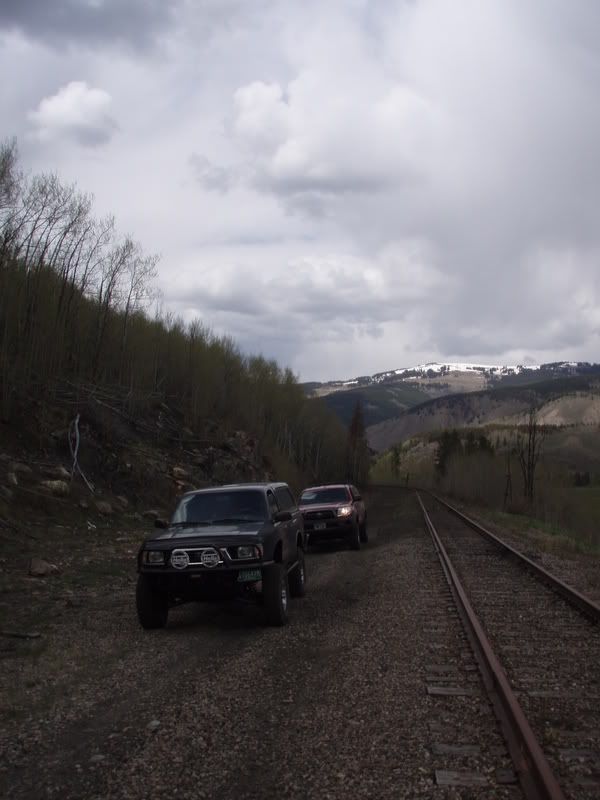 We didn't make it very far and had to turn around.. This was fun..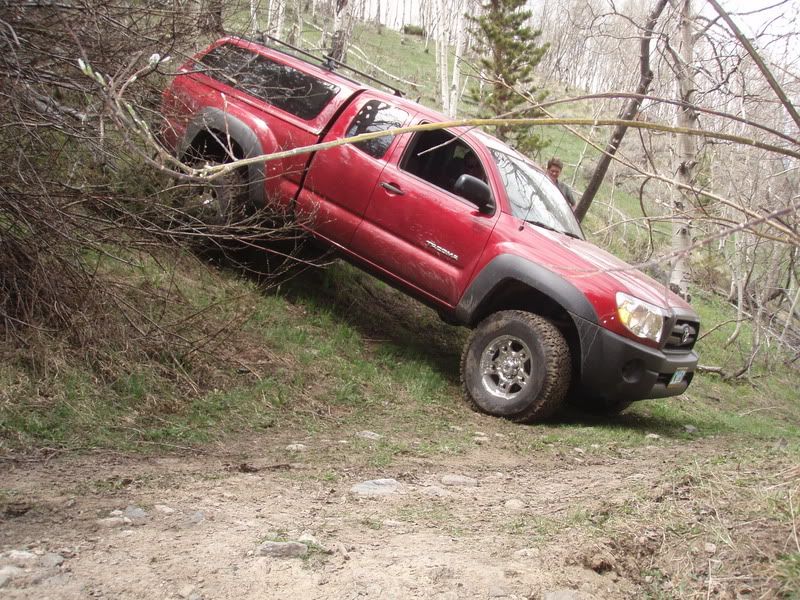 The trail was very narrow with a drop off to our left. The only way to turn around was to back up this bank.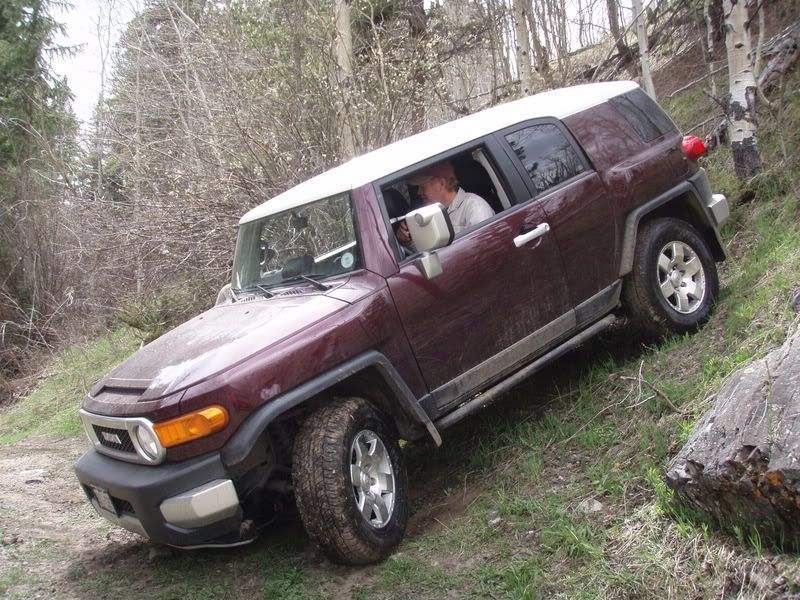 Holy Cross
Hawk had to get back so Jade and I went up however time was short (and fuel coughJadecough) so didn't make it but about 1 mile up. It is pretty interesting in spots and more challenging the farther you go up.
Jade has some better pics I am sure he will be posting!
Disclaimer Trail rating *8* Tires under 33" tires will have not have much of a chance.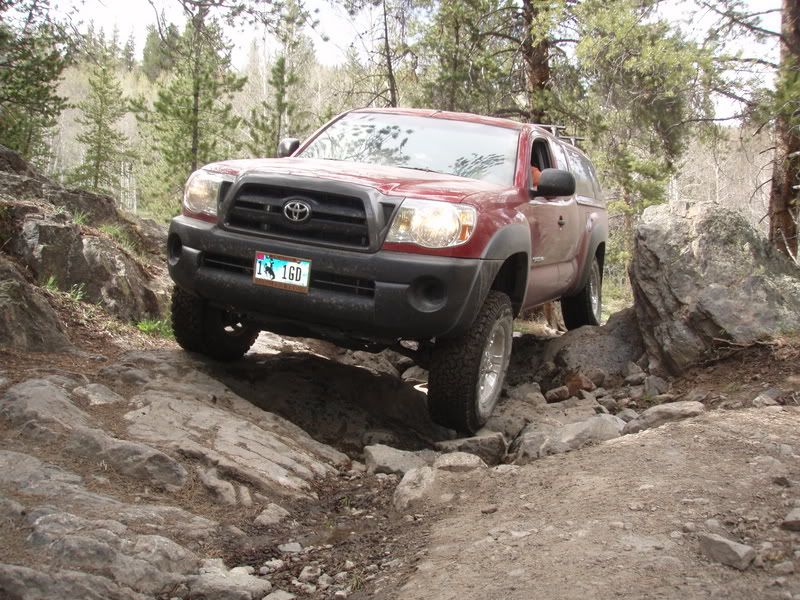 Trailhead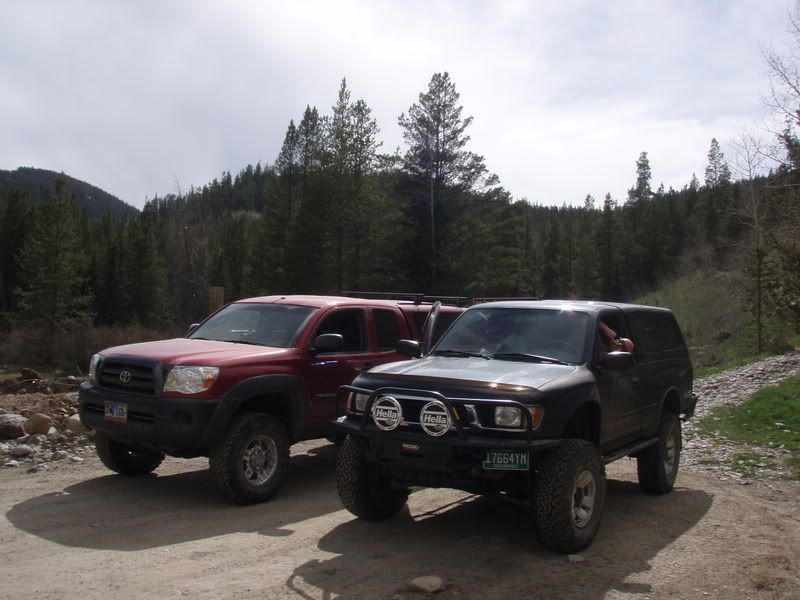 This pic was taken from what we THINK is a bail out point about 2/3rds of the way up.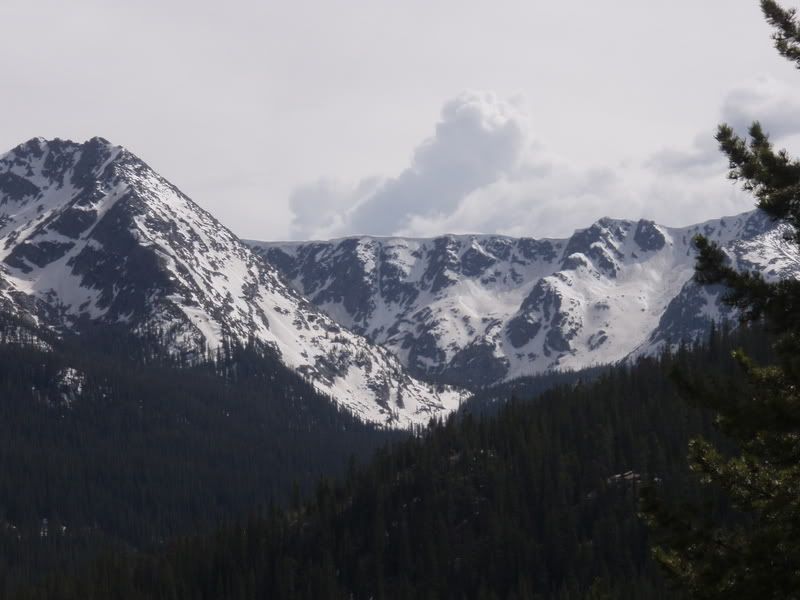 Homestake Reservoir at the end of the road