Discussion Starter
•
#1
•
I finally got these damn things made and put on. Lot more work goes into these things than I anticipated. I had started a thread titled "Trail Armor" in the Early Tacoma Tech page for some ideas on armor. After seeing what you folks posted and researched pricing, I decided to make my own. First fab project ever. Nonetheless...here they are.
Designed my own but modeled them after the Shrockworks sliders. Gave local metal shop my drawings and had them cut & bend the pieces. Thanks TD. Here is what they gave me.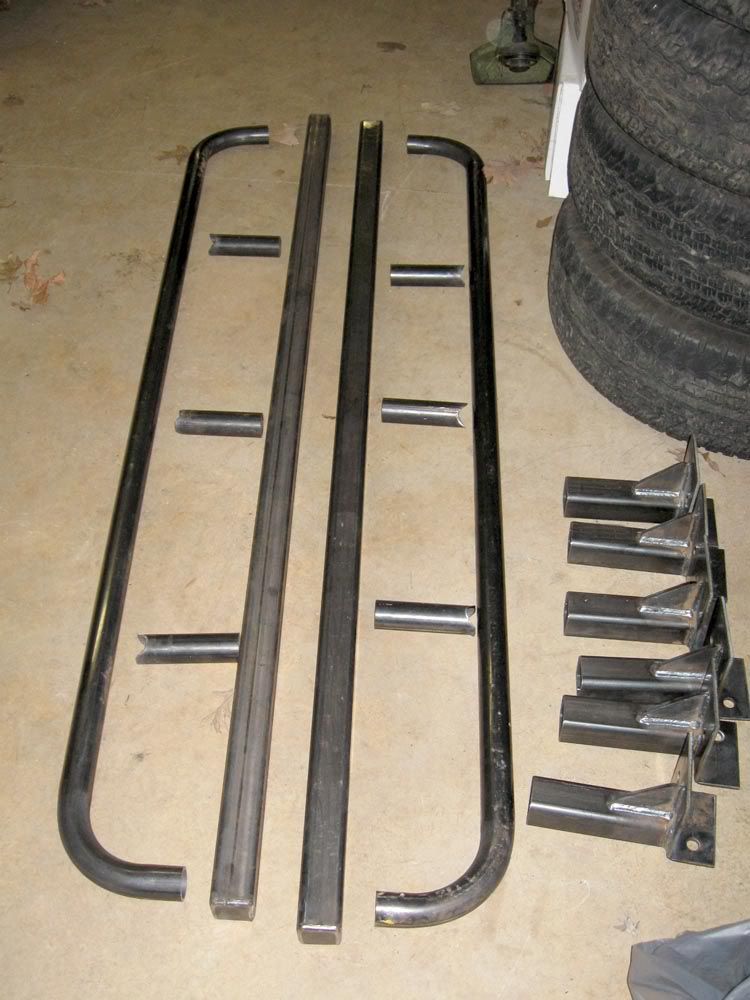 Had to grind two brackets...they were a tad too long. That's my cousin with the grinder...that grinder is a beast!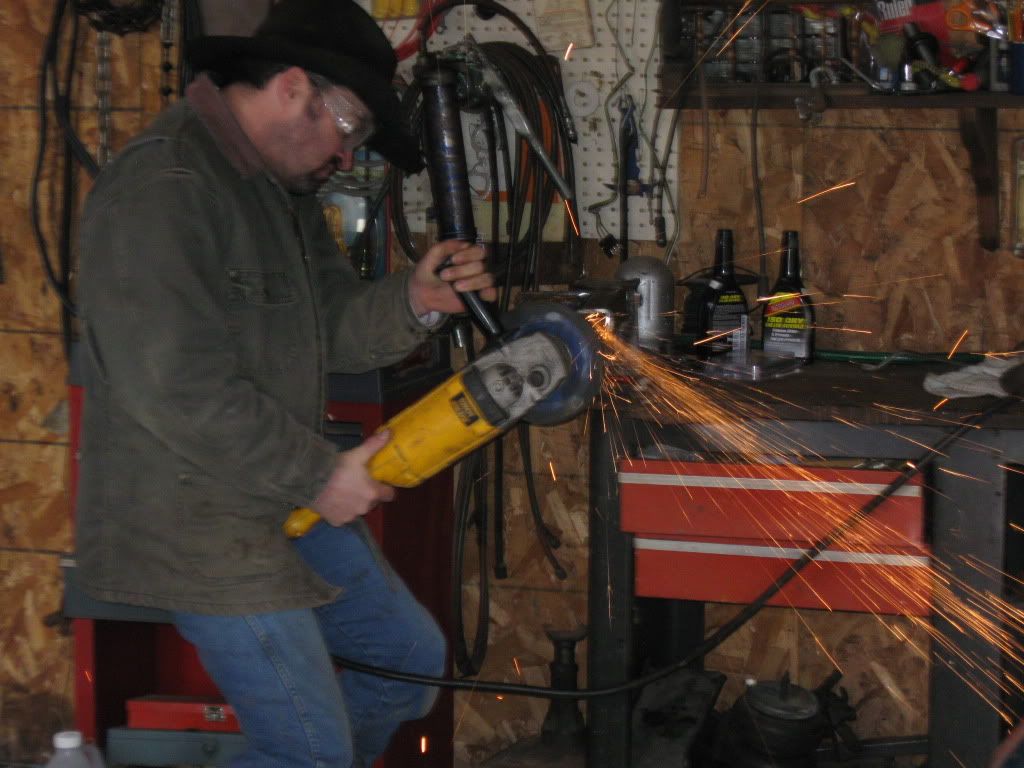 Two of the six brackets that mounted to frame.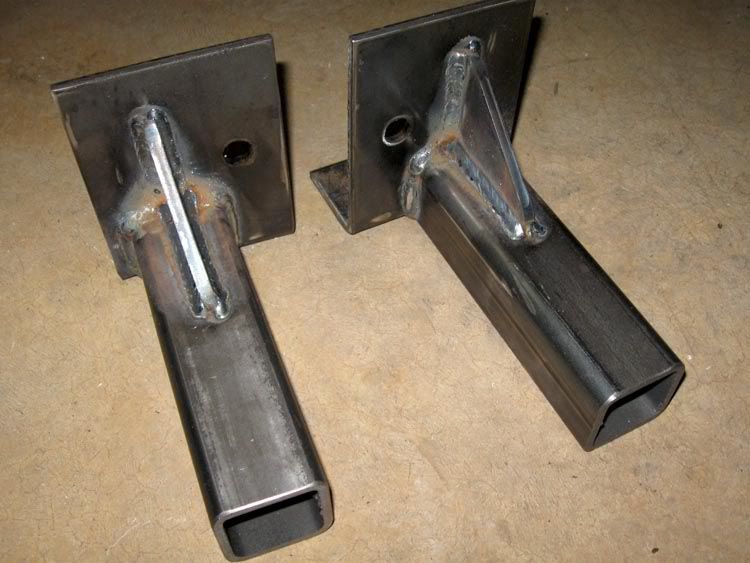 My uncle welding the brackets to square rail.
That's me under truck making sure things are juuust sooo.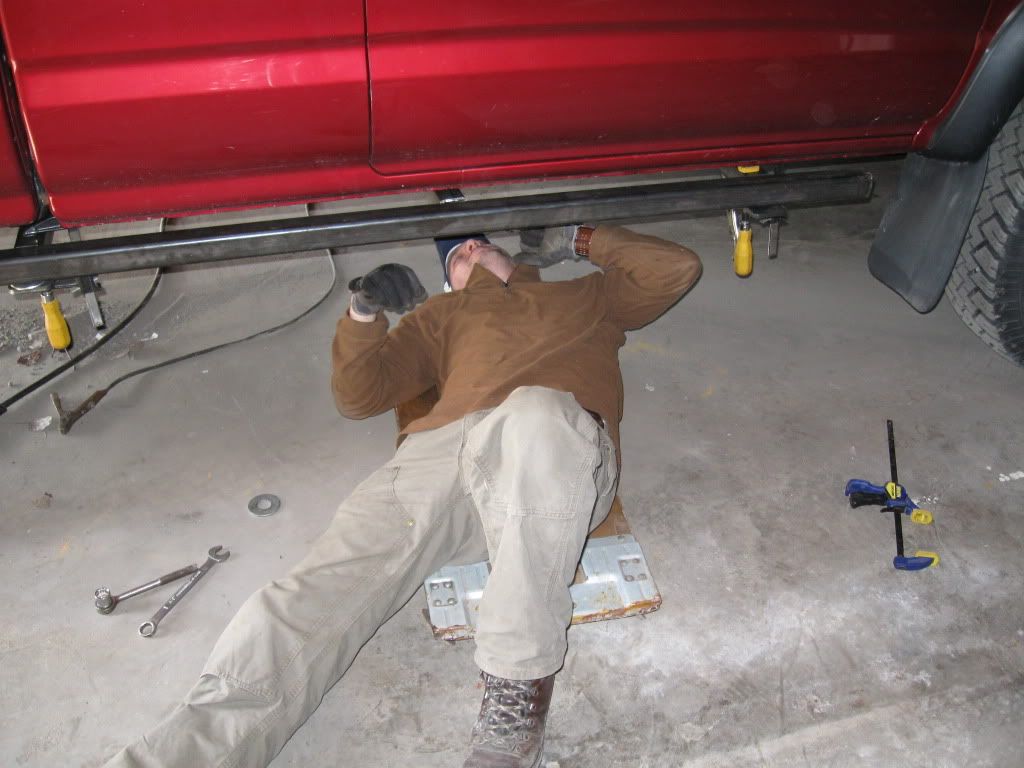 My cousin cuttin angle on the round tube so that it looks bad ass!!!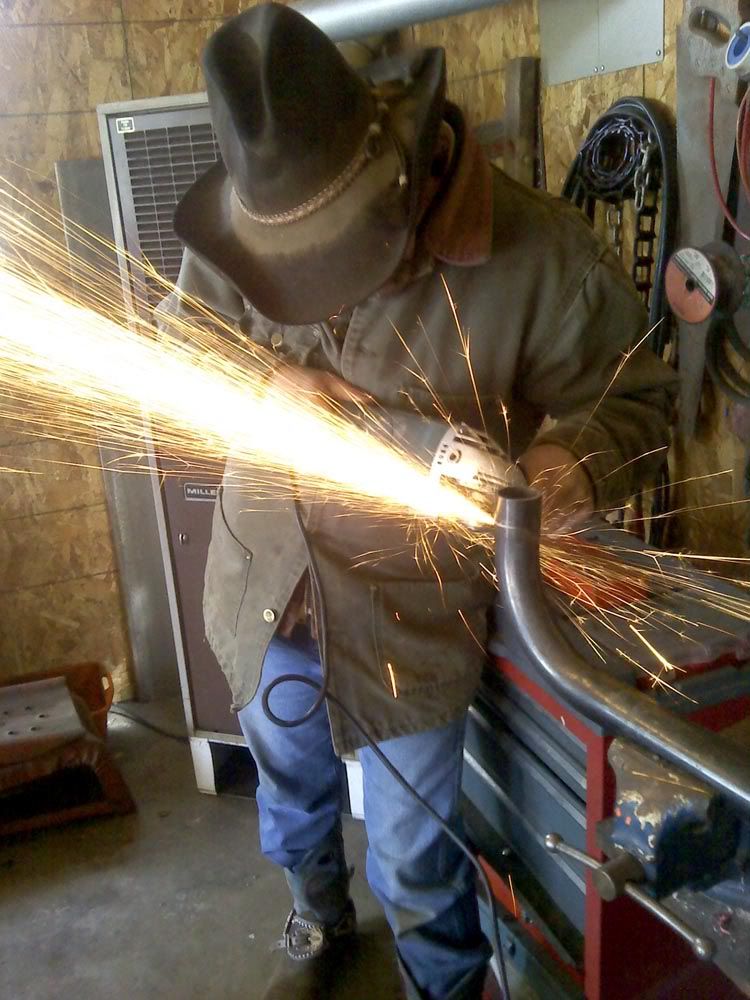 My uncle tackin in supports between square and round tubing.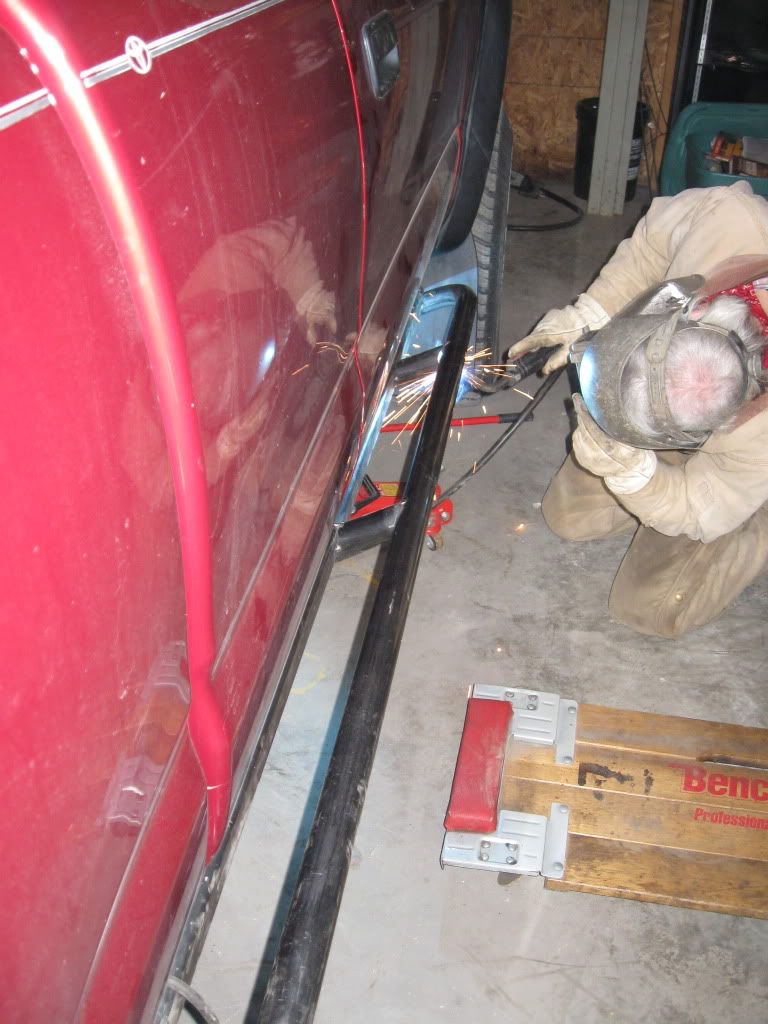 ...and another tack.
One all tacked up.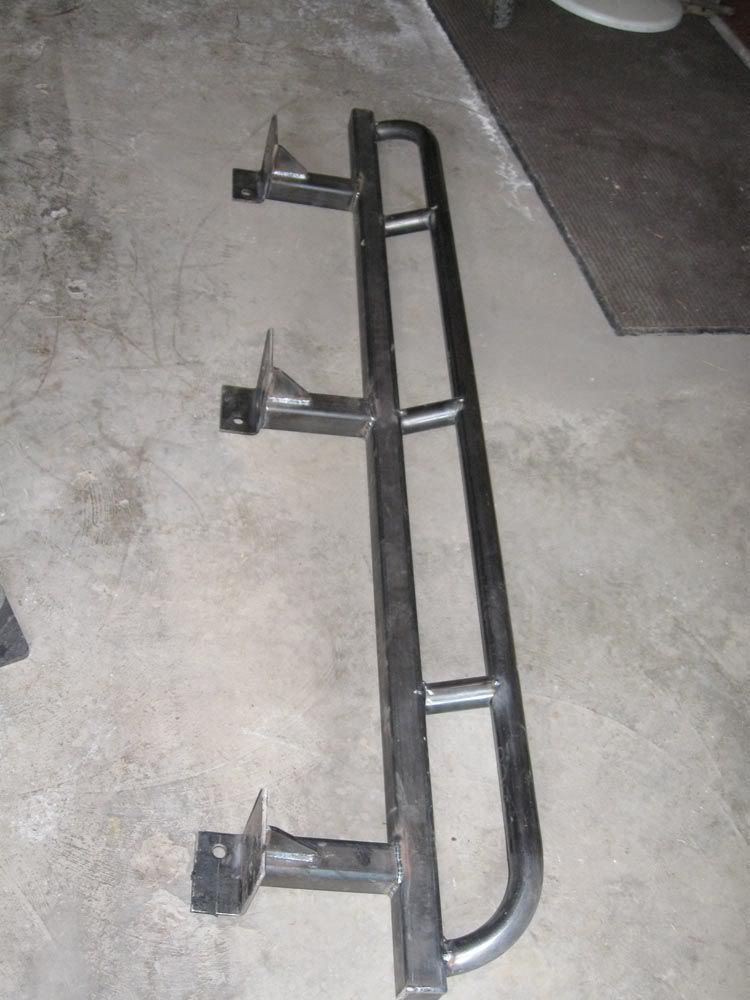 Finally painted them yesterday. Gettin ready for install.
And bam!! all done and installed. They are bolt ons so I had to drill a few holes in frame. Kinda a pain in the ass but not too bad. Oh...put some grip tape on em too. They looked like they might be slippy.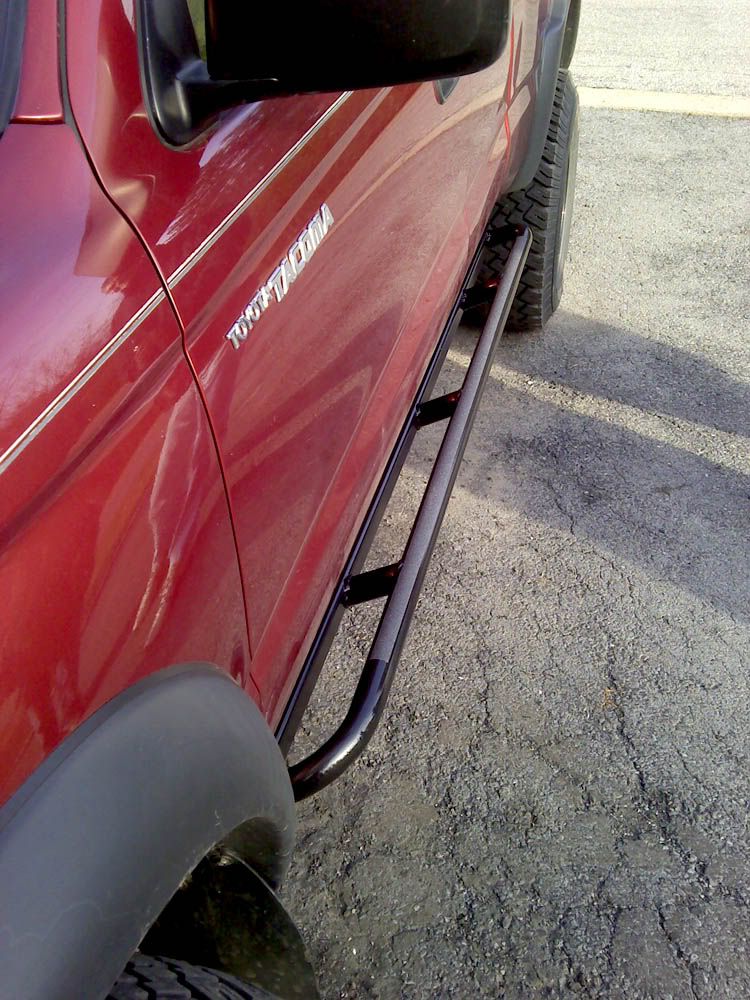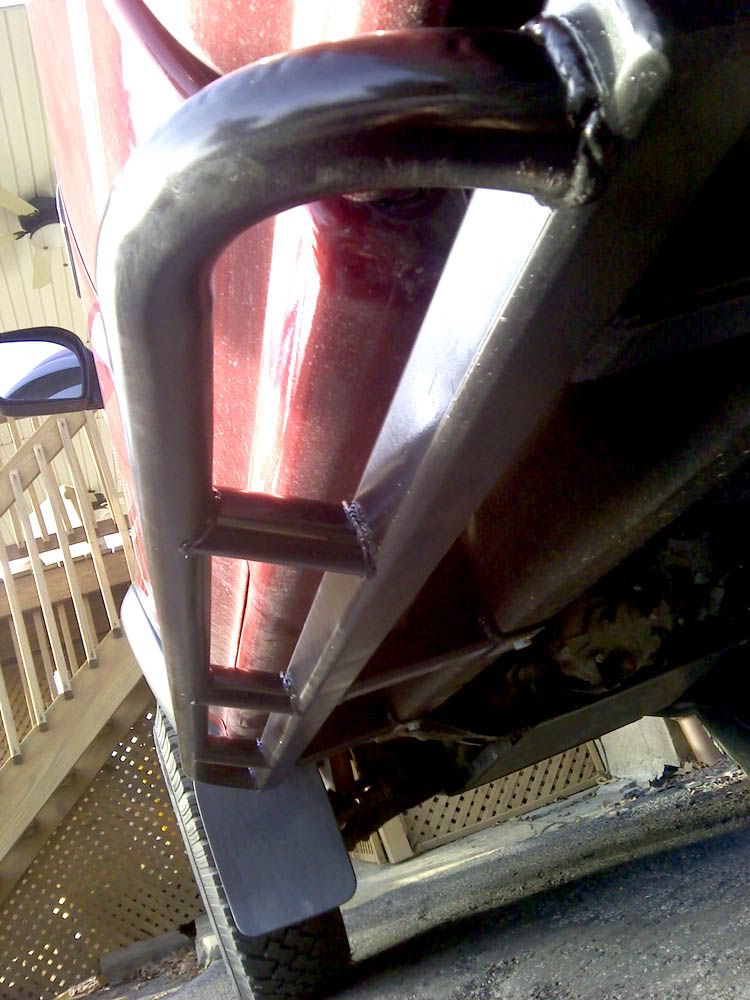 Heading to Rausch Creek next weekend...so just in time. :welder: