Discussion Starter
·
#1
·
This is the latest project for my Taco. As some of you may know the transfer case on Tacos sticks out like a sore thumb. There are no plans in the future for a SAS and 35's so I've been trying to beef her up in the meantime while running my 32's. I threw alot of ideas around until settling for this one. Most of the skids I have seen tie into the passenger frame rail but I'm going with something a little different. Time will tell how it wheels. Even with the two mounts it's pretty freakin stout so I'm confident it'll hold. I currently have the third mounting point bolted directly to the transfer-case in two stock locations. Material is 3/16. I'll try to get more pics downloaded tomorrow as I am getting close to paint and bolt-up. Just some minor welding and grinding to go.
Here's the stock t-case skid.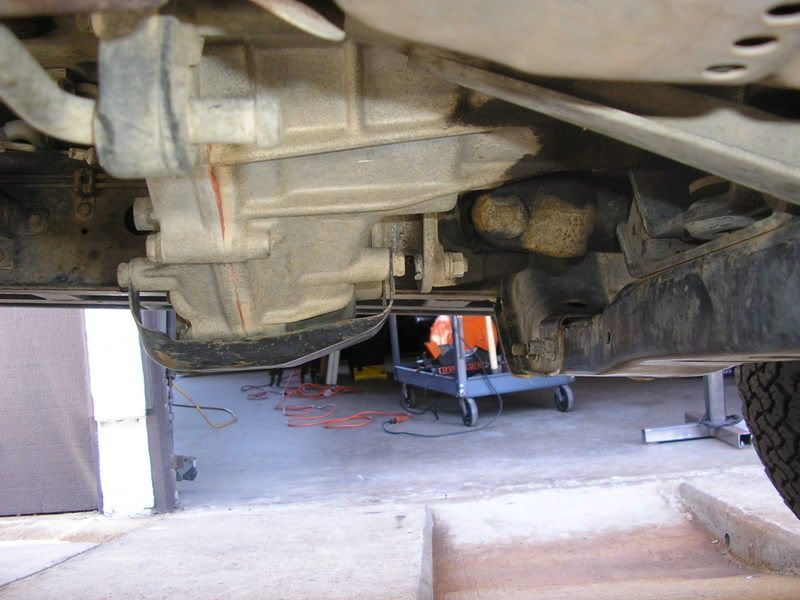 Starting out with the cross-member mount and bottom plate.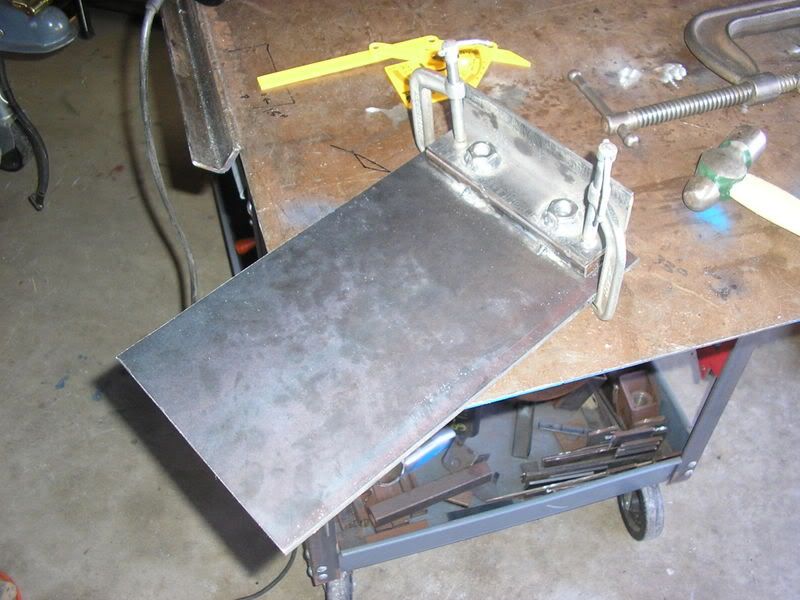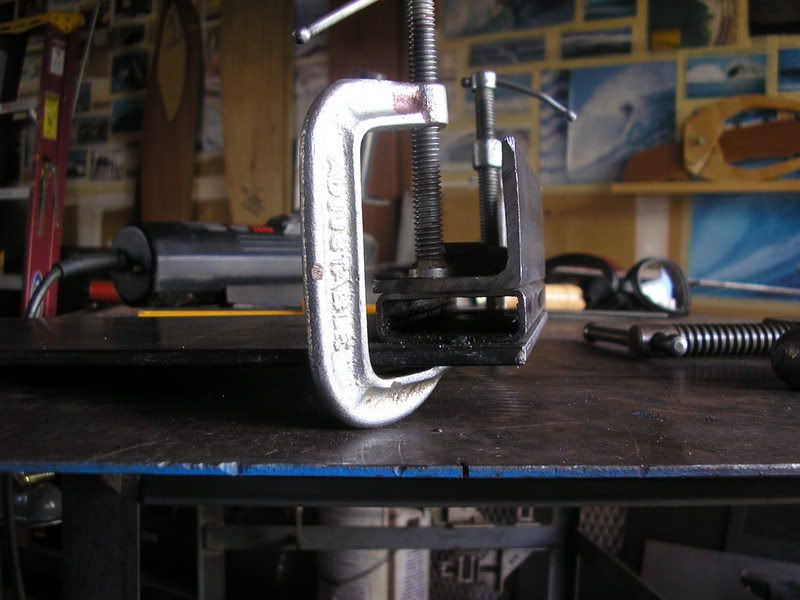 After a day of angles and figuring out what I wanted.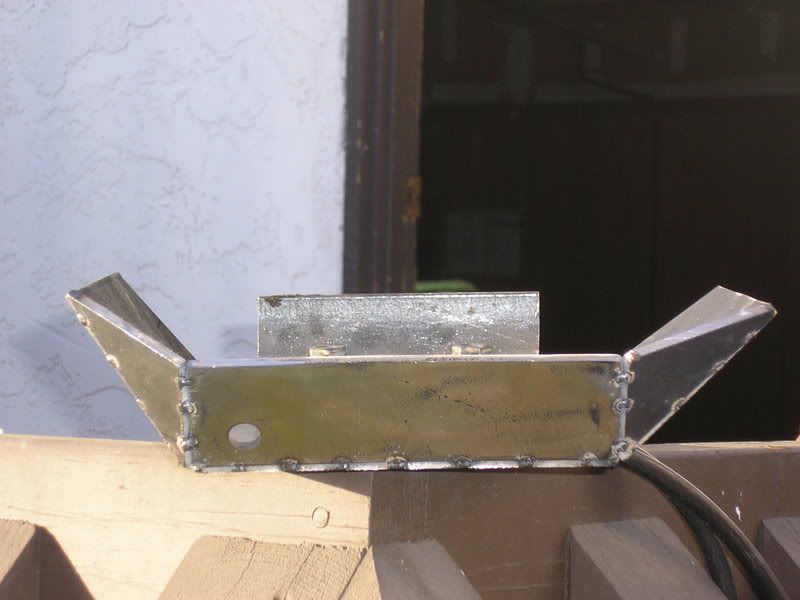 Here she is mounted without the frame mount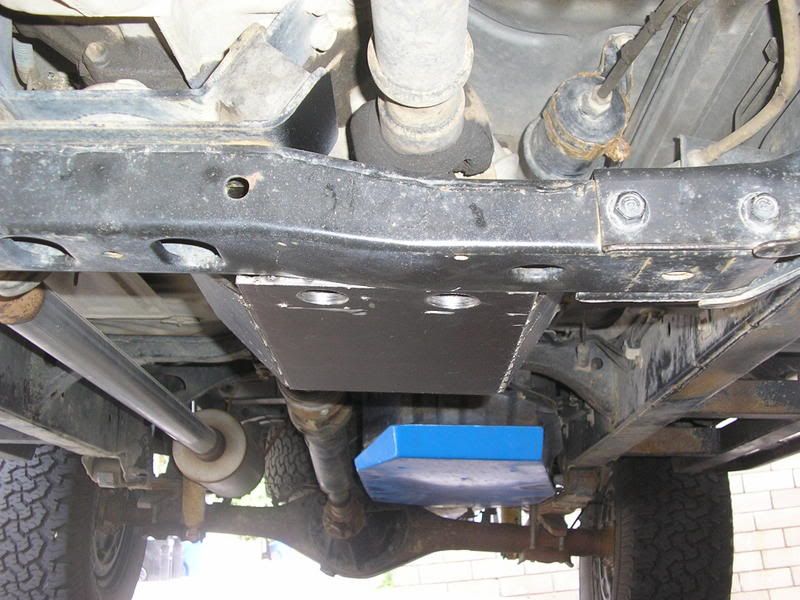 Got the side mount configured - similar to the crossmember.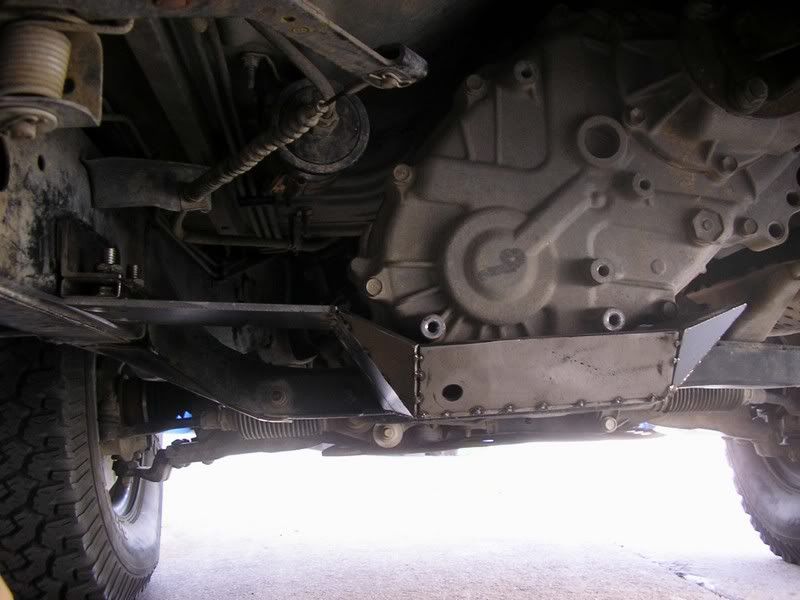 After adding more metal and getting ready for final welding. I probably should have kept the side to one piece but I buid 'em as I go so the design just kept morphing. It's all about the weld-prep.