Discussion Starter
·
#1
·
Before: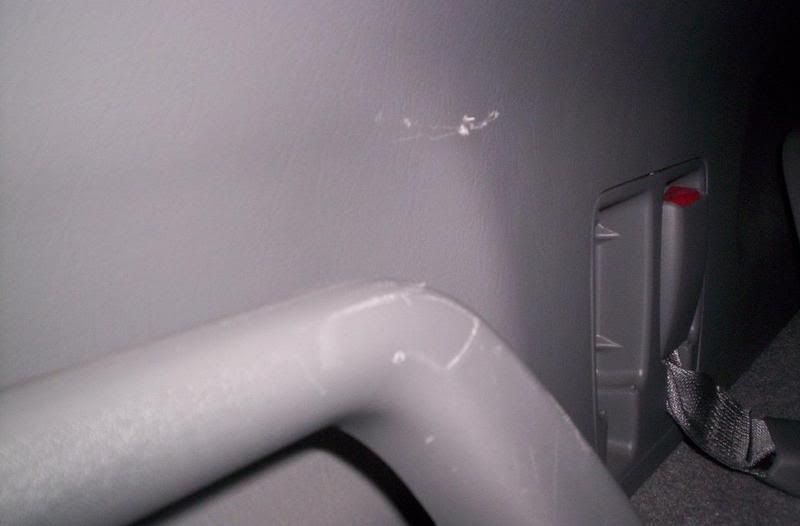 After: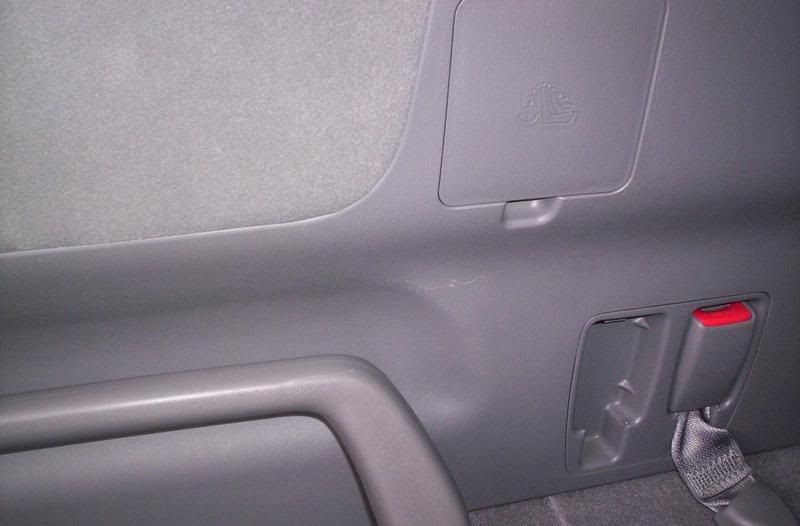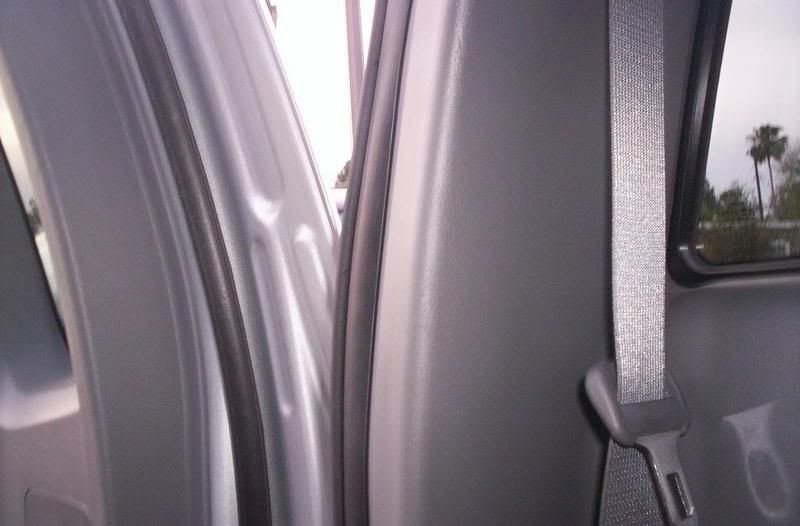 to fix the scratches:
* i heated the plastic areas with a blowdryer (full blast).
* i kept the blowdryer as close to the plastic as i could with out touching the area.
* every 20-30 seconds check the area, see if it is hot, and rub your finger over the scratches with firm presure.
* repeat untill scratch is either gone or significantly better
for the deeper scratches:
* instead of using finger, rub your finger nail over the scratch
make sure you dont heat the plastic up too much, in one area i did a little too much, and flattened out the roughness of the plastics grain.
when you heat plastic it tends to get shiny, but when i did it, its very unnoticeable unless you get up close and personal.
if you guys have any other questions, about how i did it, or if you need to fix your own scratches, let me know ill help as best as i can. thanks!