Discussion Starter
•
#1
•
It's about time.. FINALLY a Toyota Owner!
After many years of drooling, recommending Toyotas to all of my friends, and then buying other vehicles, I FINALLY HAVE A TOYOTA!
I was able to sell my 01 Cherokee for a profit a few weeks ago and found a 99 4Runner SR5 4x4 in good shape with low miles for a really good price.
I plan to keep it fairly mild as my reason for selling the Jeep is that it was just not useful anymore with the 4" lift and big ol tires. I need something that's a little more road-friendly so I think I'll probably end up doing a 1-2" lift and some 32"s. It sits completely stock right now.. and here's a few pics:
On the way home with it: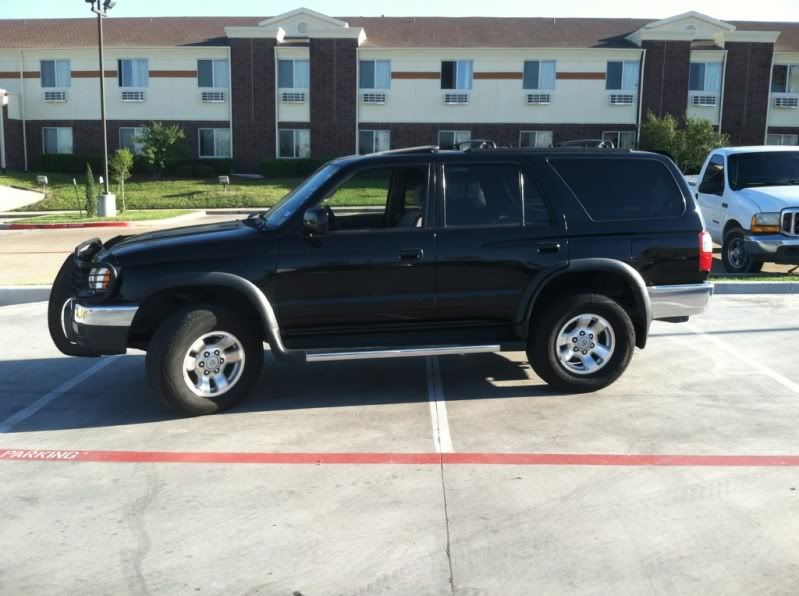 Washed up a bit:
First order of business was to remove the nappy Toyota stick on wood trim: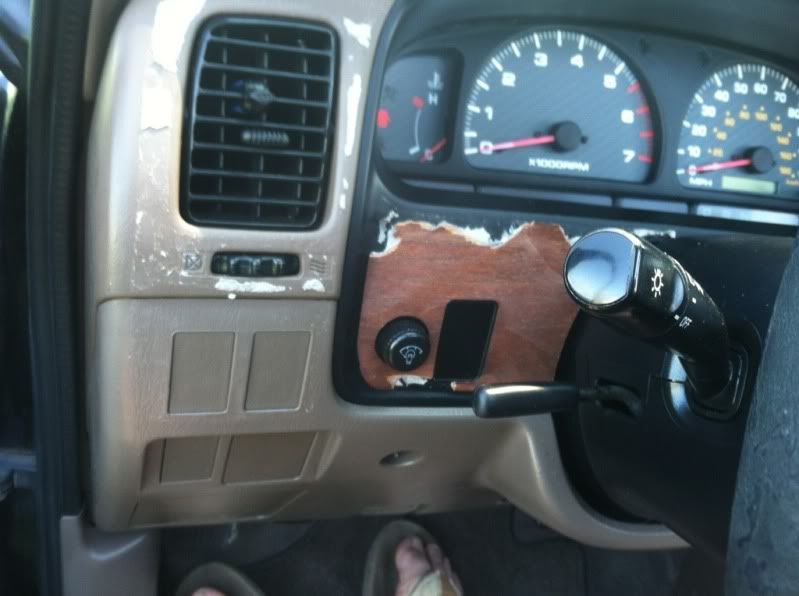 Much better!: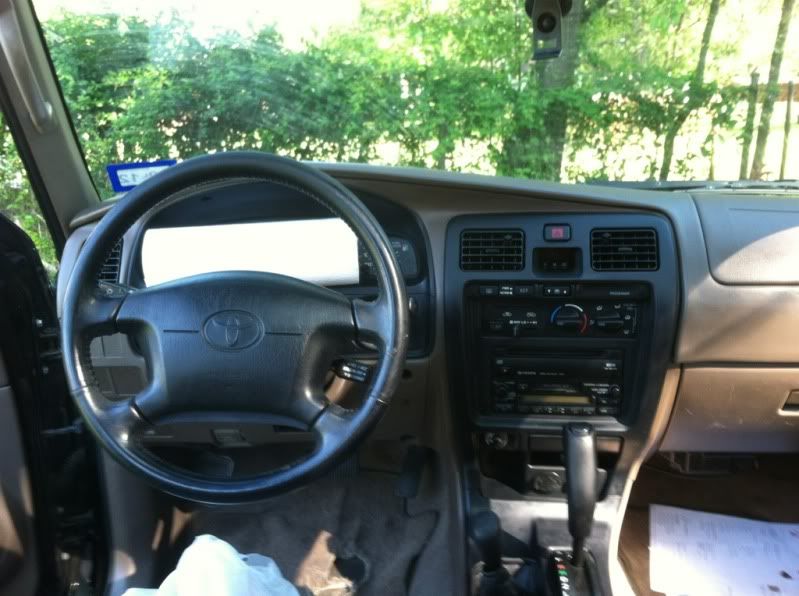 I'm digging this ride.. I should have gotten one a long time ago! I'll continue to post pics here as I do stuff to my rig.