What an awesome day! A bit windy on Heartattack hill, but not a bad day to do some wheelin' Thanks for setting it up Ike.
We had some carnage, a newbie, Shawn, had to go back to town to get some parts. Ike is gonna need an elocker motor. Mike might be looking into some minor fiberglass repair. I will need to repaint part of my driver's slider, front bumper, and get another fog light cover. Not sure about Doug cause he was helping the newbie.
So here are some pics, again not many of them, too busy wheelin'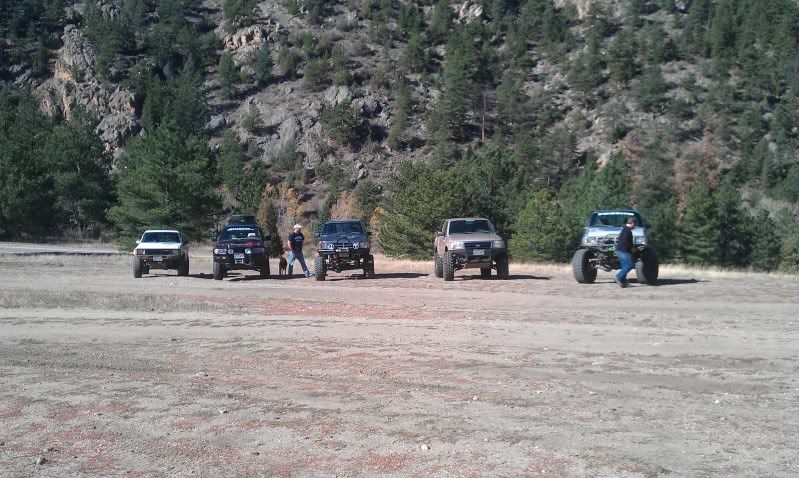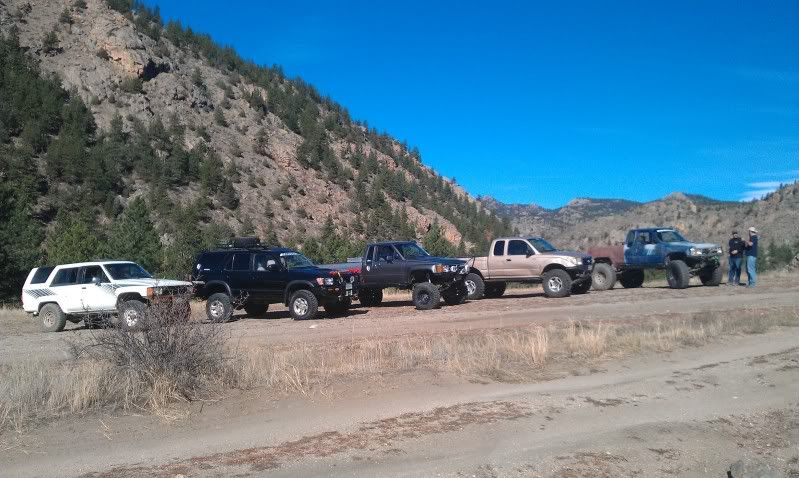 DENIED AT THE CHUTES!!!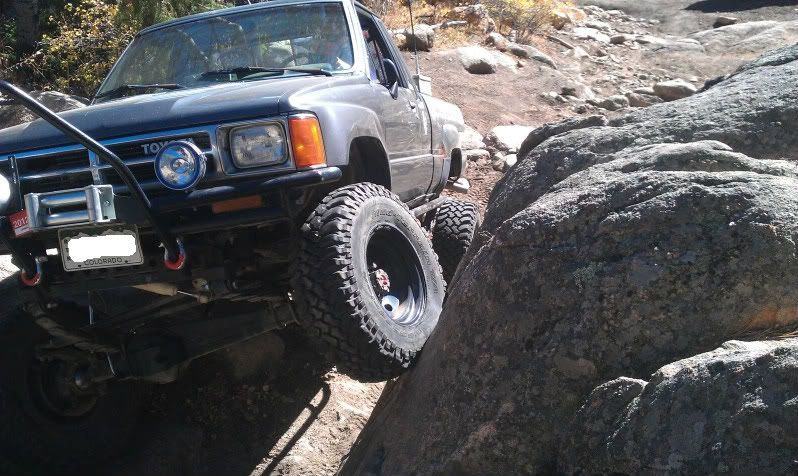 Hopefully others took some pics and can post 'em up.