Discussion Starter
•
#1
•
Jeff & Dave, owners of Rokmen
and myself ran Indy & Patriot on Sunday. Perfect day of wheeling, minus the wind that kicked up in the afternoon. The 3 of us dropped in @ 10 and were out @ 1:30. We took our time and we got a ton of pictures & video. All 3 of us drove the trail without a winch pull or tow strap.
There was hardly anybody out there. Just us 3 and another group of 3 build buggies behind us. The trail is in good shape, no trash.
I only took a couple pics but Jeff and TrailBuilt took a ton. Here's my pictures.
Here's Jeff & TrailBuilt's pictures of my rig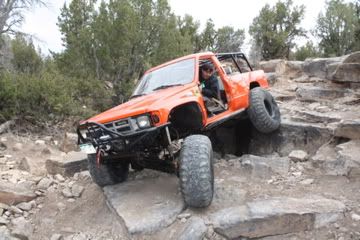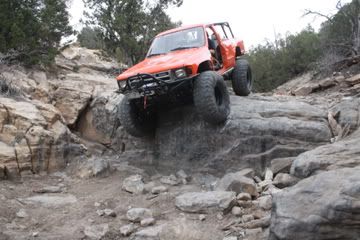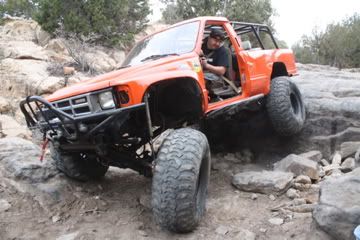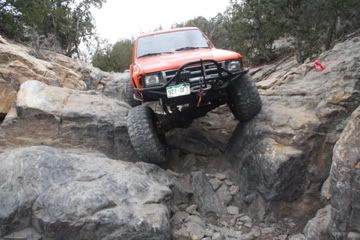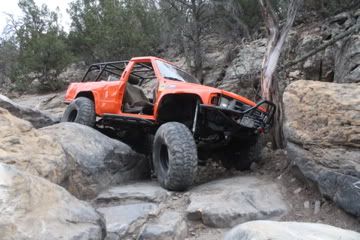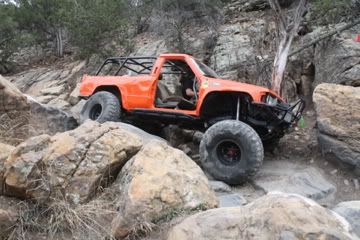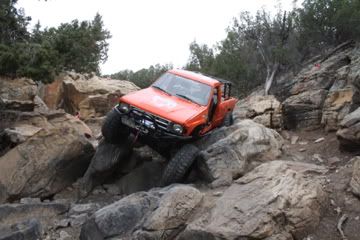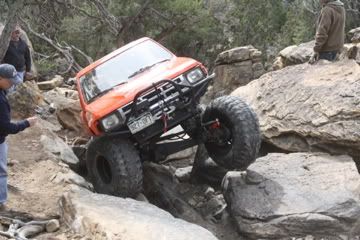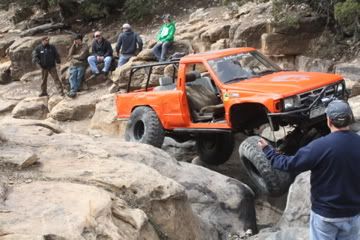 Full Trip report with all the pictures on Colorado4x4