Discussion Starter
·
#1
·
Not bashing LCE, just a statement of facts...
Installed header last December when my truck had about 148K on it to replace the Downey garbage that was on there before. Truck now has almost 175K and is still in excellent running condition. About a week and a half ago I noticed a ticking sound that only an exhaust leak could produce. I figured it was the 2-bolt exhaust flange/gasket combo going out. Not so. After taking a few pictures I rang up LCE and was told to email in pictures of the problem.
Bad news bears: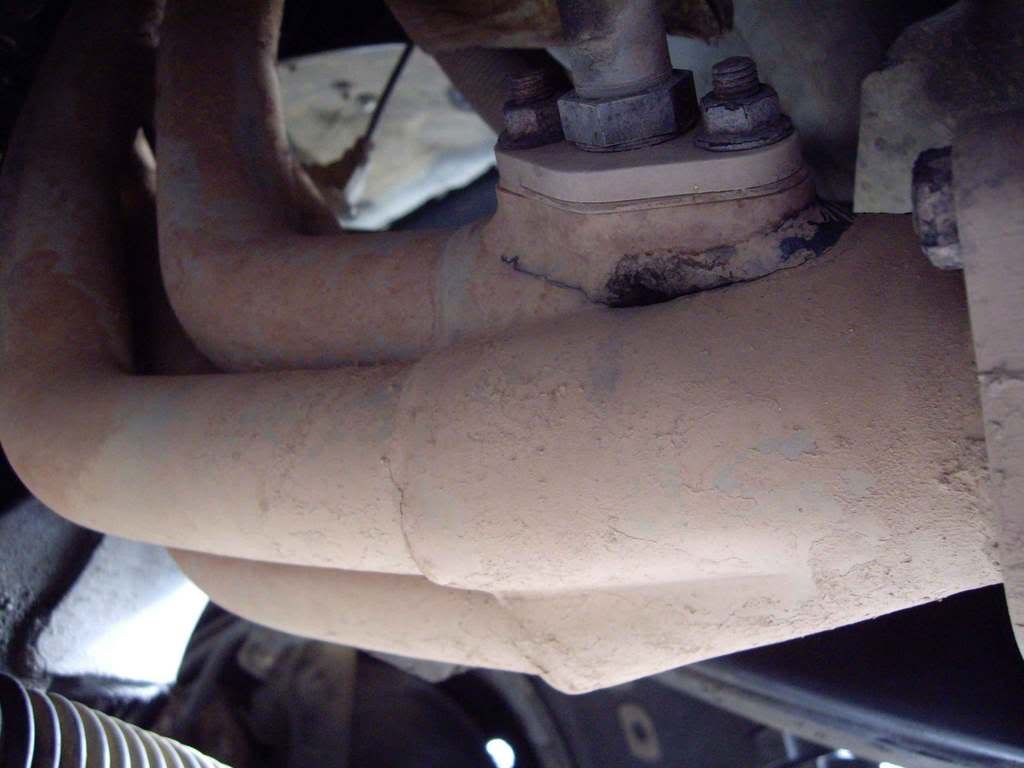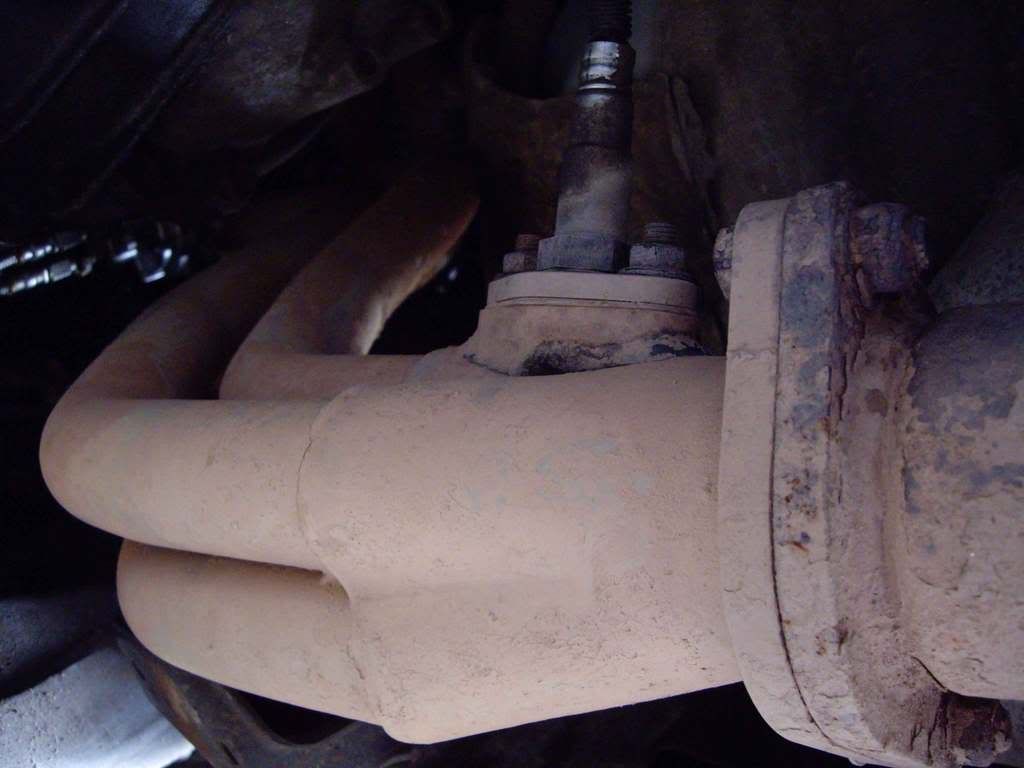 My email to LCE:
Hello,

I purchased a 3RZ header appx. 18 months ago from you folks and I must
say that I am very pleased with the performance of it thus far. I
noticed just recently that my exhaust has developed a slight ticking
sound normally associated with an exhaust leak. Sure enough, I found
that my header has a crack right at the weld where the bead terminates
into the pipe at the o2 sensor flange. This vehicle is my normal daily
driver and I have put roughly 25K on the truck since the header
install. My daytime phone number is (***)-***-****. Please let me know
if I can provide any more information to help resolve this issue

Thank you for your time,
Phil
Response from LCE:
You should take it to your local welder and have him throw a bead on there.
Based on your pics that should take care of the leak. We can weld it here
but then you have downtime from removing shipping to us repairing and
shipping back. Unfortunately your out of warranty also. The quickest and
cheapest way to resolve that issue is a local welder. Thx, Dave
Those were the facts, now here's my :2cents:
To their credit, they were polite, got back to me within 24 hours, and did offer to repair it. This is the only issue that I have had with this header. It bolted up right, hasn't leaked at either of the flanges and freed up a little more power. However, I feel that a crack in that location is completely un-acceptable. It's not like o2 sensor weighs much or is under constant strain. The Downey header I ran for over 2 years was a real pile but the o2 sensor flange held up just fine. Sure I can take it to a welder, but I shouldn't have to. Its not the money, its the principal.
I know that when you start putting after market stuff on your rig you are taking a risk that things may or may not work perfectly, but in this case, it can be argued that this had no reason to fail, and we can't exactly chalk it up to improper installation either. Not saying that LCE should have overnighted me a new header, but they didn't exactly go out of their way.
The Long and short it:
Again, not trashing LCE, I just expected a little more from a company that places great emphasis on how happy customers are with the quality of their products and after-sale support.