Discussion Starter
•
#1
•
Sorry, not a lot of action shots since I was either driving, spotting or hiking and my (ahem) compatriot didn't bring a camera for the second time
Jock coming up the hill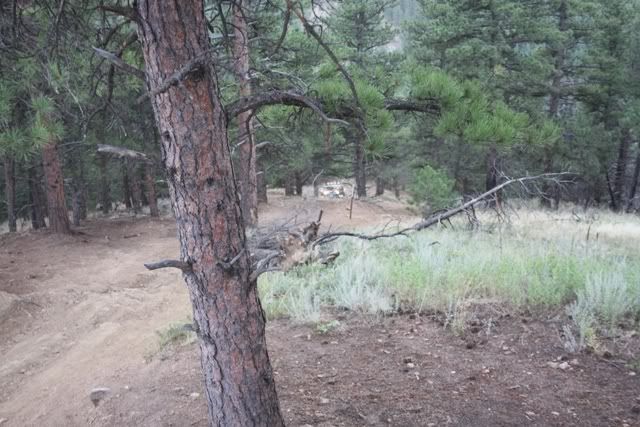 Checking out the line
180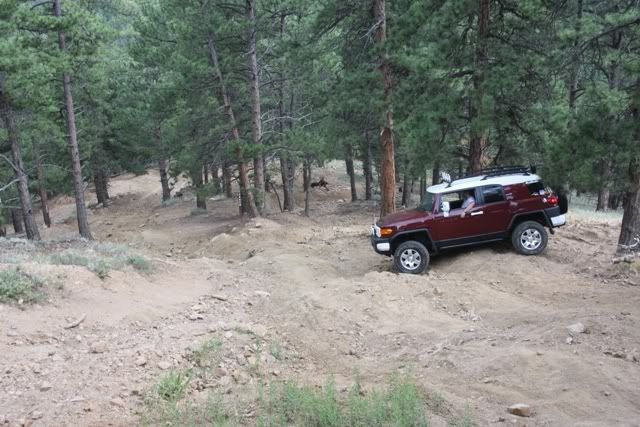 Getting a little tippy on the way back down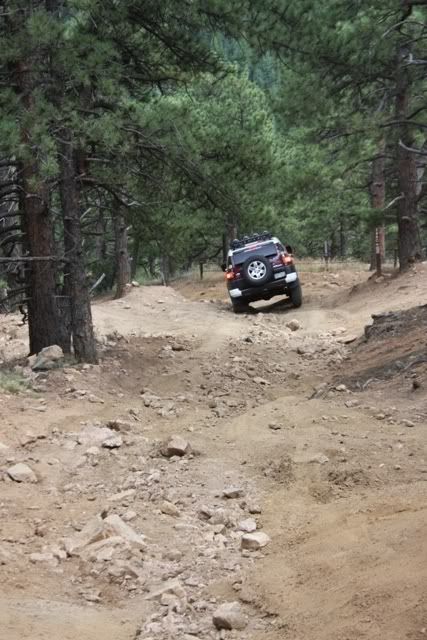 A couple of these little ledges in the middle of the steep loose incline made it challenging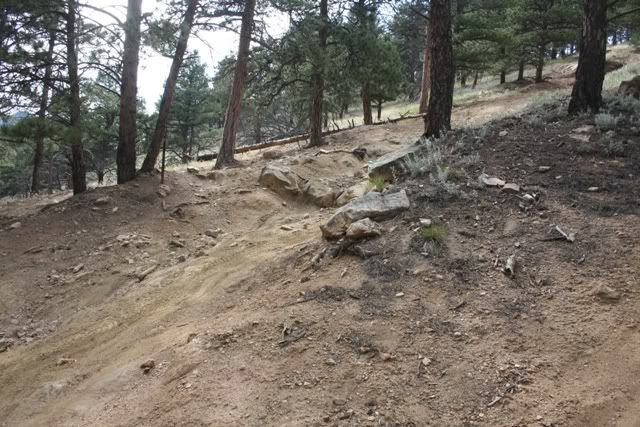 Coming down this chute was a little white knuckle, but hopefully Trevor, with his nicely built 87 Runner will be joining our forum after watching the show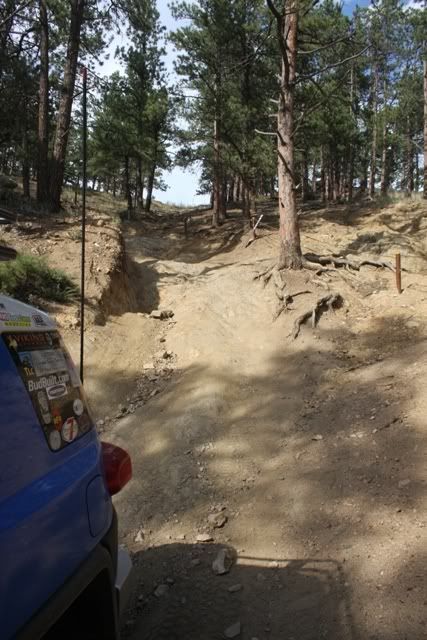 Nice views from 287RD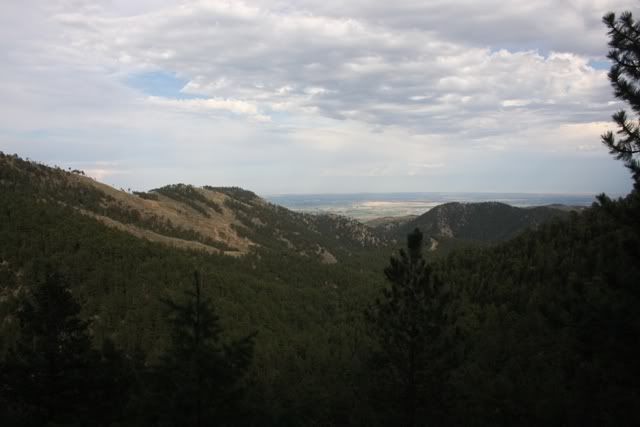 Got a little tight through here along the shelf road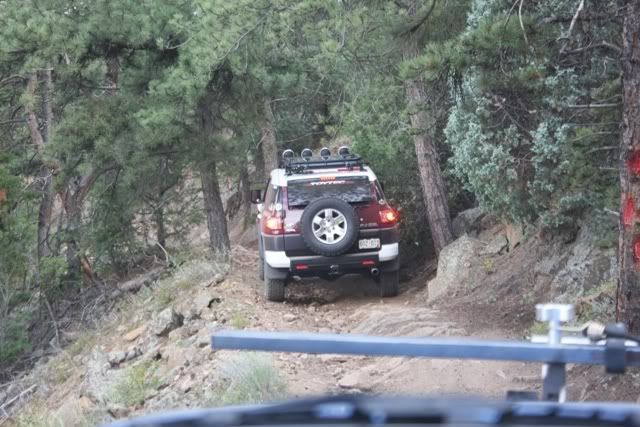 Watch the tires on the driver, mirrors on the passenger
Um, I don't know, but...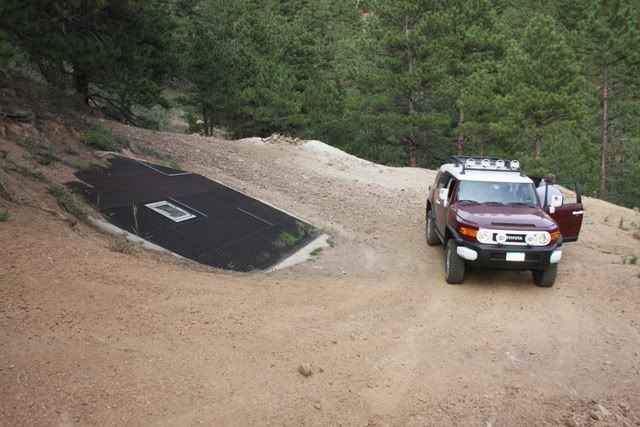 I vaguely recall that someone fell down there a while back
Finally made it to the end of the trail (2 hours late, thanks to my unique map reading skills...)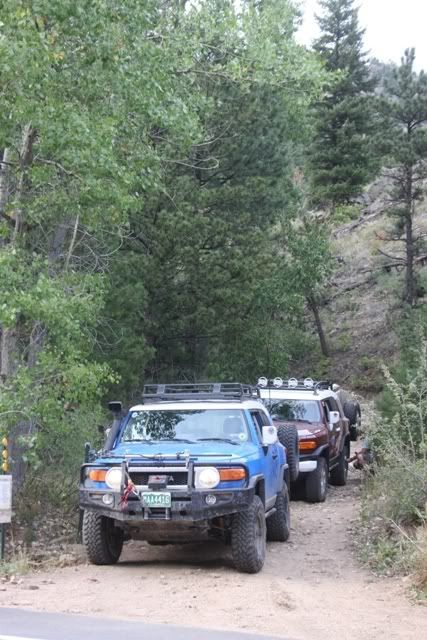 Pavement looked foreign.
I owe Jock a new passenger mirror and two clean alloy wheels...
Also met (Brady?) with a nice custom Bimmer bike heading up the trail and he might also be joining us here with his new 4Runner after he gets the new Shrockworks bumper installed