Discussion Starter
·
#1
·
Okay, so until now, I have been running my limit straps with a bolt through the frame
. I know everything has been limited properly so I went with it.
Now I have the TC clevis and shock tabs sitting here and need some help in where to mount them.
This first option would be the most straight forward and easy to do. Too bad it rubs the coil. I know limit straps are meant to be replaced, but would this be just too much wear?
The second option for me is to use up most of my adjustibility, and weld the tab high on the frame. Is it even safe to be welded that high? The I would weld a tab onto the arm (rotated 90 degrees from how I have it in the pic). The welder I have working on my truck might not have the resources to weld something like this, so I really dont want to go this route.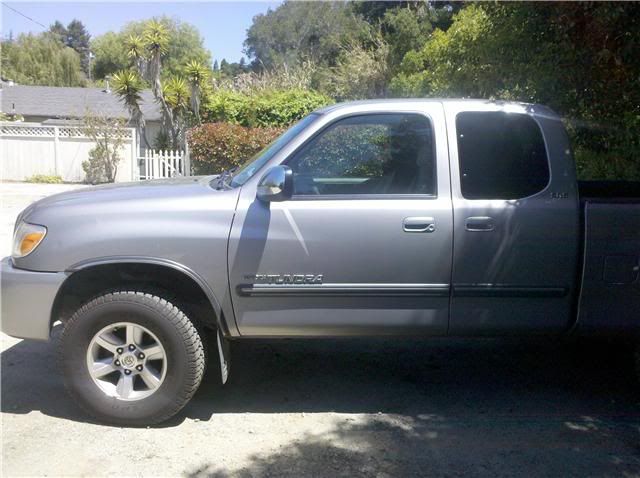 The third is like the second, but better in the fact that I have more adjustibility from shorter straps. My only question here is is it okay to weld that close to the hole in the frame?