Discussion Starter
·
#1
·
Took a spin up to Marble to check the snow pack at the Lead King Basin and Schofield Pass trailhead. Lots of runoff starting along the Crystal River on Highway 133.
Still a bit of snow on the high northern slopes.
Beaver Lake is still a bit cold.
Not another car on the road, but who do I run into... TFF, a twin! Fine folks from Ridgeway, hope to see them in June!
Other than the 2ft plowed at the end of the road it is starting to be passable. If I'd had company I'd have busted it to see how far the snowmelt has progressed... Guapo / Hawk?
Walked up about a 1/4 mile, snowy and getting muddy, but most of Lead King is rock, so might not be too bad in a couple of weeks.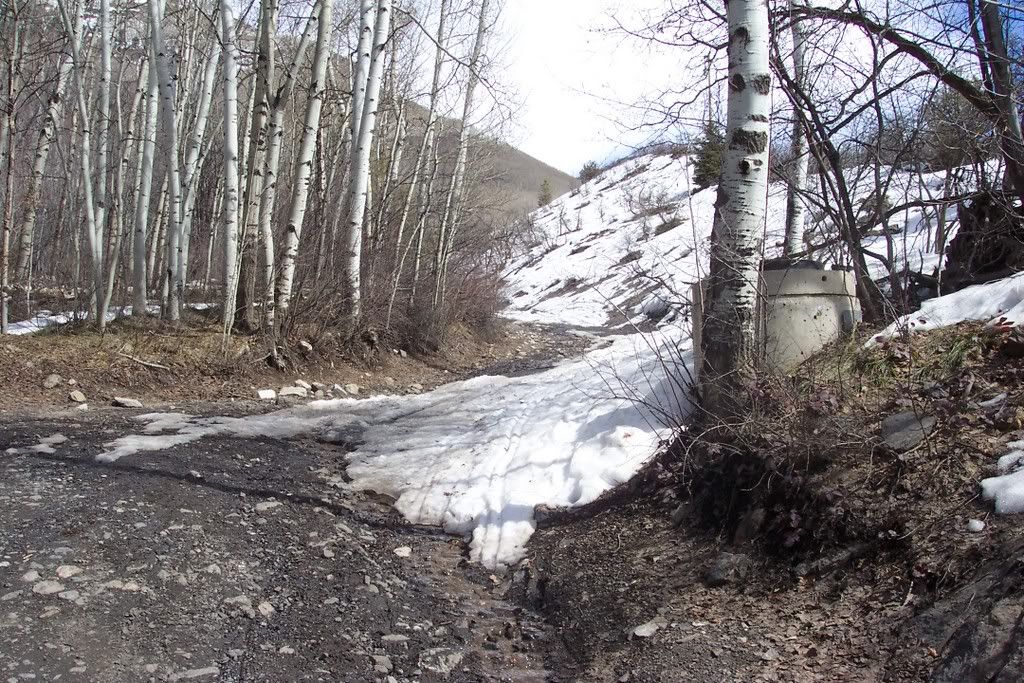 More good runoff on the way back down the Crystal River.