Discussion Starter
•
#1
•
Cleaning out some random things before I get ready to move, make an offer.
One OEM CV with about 80k on it and one parts store CV with about 15k. The parts store CV has been cut on the spindle side due to damaged threads. The nut still threads on fine, used it as my trail spare.
$60 for the OEM or $90 for both
OME 882 front coils: they were under the front of my 4Runner for about 60k so they will not net as much lift as new obviously. Probably around 1.75-2". For reference, new 883's picked it up .5-.75" from this set of 882's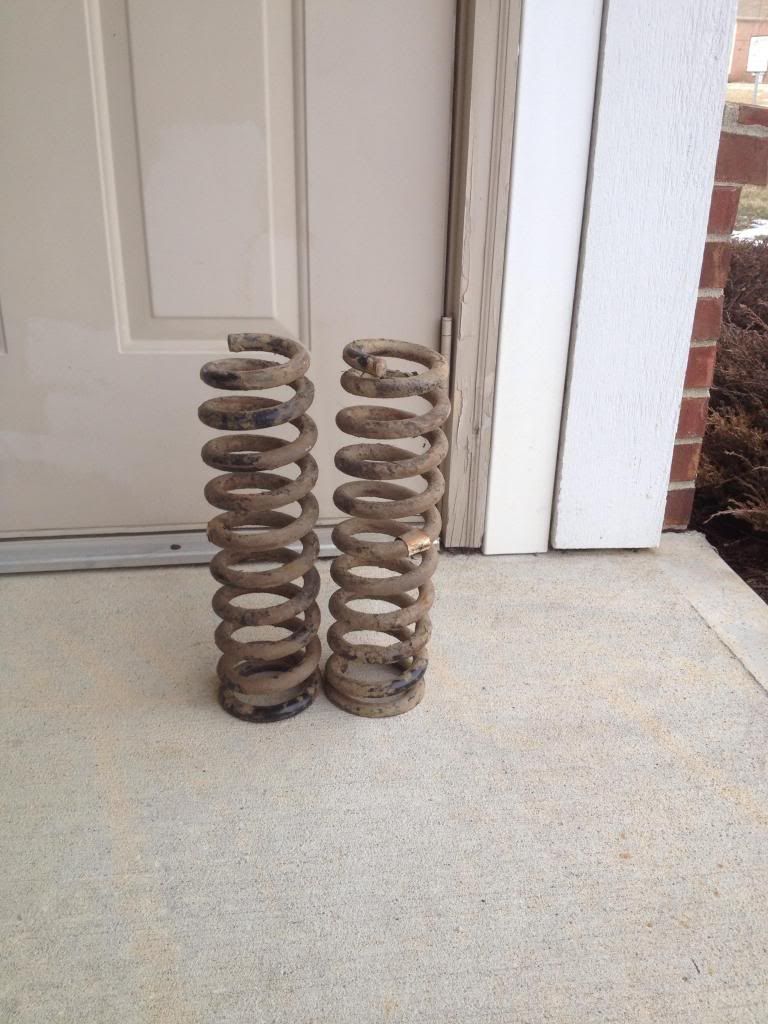 $75
OEM 3.90 front diff, unknown mileage but turns fine by hand. Will split the ADD shaft if somebody is looking to ship and can open the clam for inspection pictures upon request. Would make for a great core to ECGS or placeholder backup if you ever damage your front diff.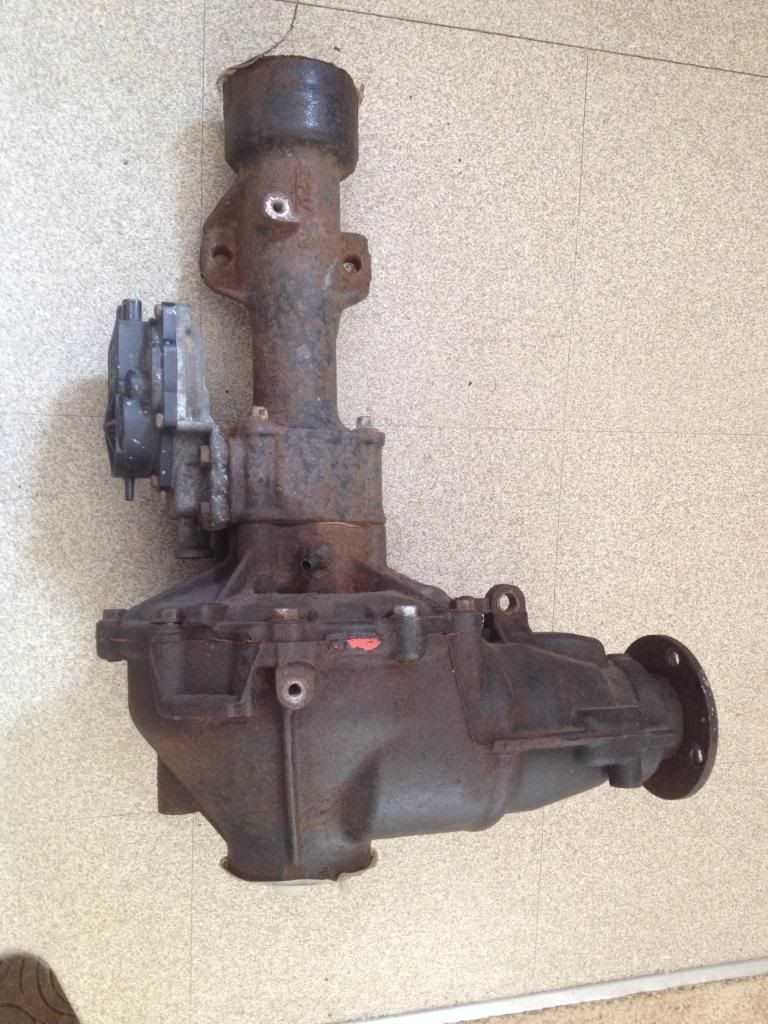 $100
Cash talks as always.