Discussion Starter
•
#1
•
Just got home from the trip to Moab with the Chevy guys. It was my first time out and Hell's Revenge was awesome. I will definitely be going again. Ran into a small issue on the way home, but I'll let the pics do the talking.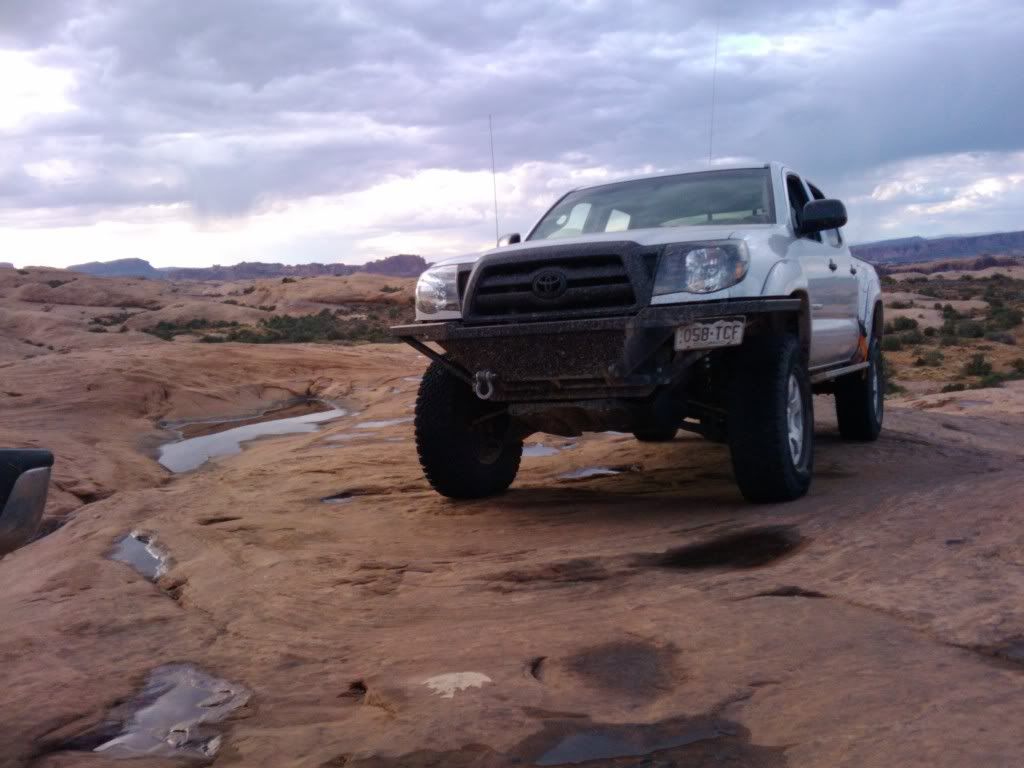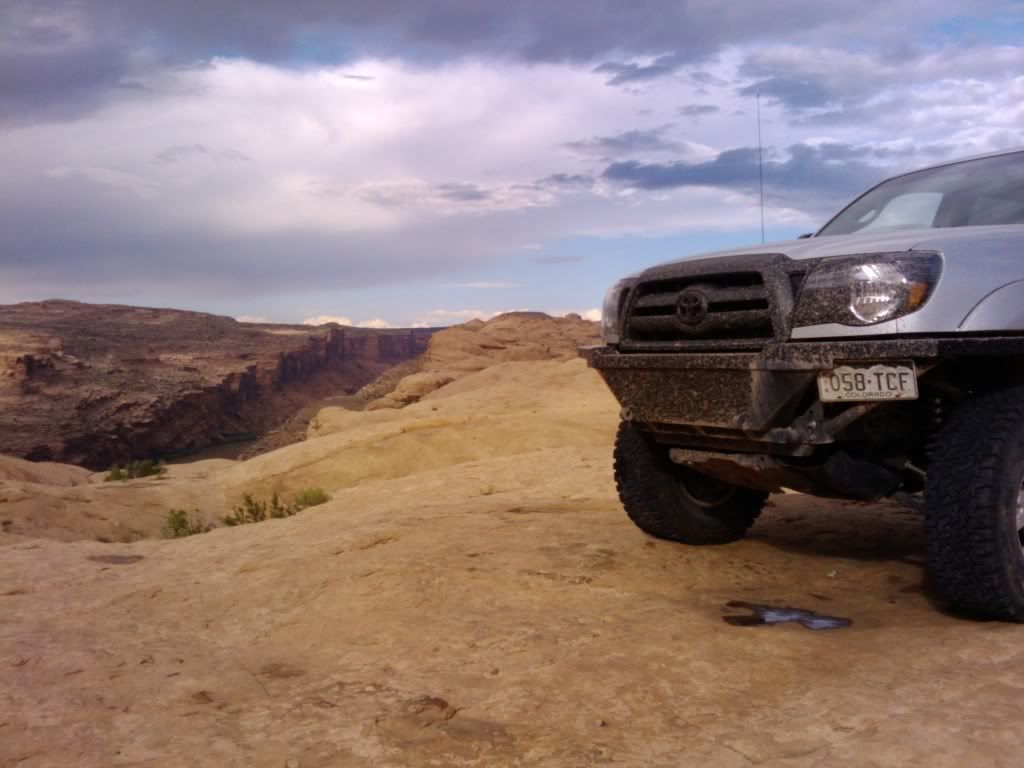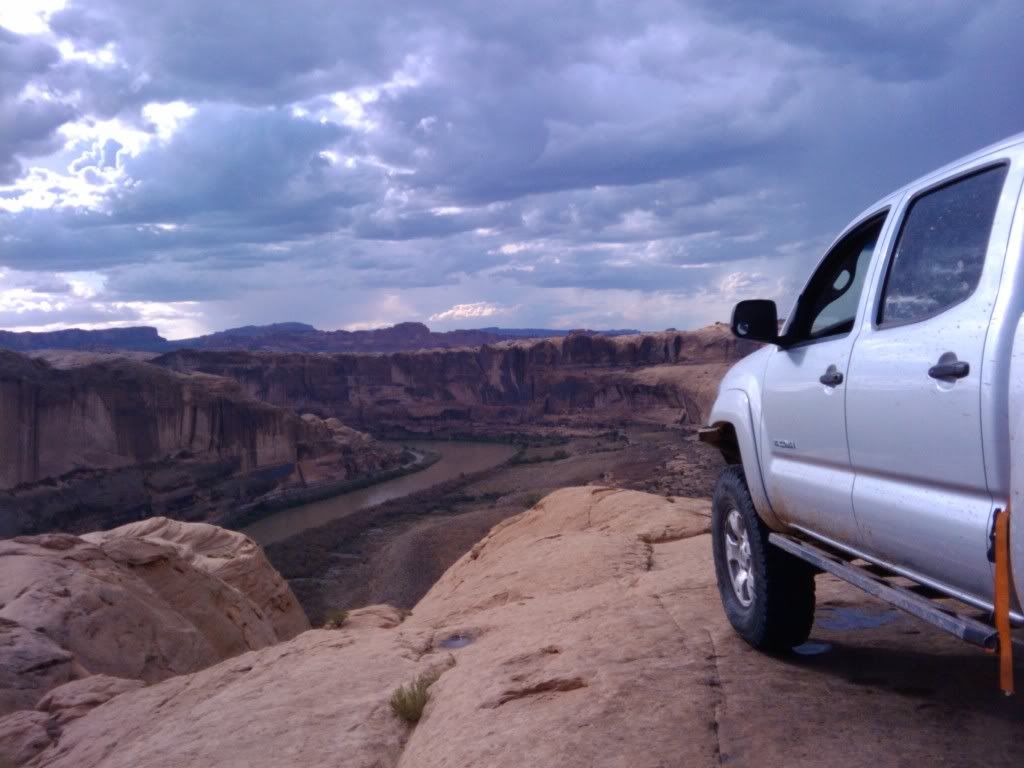 And then the issue......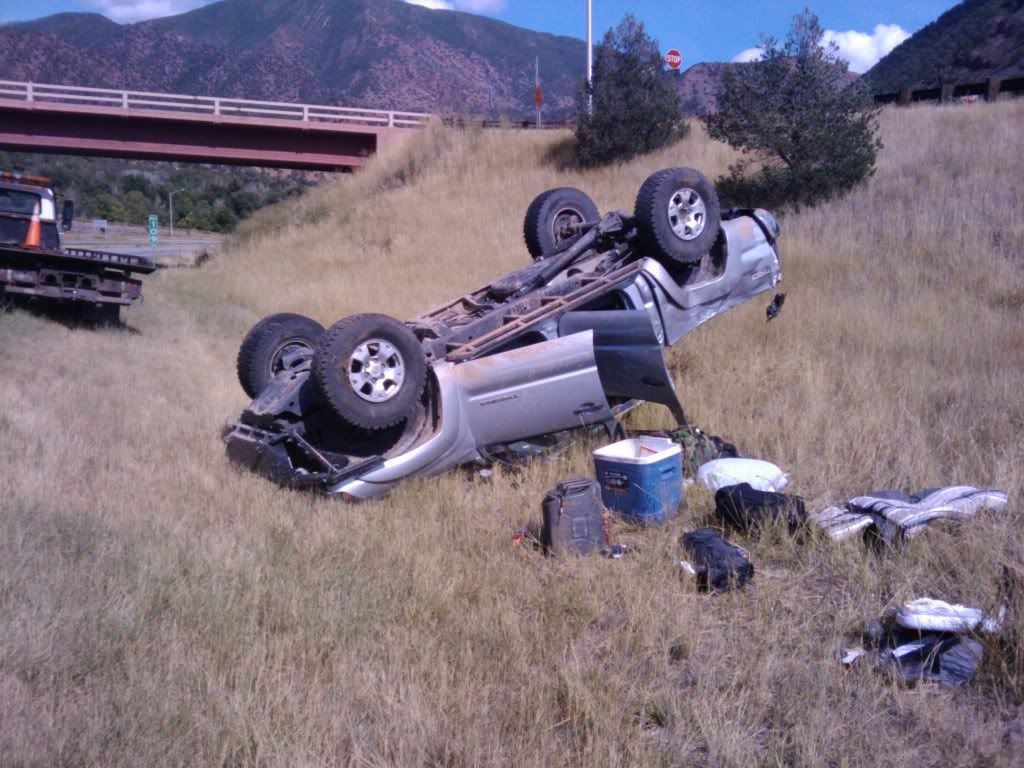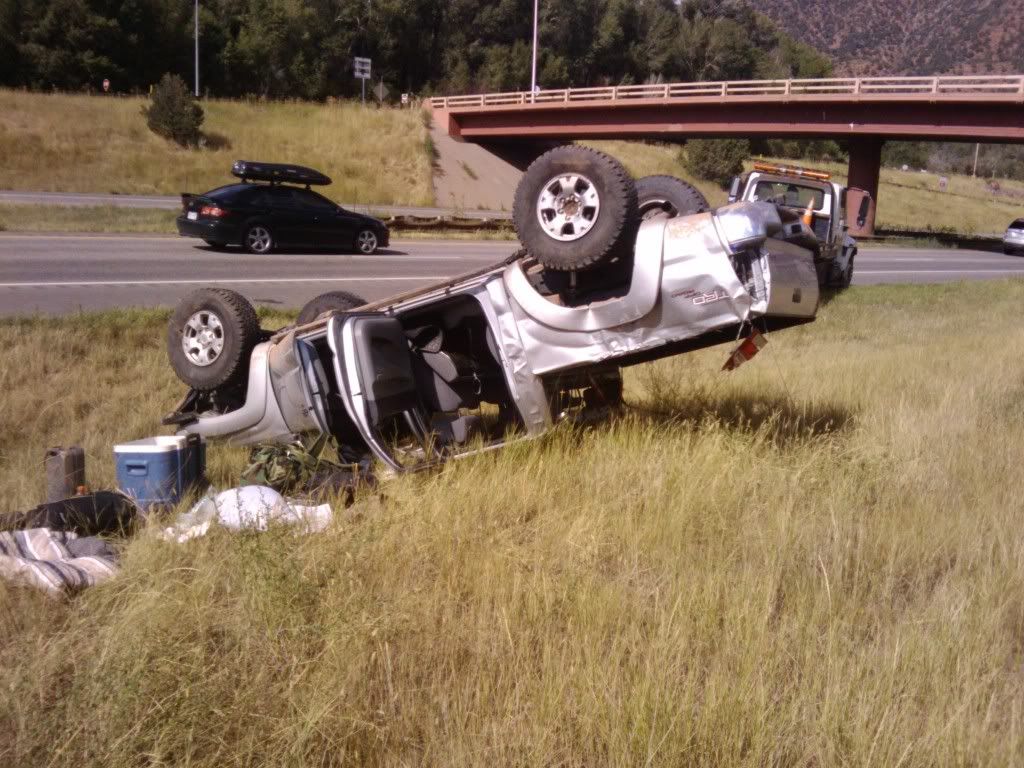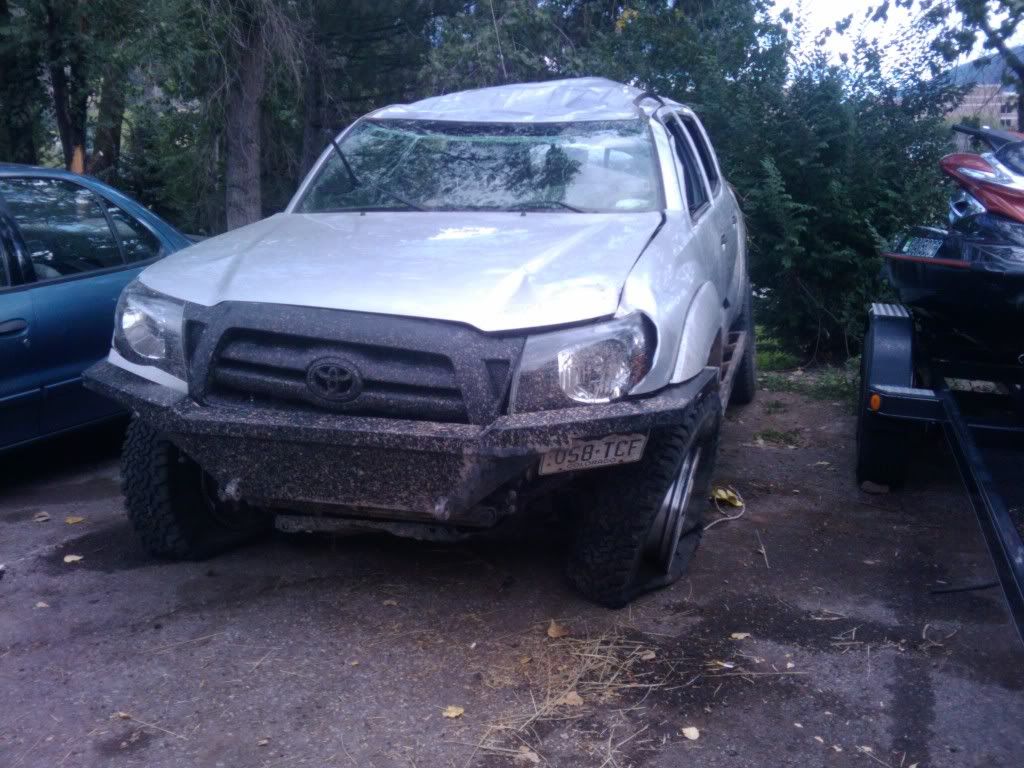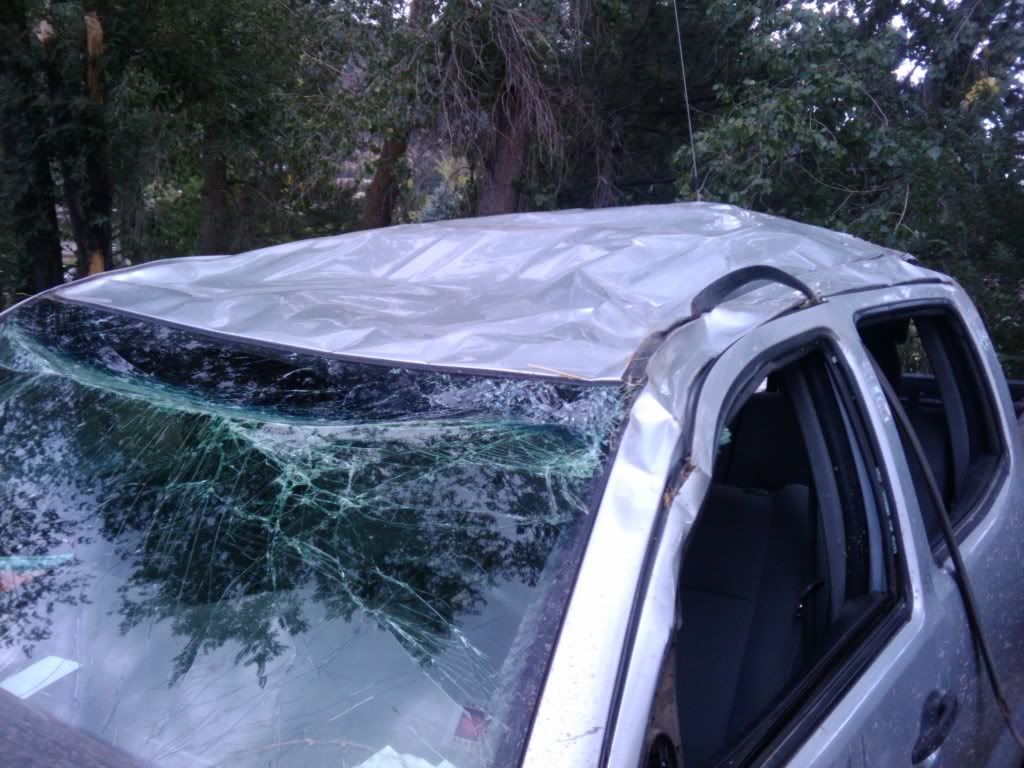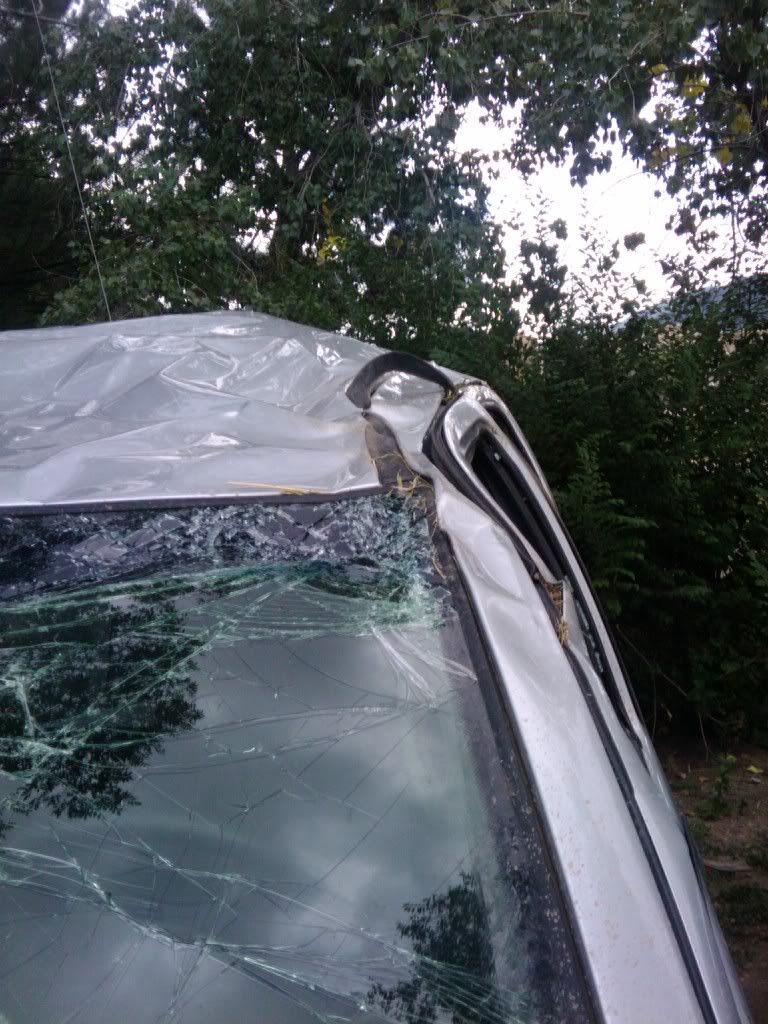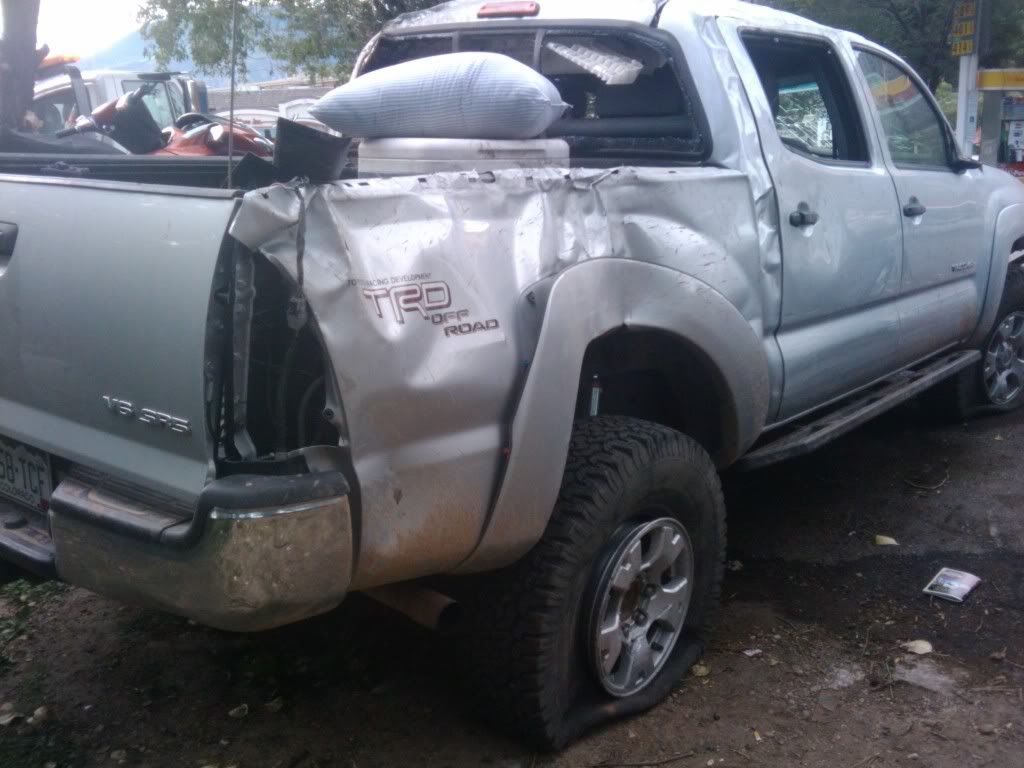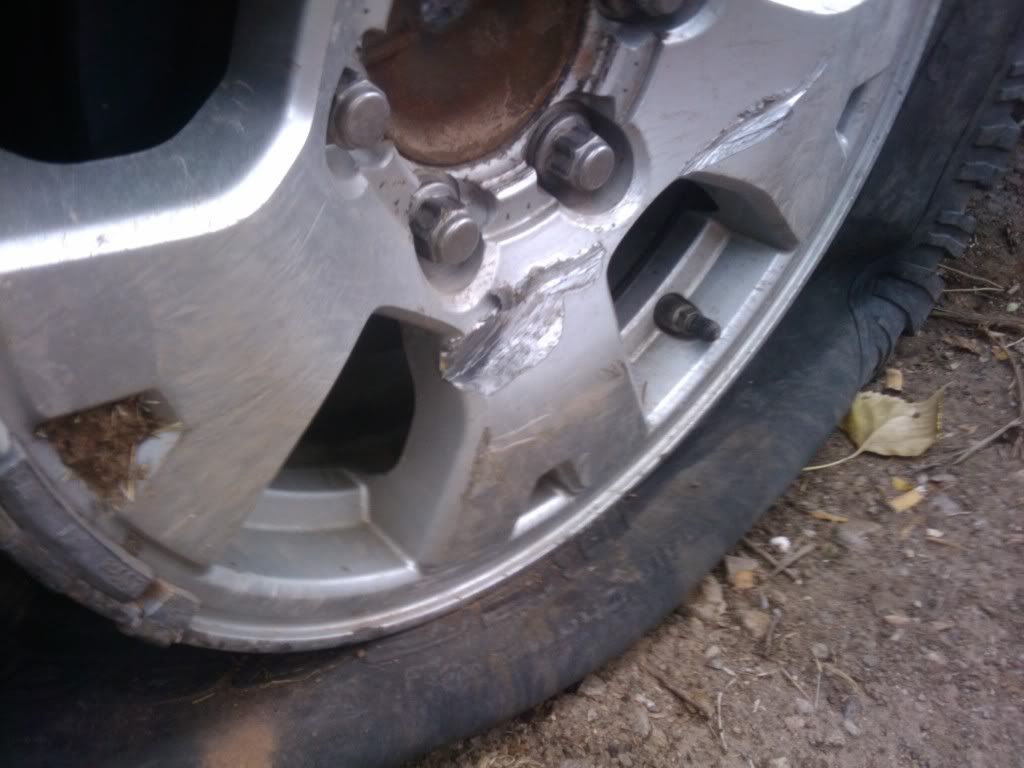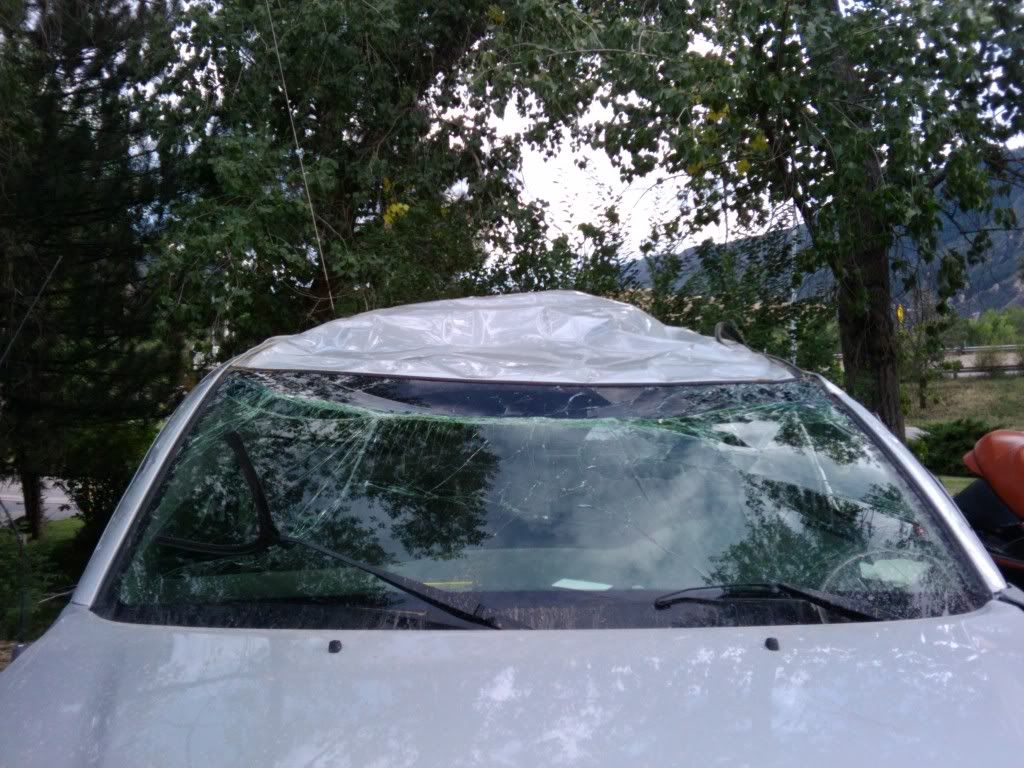 I nodded off, woke up going into the median, corrected and headed for a light pole on the other side of my lanes, corrected to miss the pole, truck started sliding sideways, right rear tire/bedside hit the pole, pole went over, truck went airborne. It landed right over my head and rolled several more times. Where the initial impact is, the roof is about an inch from where my head usually is in the driving position. The guy that was behind me when it happened said I rolled 7-10 times. I remember at least 3-4 of them.
I am VERY, VERY LUCKY. My highlift was on the rear floorboard. I had two 20' trucker's chains, 4 D-ring shackles, and a jack mate in the storage under the rear seat. ALL of this exited the truck. Tools, fire extinguisher, hitch ball and mount, etc were behind the back seat. The roof folding down in the back kept the rear seat backs from coming forward enough to let everything out. I found the clip for the hitch pin, which was connected before the wreck, on the dashboard. Shit ends up in crazy spots after a wreck like this. Learn from this and do not keep shit in your cab. Get a toolbox if you don't have one and keep everything heavy in it.
All I can say is wear your seatbelt. I am positive that if I did not have mine on, I would have been ejected. Also do not use cruise control when you are tired. Better yet, stop and rest. I was trying to make it to the next exit about 10 miles away, if that. I only had a 5.5 hour drive, and I made it half way. Someone or something was looking over me. It could have gone wrong so many different ways. I have my first child coming in about two months and I may have not been here for her.