Discussion Starter
•
#1
•
Ike and I had a good time on Moody Hill yesterday. It decided to start raining as we got to the first ledge and made it slick as snot again but the rest of the trail wasn't too bad. After Moody we headded up Crystal a bit, made it to the playground on the lower end when a storm came howelling down from the ridge above and we decided to head for lower ground.
As usual, Ike doesn't have a camera so I have the only pics! :neener:
Around the campfire Friday night and look who showed up!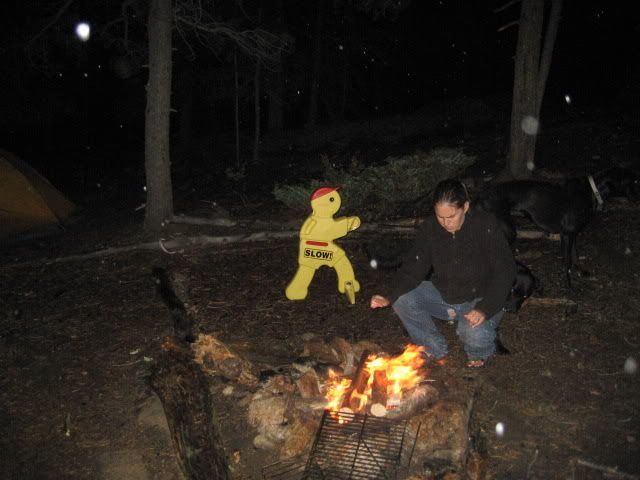 Slow Guy complained of being cooped up in some old hippie's garage all week and wanted some fresh air so he hitched a ride up with Ike.
Slow Guy mounted up for a ride: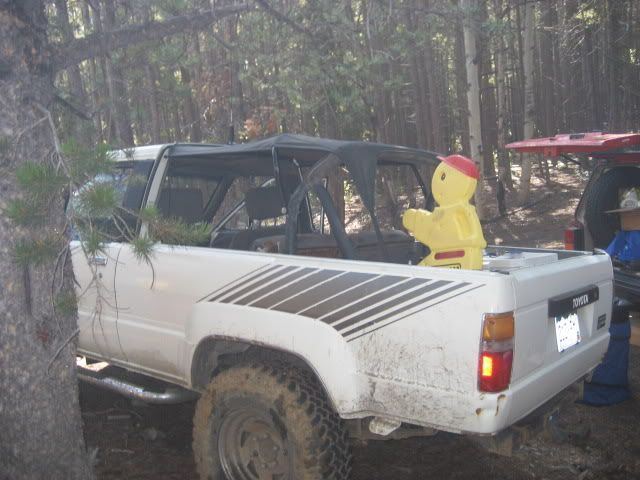 Finally getting up the first ledge. Stupid rain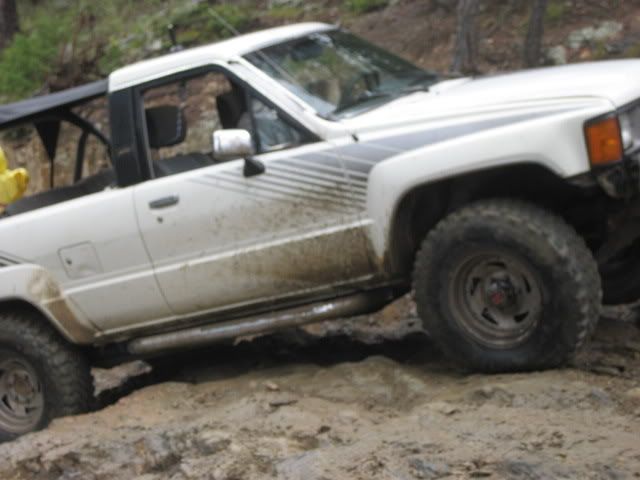 Slow Guy spotting me up the lower quarry ledge: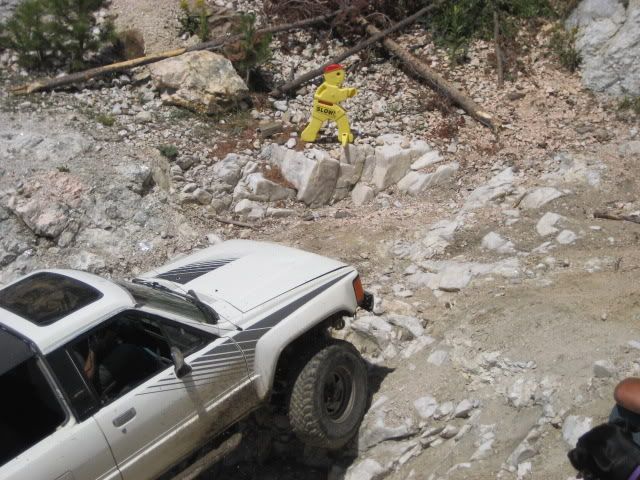 1st ledge conqured!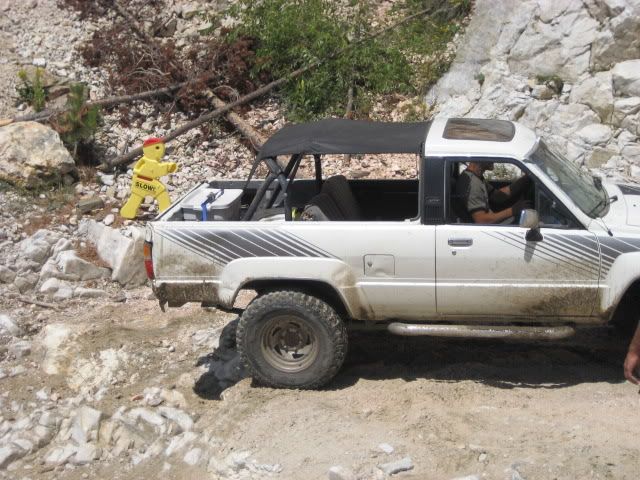 Slow Guy spotting Ike up the quarry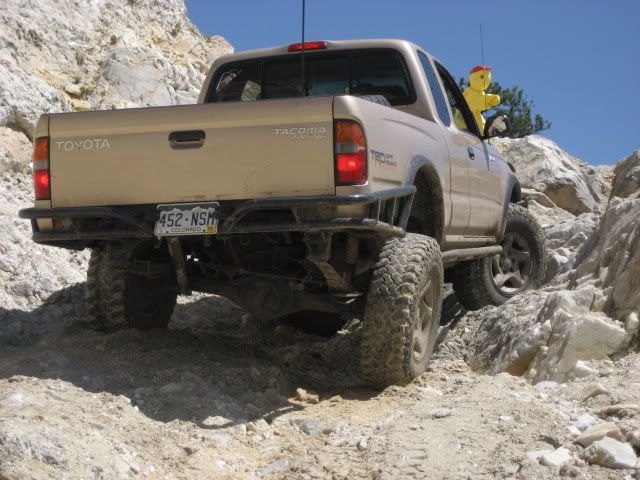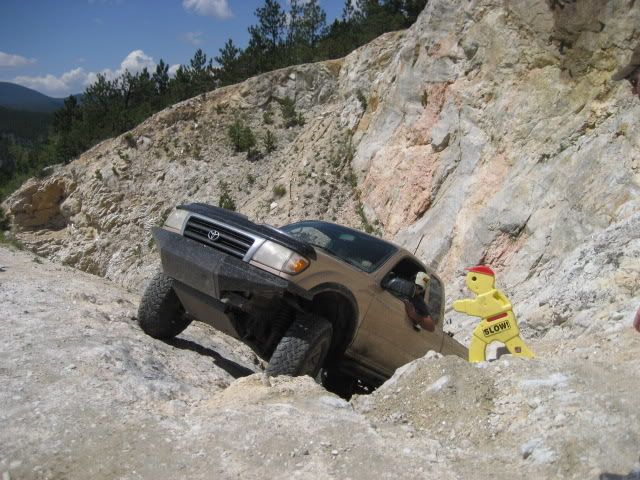 Rest of the pics are here
http://s615.photobucket.com/albums/tt231/88runnermike/MoodyandCrystal090815/