Discussion Starter
·
#1
·
Finally got some good weather and free time:
Wish I'd had these TLC4X4 LCA sliders installed before I did this:
Much better now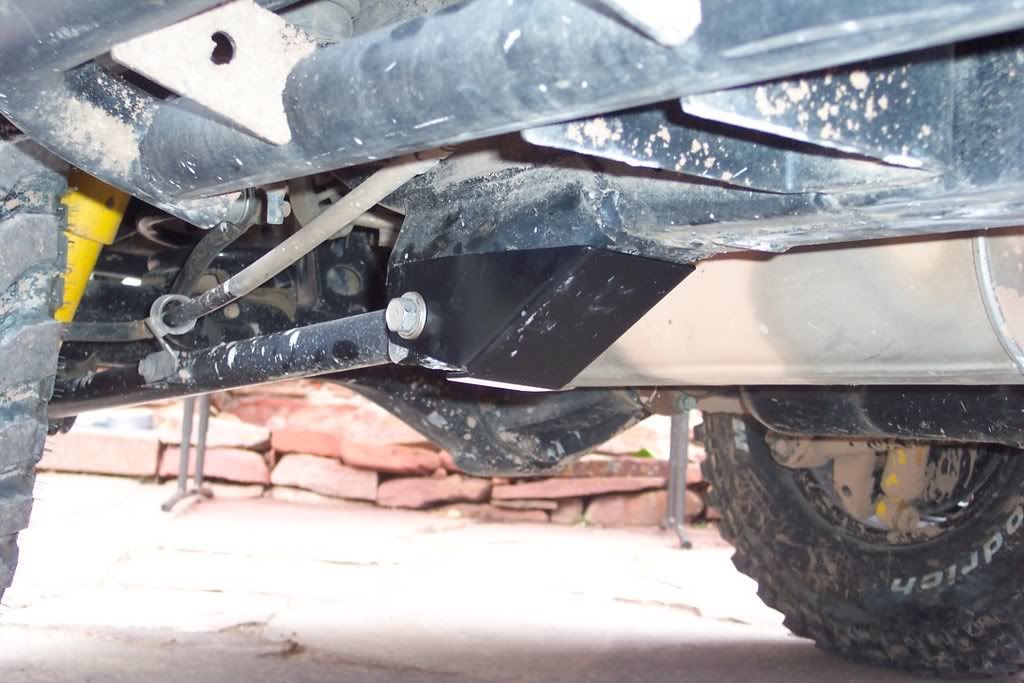 Swapped out the steel cable for a synthetic line and Delrin fairlead rollers from Winchline. I later added a sleeve to the last foot to avoid the rub in the bumper face.
Finally warm enough to pop on the Aeroflow lens covers.
Started on the ViAir, but only got the tank mounted.
And the best for last BUDBUILT!! Got the first two on and once the crossmember arrives the other two go. No comparison with the OEM and damn fine craftmanship.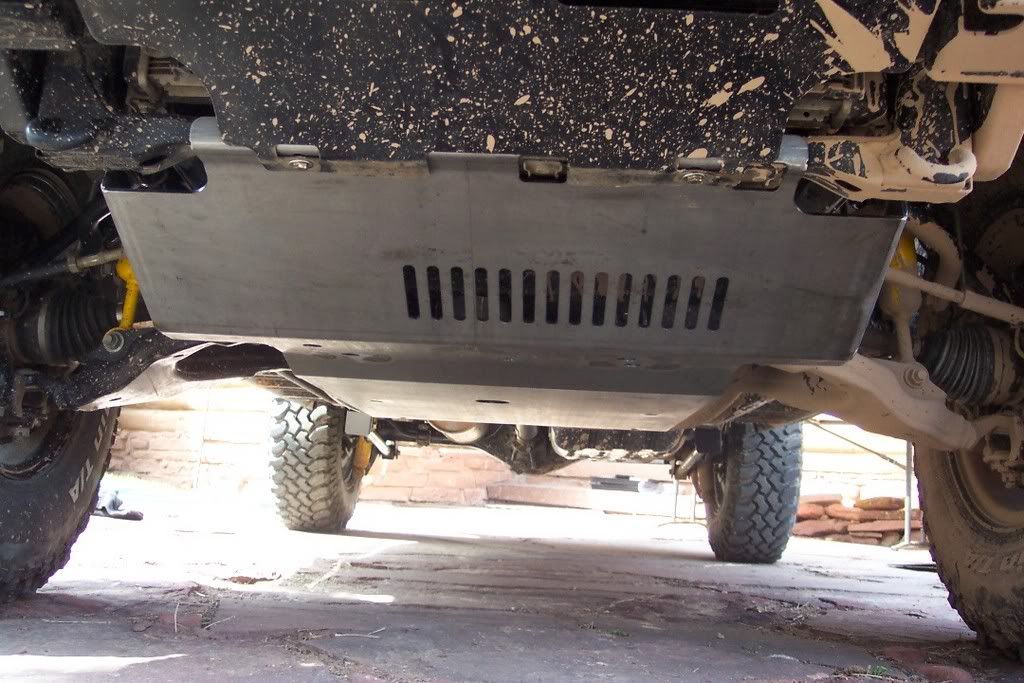 This weekend: upgrading the rear OME to 896's, hopefully have the remaining BudBuilt, finish up the ViAir, looking for an AllPro high clearance exhaust and Bandi mount in the post, then hope for some wheelin'!