i drove 17 hours non stop from houston to az and it was totally worth it for all this!
some great views out there
dusty as hell though
theres actually some trees out there deep down in the valleys
lindsay climbs a huge rock face
some old mines we explored
the texas camp
heres something you dont see everyday....and why does everything sound cooler with the word texas in it?
what lies beyond the ominous mountains of west texas? dust devils? gila monsters? mexicans?
ok somethings wrong here, on the drive up to az it was hot and dry up in the west texas mountains like this
and when i drive back on sunday the landscape suddenly looked very alien
im no expert but that looks like snow! in texas!
and it was everywhere
i stopped at i think it was fort davis, old fort way out in west texas. pretty cool.
this is the observatory on top of the hill above the fort
view of the fort below
the fort itself was fenced off with barb wire so i just took a pic from the fence line
and a poser shot
over all awesome trip!
some action shots of my rig that mike from norcal snapped weeeee!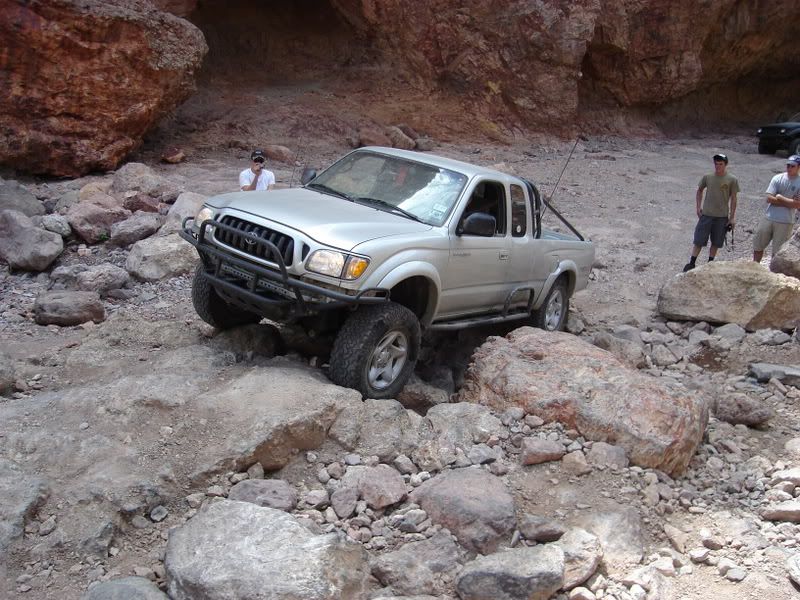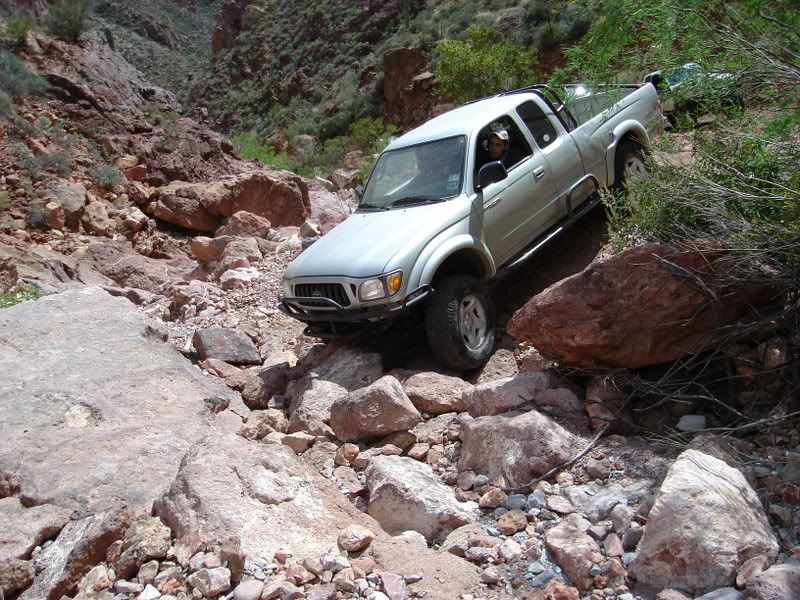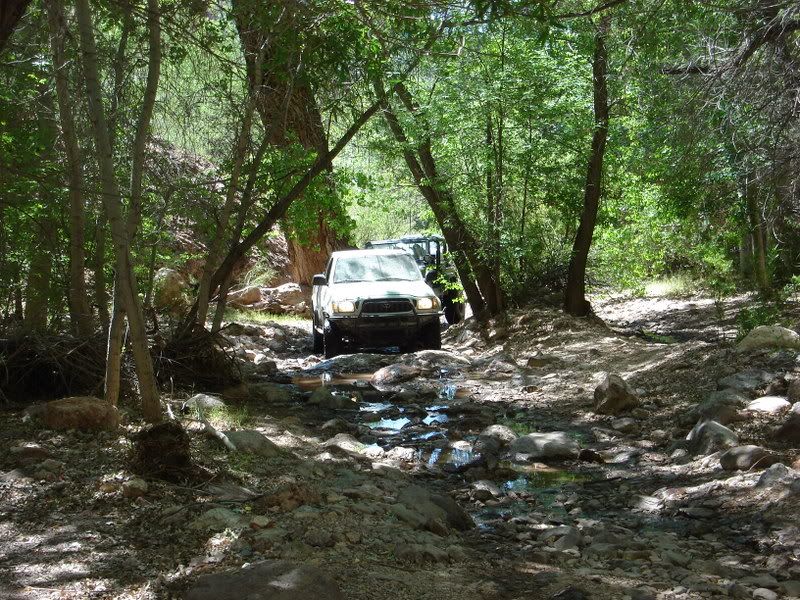 vid.