Discussion Starter
·
#1
·
Before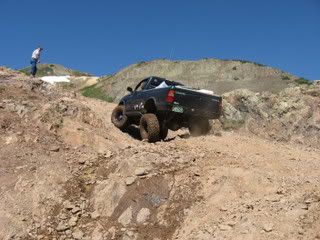 3" downey coilovers in front and downey spring pack in rear
3" body lift NEVER AGAIN
4.88s and ARBs front and rear
33" MTRs
Loved truck then but it just wasn't enough
Now after alittle time and alot of help from my brother (DSTRBD1). The cutting has started
First removed body lift and bed
Dove tailed flat bed no more bed panels to worry about.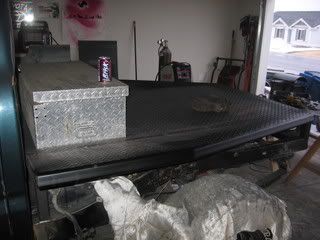 Rear Dana 60 cut down to 63" wheel mount to wheel mount chevy brakes 35 spline 5.38 ARB thanks to my brother who put me onto this set up and helped set up the gears. moved rear axle back 7.5"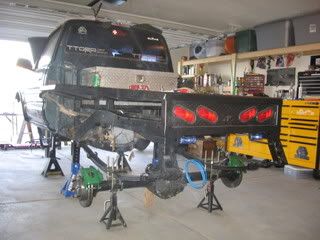 Relocated diff breather.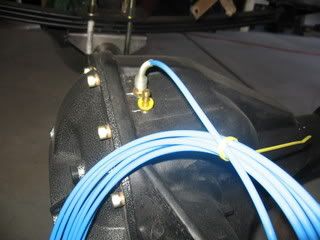 Start of front bumper with T-Max 9000 winch
Inchworm crawl box and twin stick clocked to 30 degrees
Weld-on beadlocks on soft 8 17x9 wheels lots of grinding and welding.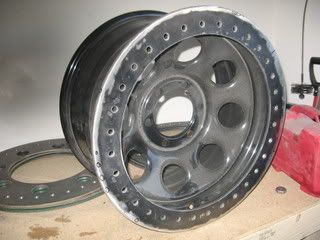 Still to go
prorock 60 with 5.38s ARB in front
5150 bilsteins 14" shocks for rear
5150 bilsteins 12" shocks for front
Transfercase mounts
Brake lines
Steering
Sliders
Roll Cage
39.5 Iroks Bias
And the list goes on.