Update: Not another air filter post.
Today I got the most pleasant surprise when I opened the air-box on my 04 Matrix (I know, not a Taco, it's the daily driver) for the first cleaning of my TRD air filter -- my 70-k mile never been cleaned or even looked at air filter.
The cleanliness of the box inspired me to take pictures and do the "white glove test" and share this info.
A while back I had a K&N filter in my Tacoma only to find it did not seal or mate well with the air-box. It let in a lot of dirt and it was real easy to see where it was coming from as evidenced by the massive amount of dust radiating from the leak spots. I removed the K&N and installed the TRD filter and after 25-K miles I still have a clean air-box.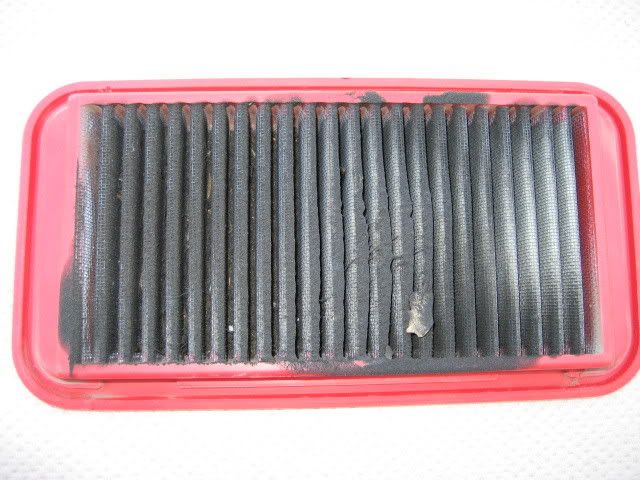 Yuck, 70-k mile TRD filter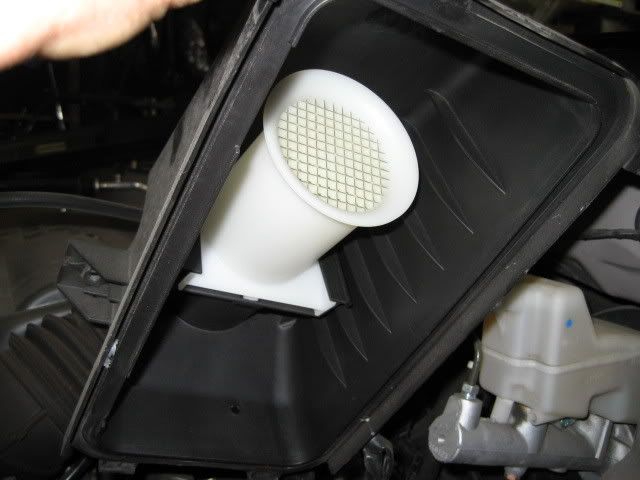 clean air box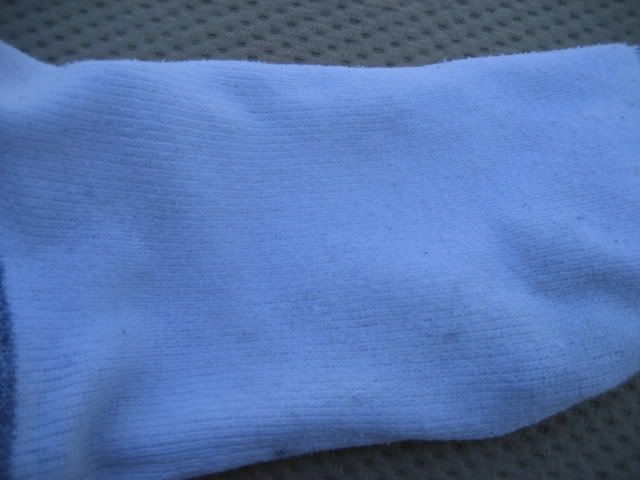 ok, its not a white glove but a white sock.
Eeeww not a pretty close up.
I am starting to wonder if some of the folks around here who have reported less than satisfactory filtering results from their K&N's suffered from a poor seal and not so much the performance of the filter itself.
The oil analysis test report I read a few years back pointed to the K&N/TRD type filters working well, depending on ones application. In a nut shell this guy performed the long term test on a road vehicle for 60-k miles, performing oil analysis along the way. He did not clean or service the oil gauze type filter in any way during the long term test. What he found is that this type of filter let in more dirt compared to the stock paper filter for the first 20-k miles or so. He found that from 20-K to about 40-K the filter performed about the same as a stock paper filter. He found that from 40-K to the 60-K the filter actually filtered better than the stock paper filter. The filter at 60-K still breathed better than a new stock paper filter. His conclusion was that the filter needs to be a bit dirty in order for it to filter well. If I had the link I would include it in this post, I'm just too lazy to find it and I am not looking to prove anything anyway.
With this in mind I would not recommend running a new or newly cleaned TRD air filter for real dusty off road conditions. But hey, if you are fast enough to stay in front….