I took my grand daughter out wheeling at Spring Creek.
The trail leading to second beach was pretty tore up, so we went to first beach instead.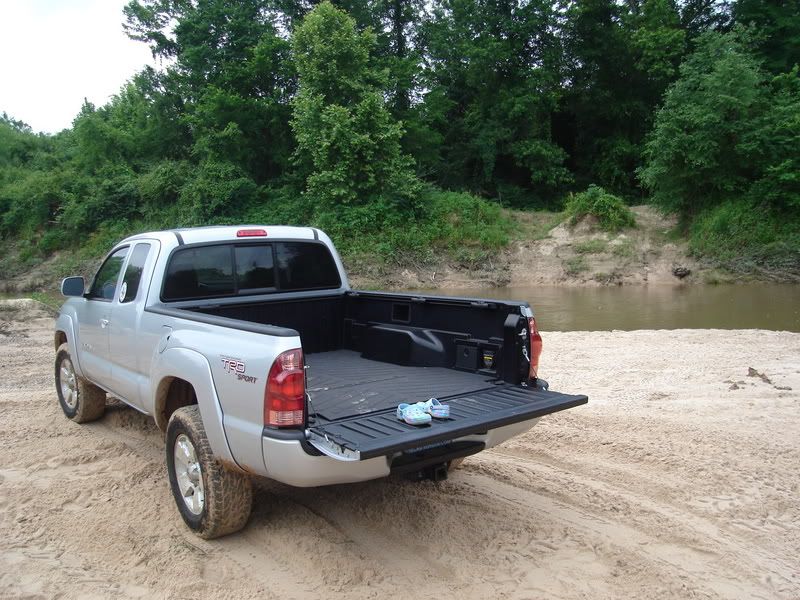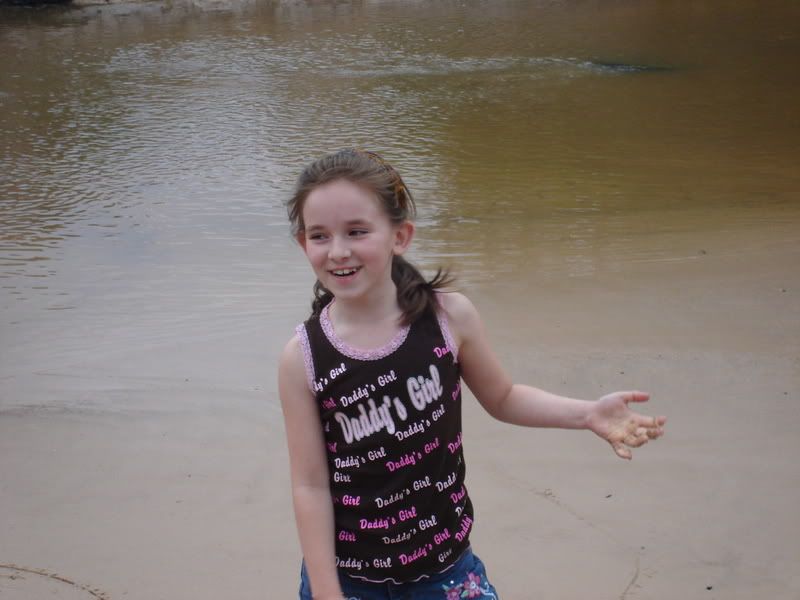 We had a grand old time.
I was shocked to find out that she likes the outdoors stuff. I expected her to say "It's too dirty out here", but that wasn't the case.
She wants to do it again next weekend!