Howdy, dammit!
I got my bed lites installed.
As you all know the beds on these things are FRP, and there is no cargo lite.
I used Peterson flush mount backup lites. 1 on each side.
I traced a circle where I wanted the lite and used a drimel tool to cut the hole. Just the cost of a hole saw blade was more than the drimel tool!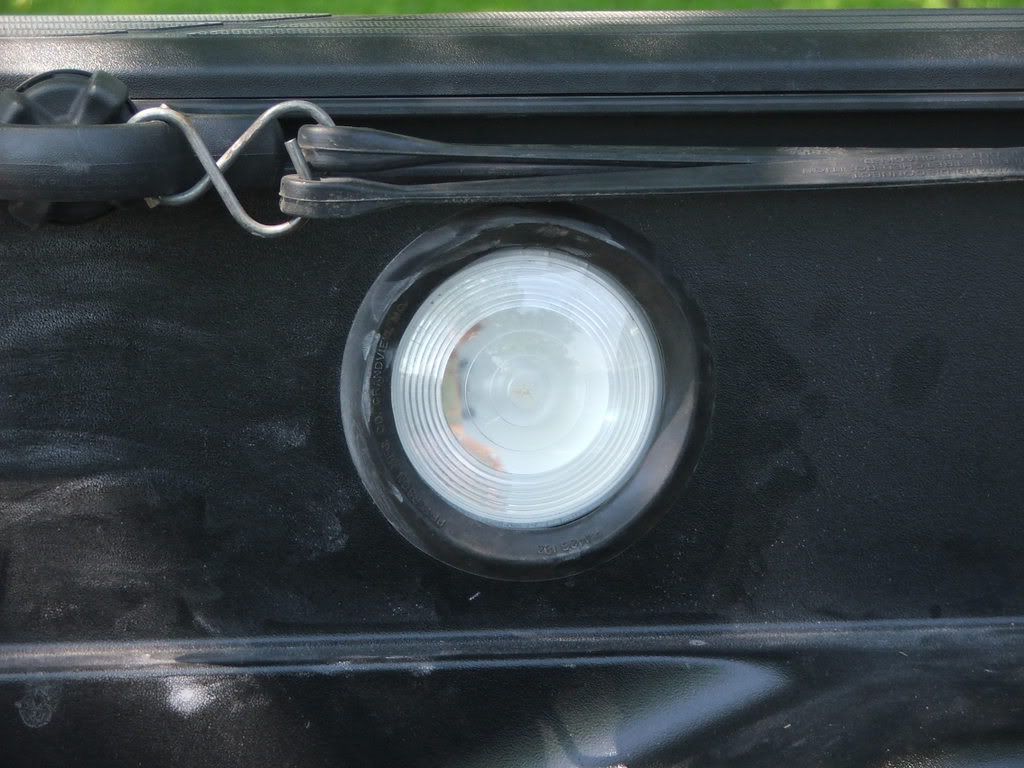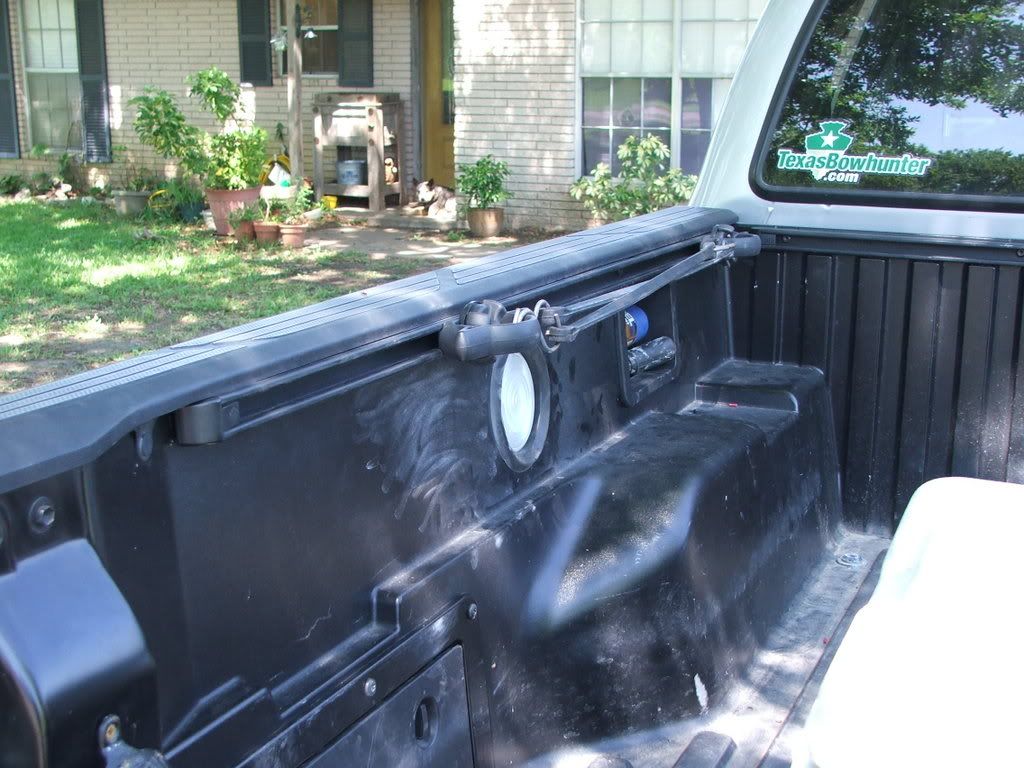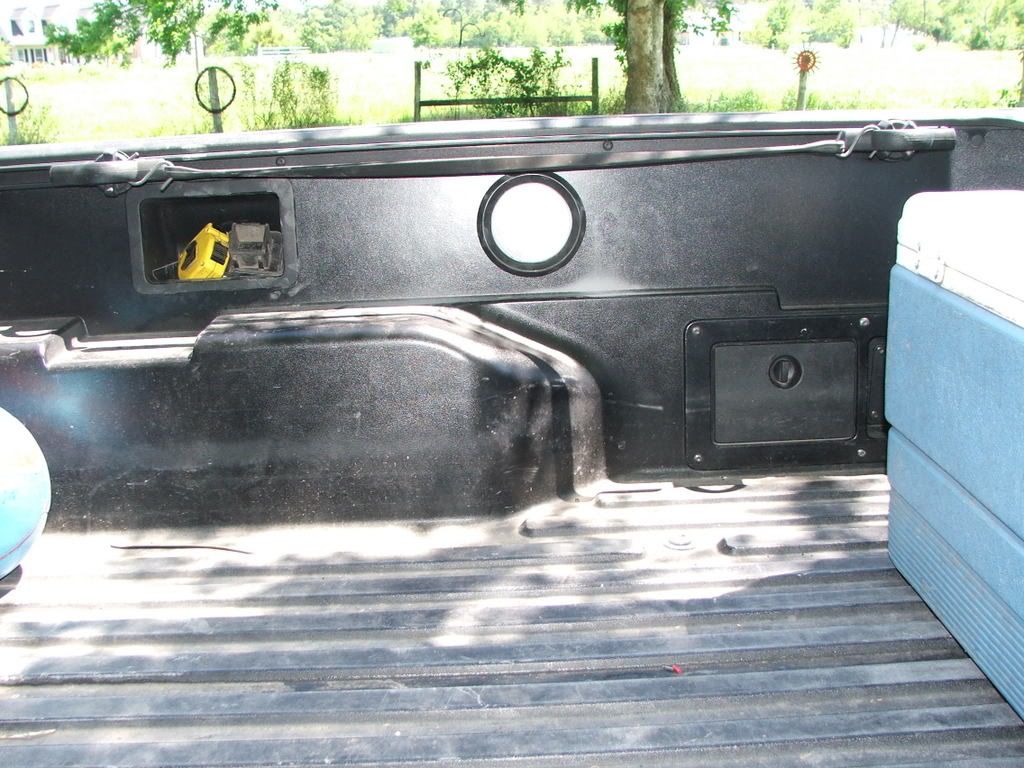 I mounted the lite switch behind the gas cap door.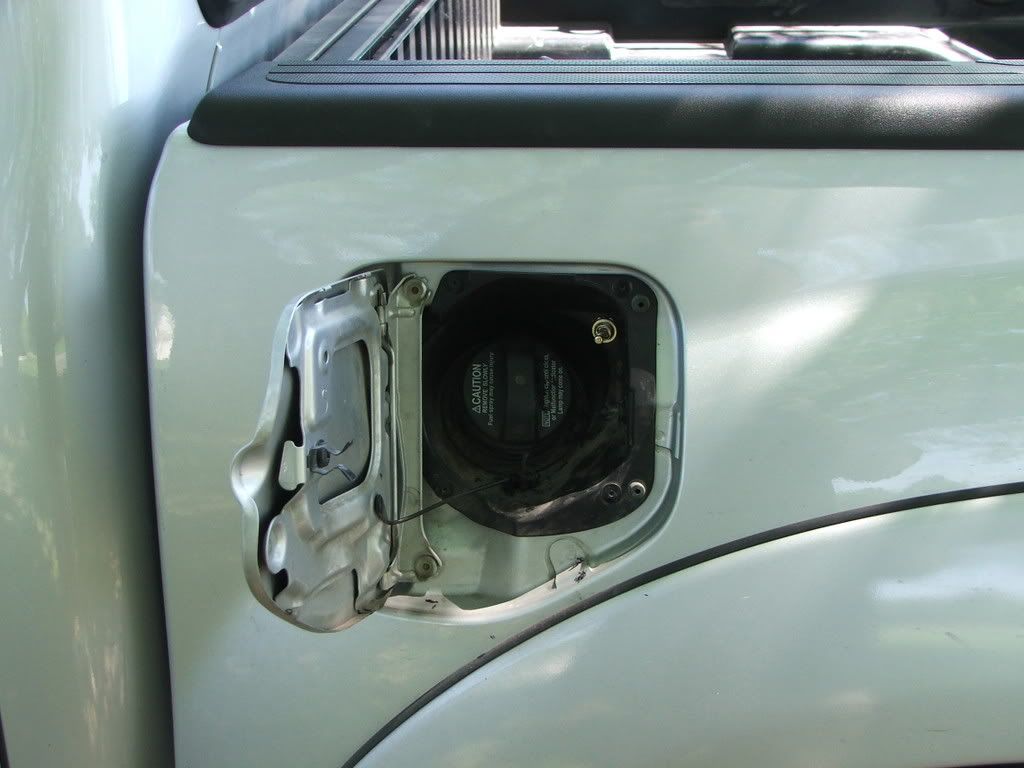 It really lites the bed up well at nite!
I would like to post this on the Nat Board, but dont know whether to put it in Late Model, Electronics or Cheap Tricks. Besides.....those folks are cranky if ya put it in the wrong spot!
I will post part numbers if anybody is interested.
Total cost of installation: < $30