Discussion Starter
•
#1
•
Ok. So I'm noticing that my tires are getting chewed up off road because I have been too lazy to air down. Well i don't have a way to air up unless I am close to a town. CO2 is nice but an expensive way to air up in my mind. So I had a compressor from a friend that I never got installed on my last rig (he had a CO2 tank and we used that all the time to air up
). Since I had about 80% of the parts and the space under the hood I decided to get it mounted and running.
1) The nice thing about the Tacoma is there is extra space under the hood to mount accessories. Toyota even nicely left pre- threaded holes in the fenders for my use.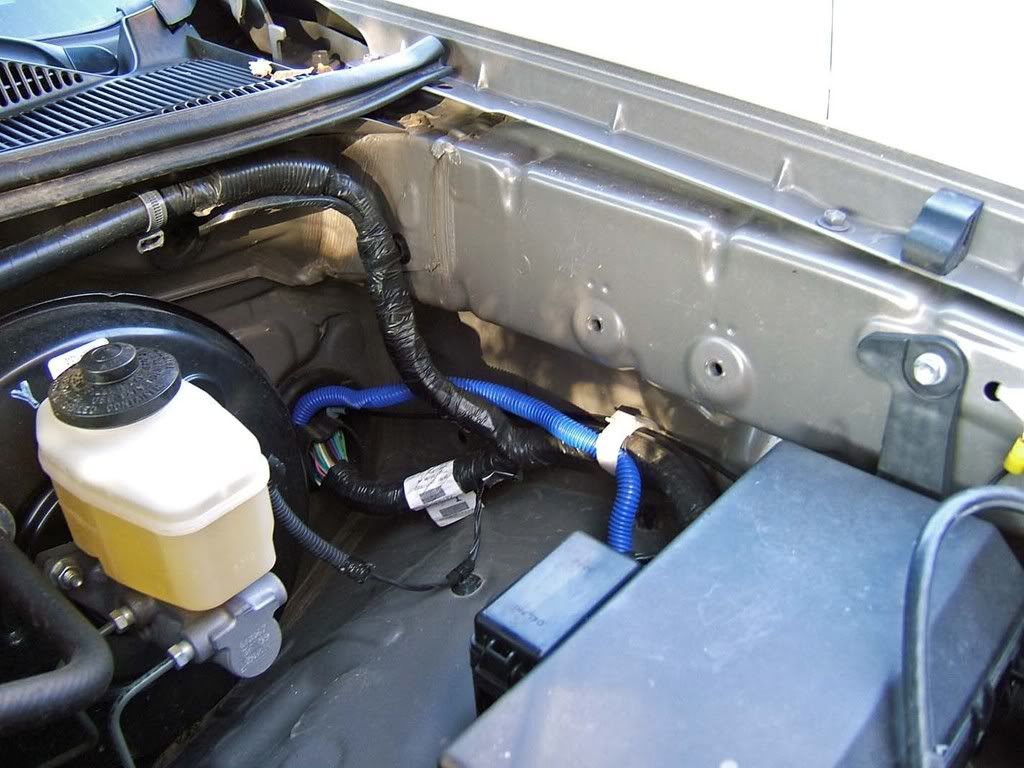 2) I didn't want to mount it sideways on the fender in that space and tried to find a bracket that might work in this space to mount the compressor. My father is a German car mechanic and he even looked at the shop for a bracket off of a junk car that might work. No Luck. Well lucky for me I went to this nice BBQ/meet and greet at ORS which was down the street from my Dad's garage. A few week's after that I stopped by and met the infamous Una at ORS and talked with Derek there at the shop. They made a template and a little over a week later they fitted a nice sized bracket in the space I needed it.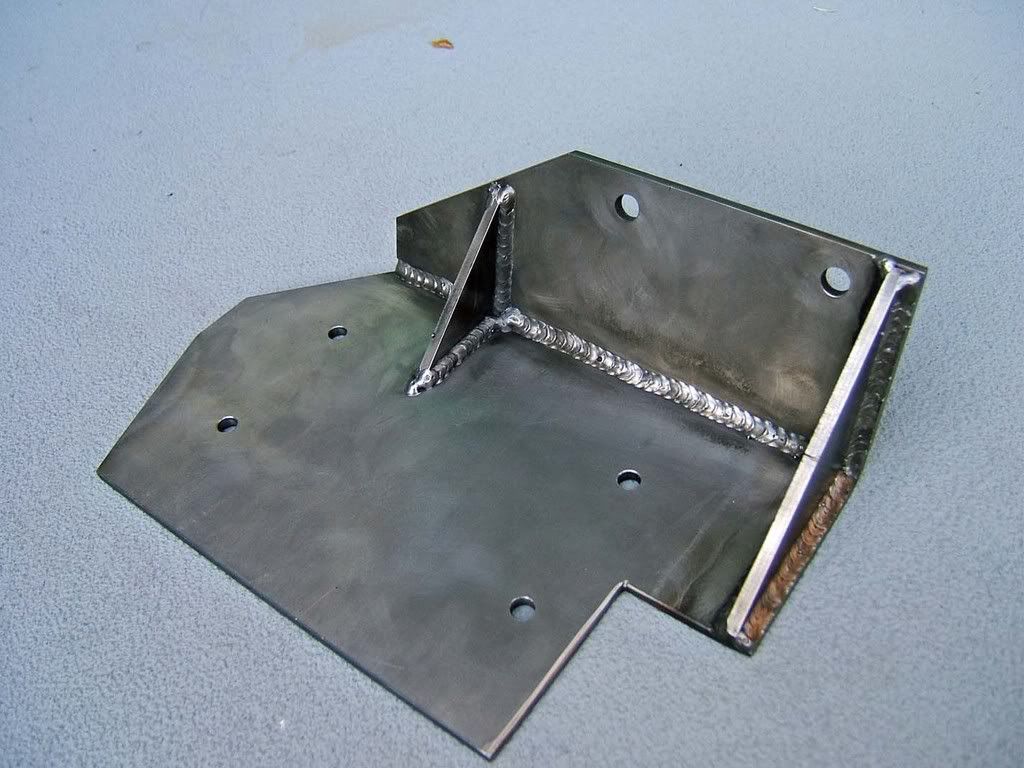 3) Very happy with the work and the price I got from ORS I took my bracket home and coated it with a Rustolum black to keep it lasting longer after my plastic front bumper. :rofl: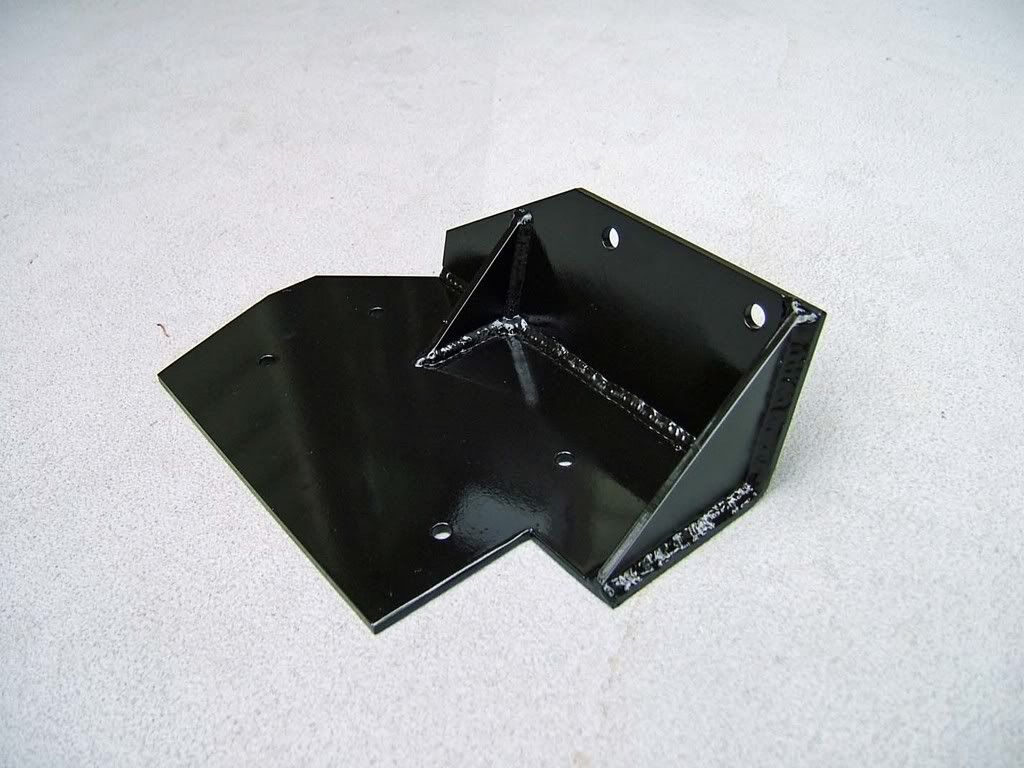 4) Using the thick steel and the mounting points on the fender I completed the install this weekend in my Dad's garage with a little help from Pops.
5) I added the a relay in the smaller factory box in the bottom right of the photo.
6) I already had an ARB switch from another rig so I just got another actuator to signify the compressor.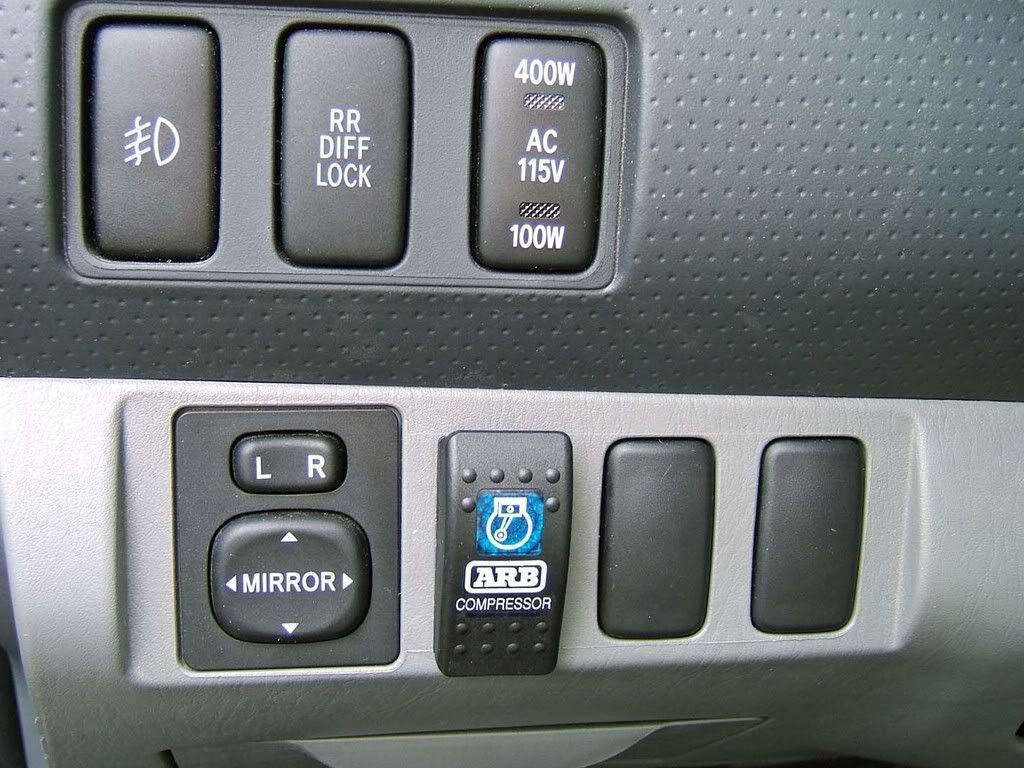 I like the ARB switches. They look good, light up well, and function easily. I am hoping to use ARB switches for all my accessories. Although the bulb heats up quite a bit. I guess that is so you can find the switch without looking at it. Just follow the heat :flamethro
So I tested it out and with my 285's it takes about 7 minutes to go from 15lbs. back up to 35lbs. Not the most efficient but better then no air. My next consideration is a tank. I am curious of those out there that have installed a tank how much more efficient is the system at filling tires after a day of off roading.
This bracket was drilled to fit my needs but could be produced with other accessories in mind. I.E. larger compressor or an on board welder. I would highly recomend ORS for this and I think I have found my new home for fabrication. I am thinking a custom rear bumper in the near future. Thanks again ORS!