Discussion Starter
·
#1
·
Since I've owned my POS for a year now, figured I might as well protect it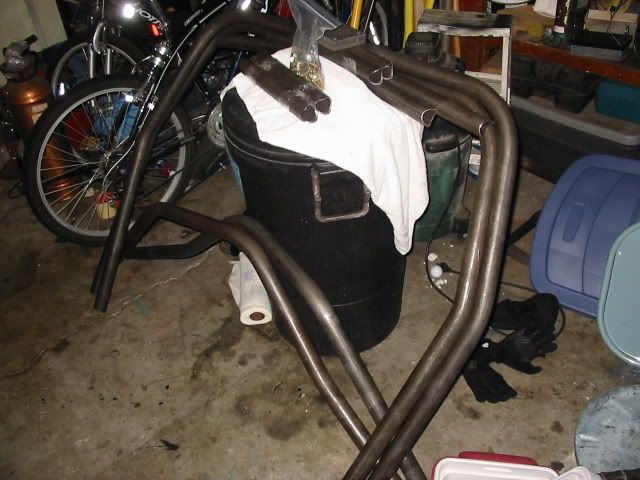 Initial mock up pictures with ratchet straps. The fit of the cage is very nice!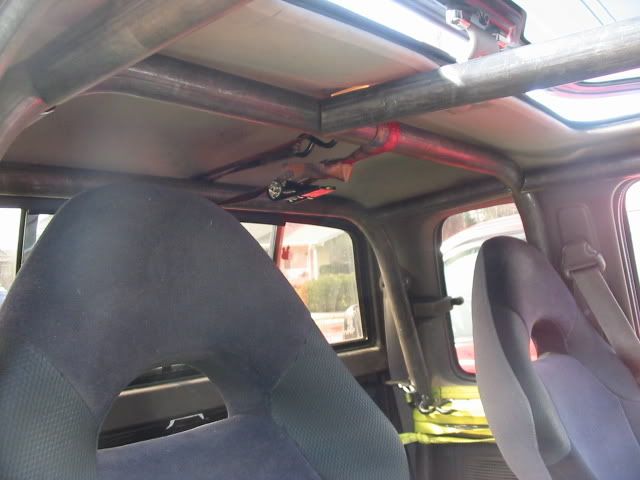 I'm gonna put a dash bar right there somewhere...
Nice and tight to the dash...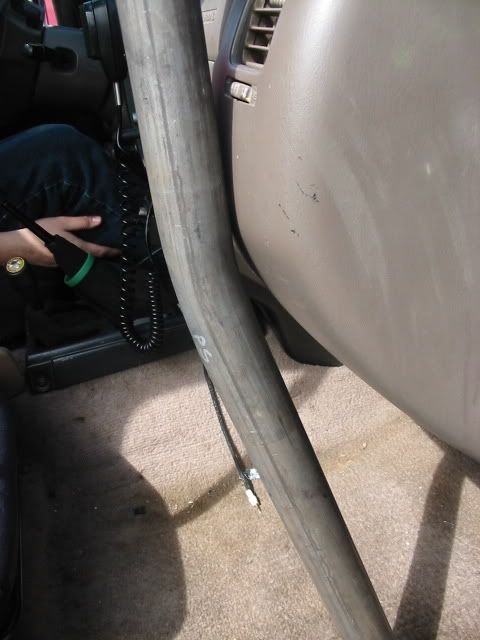 This is where I had some trouble. Since I have a sunroof, I had to make some changes to my cage design, taking into consideration the sunroof latch mostly. The spreader that replaces the visors had to be smashed a little bit into the headliner to fit. I could install a straight piece of DOM but I would lose headroom so that option is out. This is the area that had to be smashed into the headliner. Those of you without sunroofs won't have this issue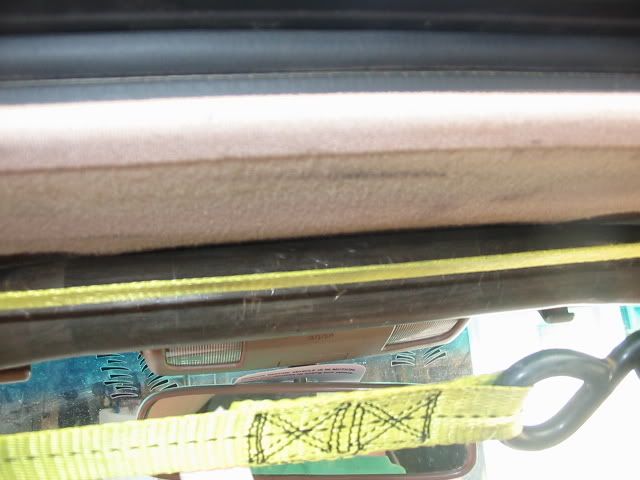 As far as building the cage to fit around every accessory in my interior, I'm planning on building the roof around either one of these designs. I haven't decided yet but I'm leaning towards the left one since I'd have more headroom.
Going along with fitting the cage around shit inside, I'm trying to get a piece of DOM bent up to fit between the heater vents in the center and my passenger side airbag. Something like this should work fine...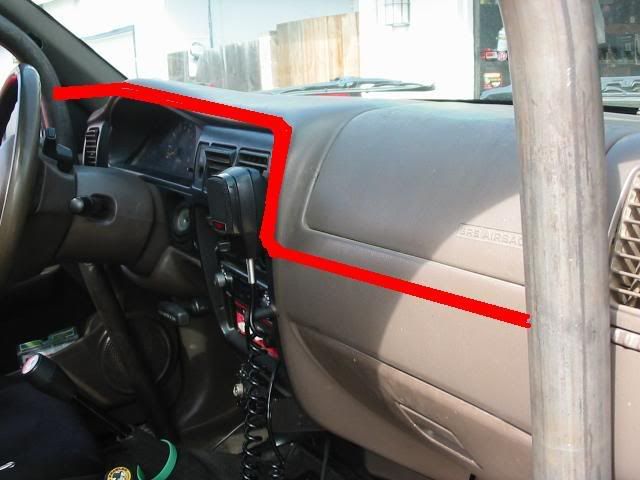 I also need to pick up a welding blanket since I'm going to be doing a lot of tacking inside the truck. Any suggestions?