Discussion Starter
•
#1
•
Thanks to Aaron for making a real nice bumper for me. I would have been happy with a fairly raw, crude, budget build (because money's TIGHT!) but what ended up happening was an overbuilt beauty with a lot of nice, extra touches for strength and quality. It became obvious though that he takes pride in his work and doesn't want to make junk even if I'd be happy with it, I get that... and tried to give a little extra $$ though still not nearly as much as I wish I could of.
Starting off
Shaping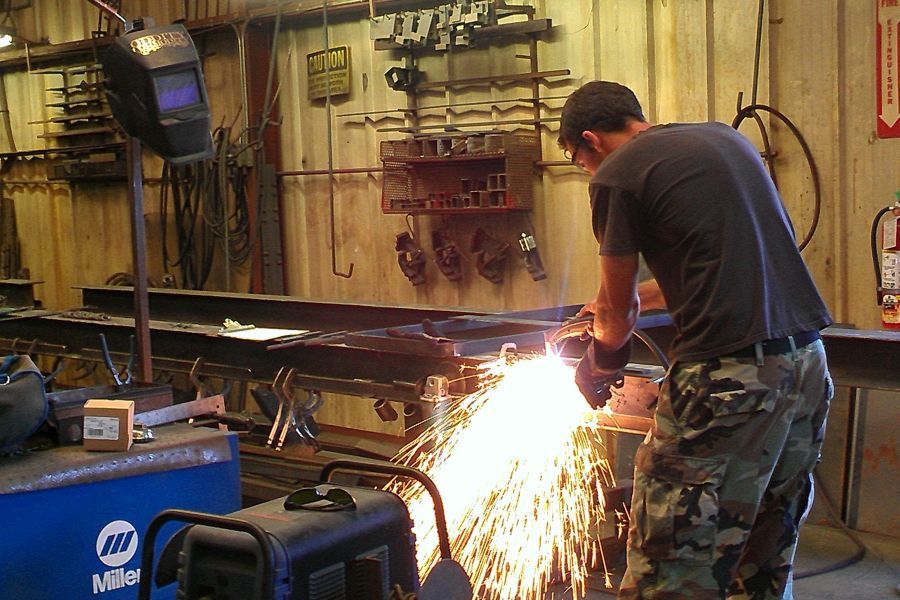 Fitting
Finished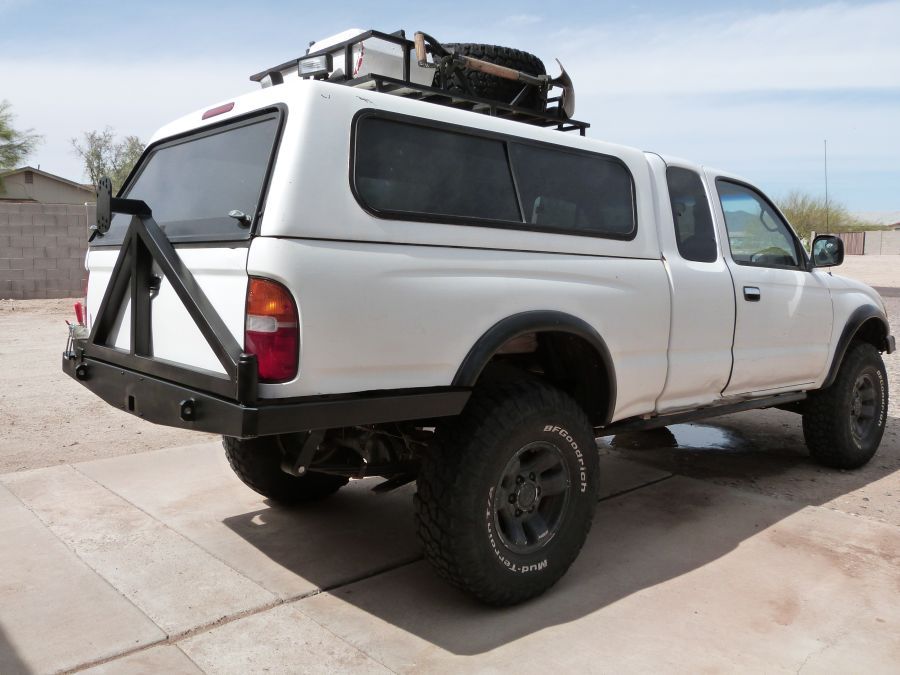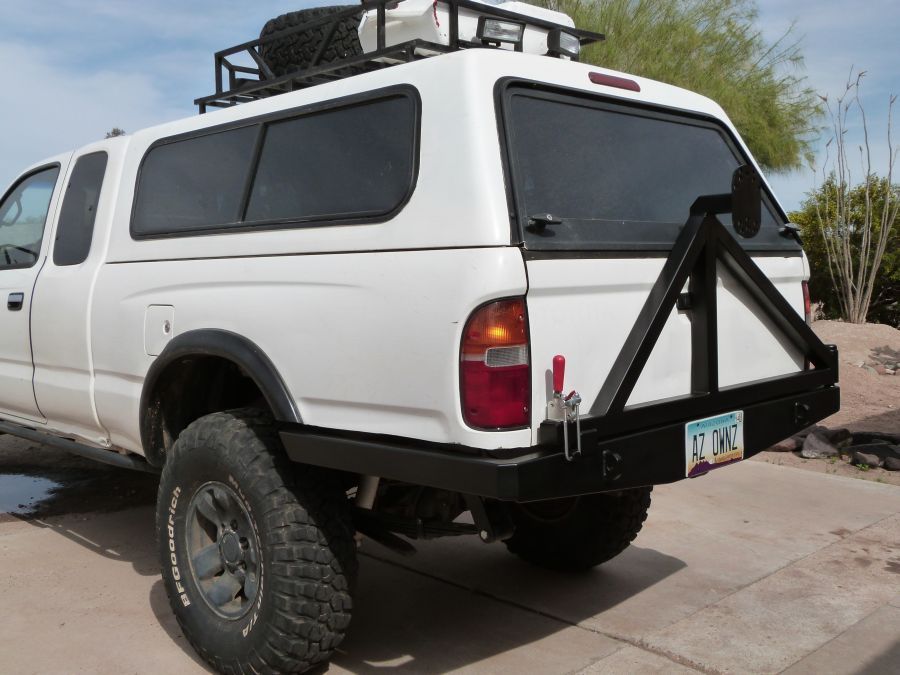 I gotta say that Aaron's a super nice guy and really easy to work with... I've come across plenty of people with skills over the years but it's not as often you run into a just good person as well. Oh, I should also mention that as tight and well done as the fit is on this bumper, it was achieved from just a couple short visits, which is pretty damn amazing to me.
My paint job of Rustoleum Satin was about as good as my sheetmetal cutting. Now I will mount the 33" tire and install a license light and soon after the hi-lift jack mounts. The only other thing I didn't think of was a bolt/block limiter behind the hinge to prevent complete swing-around. But, that's a super easy fix to do when I do the jack mounts.