Discussion Starter
·
#1
·
OK as always, I took pictures like a motha fukah! LMFAO
full album:
http://s177.photobucket.com/albums/w234/alwaysoffroad/Wheeling/Wellsville April 2007/
starting out with 12 trucks
getting ready for ugly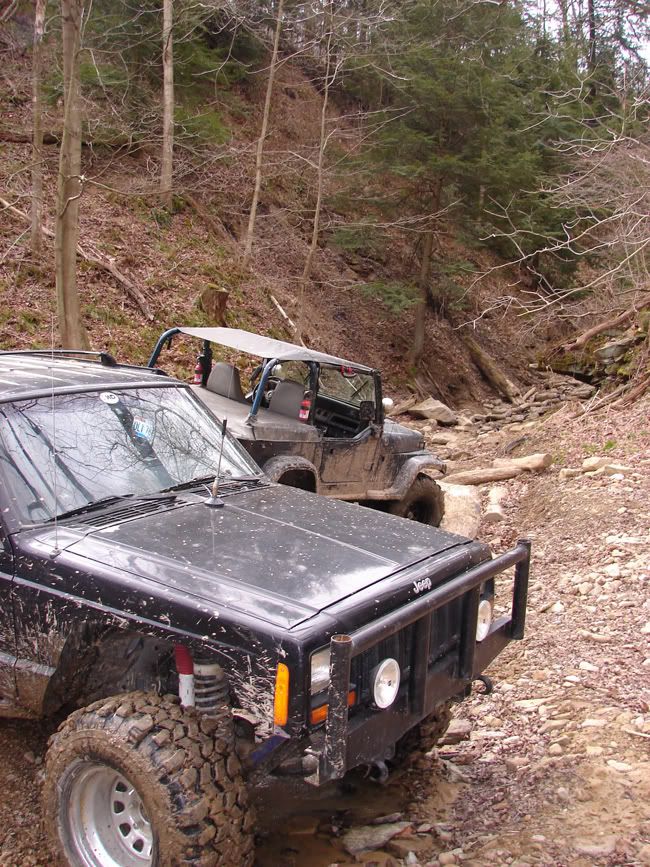 attempting to get pics while riding along on ugly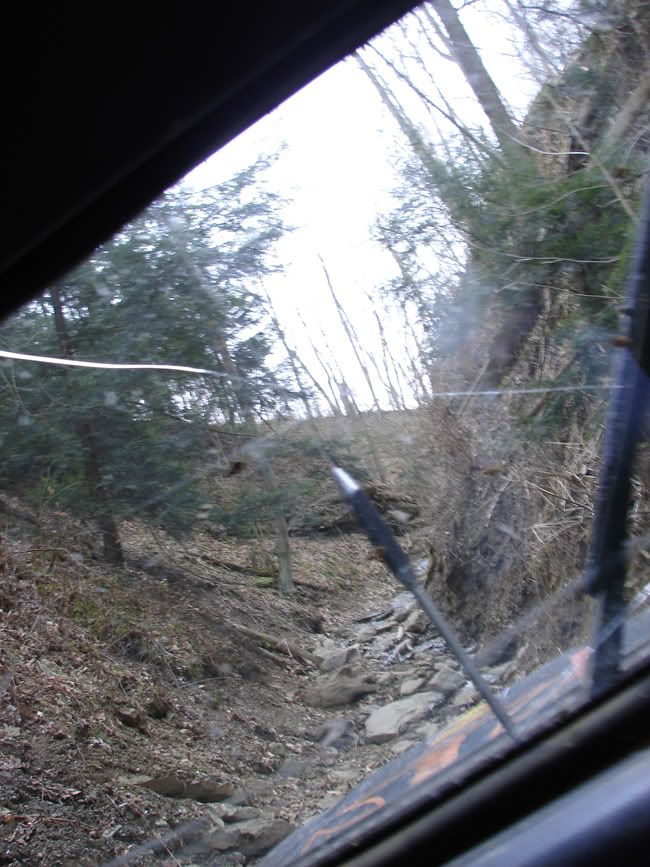 buggys on ugly behind us
me doin the artistic picture stuff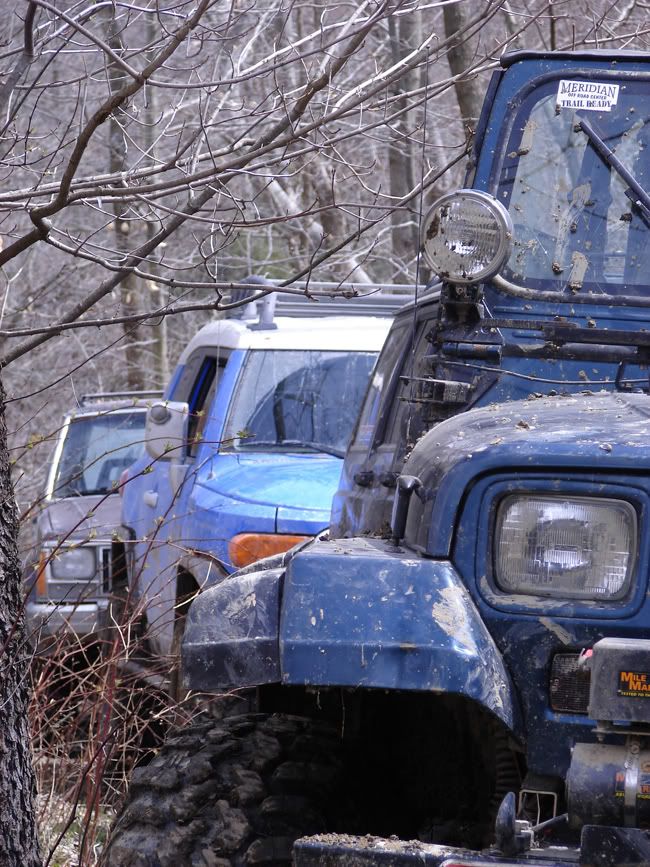 Liberty on trail
sloppy poo mud and FJ
scooby trail
oops
DEVILDG on lower twister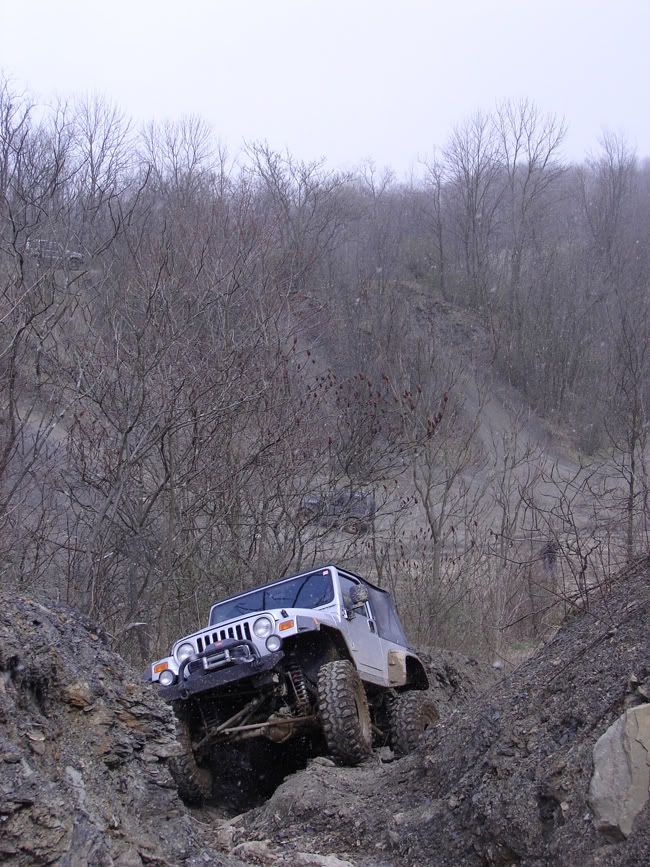 sweet poser pics (yea the artsy side of me)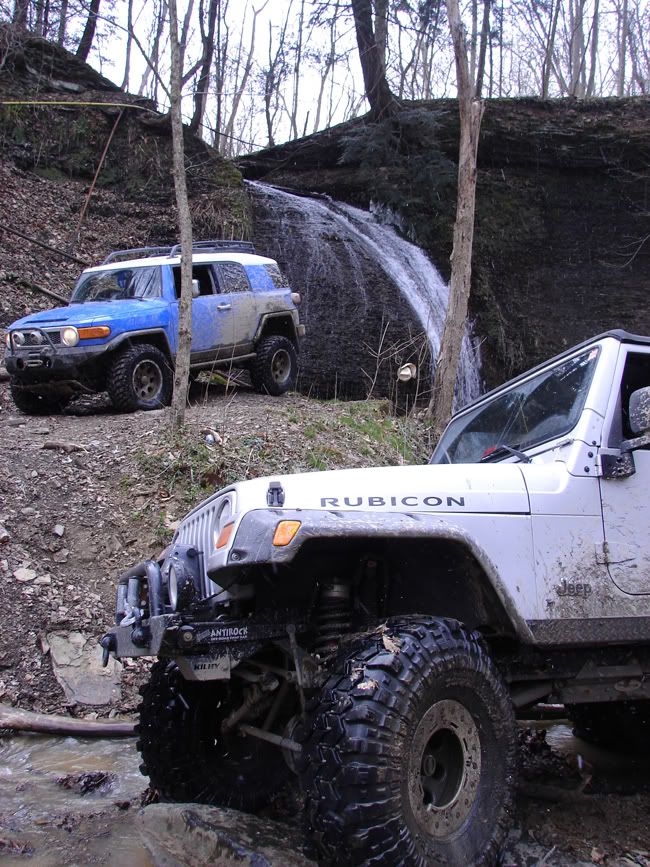 me n rich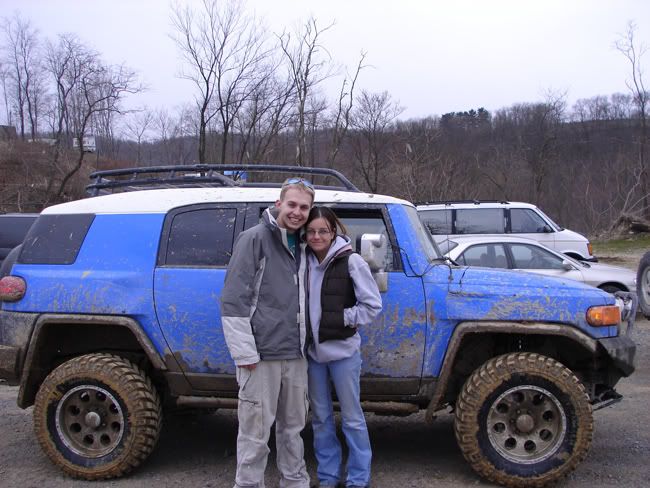 after wheeling Saturday night....
I was laying on the hotel bed, very tired. We were deciding on dinner to order in.
He comes to the side of the bed next to me and gets on his knees and says to me "I think its time we take the relationship to the next level". Hands me a jewelry box (too big for a ring) I open it and its a key to his truck (yes most would probably smack him for this, but I know him and that is actually saying alot for him so I thought it was really cute).
THEN...
He says (as he puts a ring sized box on the bed next to me) "Will you marry me? and I say OF COURSE and make him put it on my finger...