actually, 9/24/11
I'm a week late posting these up but here we are.
What an awesome weekend to go wheelin!
Lots of aspens turning.
It's been over two years since I've been on Pierson Park, so I forgot how tame that trail is except for a long uphill rocky section almost a little half way throught the trail.
Anyway here are the pics/vids: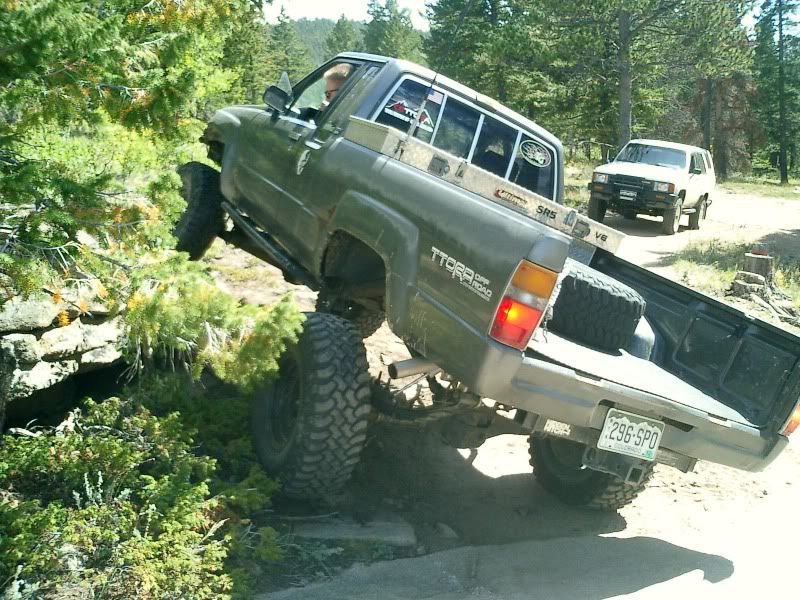 http://s481.photobucket.com/albums/...ierson Park/?action=view&current=CIMG0039.mp4
http://s481.photobucket.com/albums/...ierson Park/?action=view&current=CIMG0040.mp4