Police radar scanner--SOLD
I have a Police radar scanner up for grabs wanted to offer it to yall before on NB $50 or so make a reasonable offer if you think its too high i will negotiate some!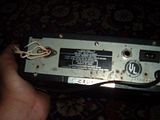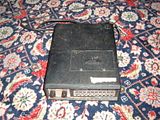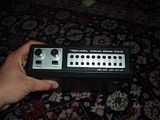 clickable pics....
i love it but need money more i listend to some lady once complaining baout a package in her mailbox swat got called it in was cool..on with the sale!!yes it works!
corona