Discussion Starter
·
#1
·
here's my starting point....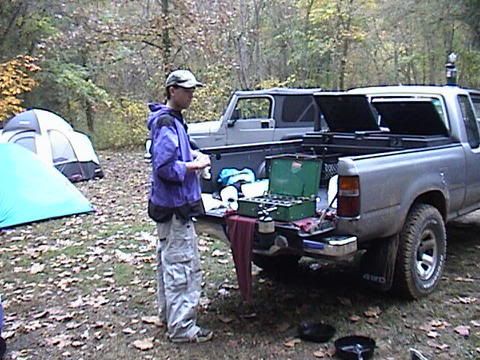 93 xtra cab with over 300k. ex daily driver, flatbed, new engine, 4.88's and detroit and some other stuff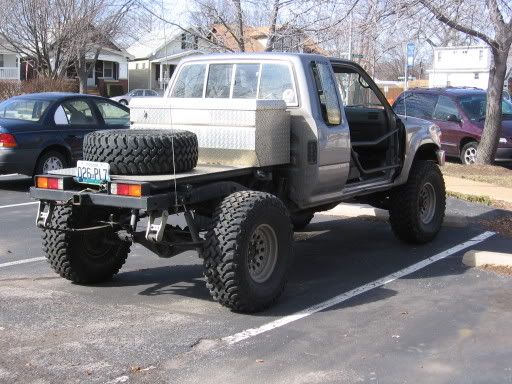 spray painted it. i thought it turned out pretty good
:bigok: ok so here's the plans.......Here's the plan...
84 axle
Sky truss
Sky diff guards (front and rear)
Marlin knuckle ball gusset kit
OEM knuckle service
Hy-steer (Marlin)
Rock rings
Brake backing plate eliminators
ARP knuckle studs
Stock third
precision gear 5.29s
Open until I can afford longs and an aussie locker
Springs Marlin 4" USA
Bilstein
Sky or Marlin shock hoops
Marlin spring hangar
some other crap
Triple drilled flanges
Breathers (nissan, homemade)
u-bolt flip (Marlin)
wheel spacers
ifs calipers and fj60 rotors
Marlin rear kit
Power steering box mount plate (Marlin)
36x12.5 SX's
traded my IFS for this>>>
what a greasy mess that was! whew!