Discussion Starter
•
#1
•
Alright I finally got around to it and am posting pic.s of what I did to my doors hinges to make the doors easier to remove and install.
Guapo this is for you!!!!!
It is super easy you just cut a V in the top of the top hinge so that when you remove your door you take out all but the top bolt. Then just loosen the top one so that you can lift it out of the V.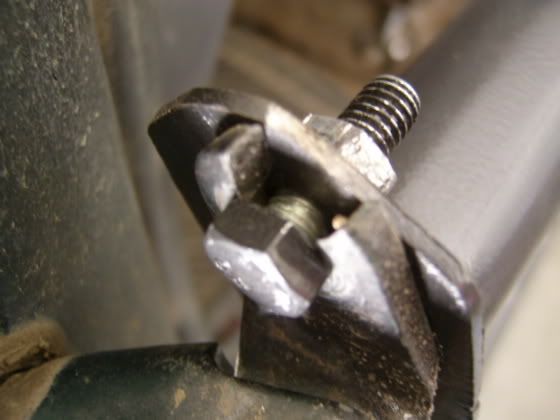 To put them on just set the door with only the top bolt in into the V and it holds it's self so you can put the rest in.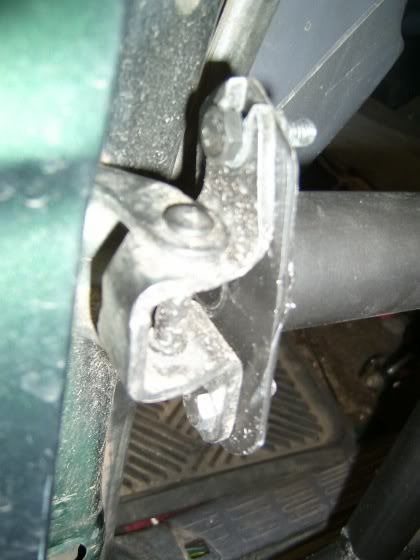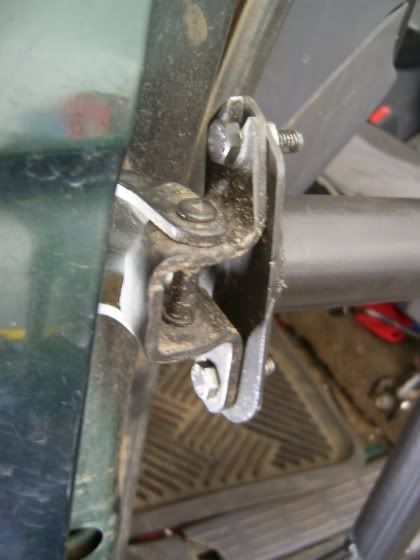 Like I said super easy!!!! And they close just fine I have had no problems with this set up and I have had this done for over a year.