Discussion Starter
•
#1
•
Unfortunately it has been a couple years since I've been able to do any wheeling with my 4runner. Right now things are too hectic and my family situation is such that it simply isn't in the cards. I want to keep my 4runner and be able to build it and wheel it again someday but in the meantime I found a couple things in the garage that I wont be able to use any time soon. One of these items was won at the last Spring fling event I attended and the other I bought off of a member here. I don't honestly know much about them.
The first item is a Skid plate for the rear locker actuator. I believe this used to belong to a member here so hopefully someone can add some insight as to what model it will fit.. I won this for free so if someone wants this, pay shipping and its yours.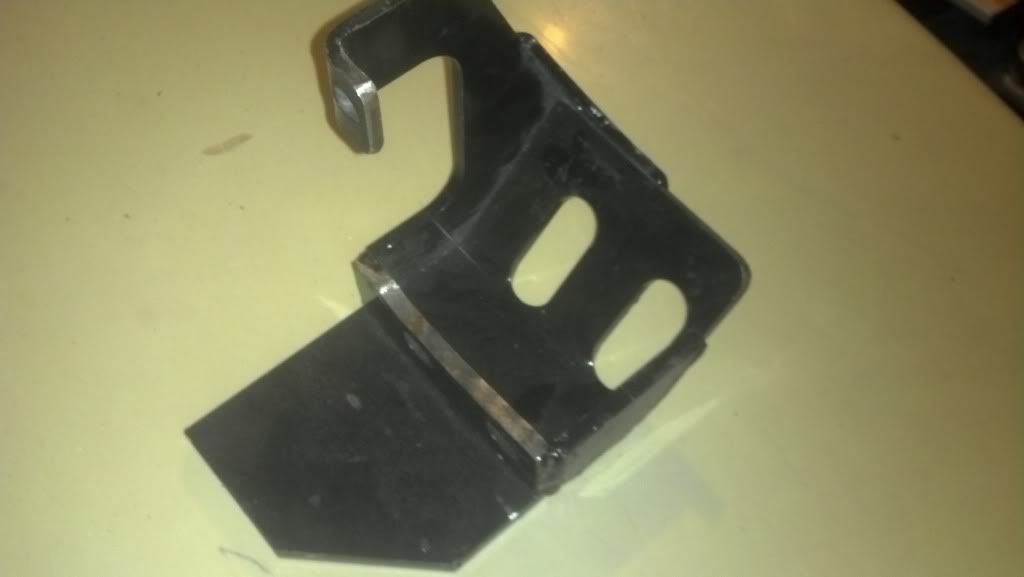 The next item is a 2" performance accessories body lift for 95.5-99 4WD tacomas. I was going to see if I could adapt this kit to my 4runner but never got around to it. I don't know if everything is here as this kit appears to be used. There are several body blocks here (maybe some PA and some 4Crawler) as well as several body bolts and nuts. There are also some bags labeled bumper brackets and a steering spacer. $20 plus shipping takes this one.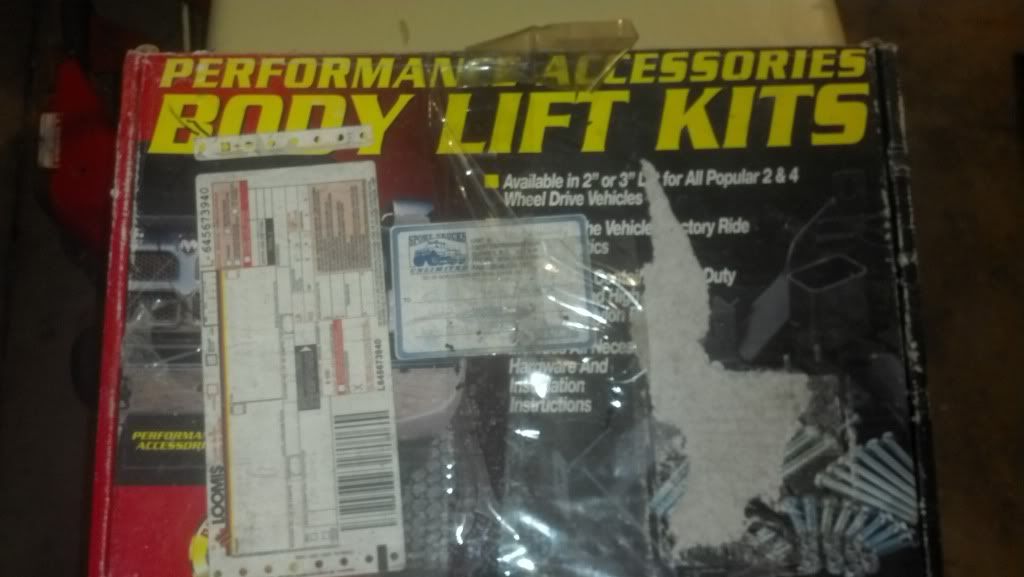 If you have any questions I will do my best to answer them.
Sent from my DROID3 using Tapatalk 2