Ok, I guess I'll get this started. Unfortunately I didn't get too may picutures but you can see the set here:
http://s615.photobucket.com/albums/tt231/88runnermike/Red Elephant 090703/
Had a great time meeting everyone and getting some wheeling in. I learned a lot about trail repair.
I did make it back fine. Ike's tent stake Redneck fix worked great. I still have to take the shock off, but I think I'll be in the market for a new mount...And a more appropriate battery tie down system...and some sliders... :welder: TIME!
Here's some highlights:
Ike's tent stake fix: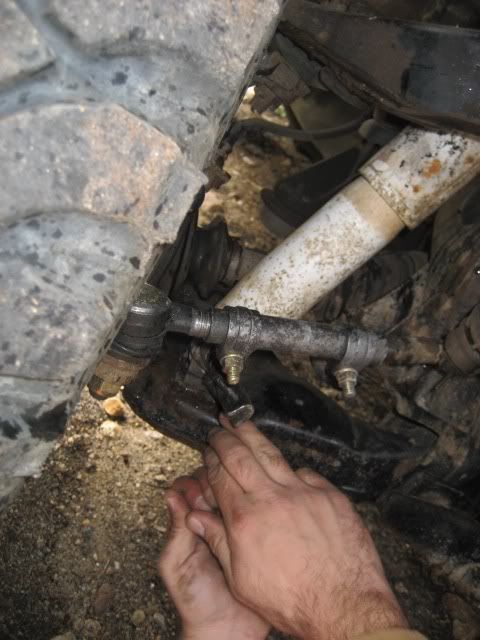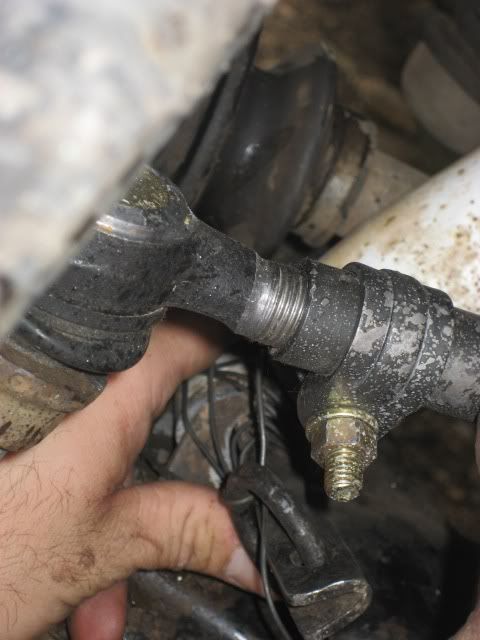 The aftermath of my power steering pump taking a bite out of my battery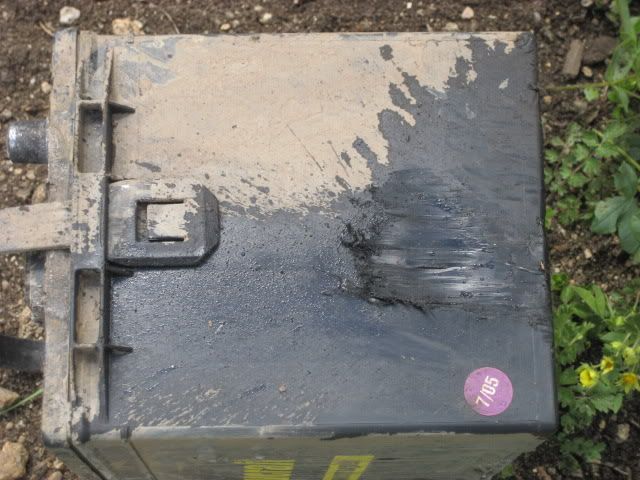 Some gratitus rock standing: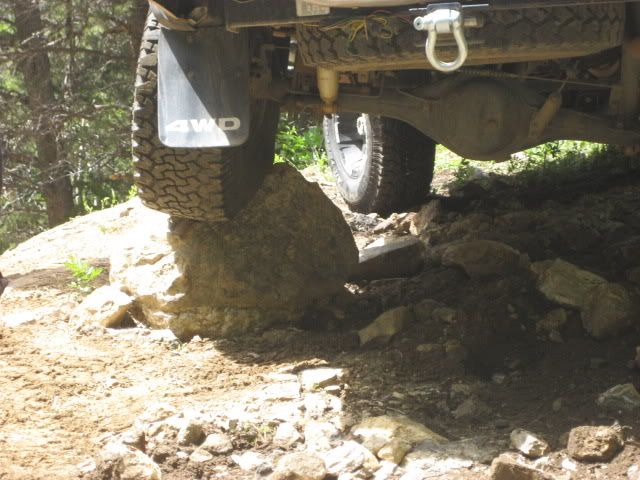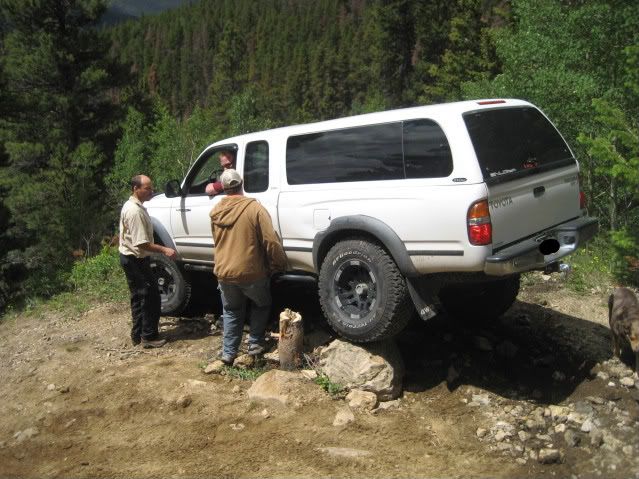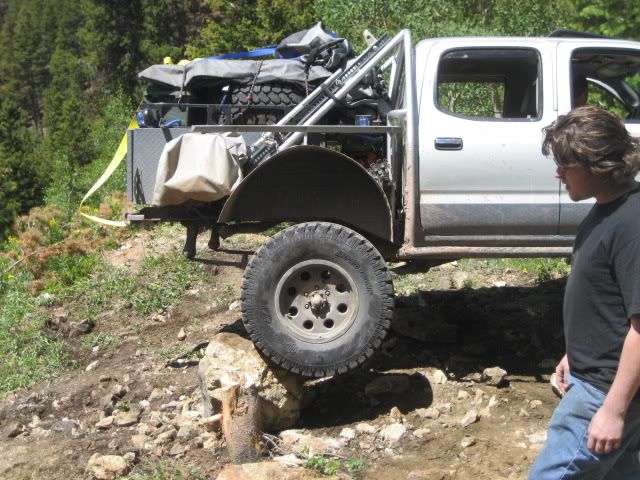 And the cluster that was us trying to turn around: