I need to get some of this stuff out of my garage so here it goes.
I have four MTR kevlar tires (35x12.5r15) with about 25-30% tread left on them with 1st gen pick up/fj62 wheels.I dd this setup,the tires are balanced and will go down the road fine without any death wobble. One of the tires had a puncture so I just decided to replace the set. SOLD!!!!!!!!!!!!!
Ruff stuff rear truss. Brand new went a different route. $80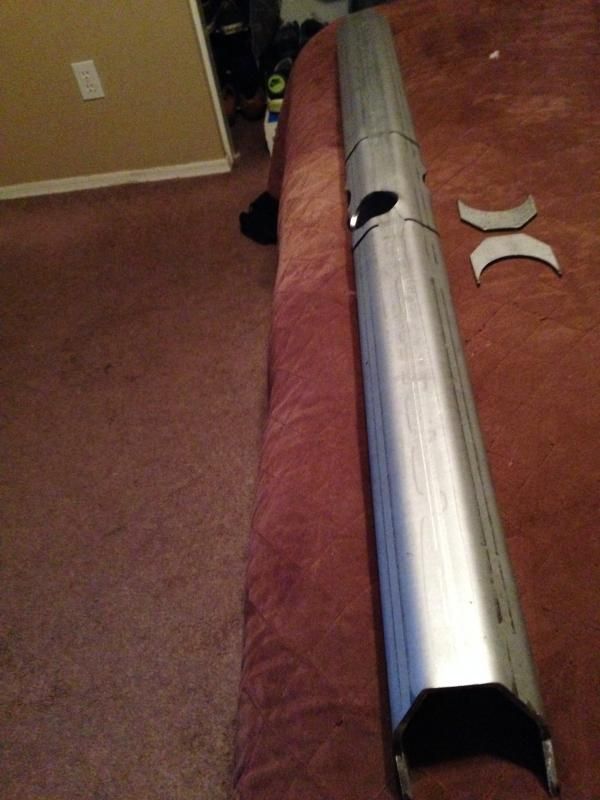 4runner door control module $15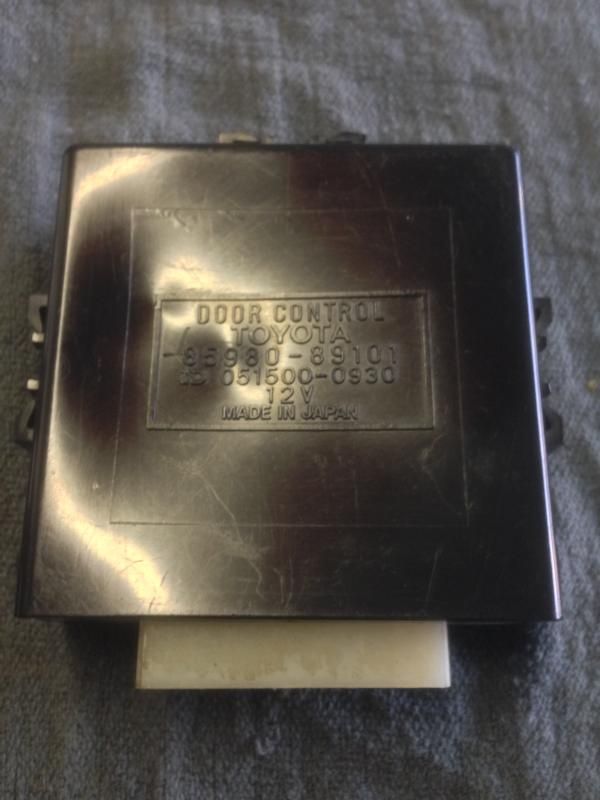 88 4runner (3vze) ECU $30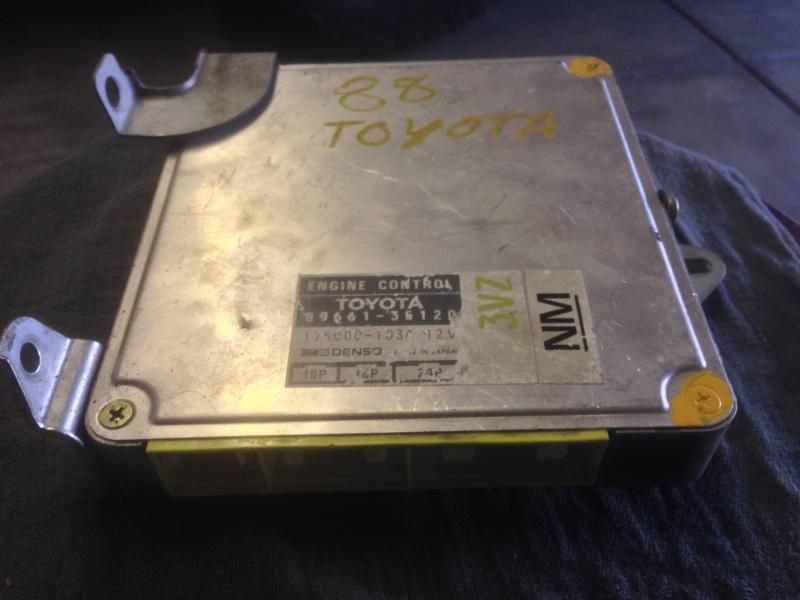 Light reminder relay $15
FJ60 front emblem SOLD!!!!!