Discussion Starter
·
#1
·
Here's a pic of my possible future project: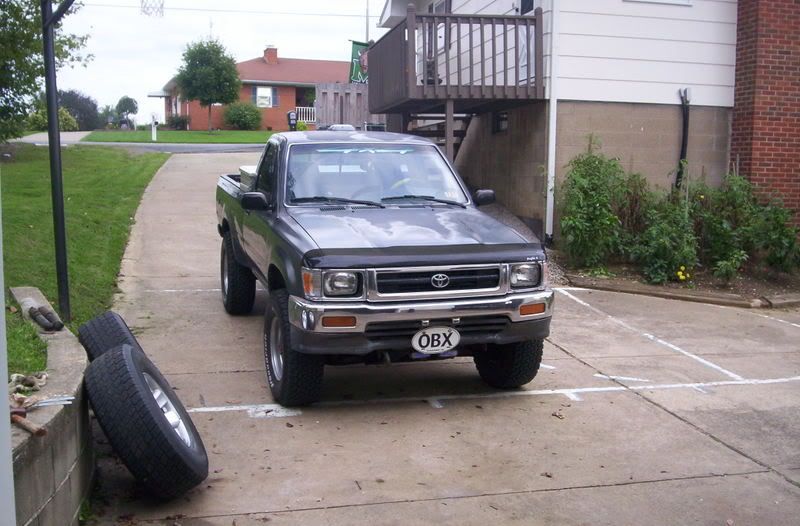 I have since read on the national board that Trail Gear is not the best place to deal with. They have all the SAS parts you need at the best price I can find. Marlin also does this, but is a little more expensive for basically the same stuff. Has anyone had any experience with Trail Gear, or purchased anything from them? I saw the thread on that board put up by Lindsay (screen name: Law), but don't remember what they actually did to lose their sponsorship with TTORA? Does anyone know?
If the '94 pickup isn't SAS'd, this will be:anyone up for some beach wheelin?