Discussion Starter
·
#1
·
So it looked like a nice afternoon for a drive, so headed up to Marble...
Nice view of the northern slope of Mt Sopris from Dry Park Road south of Glenwood Springs.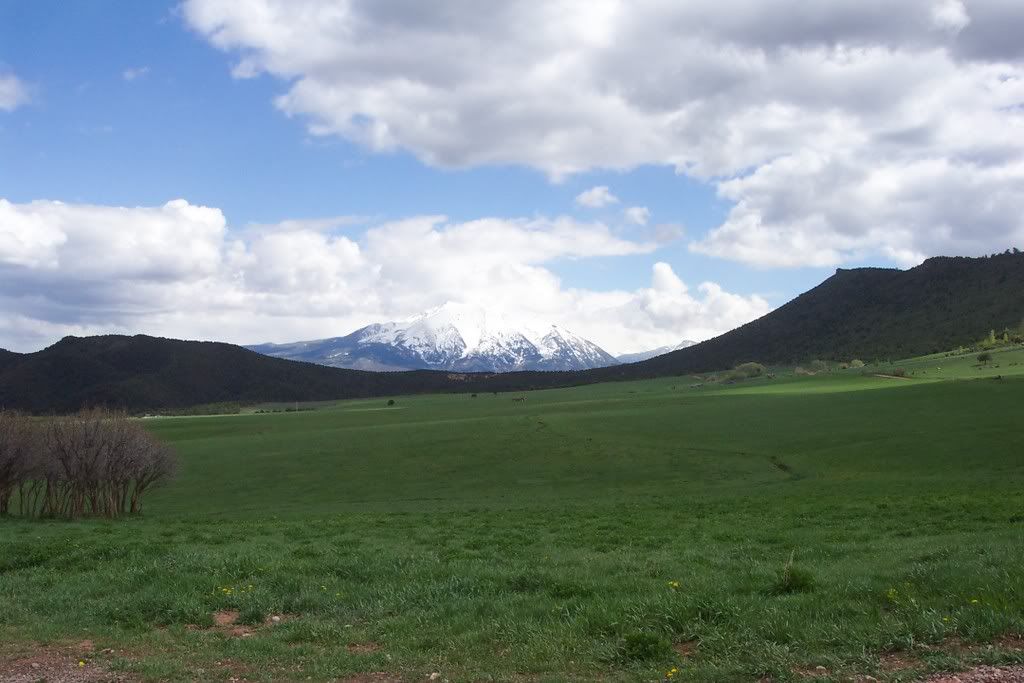 Couldn't get this far in March due to snow, so lookin' good!
Took the road to Lizard Lake... You KNOW it's gonna be fun when there's a detour on a one lane 4WD road. This one turned what is normally a bridge crossing to a water obstacle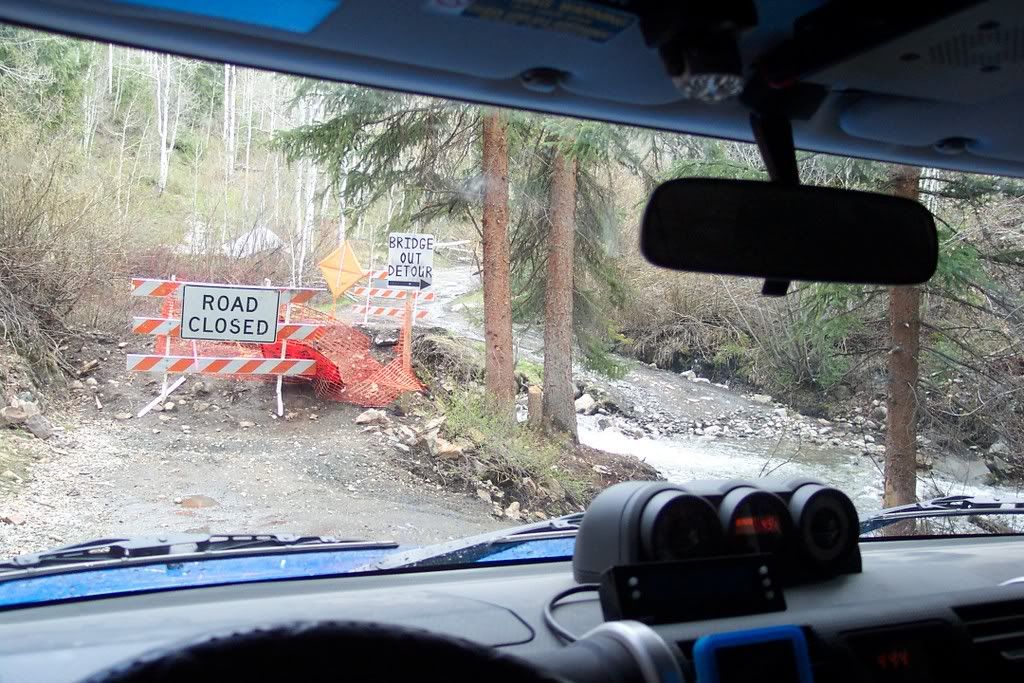 Lizard Lake is one of my favorite spots.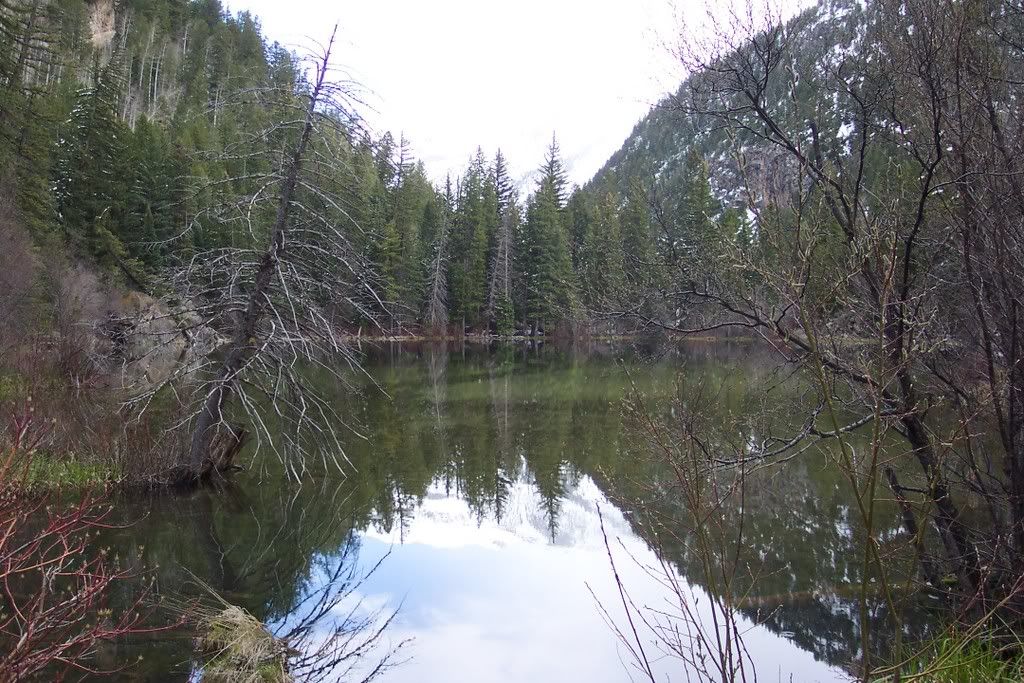 Narrow and getting rocky... Perfect! This is as far as I got back in '98. You can see the remnants fo the landslide that covered the road for about 50 yards. It used to be about 4 feet deep.
Few rocks in the road make for a little fun.
Hmm, not a good sign. Note the large boulders along the right.
Getting worse...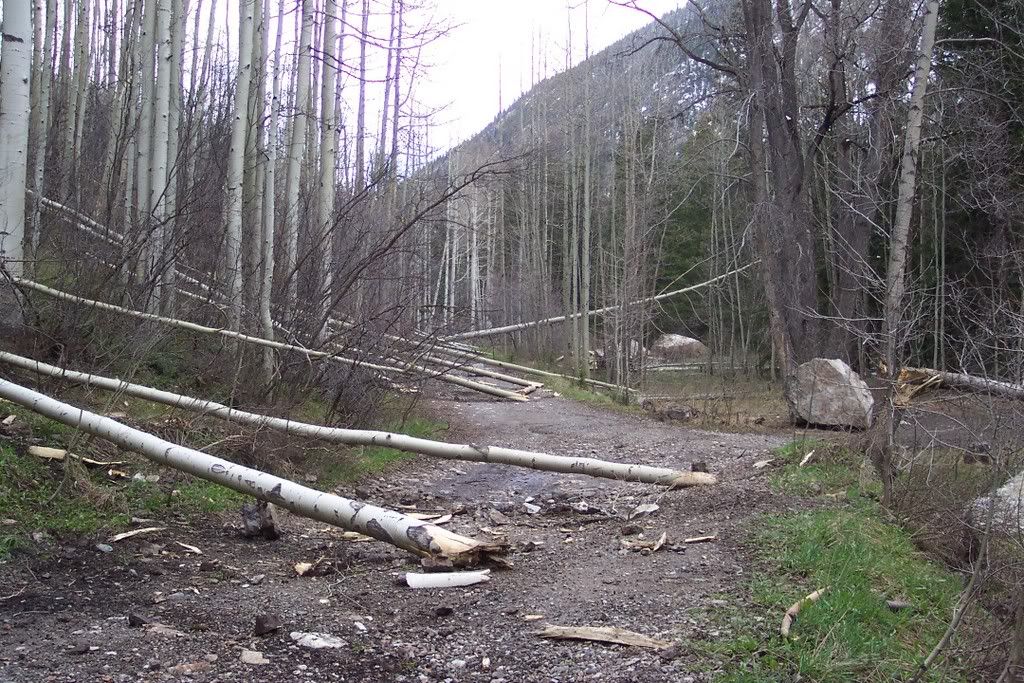 Holy crap!!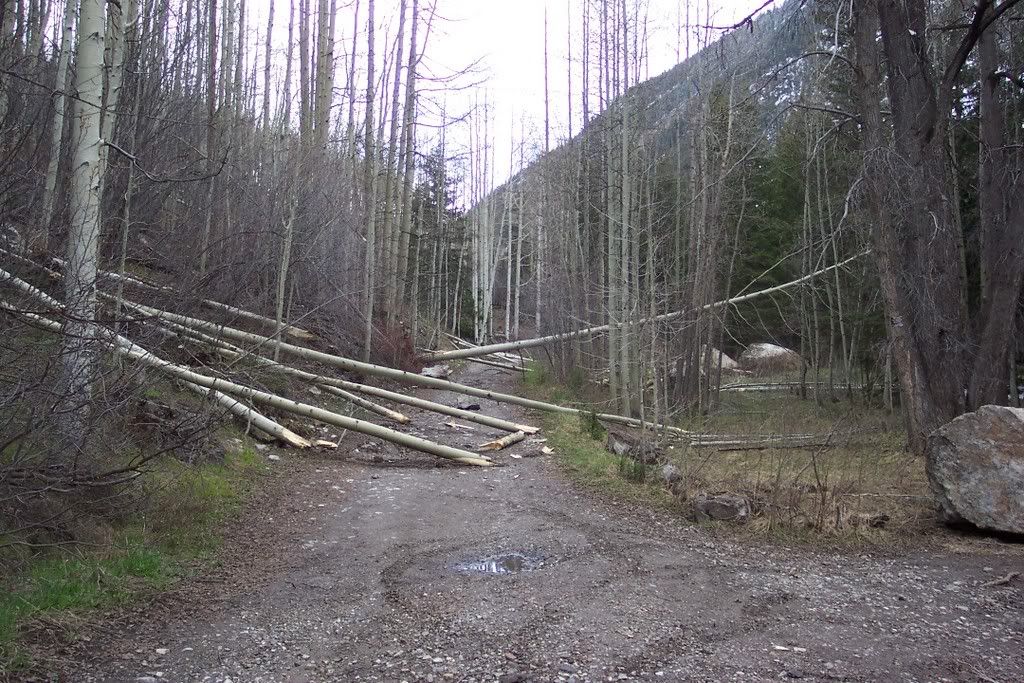 A section of the granite wall on the south face sheered off and created this...
Note the size, about as big as my car... the gouge across the road and into the turf was about 3 feet deep and 25 yards long.
Remember all the large boulders along the right side of the first pic? Those and several others created carnage for about 100 yards from the sheering point above to where they rest. Several 1-2ft deep divits are in the road from these beasts BOUNCING across the road.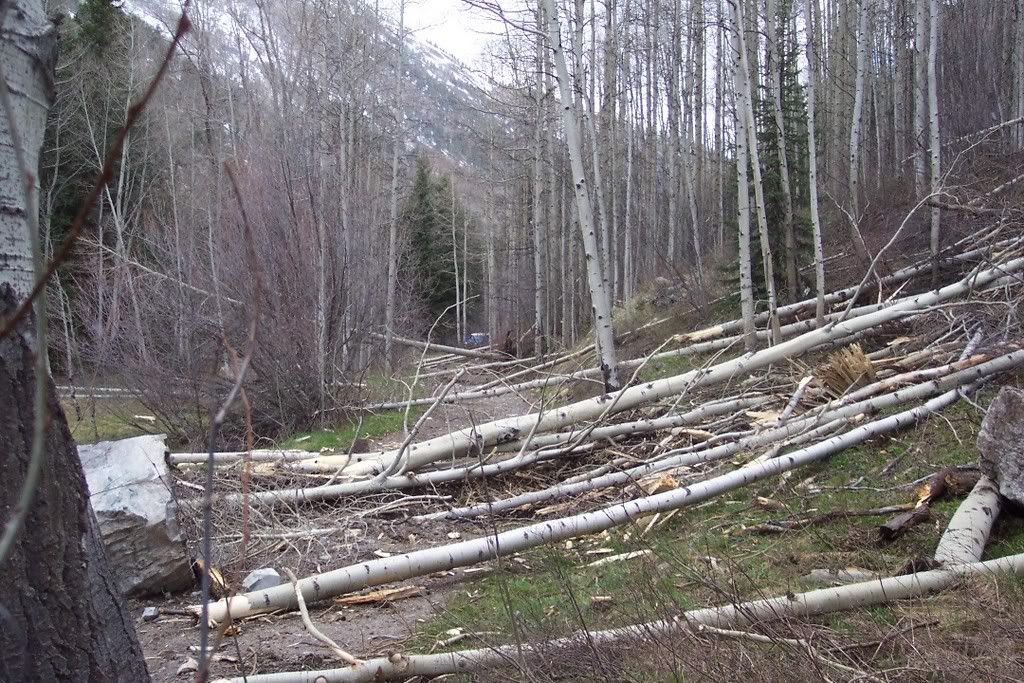 So I turned around. nice picnic spot, eh?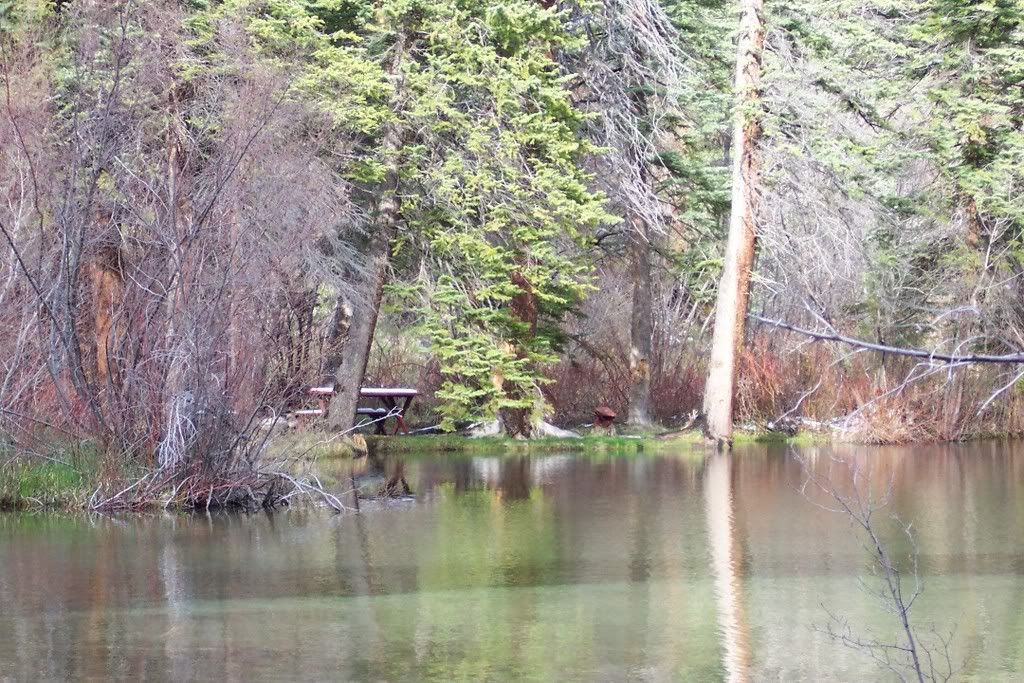 Looks like a chainsow is in someone's future. Anyone seen a rack mount for one