I've only got another month or so until I'll have most all of my parts in/ on the way. Figured I'd start this thread now.
This thread will include parts lists, plans, pictures, beer, and I hope constructive criticism from everyone.
This will be my first time with such an epic fab project on my own vehicle although I have helped out with a couple solid axle swaps.
Cutting will not start until I have every part I will need to drive the truck safely. I will most likely be borrowing another TTORA member's garage, another members 220 welder, and hopefully a plasma.
Goals
for this SAS: get rid of the death trap IFS. Make a more reliable front end. Allow me to wheel more than I wrench.
I want to push the front axle forward as far as possible. I want a better approach angle, I want the tires out of the firewall, and I want to stretch my short wheelbase a little bit.
I am going leaf springs. I don't need a crap ton of flex. I want the strength of a high pinion 8" diff with chromoly everything.
Parts list:
Front: Diamond Axle, 8" High pinion (Marlin built, 5.29's, Yukon grizzly locker). 67" WMS w/ IFS hubs. FROR Tacoma brake mount. RCV inner shafts. TG "longfield" birfs.
Marlin 25MM steering arms. FROR DOM Tie rod/ drag link. All-Pro FJ80 TRE's. Ford bronco forward swing steering box. Parts mike flat pitman arm TG Steering shaft kit.
EDIT: 3/31/14: (I have found redline steering fluid that satisfies the needs of both the stock pump and the gear box. The PSC pump kit won't be needed).
FROR SAS kit, All-pro 4" springs. Bilstein 12" 5125's. All-Pro frame plates.
T100 oil pan, pickup, and all that jazz.
Rear: T100/ Tyndra axle. Will transplant my 8.4 welded 5.29 diff into it.
All-pro 5" rear suspension kit. 12" bilsteins.
The truck will probably be on 38's-40's next if I can grow some balls.
That's the basic parts list, I'm sure I am missing some small things. Here are some pictures so far.
Obligatory broken IFS pictures.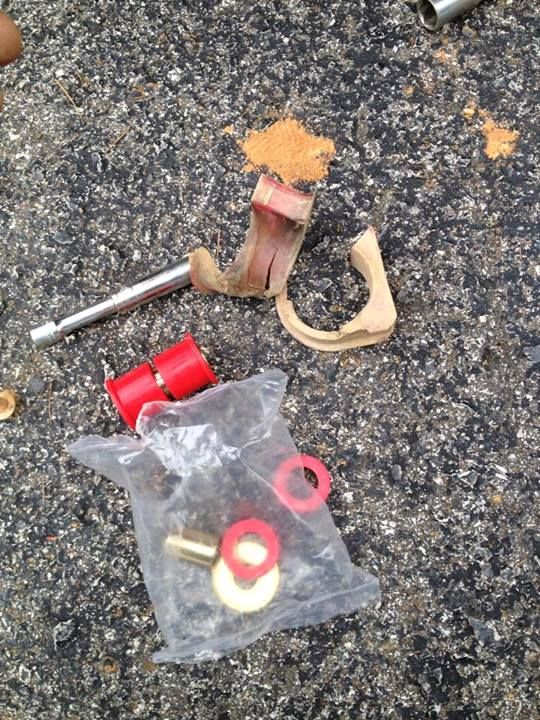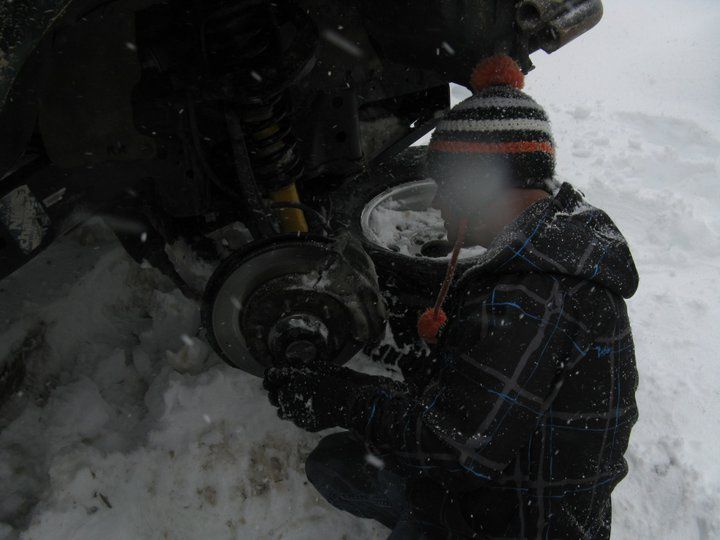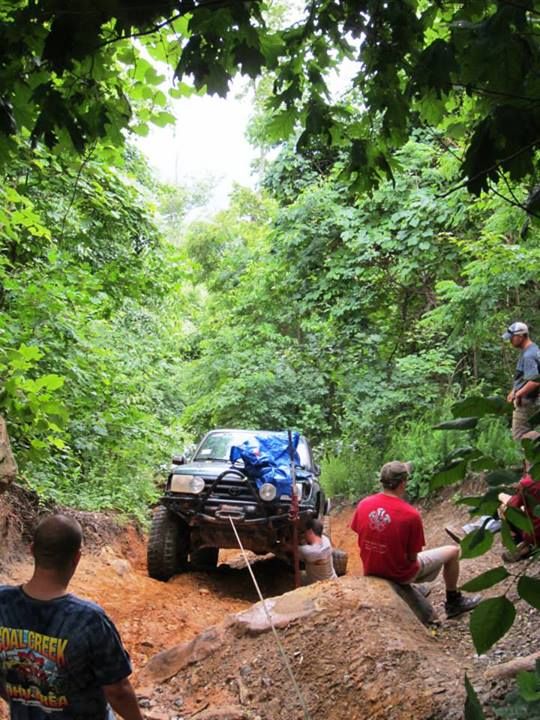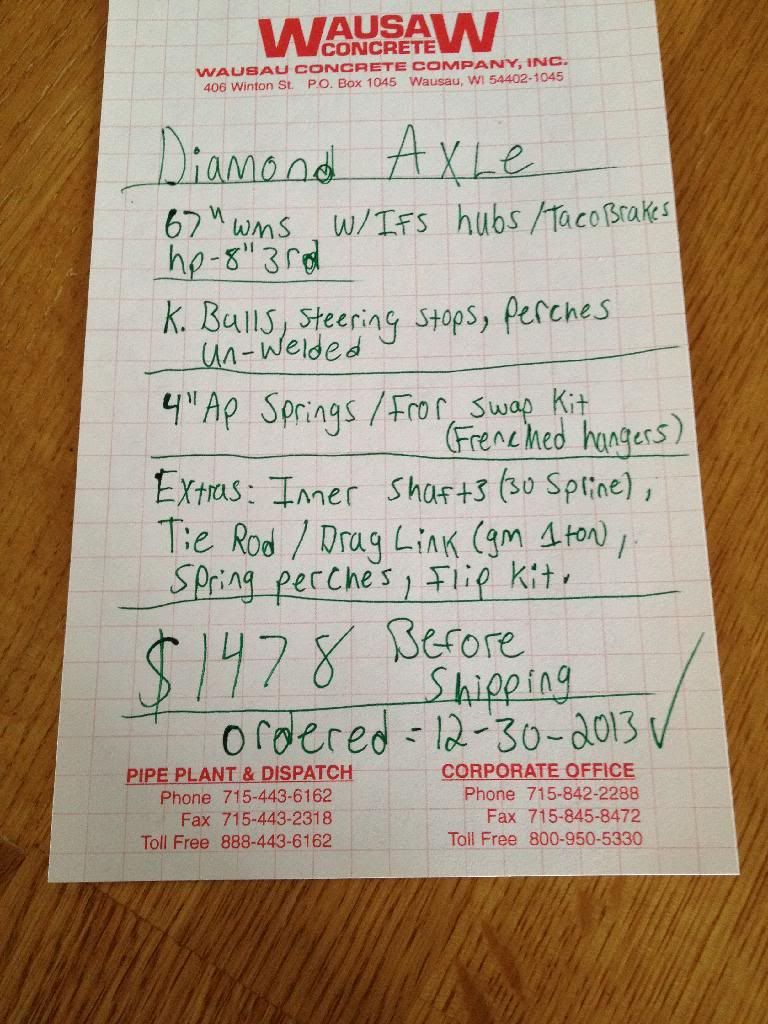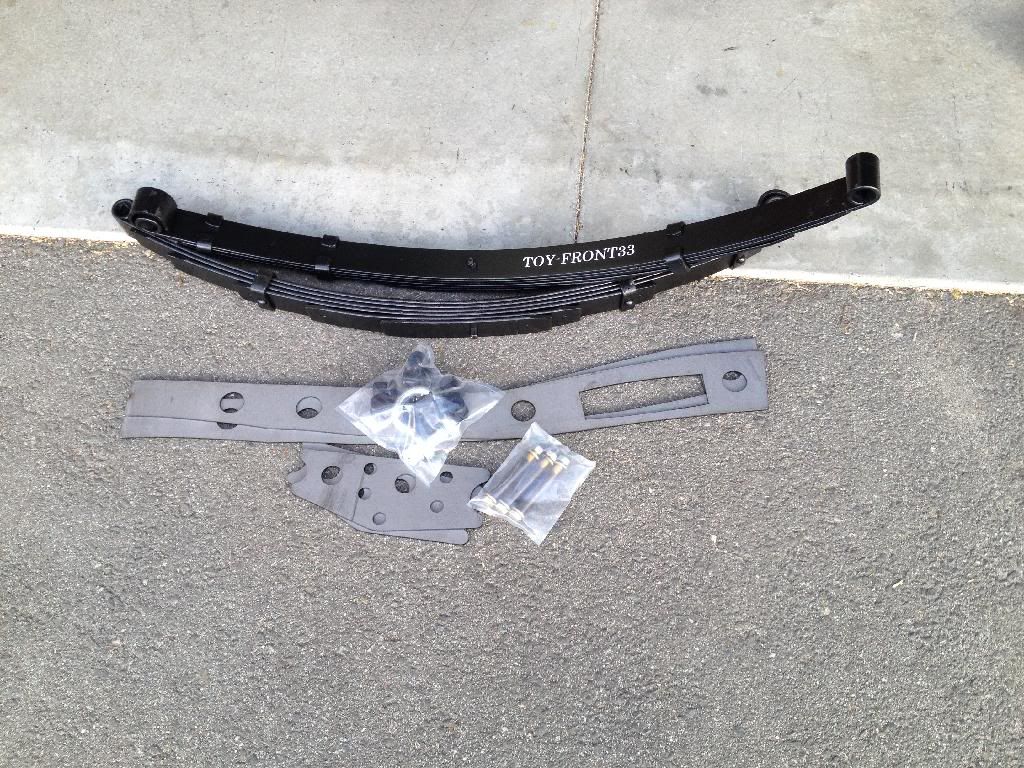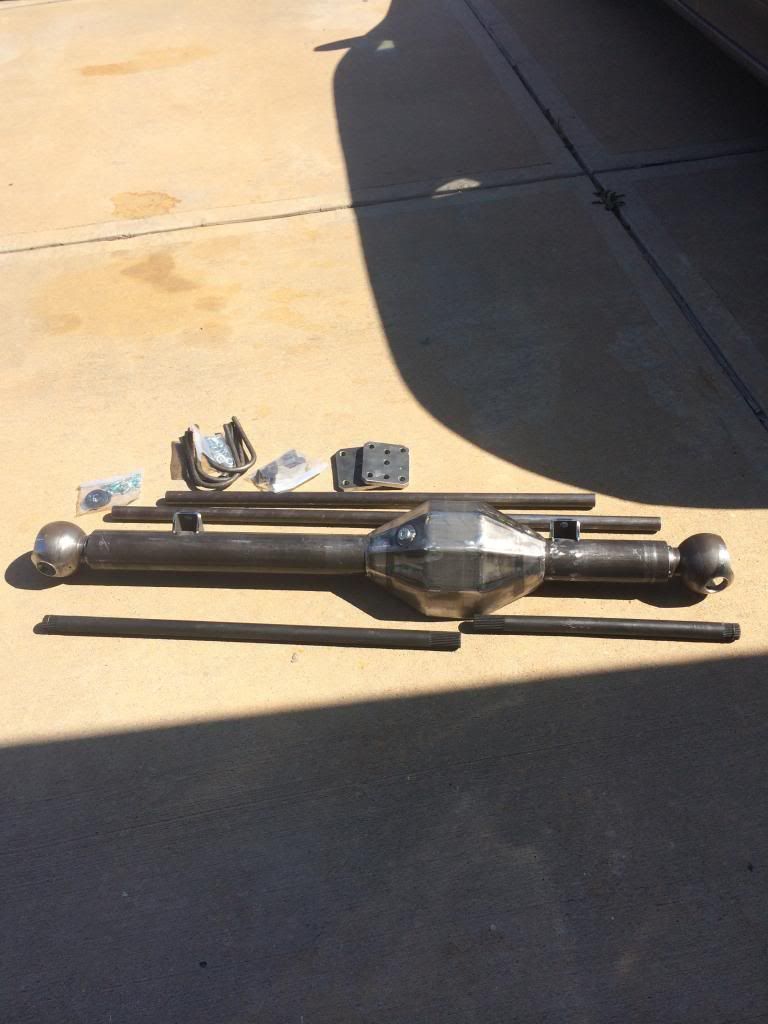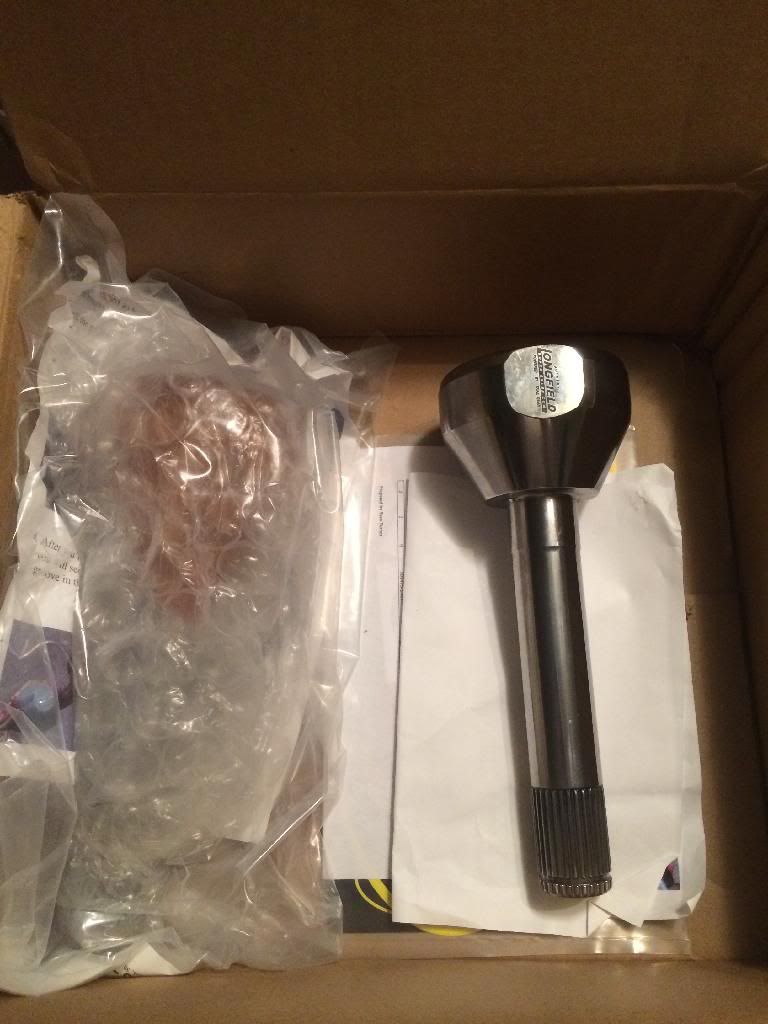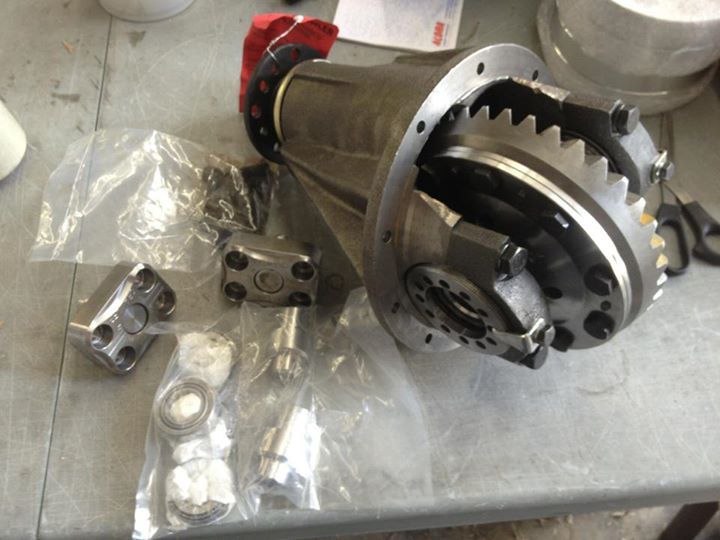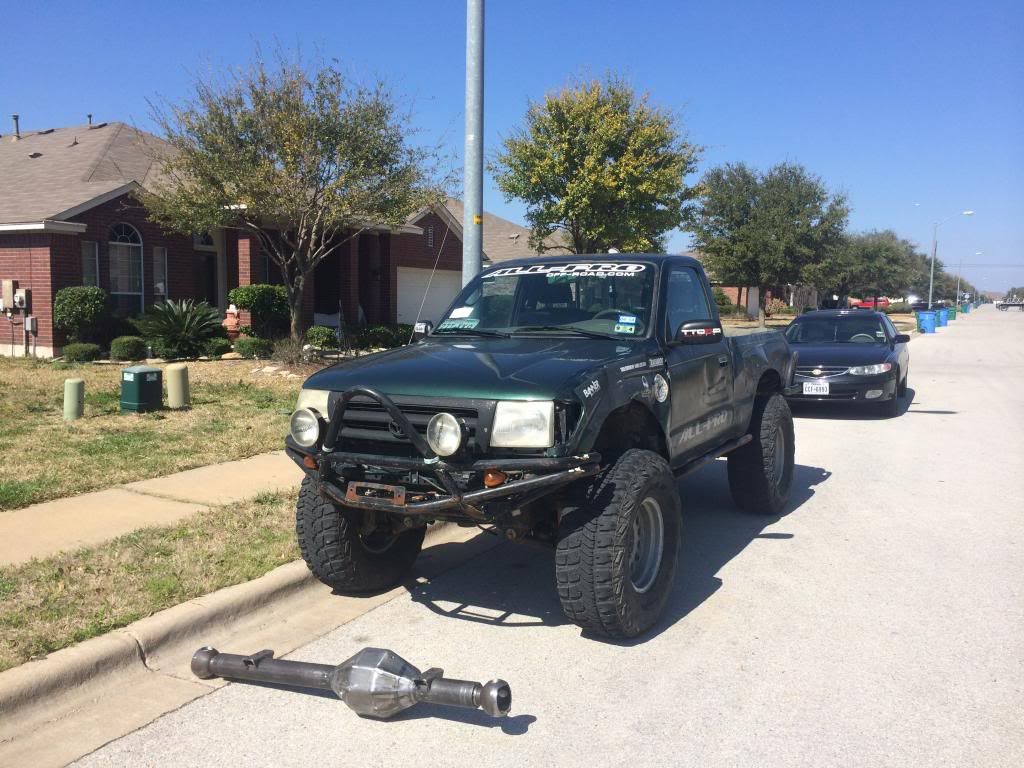 Remaining parts (steering shaft has been ordered):
The IFS has taken me almost EVERYWHERE I've wanted. From Moab, to AZ, the Hammers, to the Rubicon, Windrock ORV, Hidden Falls, etc.. IFS has its purpose. It served me well for the past 5 years. However, it is time to take the truck to the next level.
Stay tuned.